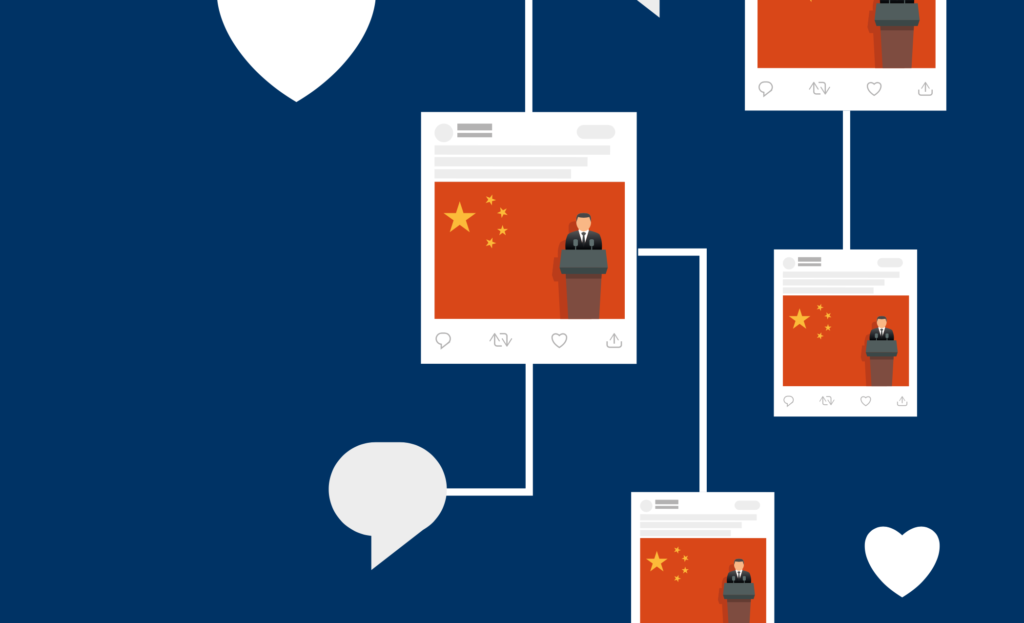 CNN
CNN article based on our report on our case study of a pro-Chinese Communist Party (CCP) Twitter network.
BBC
Aoife Gallagher makes her BBC debut on video report about QAnon, coronavirus and the conspiracy cult.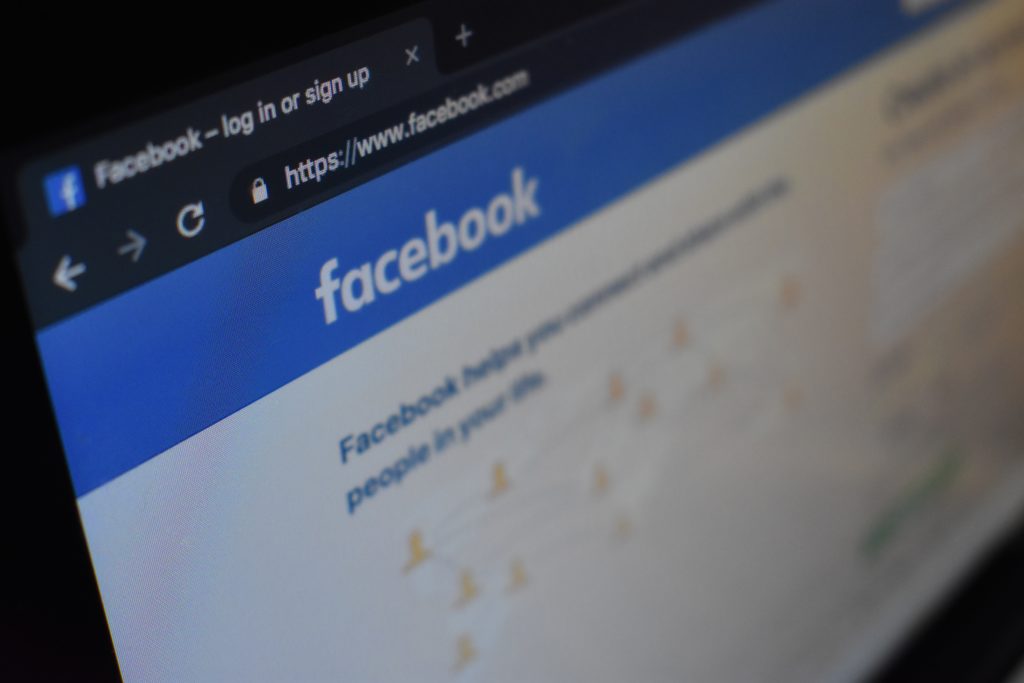 The Times
Moustafa Ayad, ISD Deputy Director for Technology, Communications, and Education, is extensively quoted in this article in The Times.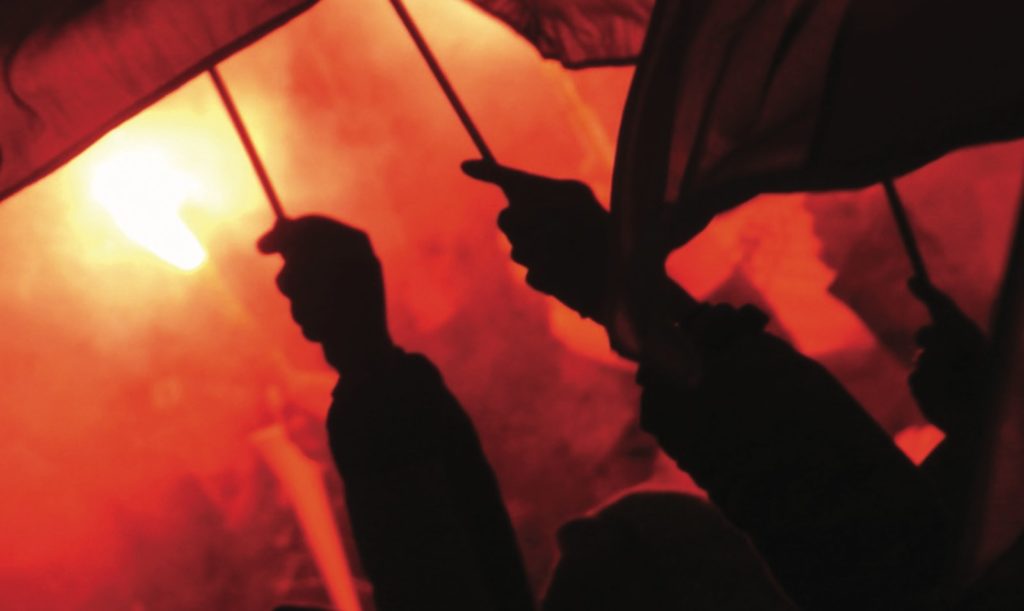 CTED Trends Alert
In this Update to the Counter-Terrorism Committee Executive Directorate (CTED) Trends Alert from April 2020, CTED examines how extreme right-wing groups have responded to the COVID-19 pandemic.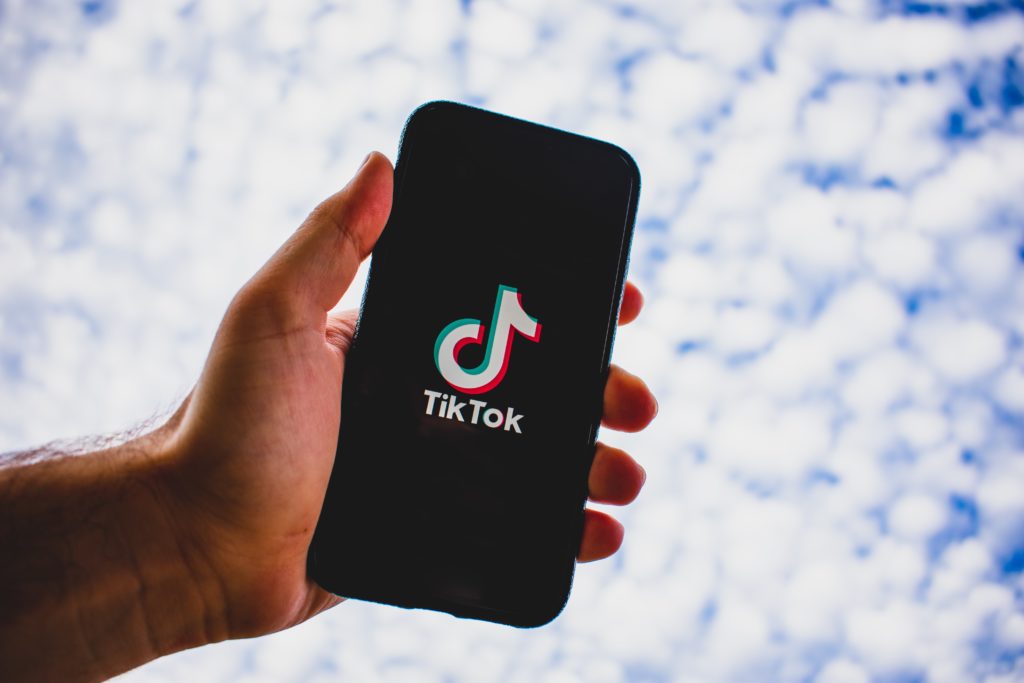 BBC
Chloe Oliver, Head of Digital Policy and Strategy at ISD, is quoted in this BBC report on TikTok's problems with extremism.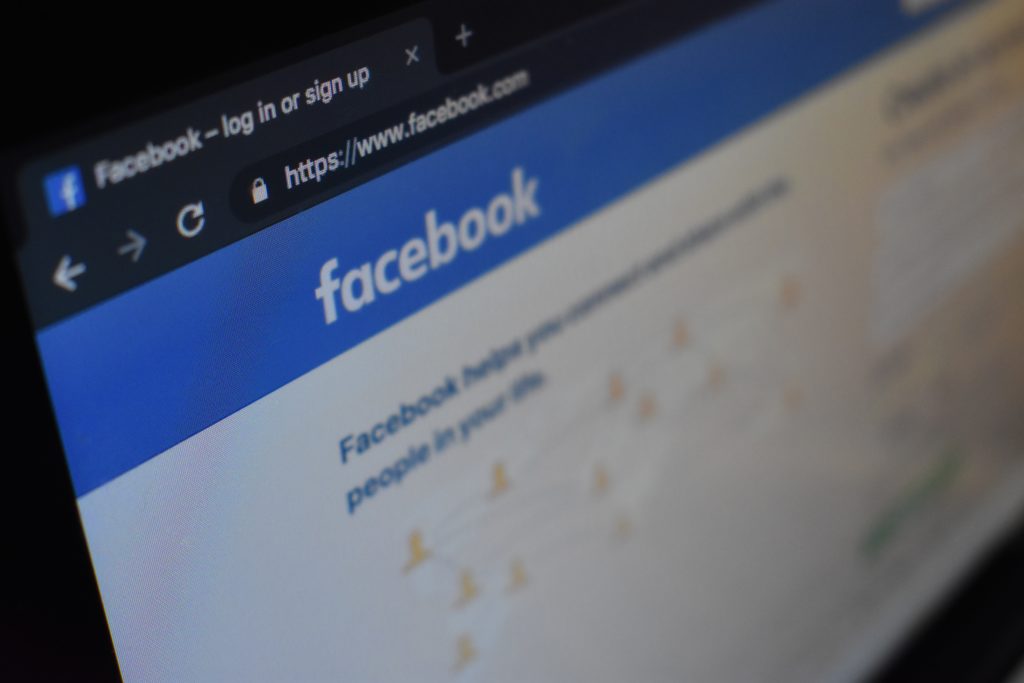 CNN
Jakob Guhl talks to CNN about Telegram and its white supremacist problem.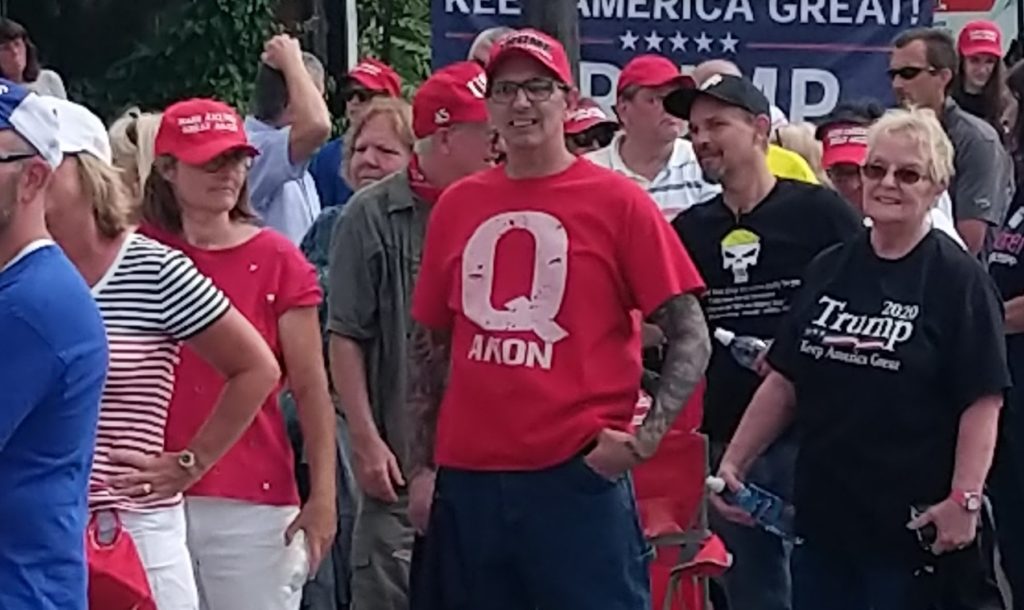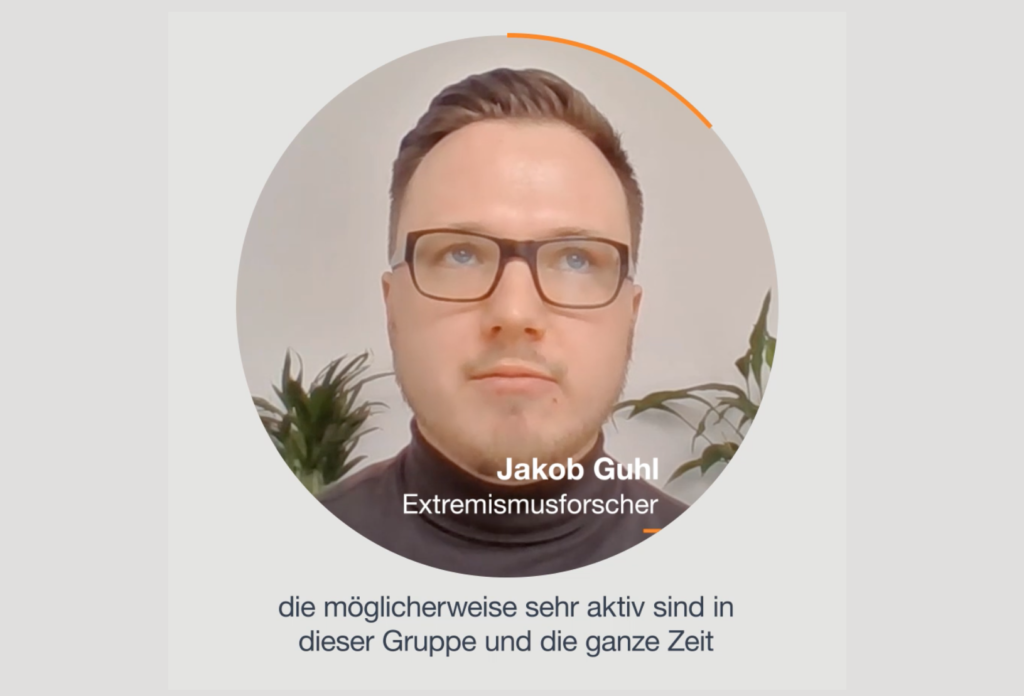 ZDF Germany
Jakob Guhl, Coordinator in Policy & Research was interviewed for this ZDF exposé of right wing activity on the Telegram chat platform.