Cities are uniquely able to safeguard their citizens from polarisation and extremism to create stronger and safer communities.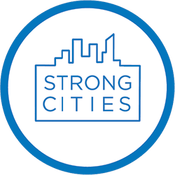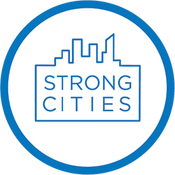 The Strong Cities Network (SCN) was launched in 2015 at the UN General Assembly to mount city-led responses against hate, polarisation and extremism in all its forms. We help our members partner with their communities to design and deploy local responses to these complex challenges, ensuring no city faces these threats alone.

Our network has grown to 149 local governments including megacities, states, counties and small municipalities, representing every major global region. While every city faces its own unique challenges and local risks, there are shared goals, tools and approaches that we can all strive towards.
Through our global summits, city exchanges and regional workshops, our members build bridges, discuss innovative policy ideas and exchange good practices with counterparts from the world's leading cities and experts in the field.
We also provide a range of in-depth models for capacity-building, interventions and youth engagement. Tailoring our existing approaches for multi-agency partnerships to new geographies, we work in close partnership with national and local governments and the communities they represent. SCN tools and policy models are used across the world, in cities from Australia to North Macedonia, from Lebanon to the United States, and from Kenya to the United Kingdom.
Our aim is to ensure that every city can design, deploy and deliver effective response to these complex challenges in close partnership with the communities they represent. To support cities, ISD offers a range of expertise and services:
Design policy and strategy
From de-radicalisation programming to youth engagement strategies, we ensure that local responses address local needs.
Build local prevention infrastructure
Working from the ground up, we establish local coordination bodies that unite groups across society and sectors to identify and address community tensions.
Deliver data, tools & expertise
We help cities access the latest research and best practice from across the network through our Online Members Hub. Our SCN Hate Mapper provides cities with data, building out their own digital observatory to correlate online risks with offline behaviour.
Connect local and global partners
The SCN acts as a bridge by advocating and creating strong working relationships between local and national governments, and providing vital resources to civil society to partner with city halls.
Train and build capacity
We train mayors, city officials, local services and communities to diagnose and respond to local risk factors through our exchange programmes and local, regional and global events.
"We have now the Strong Cities Network, connecting local officials around the world to share their experiences and, importantly, their best practices. For the first time, there is a global platform for those on the frontlines to learn from each other." Former Deputy Secretary of State;
current Secretary of State, Antony J Blinken, in 2016
ISD's Strong Cities Network team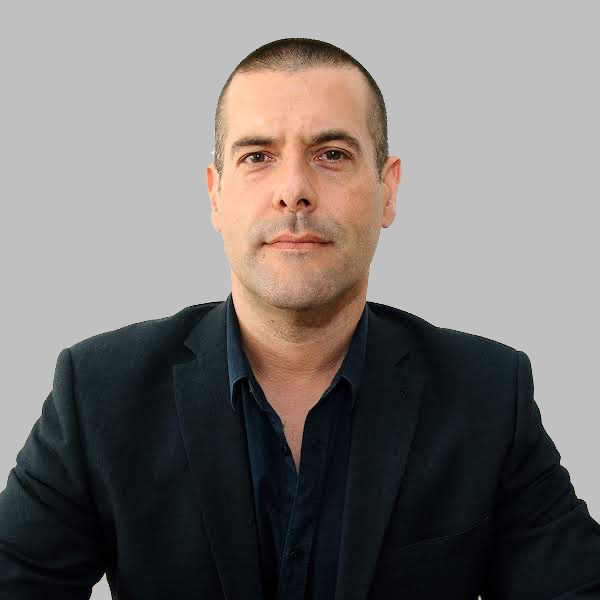 Read Bio
×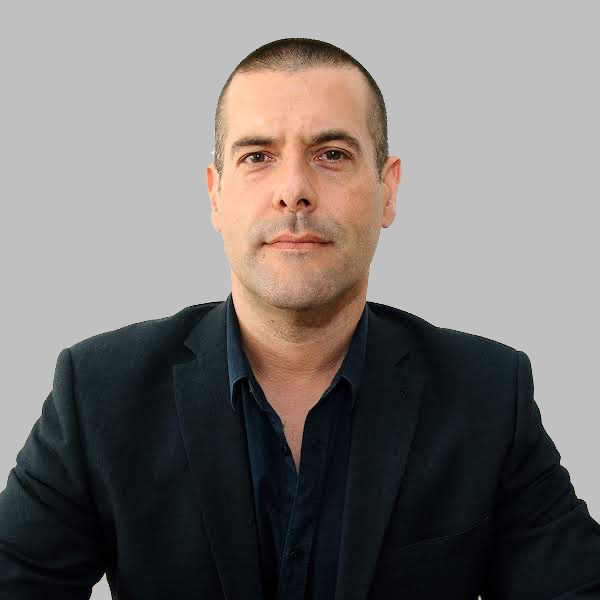 Will Baldet MBE is a Fellow at ISD. He also serves as a Regional CVE Coordinator in the UK and a Senior Advisor to the UK Government's 'Prevent' strategy. He has been a practitioner in Countering Violent Extremism since 2008, working in both policing and policy. In 2020 he received an MBE for his counter terrorism work as a Prevent Coordinator protecting communities in the UK. It was in this role that he has developed and managed projects to empower civil society responses to radicalisation with a particular focus on youth, women and education. Will has been a consultant for the Organization for Security and Cooperation in Europe (OSCE) and is a member of the EU-funded Radicalisation Awareness Network (RAN) Europe and has supported Governments with the development of their national CVE programmes, including the Netherlands, Malta and Kazakhstan. He appears regularly in the media, including BBC News, Channel 4 News, BBC Newsnight and Sky News and writes for several online media outlets. He is also a Policy & Practitioner Fellow at the Centre for the Analysis of the Radical Right (CARR).