Against Violent Extremism (AVE) network
ISD's AVE network is a unique and powerful global force in the ongoing struggle to tackle violent extremism.
By connecting former extremists with survivors of extremist attacks, the AVE network leverages the lessons, experiences and connections of individuals who have dealt first-hand with extremism. The unique experiences of AVE members enables them to push back against extremist narratives and prevent the radicalisation of others.
The goals of AVE are to:
Unite
By connecting former extremists from different backgrounds, we facilitate a sharing of best practice and ideas to encourage collaboration between members.
Educate
The AVE network has played a vital role in the success of ISD's programmes such as the Extreme Dialogue counter-extremism education programme and our One to One direct intervention initiative. We draw on the experience of our AVE network members to inform and develop our wider counter-extremism work.
Speak out
AVE members often provide commentary around the role that former extremists can play in society, which is an important step to changing perceptions of the rehabilitation and reintegration of those who have stepped back from extremism.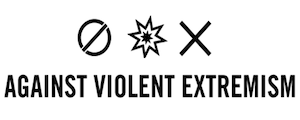 ISD's Against Violent Extremism network team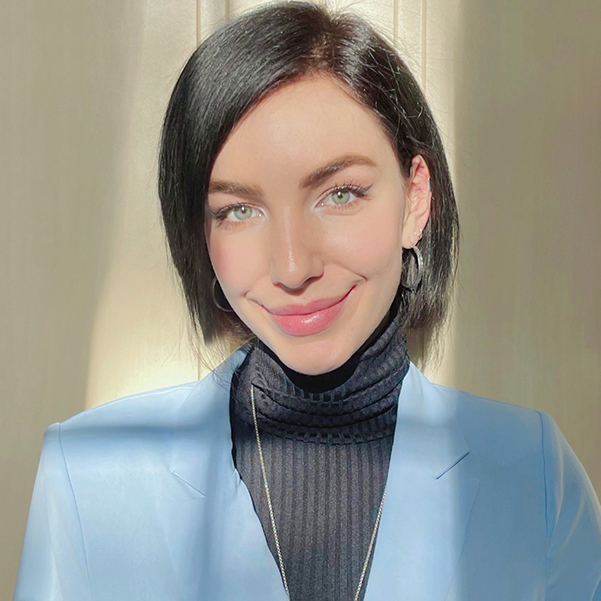 Read Bio
Charlotte Moeyens
Senior Manager, Networks & Civic Action
×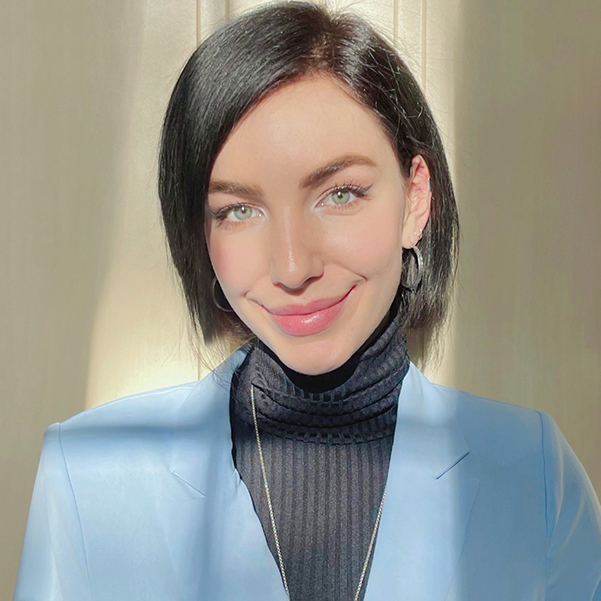 Charlotte Moeyens
Senior Manager, Networks & Civic Action
Charlotte Moeyens is a Senior Manager, Networks & Civic Action, at ISD, sitting in the central Resources and Methods team to support with the collation and distribution of counter-extremism best practice, overseeing the development and international delivery of training modules, materials and resources for practitioners and civil society. She has supported the delivery of the Google.org Impact Challenge on Safety in Europe, Africa Online Safety Fund and Mayor of London's Shared Endeavour Fund. Most recently, she is working with the McCain Institute to develop and build the capacity of a US Prevention and Intervention Practitioners Network. Charlotte also forms part of the Strong Cities Network's (SCN) Central Management Unit, and is co-author of the SCN's Multi-Agency Models for Preventing Violent Extremism: A Guidebook for Bangladesh, as well as ISD reports YouthCAN: The Many States of Activism and Women, Girls and Islamist Extremism.