The ease by which misinformation spreads online makes conspiracy networks a battleground in the fight against online disinformation.
ISD's research on conspiracy theory networks is a central pillar of our Digital Analysis Unit. Using state-of-the-art data analytics, OSINT techniques and ethnographic research, we investigate the complex relationship and overlap between extremist movements, hate groups and conspiracy theory networks worldwide. This area of research intertwines with our broader analysis of online manipulation as it relates to elections, public health and climate change disinformation.
Conspiracy theories feed off the grievances that people feel relating to socio-economic power structure, and propose a reality where a small number of powerful people have ultimate control over world events. Through speculation, illogical reasoning and the human brain's natural ability to spot patterns – even where they do not exist – conspiracy theories often erode people's trust in vital institutions such as healthcare, the media or electoral systems.
Throughout 2020, conspiracy theory networks touting anti-5G, anti-vaccine or anti-elite theories came together and provided fuel to COVID-sceptic movements. These pandemic-related claims were found to act as a gateway for people across the world to fall further into conspiracy theory rabbit holes, fuelled by powerful social media algorithms.
These rabbit holes led many people to QAnon, a wide ranging meta conspiracy theory born in the depths of the message board 4chan in October 2017. QAnon exploded in popularity in 2020 and transformed into a quasi-religious digital cult movement that has torn countless families apart and played a key role in the spread of voter fraud conspiracy theories that led to the storming of the Capitol on January 6, 2021.
Although the weaponisation of conspiracy theories by bad actors is nothing new, the ease by which these theories spread online and the dissociative effect they often have on people's sense of reality has positioned conspiracy theory networks as one of the main issue areas in the battle against online disinformation.
ISD's Conspiracy Analysis team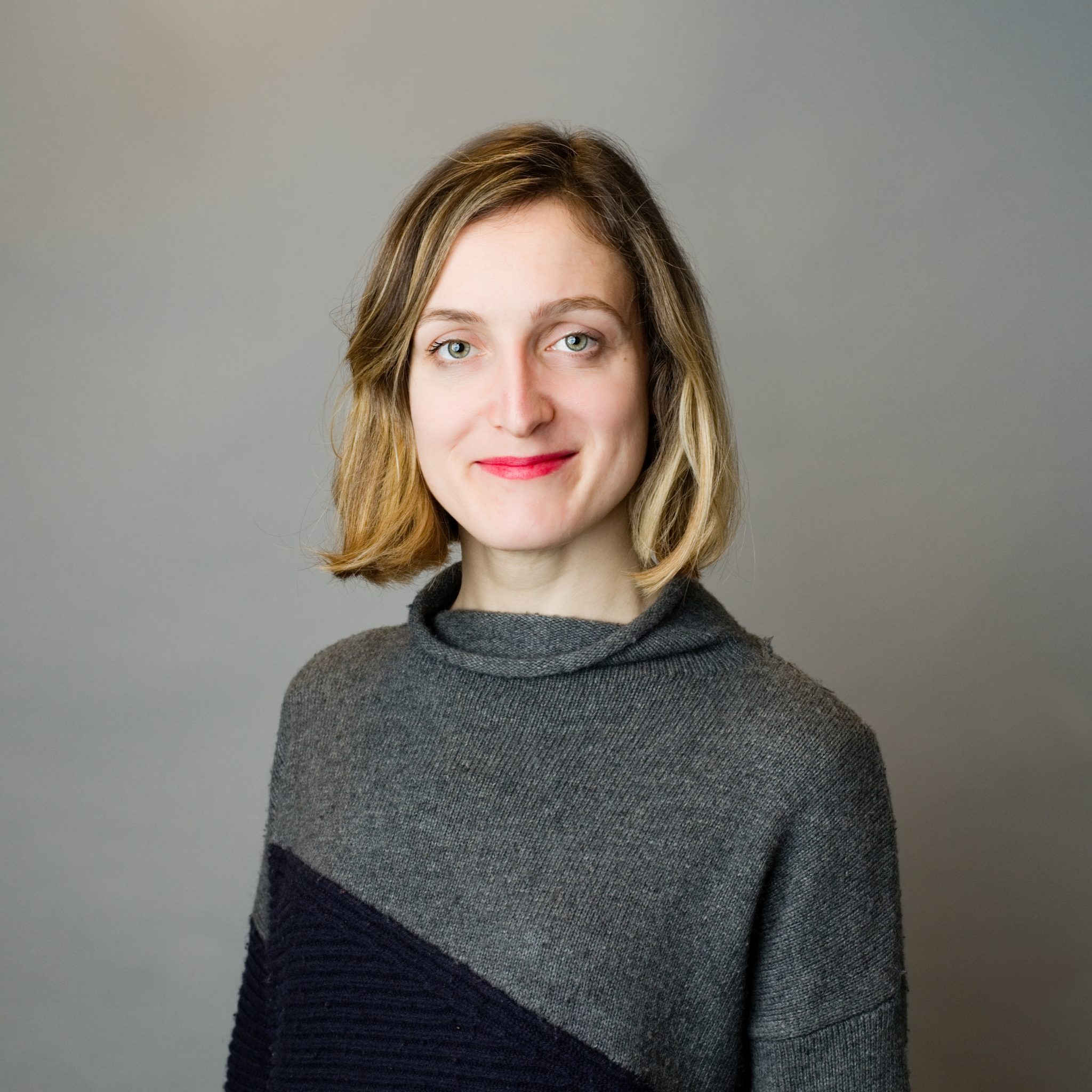 Read Bio
Cécile Simmons
Research Manager
×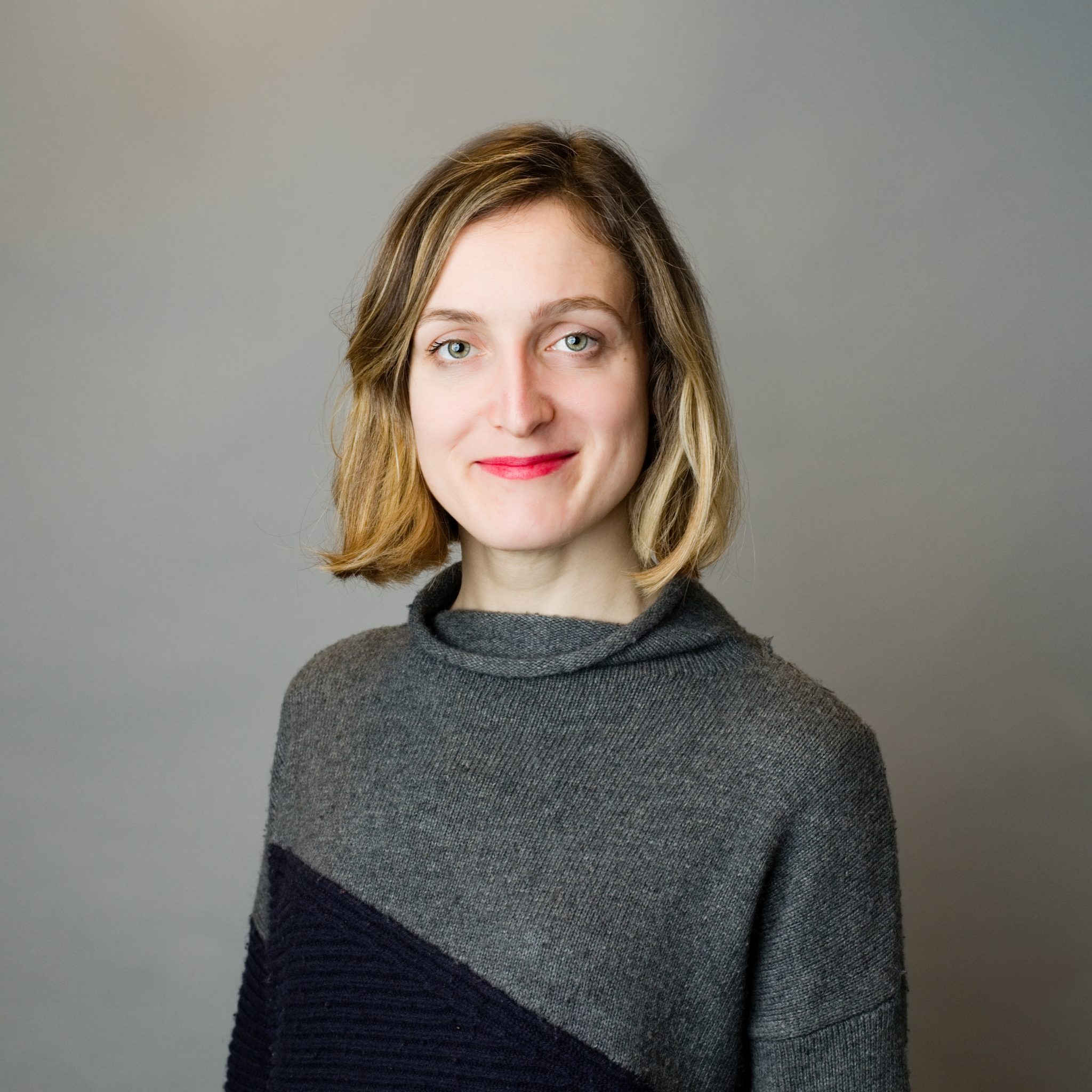 Cécile Simmons is a Research Manager at ISD, specialising in malign influence operations targeting elections, public health and climate disinformation, far-right extremism and conspiracy theories. Her research includes social media network mapping, data analysis and ethnographic monitoring of closed online spaces. Her writing and commentary has been featured by the BBC, The Guardian, Washington Post, Los Angeles Times and Wired, among others. She previously worked in publishing and journalism, and holds an MSc in International History from the London School of Economics.