Youth Civil Activism Network (YouthCAN)
Uniting young activists, creatives and tech entrepreneurs to amplify efforts to counter violent extremism
ISD's Youth Civil Activism Network (YouthCAN) is the leading global youth counter-extremism network. The YouthCAN community unites over 1,300 young activists, creatives, and tech entrepreneurs in 130 countries to amplify efforts to counter extremism worldwide.
YouthCAN is designed to upscale and optimise youth-led grassroots counter-extremism efforts internationally. The network enables a global exchange of practices and know-how to foster collaboration and co-creation between its members.
The network engages young people and provides them with the tools they need to create effective content aimed at challenging hate speech and extremism. We work directly with youth activists, facilitating Youth Innovation Labs that provide them with the resources and expertise to develop and deliver counter-speech campaigns for preventing and countering extremism in their communities.
YouthCAN also provides a platform for young people to express their needs and views to policy makers through ISD.
---
---
---
Across
Youth Innovation Labs
---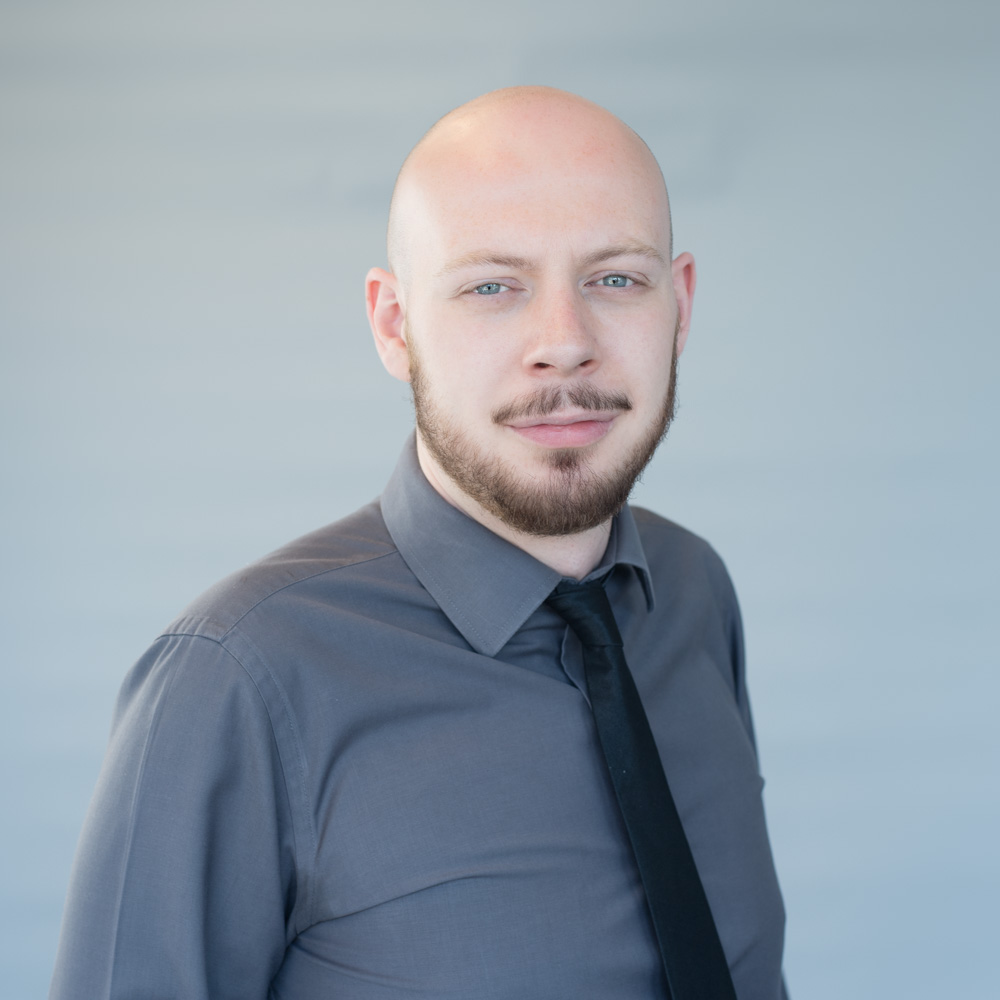 Read Bio
×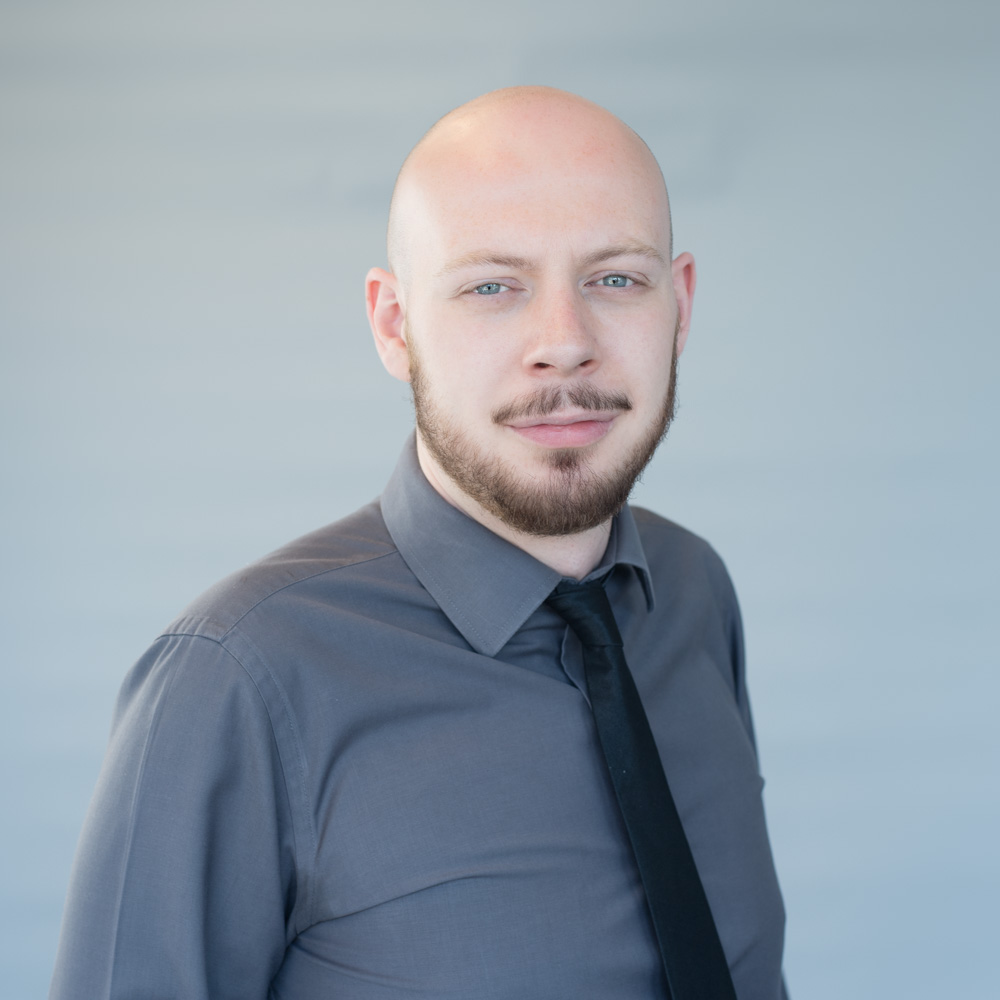 Tim is a Project Coordinator at ISD, working across the Youth Civil Activism Network (YouthCAN) and Against Violent Extremism (AVE) projects. He is currently responsible for network engagement and project delivery for ISD's YouthCAN programme. Tim has previously been engaged in research for a number of UK charities and NGOs focusing on extremism, Middle Eastern politics and refugee issues among other topics. He holds a Masters in Intelligence and International Security from Kings College London and a Bachelors in the Study of Religions from the School of Oriental and African Studies.