Youth Civil Activism Network (YouthCAN)
Uniting young activists, creatives and tech entrepreneurs to amplify efforts to counter violent extremism
ISD's Youth Civil Activism Network (YouthCAN) is the leading global youth network dedicated to countering extremism, polarisation and hate speech. The YouthCAN community unites over 1,500 young activists, creatives, and tech entrepreneurs in more than 130 countries to amplify their efforts worldwide.
YouthCAN works to:
Empower youth on a grassroots level through training and resources which enable them to act independently as leaders for change
Increase the amount of effective youth-led and youth-focused counter-speech available to address extremist propaganda by working directly with young people to facilitate the creation of new content and upscale existing content.
Elevate youth voices to policy makers to affect P/CVE and youth-oriented policy and encourage stakeholders to involve youth in a meaningful way
Provide insight to policy makers and other stakeholders to help ensure programmes and policies which affect youth are informed and relevant
Connect young people across the globe with other activists as well as youth and professionals working in other sectors including creatives, marketing, social media and tech experts
The online network engages young people and provides them with the tools they need to create effective content aimed at challenging hate speech and extremism, while our Youth Innovation Labs provide them with the resources and expertise to develop and deliver counter-speech campaigns for tackling issues affecting youth in their communities.
In 2017, YouthCAN partnered with another ISD project – SCN – to develop the Young Cities project, funded by the Norwegian Ministry of Foreign Affairs. The project aims to connect young activists and youth leaders with local policy-makers and municipal authorities, conduct trainings to build their capacities to enact change together, and establish a more permanent framework for dialogue.
---
---
---
Across
Youth Innovation Labs
---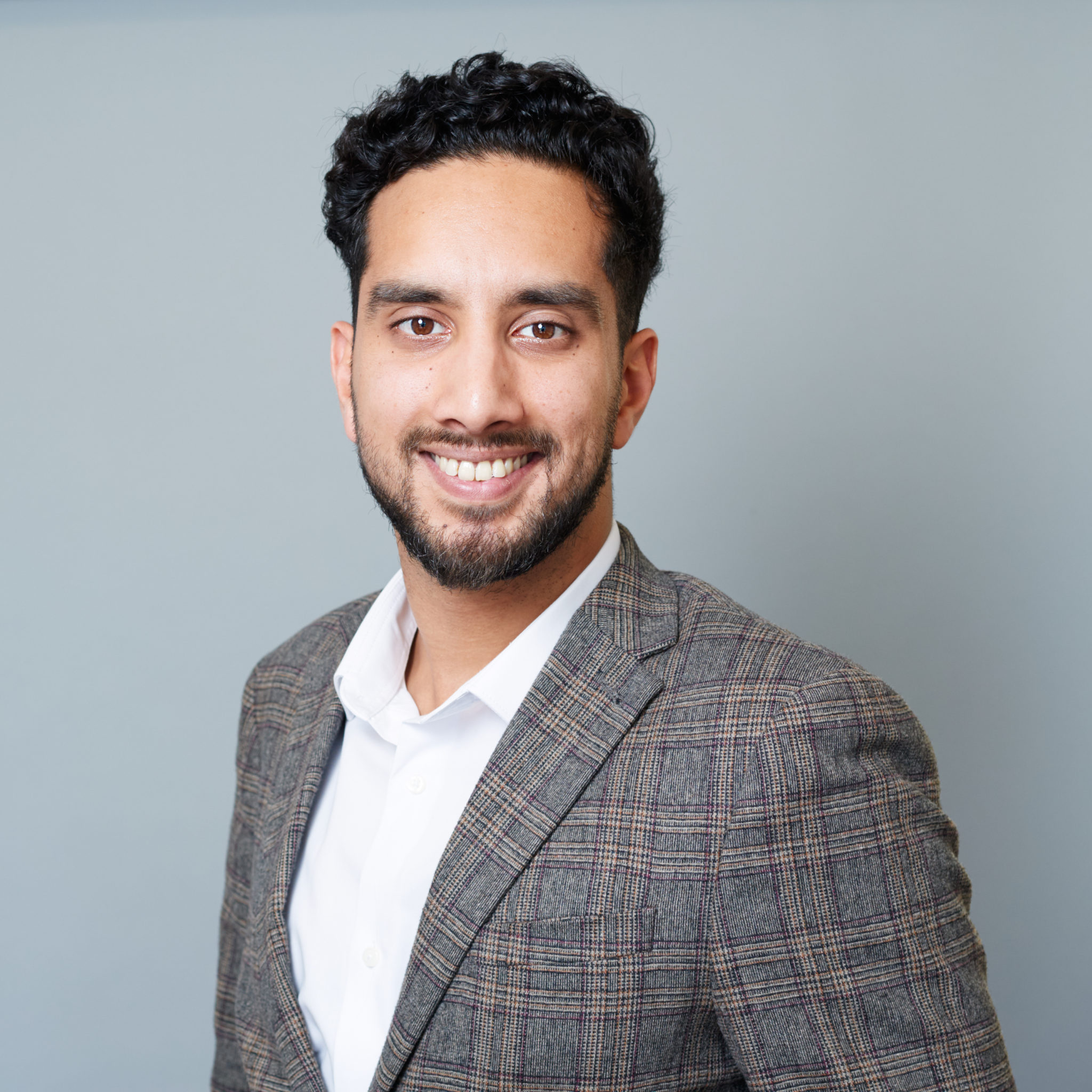 Read Bio
Jasmeet Sahotay
Coordinator, Technology, Communications & Education
×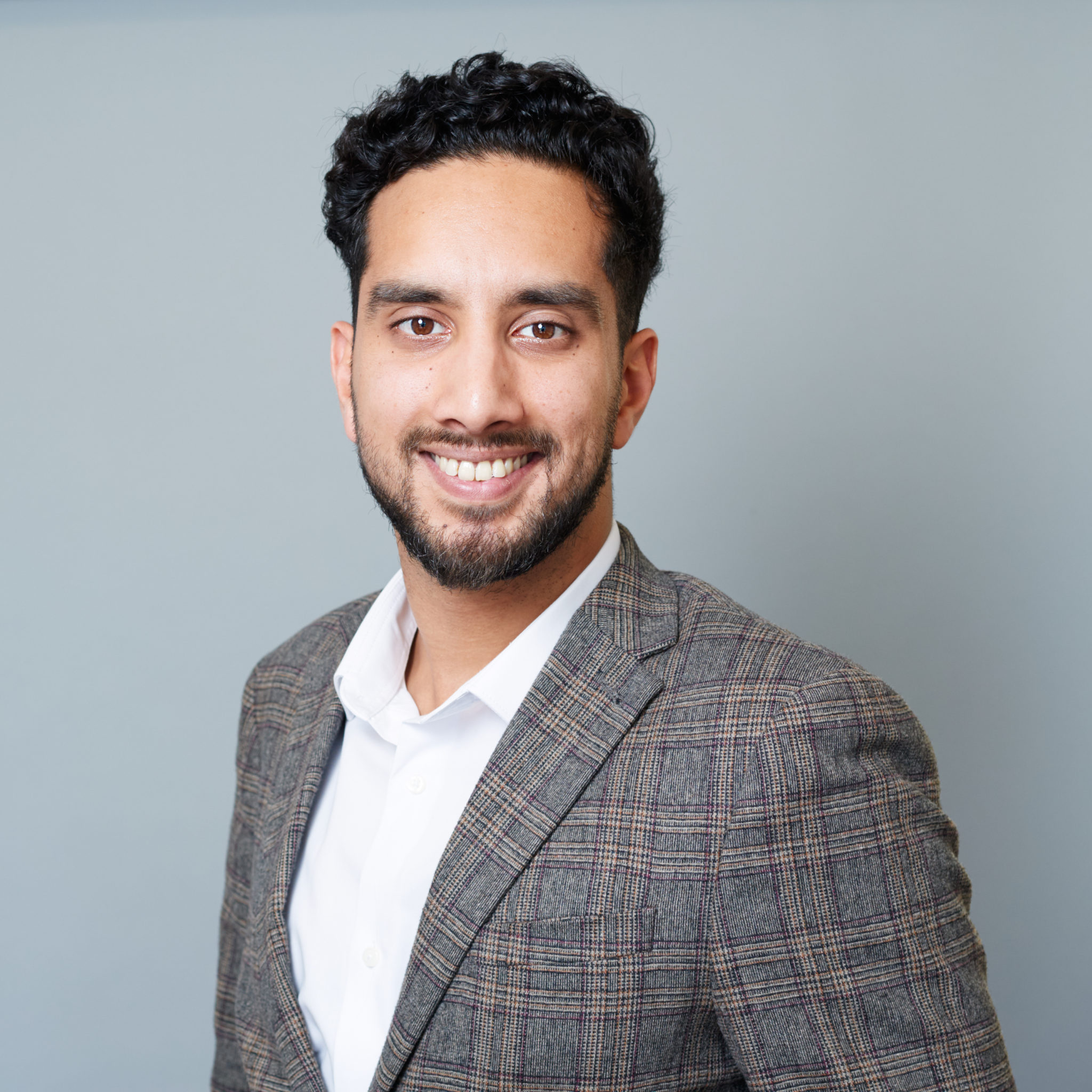 Jasmeet Sahotay
Coordinator, Technology, Communications & Education
Jasmeet Sahotay is a Coordinator working jointly on YouthCAN and Young Cities projects, including supporting the delivery of the Youth Innovation Labs, managing the YouthCAN communication strategy, and developing new project activities and strategies. Jasmeet was previously a programme coordinator at PATRIR, an internationally recognised peacebuilding think tank which is based in Cluj-Napoca, Romania. There he developed and managed a series of projects focussed on countering violent extremism, hate speech and polarisation. He also has extensive experience in training and implementing campaigns centred around youth empowerment. He holds a Masters in International Law, Security and Terrorism from the University of Nottingham, and a Bachelor's degree in Philosophy & Politics from the University of Leeds.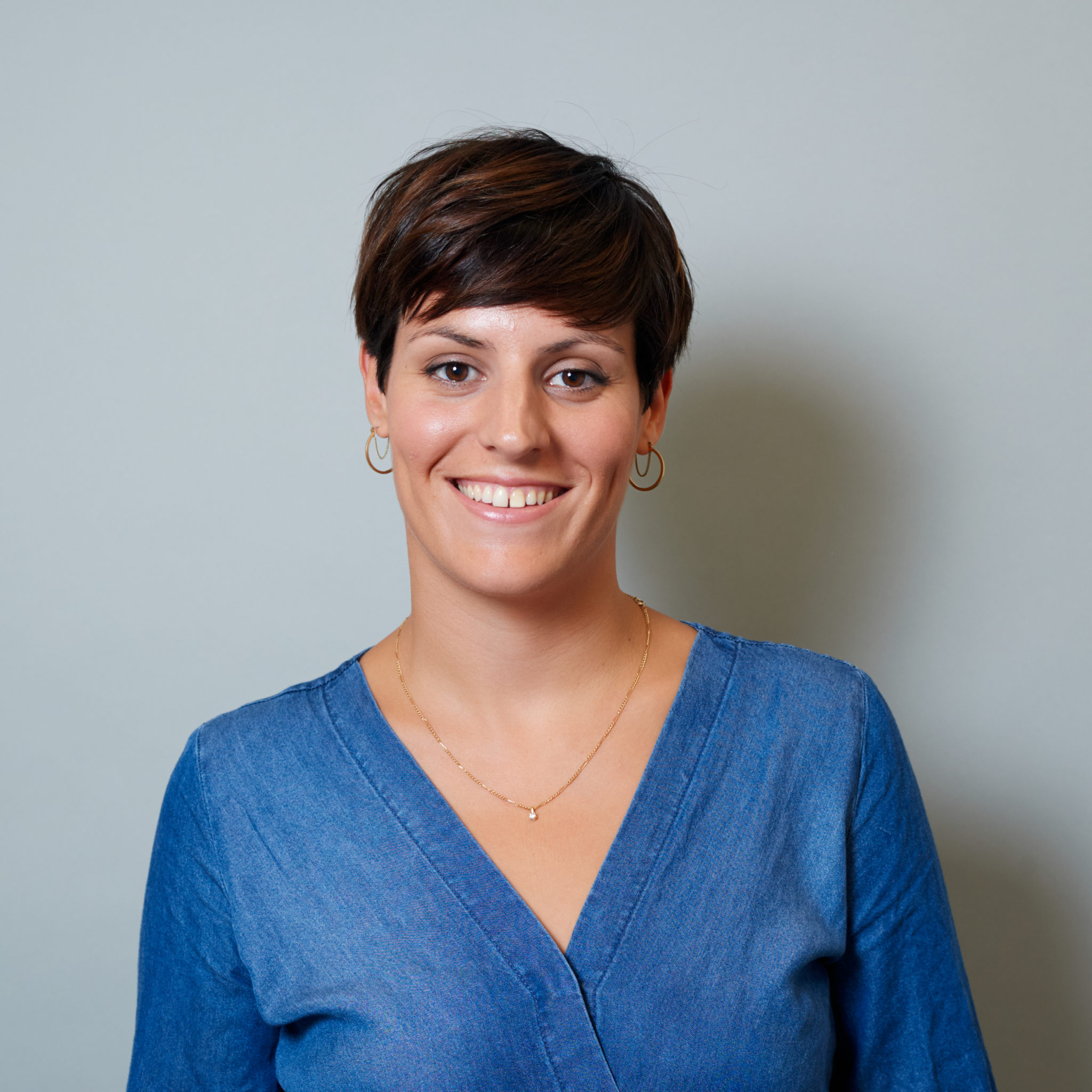 Read Bio
Iris Boyer
Advisor to ISD France
×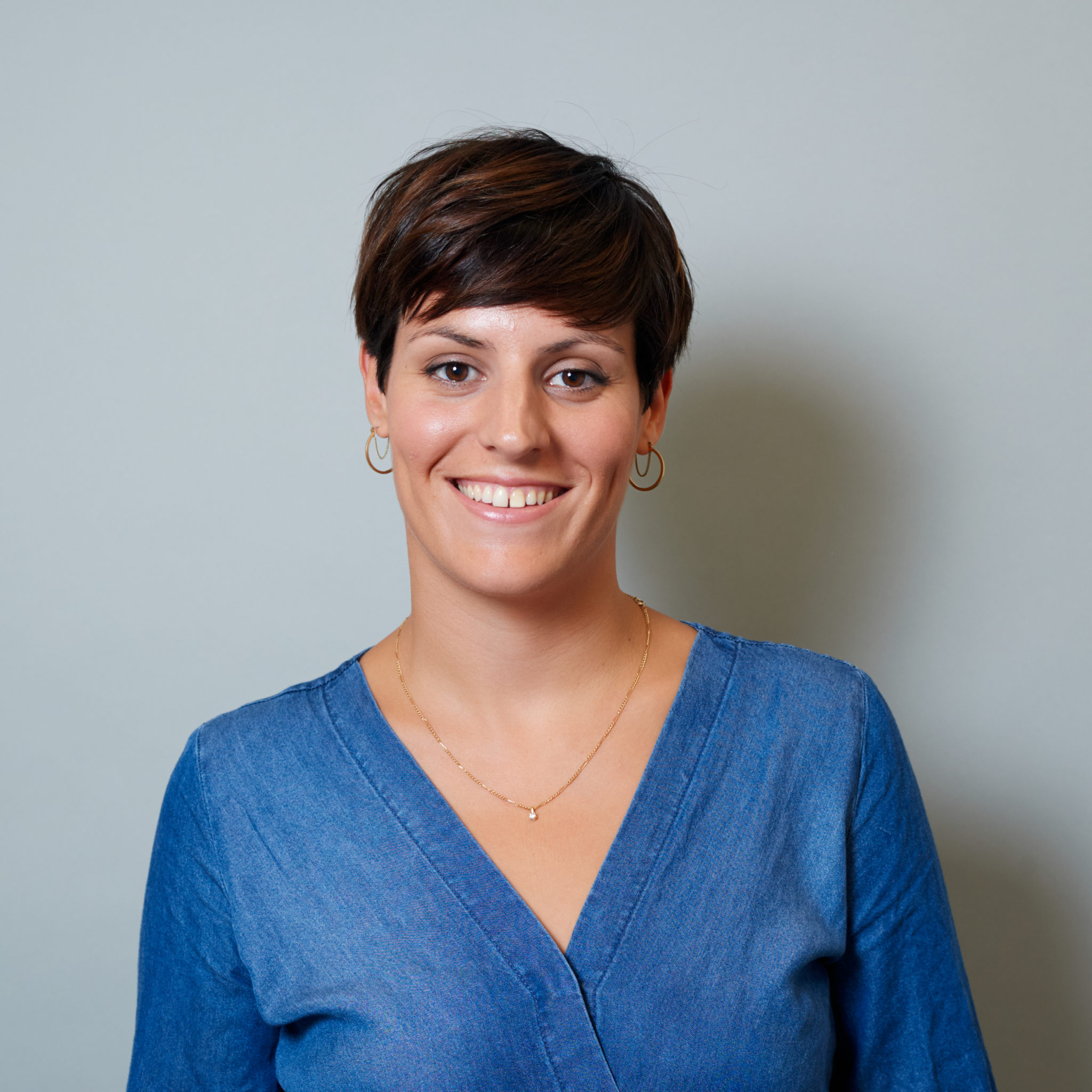 Iris is an Advisor to ISD France. Until 2020, she was Deputy Head of the Communications, Education and Networks team, overseeing a number of programmes supporting and amplifying civil society's efforts against extremism through scaled partnerships with tech companies and grassroots organisations. Whilst at ISD, Iris authored
Before joining ISD, Iris worked at YouTube on the development and coordination of the global campaign Creators for Change, after having managed counter speech and social good programmes at Facebook for their EMEA policy team. Prior to that, she spent some time working for French Ministry of Foreign Affairs as a junior policy analyst in Russia and Eastern Europe, as well as for French Ministry of Finance, as an economic attaché covering the South Caucasus region. Iris holds a French 5-year diploma in social sciences and humanities from Sciences Po, as well as an international master in public affairs from the Higher School of Economics in Moscow and the London Metropolitan University. Before graduating, Iris has also worked as an intern for a youth-oriented charity in Belgium and a policy-focused think tank Russia, as well as with French MEP and former Minister of Education Vincent Peillon at the European Parliament.