Youth Civil Activism Network (YouthCAN)
Uniting young activists, creatives and tech entrepreneurs to amplify efforts to counter violent extremism
ISD's Youth Civil Activism Network (YouthCAN) is the leading global youth network dedicated to countering extremism, polarisation and hate speech. The YouthCAN community unites over 1,500 young activists, creatives, and tech entrepreneurs in more than 130 countries to amplify their efforts worldwide.
YouthCAN works to:
Empower youth on a grassroots level through training and resources which enable them to act independently as leaders for change
Increase the amount of effective youth-led and youth-focused counter-speech available to address extremist propaganda by working directly with young people to facilitate the creation of new content and upscale existing content.
Elevate youth voices to policy makers to affect P/CVE and youth-oriented policy and encourage stakeholders to involve youth in a meaningful way
Provide insight to policy makers and other stakeholders to help ensure programmes and policies which affect youth are informed and relevant
Connect young people across the globe with other activists as well as youth and professionals working in other sectors including creatives, marketing, social media and tech experts
The online network engages young people and provides them with the tools they need to create effective content aimed at challenging hate speech and extremism, while our Youth Innovation Labs provide them with the resources and expertise to develop and deliver counter-speech campaigns for tackling issues affecting youth in their communities.
In 2017, YouthCAN partnered with another ISD project – SCN – to develop the Young Cities project, funded by the Norwegian Ministry of Foreign Affairs. The project aims to connect young activists and youth leaders with local policy-makers and municipal authorities, conduct trainings to build their capacities to enact change together, and establish a more permanent framework for dialogue.
---
---
---
Across
Youth Innovation Labs
---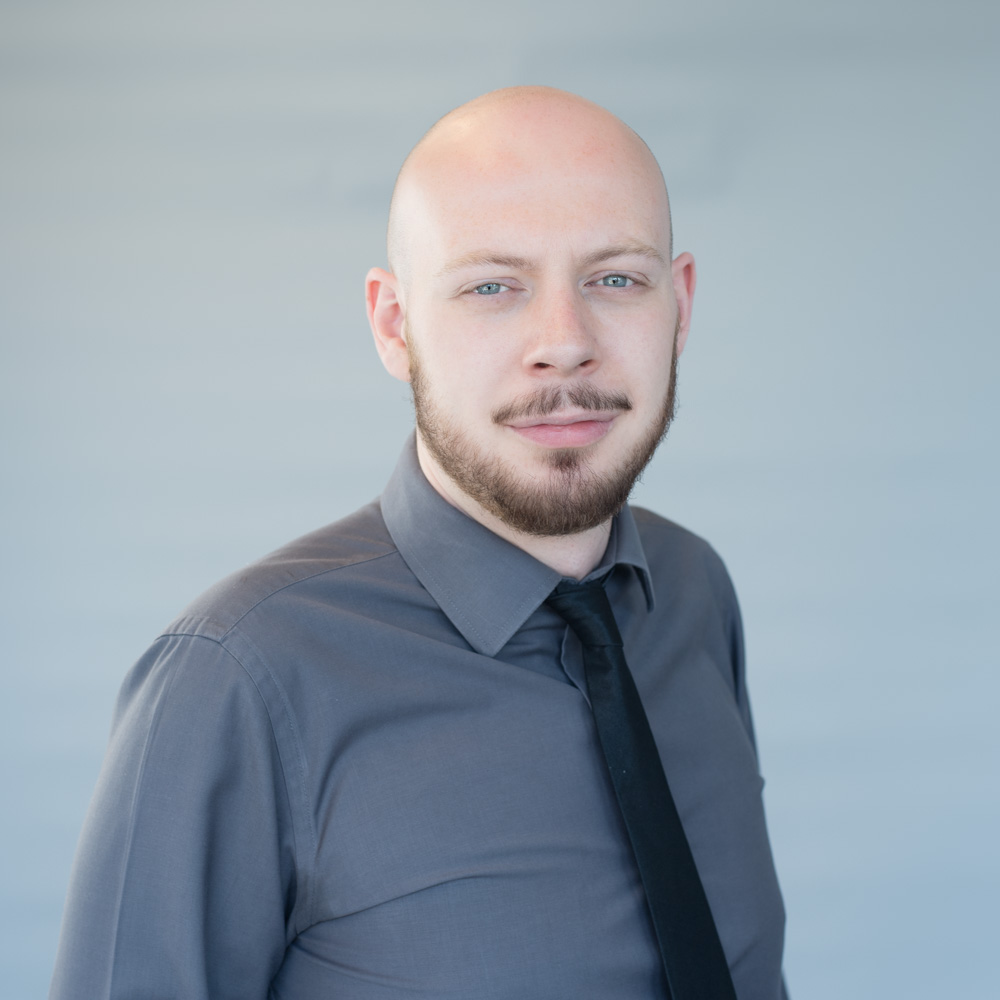 Read Bio
Tim Hulse
Coordinator, Monitoring and Evaluation, Strong Cities Network
×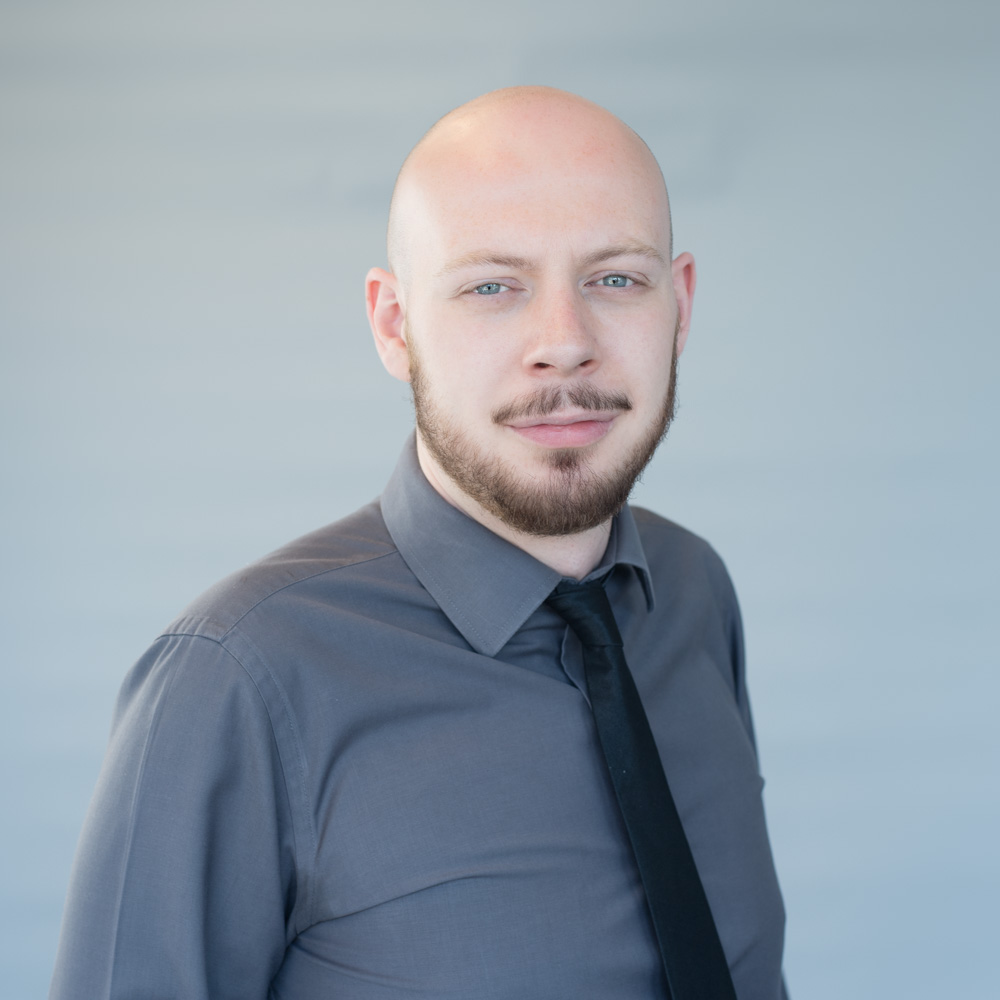 Tim Hulse
Coordinator, Monitoring and Evaluation, Strong Cities Network
Tim is a Coordinator at ISD, working predominately on the Strong Cities Network (SCN) and Google Innovation Fund. His role consists of developing monitoring and evaluation systems for a range ISD programmes in order to demonstrate the impact that the Institute has in preventing and countering violent extremism. As part of this role Tim also supports a number of ISD partners in demonstrating the sustainable impact of their projects. Tim has previously been engaged in research for a number of UK charities and NGOs focusing on extremism, Middle Eastern politics and refugee issues among other topics. He holds a Masters in Intelligence and International Security from King's College London and a Bachelors in the Study of Religions from the School of Oriental and African Studies.