ISD identifies, monitors and analyses online information operations targeting the climate policy agenda.
For nearly fifteen years, ISD has been at the forefront of analysing and trialling innovative solutions to the rising tide of extremism, hate, populism and polarisation. ISD's Digital Analysis Unit has developed advanced tools and methodologies to monitor and expose the dark influence operations of a range of state and non-state actors seeking to sow division and undermine democratic processes. 
Our research has shown how the forces of disinformation and division are organising and aligning in an unprecedented manner around the world. We are seeing intensive international coordination in order to mainstream extreme positions and undermine, distort and co-opt public opinion.
Most global efforts to research and tackle disinformation at scale tend to focus on safeguarding elections from foreign state interference. Yet we know that efforts to address some of the most pressing transnational challenges of our time - climate change, migration, human rights, and sexual and reproductive health - have come under consistent attack by bad actors. These threats encompass government-sponsored entities, organised hate and extremist groups and corporate lobbies, in an attempt to influence both public opinion and shape policy agendas at the domestic or multilateral level. If left unchecked, manipulation of the information space poses a systemic threat to democratic dialogue and may well derail the action so urgently needed in these issue areas.
To combat malign influence campaigns, disinformation and broader anti-climate efforts, the sector requires in-depth and ongoing data from the digital space, which to date has been sorely lacking.  In collaboration with our technology partners CASM, LSE Arena, and a range of climate partners including the European Climate Foundation, Greenpeace UnEarthed and DeSmog, ISD is developing cutting-edge tools tailored to audiences across the Czech Republic, Germany, Hungary, Italy, Poland, Slovakia, the UK and the United States.
The objective of this work is to:
Build a system for data collection and analysis which can support key stakeholders in their advocacy, public education, policymaking and strategic communications around climate
Provide live trend analysis on anti-climate narratives and influencer networks, particularly in the run-up to key events (e.g. COP26, national elections)
Develop and drive execution of strategies to expose, disrupt and mitigate coordinated influence campaigns around climate.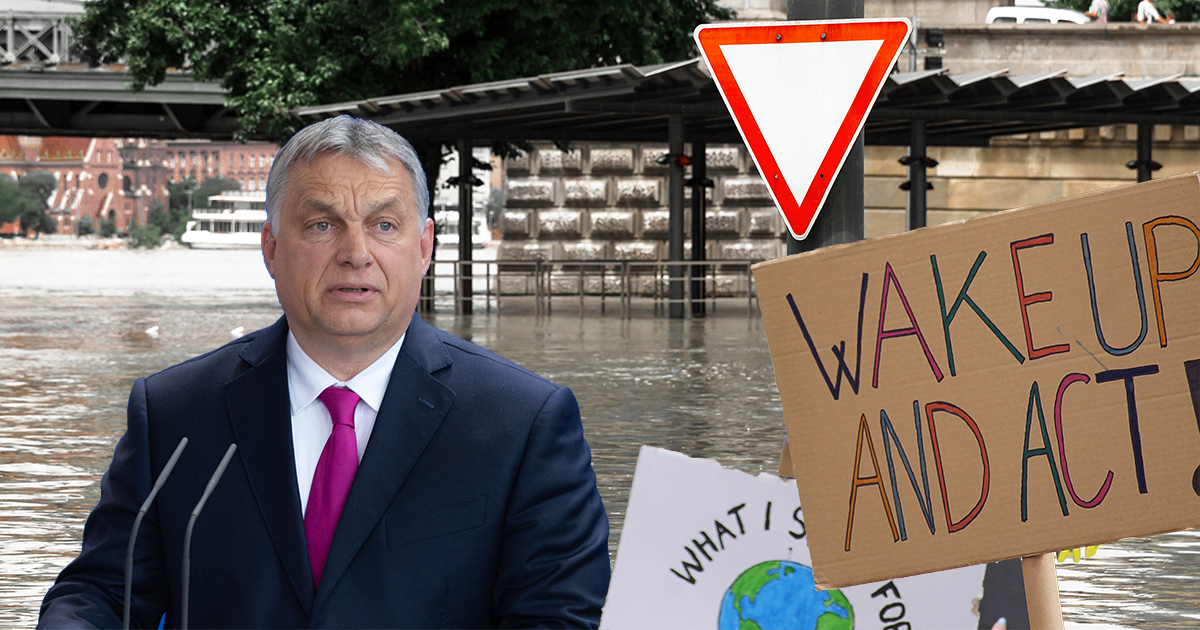 Climate Change Reporting in Hungary: The Evolving Nature of Messaging among Government-Affiliated Media and Pundits
In Hungary, government-affiliated media is critical in shaping public opinion. This dispatch looks at how national and local government-affiliated media outlets on Facebook have portrayed the issue of climate change over the past two years.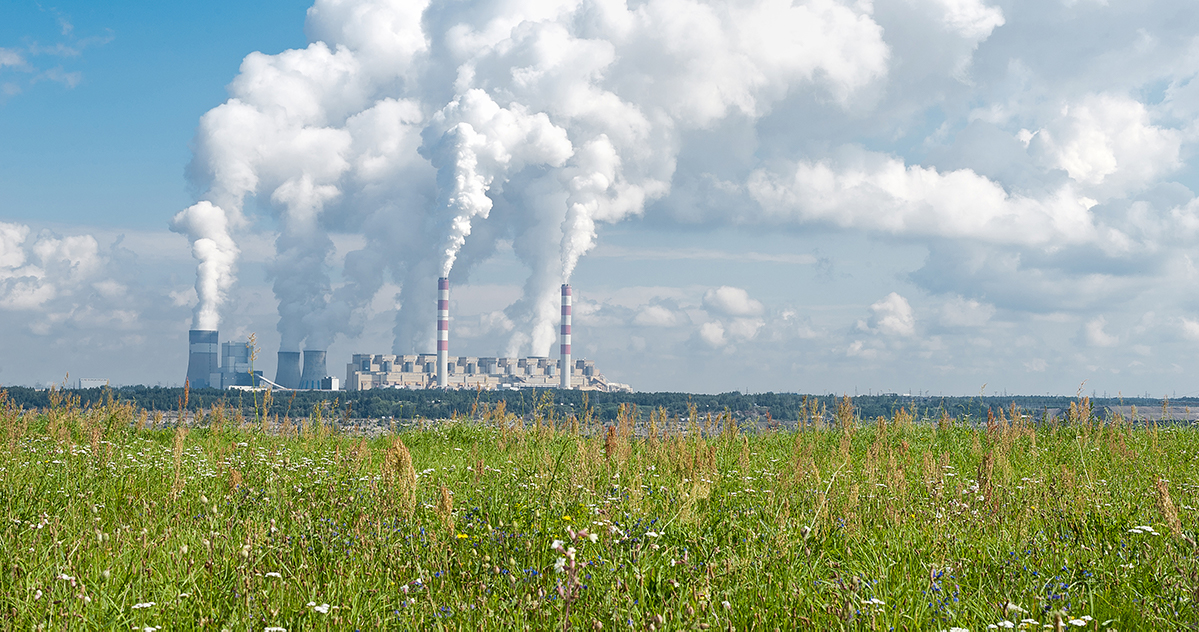 The Coal Debate in Poland: Key Trends on Social Media
In Poland, climate change is largely absent from the online discussion around coal mining and the energy sector, which is instead dominated by economic and security arguments in favour of, and in opposition to, the coal industry. This dispatch highlights the key trends in such discussion, as well as the types of messaging different actors employ.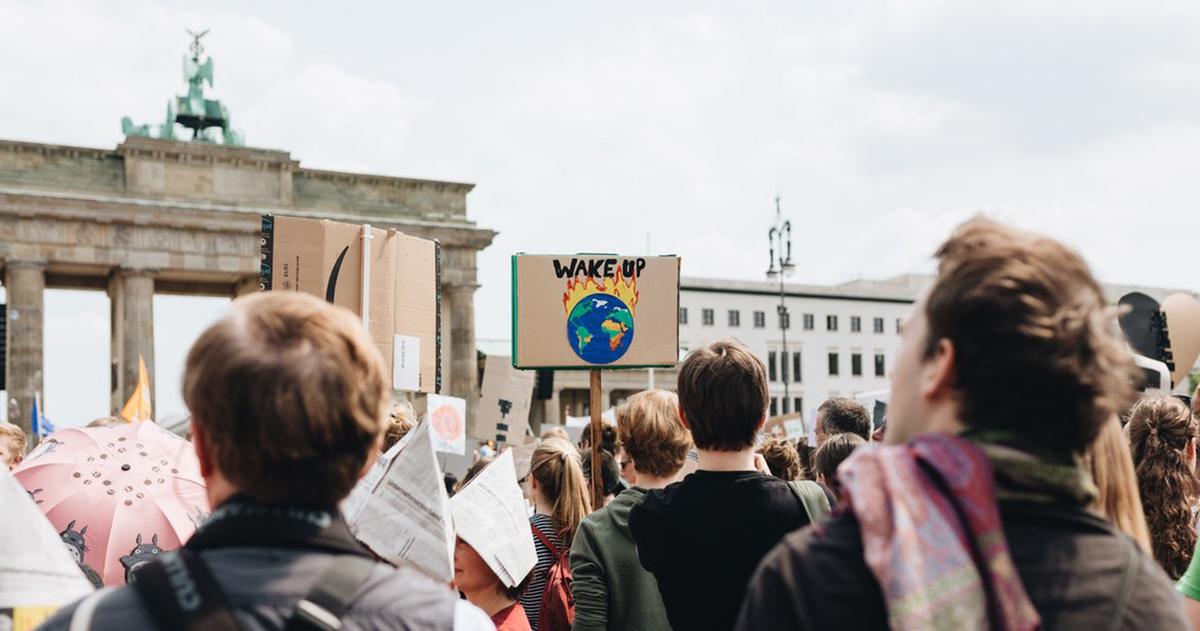 Climate is the New Front in the Culture Wars
The far right has stoked up fear of immigration, elites, and multiculturalism. Now, extremists are turning their attention online to the alleged threat of the green agenda – with an eye to discrediting COP-26.
ISD's Climate Disinformation team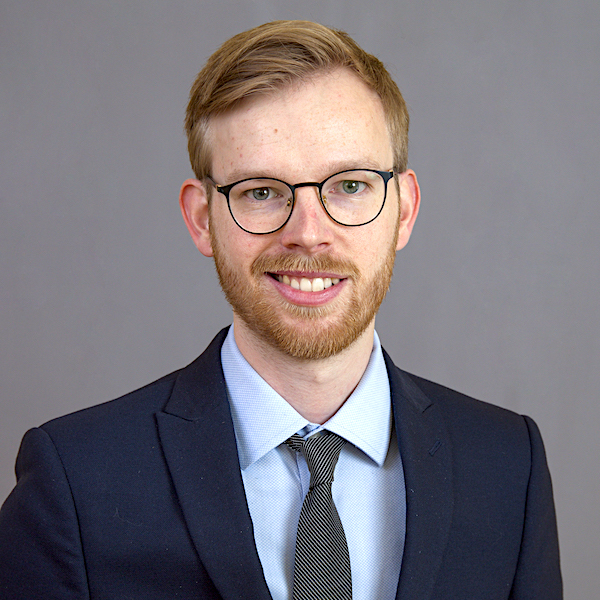 Read Bio
Christian Schwieter
Project Manager, Policy and Research, ISD Germany
×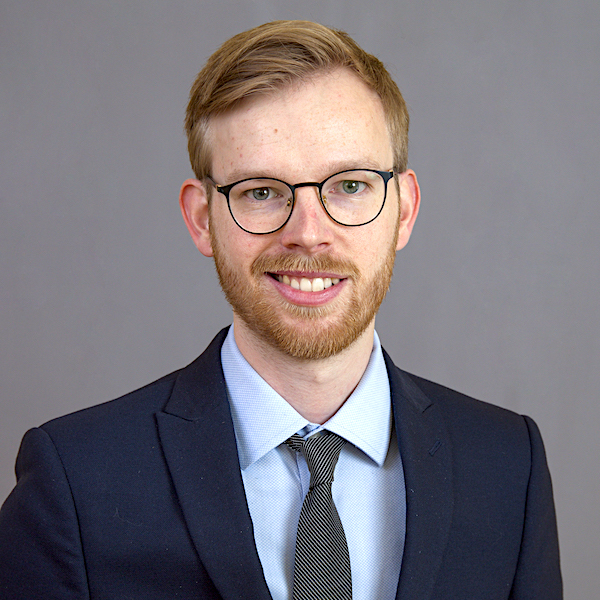 Christian Schwieter is a Project Manager at ISD Germany, leading the German-language research project on far-right activity on alternative and emerging online platforms. At ISD, Christian also co-led the pilot phase of the Digital Policy Lab, a new intergovernmental working group focused on charting the online policy path forward to prevent and counter disinformation, hate speech and extremism. Previously, Christian worked as a researcher for the Computational Propaganda Project at the Oxford Internet Institute, where he co-authored reports on state-backed information operations relating to the Covid-19 pandemic. In 2019, Christian was the Specialist Adviser on Disinformation Matters for the UK Digital, Culture, Media and Sports Select Committee at the House of Commons. Christian holds an MSc in Social Science of the Internet from the University of Oxford and a BA from Leiden University College The Hague.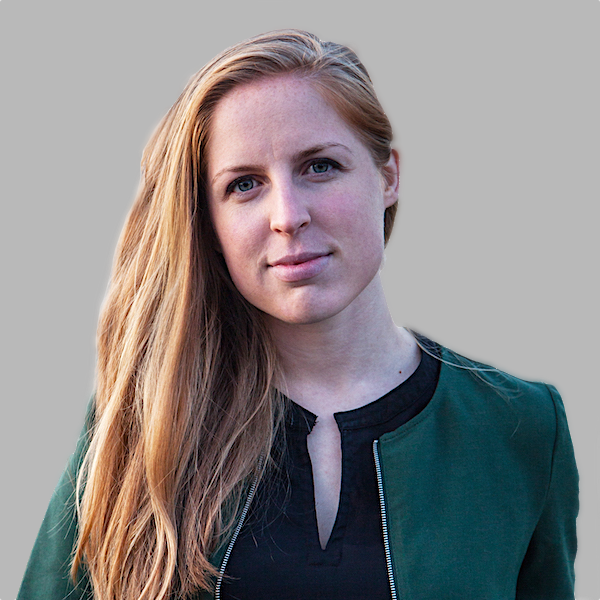 Read Bio
×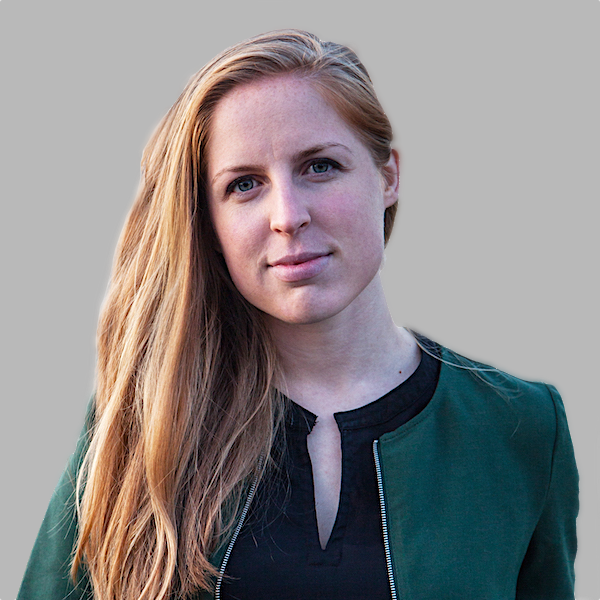 Kata Balint is an Analyst on ISD's Digital Analysis Unit, primarily working on the analysis of the climate change debate in Hungary, using digital analysis tools and open source intelligence methods. Kata's main areas of research are political radicalisation and extremism, with a focus on far-right groups and movements; disinformation and conspiracy theories; and political attitudes and behaviour. Kata previously worked as an Analyst in the Radicalisation and Extremism Programme of Political Capital, an independent research institute based in Hungary, where she co-authored a number of research papers and was involved in radicalisation prevention activities. She gained her first professional experiences working in the Office of the Hungarian Parliament and in the European Parliament. Kata completed her postgraduate studies in Political Psychology at Queen's University Belfast in the UK, and she holds an undergraduate degree in Social Sciences with majors in International Studies and Communication from Roskilde University, Denmark.