Communications & Campaigns
For over a decade, ISD has been at the forefront of combining credible voices with tech and communications support in order to scale-up successful counter-narrative creation and dissemination.
Our programmes seek to innovate and build the infrastructure to empower civic response to the ever more sophisticated communications machineries of those that seek to divide.
Our work seeks to understand and respond to the ways in which extremists use the Internet, social media and new technologies to spread propaganda. Through this work, we build the capacity of frontline practitioners and grassroots networks to counter the messaging of extremists, providing data insights, training and ad-tech marketing and communications support.

By working with civil society actors and credible voices, we empower them to disrupt and undermine extremist messaging online, sustaining a cycle of innovation and learning.
The Campaign Toolkit is first and foremost a free resource for individuals and organisations eager to learn more about online and offline campaigning for social good and community cohesion. The toolkit offers a wide range of resources on campaign development, how to best leverage ad grants from the GIFCT platforms to increase visibility of campaigns, and how to measure and evaluate impact.
The interactive toolkit designed to guide users through a comprehensive but accessible campaign development and delivery process. This involves three distinct steps:
Plan:

users are guided through the process of campaign strategy development, including identifying a theme and the audience they want to reach

Produce:

 users are guided through important decisions around types of content and distribution methods, while being reminded to always think about their campaign objectives

Promote

: the final step supports users in the deployment and amplification of their campaigns.
A showcase of best practices
To inspire others, the Campaign Toolkit also highlights historic and existing best practice examples of social good campaigns. Examples included in the toolkit span the globe and range from online to offline activities, from campaigns countering specific neo-Nazi ideology to those addressing broader hate speech, from video content to text-based campaigns, and more. Users can also submit their campaigns to be showcased.
ISD's Innovation Hub is designed to connect and grow networks of credible voices online in order to scale-up counter-narrative creation and dissemination globally. The Innovation Hub is built around partnerships and collaborations, allowing the right expertise and tools to be applied appropriately across a spectrum of counter-narrative and counter-speech content.
We work with and support local partners across the world to develop these data-driven campaigns. Rather than creating one-off research and community programmes, we focus on creating replicable models based on potential scale and impact. The Innovation Hub ensures that the cycle of learning and action builds scale and impact for those in the trenches of the battle of ideas.
ISD's Communications and Campaigns team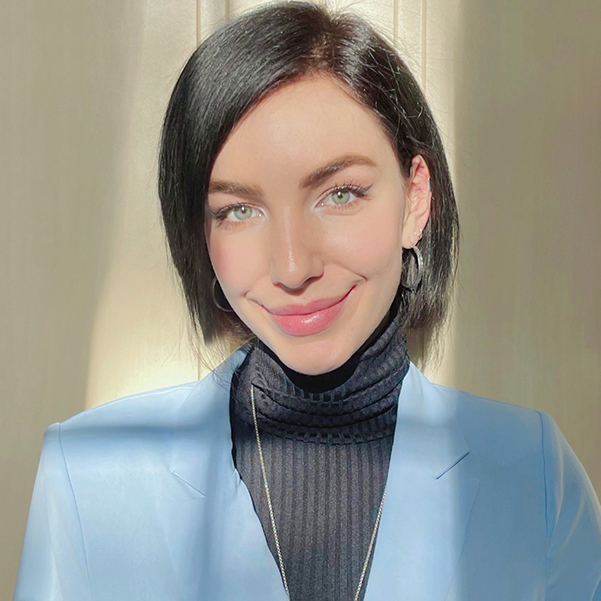 Read Bio
Charlotte Moeyens
Senior Manager, Networks & Civic Action
×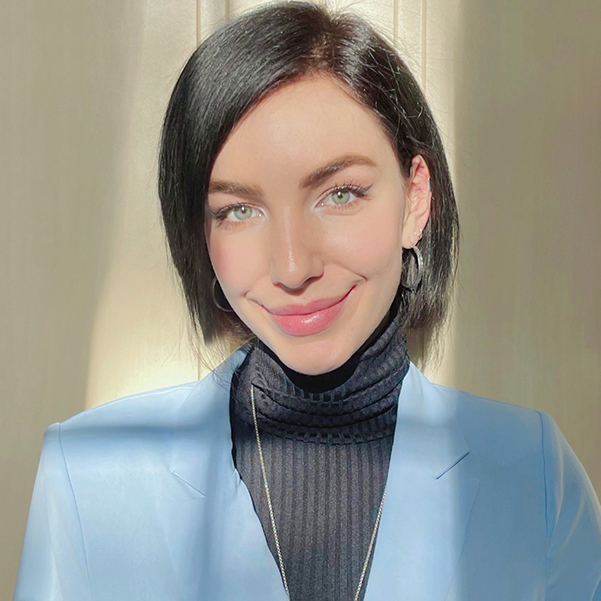 Charlotte Moeyens
Senior Manager, Networks & Civic Action
Charlotte Moeyens is a Senior Manager, Networks & Civic Action, at ISD, sitting in the central Resources and Methods team to support with the collation and distribution of counter-extremism best practice, overseeing the development and international delivery of training modules, materials and resources for practitioners and civil society. She has supported the delivery of the Google.org Impact Challenge on Safety in Europe, Africa Online Safety Fund and Mayor of London's Shared Endeavour Fund. Most recently, she is working with the McCain Institute to develop and build the capacity of a US Prevention and Intervention Practitioners Network. Charlotte also forms part of the Strong Cities Network's (SCN) Central Management Unit, and is co-author of the SCN's Multi-Agency Models for Preventing Violent Extremism: A Guidebook for Bangladesh, as well as ISD reports YouthCAN: The Many States of Activism and Women, Girls and Islamist Extremism.