We believe young people can learn to be upstanders, not bystanders, in order to create a safe, positive and vibrant community online.
Social media has rapidly become one of the most important forums in our lives. It is where we gather information, form our worldviews, and debate and discuss the issues that matter to us.
For our economy, for our political system and for our individual wellbeing, social media is now a vital space. It has also become a vital space for extremist groups, seeking to communicate, promote their narratives, and recruit.
Despite the rising threat of extremism online, education systems across the world have been slow to react. Not enough is being done to help young people develop the skills they need – not just to stay safe, but to be powerful citizens in the 21st Century.
For the last 5 years, ISD has been working to address this urgent need. We have done this through our Extreme Dialogue programme, the Be Internet Citizens initiative with Google, and two digital resilience programmes:
ISD's Digital Resilience Programme helps young people build resilience to extremist grooming and propaganda on social media, through the development and delivery of engaging educational workshops delivered in schools. Focusing on critical thinking, media literacy and digital citizenship capacities, the project develops positive attitudinal and behavioural change. It uses a CVE-implicit, up-stream approach to empower more capable and resilient citizens, and in doing so disrupts the ability of extremist groups to influence, exploit and recruit our young people.
The Young Digital Leaders Project delivers interactive workshops to teach young people aged 12-15 to be critical consumers of information online. Delivered through a collaborative partnership model between students, teachers, parents and civil society organisations, we train young people to be respectful, effective and responsible online communicators and tomorrow's digital leaders.
This European-wide programme, developed in partnership with Google Brussels and Google.org, was created in order to equip young people with the skills they need to create a safe, powerful and positive online community, and to date workshops have been delivered to young people in Italy, Romania, Sweden, Greece and Bulgaria. We were proud to work with a number of local partners in this: Kommon Ground (Sweden); Associazione Artistica Culturale (A Rocca) (Italy); Action Synergy (Greece); Rose Valley (Bulgaria); and the RomGroup of European Youth for Change (GEYC) (Romania).
Our 2019 resources and toolkits for teachers, parents and young people are available to download for free in English, French, Bulgarian, Greek and Romanian. Simply download from the links below.
ISD's Education team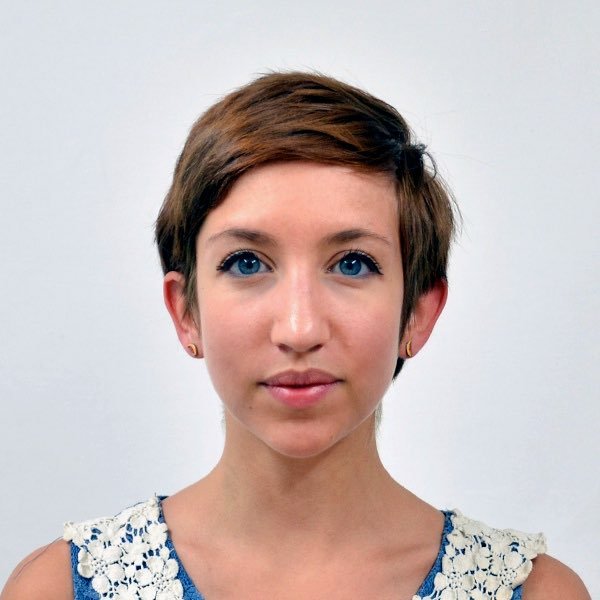 Read Bio
Jennie King
Senior Policy Manager
×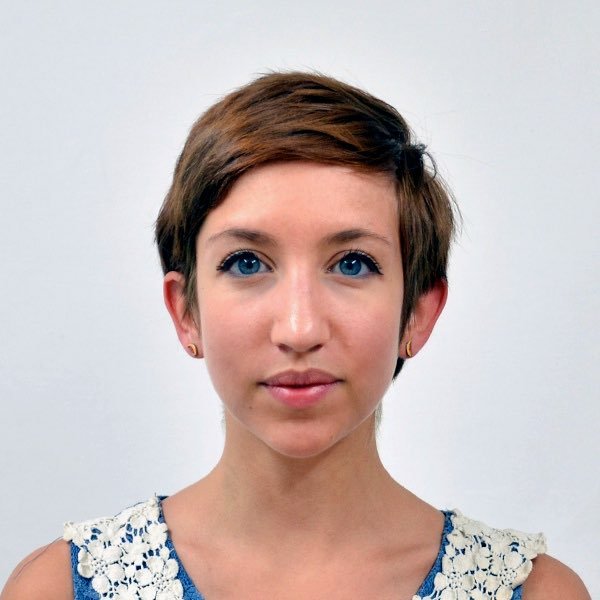 Jennie King is a Senior Policy Manager at ISD. She supports programme design, policy outreach and strategy across the organisation. Jennie previously served as MENA Regional Director Arts, Assistant Country Director Egypt and Co-Director Hungary for the British Council, the UK's international body for cultural relations. She also served as an Attaché for the Guatemalan Diplomatic Mission. She is the co-author of the ISD report
Hoodwinked: Coordinated Inauthentic Behaviour on Facebook
. Jennie read Arabic and Spanish at Pembroke College, Cambridge, receiving a Foundation Scholarship and the Marie Shamma'a Frost Prize for Oriental Studies.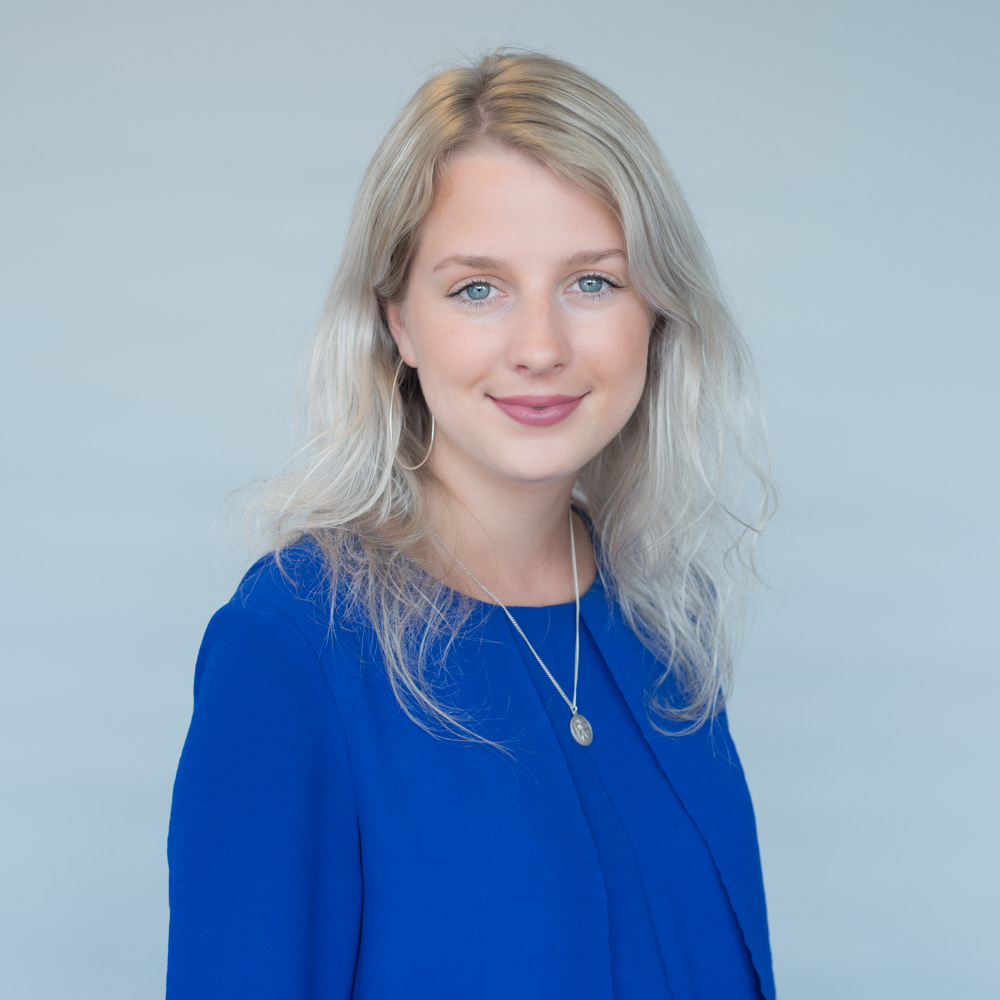 Read Bio
Lucie Parker
Programme Operations Manager
×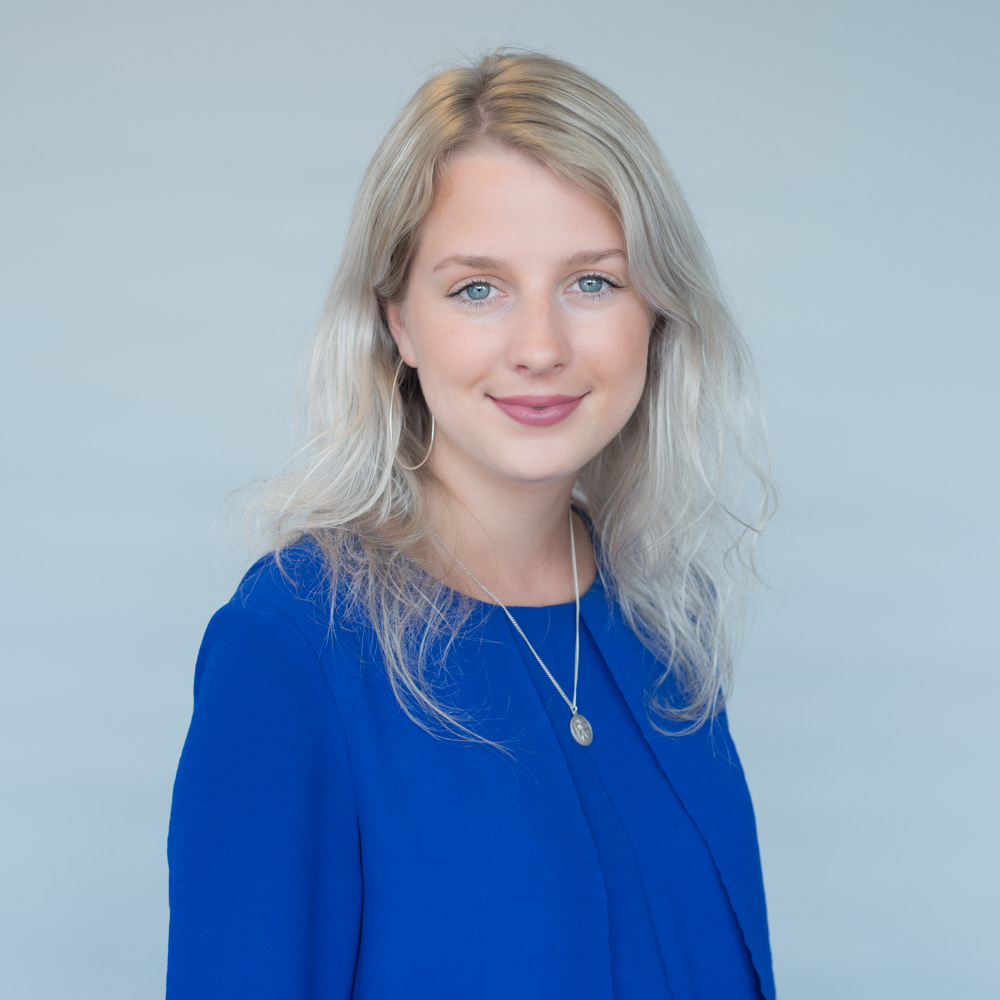 Lucie Parker is a Programme Operations Manager at ISD, responsible for the project and grant management, operational delivery and fundraising activities for ISD's portfolio of programmes across Europe, USA, Canada, Australia, New Zealand and the UK. She also works on developing policies and practices that implement ISD's commitment to equality, diversity and inclusion and organisational wellbeing. Lucie has spent her career managing programmes across a range of social justice issues in the UK and international charity and non-profit sectors, with previous roles including Gender Analyst at International Crisis Group and Senior Policy and Research Officer at the Fawcett Society. She is a Founding Trustee of Bread & Roses, a charity that provides holistic support to refugee and asylum seeking women as they rebuild their lives in the UK. She is the co-author of the
Young Digital Leaders Impact Report
and
Digital Resilience: Stronger Citizens Online
. Lucie holds an MA with distinction in War Studies from King's College London and a BA in Politics from the University of York.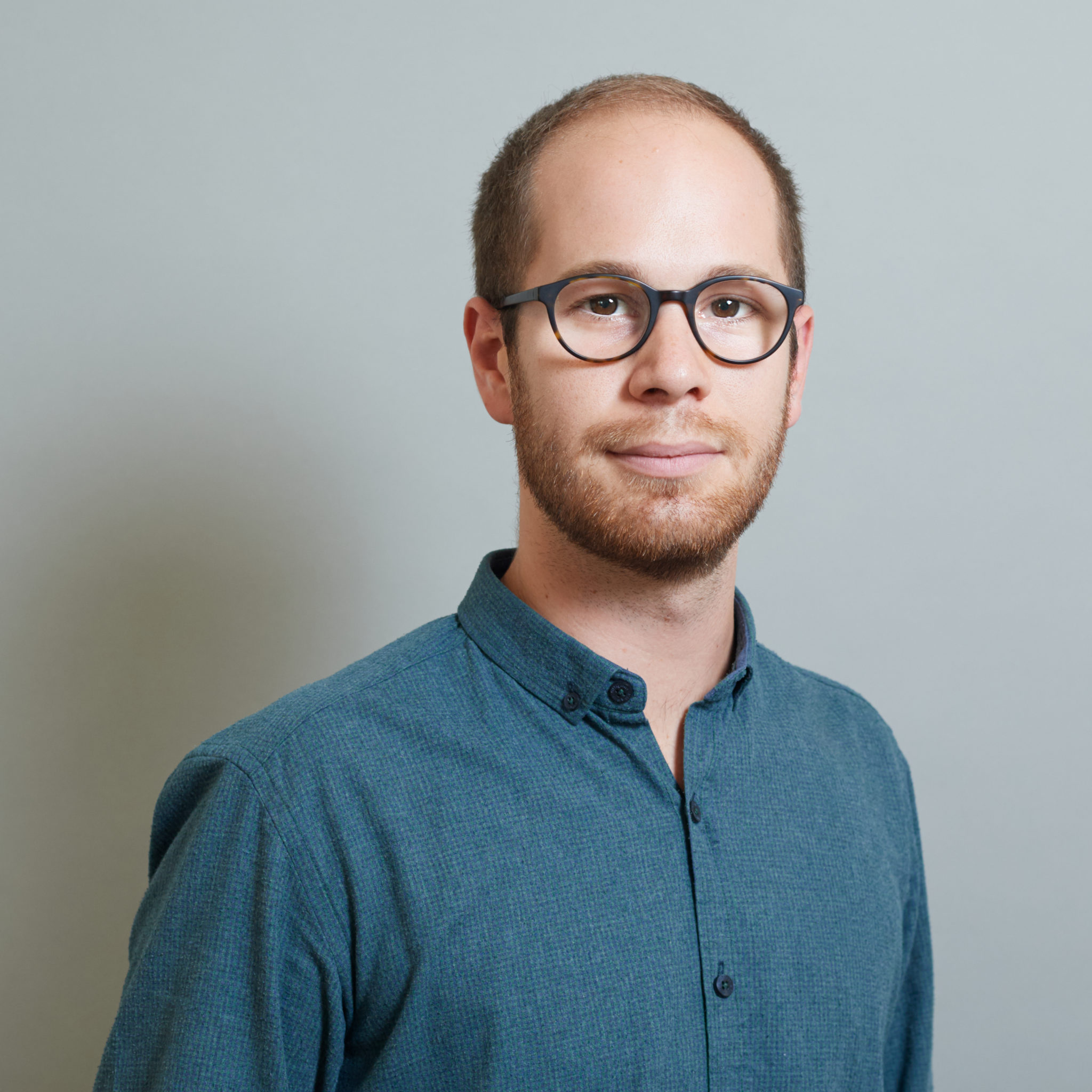 Read Bio
Josh Phillips
Project Manager
×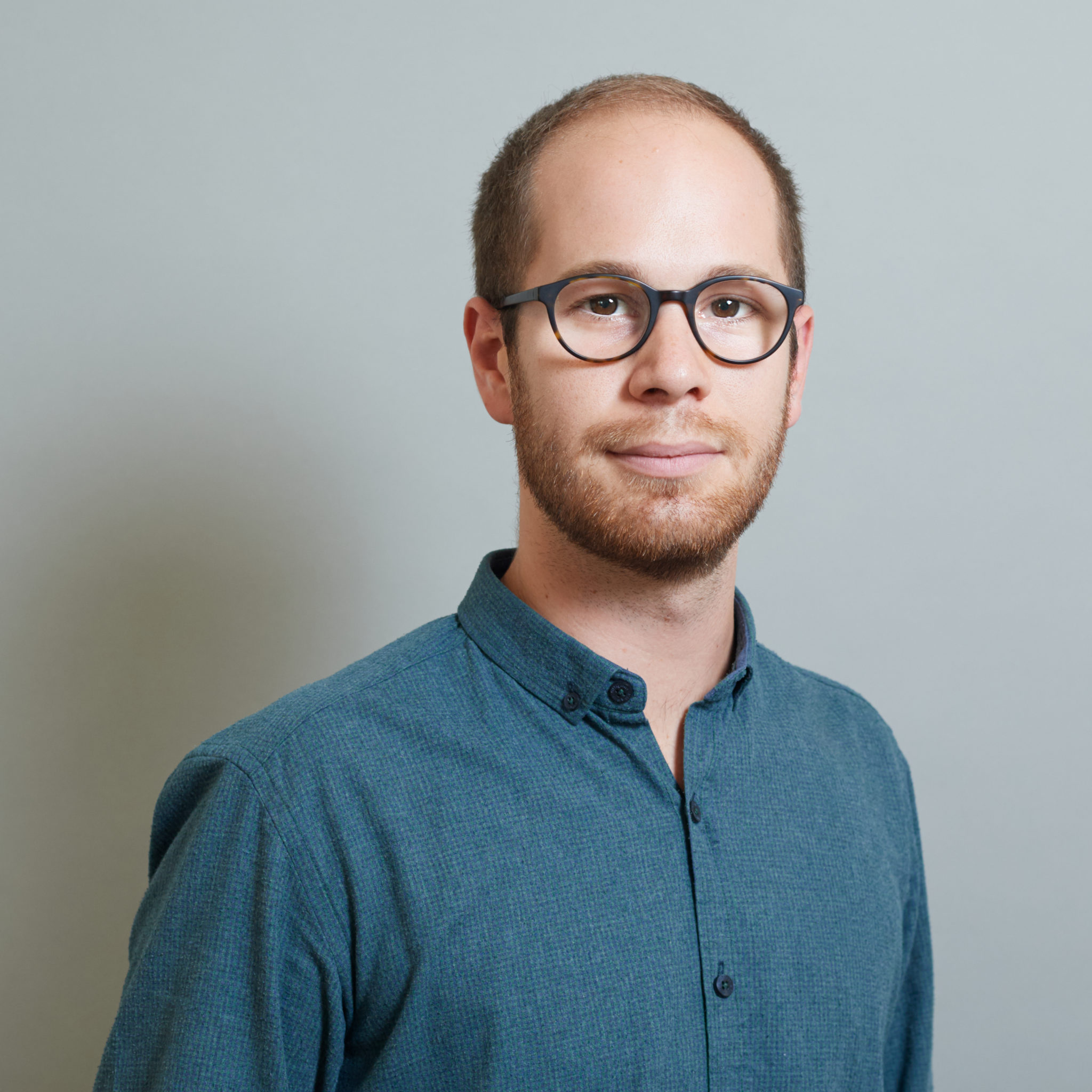 Josh Phillips
Project Manager
Josh Philips is a Project Manager at ISD, where he supports the development, delivery and evaluation of ISD's digital citizenship projects. Through these projects, he has written unique, accredited curricula, which have been used to teach thousands of students across the UK and Europe, as well as to train hundreds of teachers. Josh has also supported the Education team's policy engagement, including having briefed the UK Home Secretary on ISD's digital citizenship programming. Previously, Josh worked on the US and the Americas Programme at Chatham House and completed the Teach First Leadership Development Programme. He has co-authored and published impact reports, as well as a toolkit for NGOs to design their own digital citizenship projects. He is the co-author of the ISD reports
Digital Citizenship Education: Programming Toolkit
,
Young Digital Leaders 2019: From Safety to Citizenship Online
, and the
Be Internet Legends and Be Internet Citizens: Impact Report
. Josh holds an MSc in International Politics from SOAS University of London as well as a BA in English Literature from Leeds University.