Young Cities fosters collaboration between young people and local governments to address the most pressing issues in their communities.
Combining the Strong Cities Network's capacity building with YouthCAN's empowerment of young activists, Young Cities is the first project of its kind to bring together young people and policy makers to address local-level issues on a global scale.
While young people are uniquely placed to effect change, they are frequently excluded from local decision-making processes and frustrated by limited opportunities for cooperation. Launched in 2018, Young Cities works in partnership with young people and local governments to enhance youth-led, shared solutions to community challenges such as hate, polarisation, extremism and violence.
In partnership with city leaders, Young Cities supports and amplifies youth-led efforts through training workshops, seed funding and ongoing mentorship, giving young people the tools to develop and implement initiatives that respond to the needs of their communities. Youth activists are connected with key partners amongst local government and civil society that can support their goals, supporting the build-out of local networks and cooperation between youth and other local actors.
Young Cities also works with local government leaders to develop effective policy and programmes that are responsive to the needs of their young citizens. In addition to fostering youth-municipal cooperation, we support local government stakeholders with primary research and global insights to form the basis for future city-level programming.
By working simultaneously with both groups – youth and local government – Young Cities fosters a shared understanding of local youth issues, facilitates new opportunities for cooperation, and ultimately enhances both groups' capacity to tackle community-level challenges of hate and polarisation.
With the support from the Norwegian Ministry of Foreign Affairs, Young Cities has operated in six cities in Kenya, Lebanon and Senegal since 2018, and launched in North Macedonia in October 2020.
What have we achieved?
Fostered youth-municipal collaboration and dedicated initiatives in six cities across Kenya, Lebanon and Senegal.
Trained over 230 young people, supporting and engaging diverse youth actors ranging from ex-convicts in the most disadvantaged areas of Dakar, Senegal, to members of local youth councils in Mombasa, Kenya.
Launched 38 change-making initiatives, engaging over 2,500 youth offline and reaching over 1.6 million people online. Initiatives have tackled diverse issues such as gang and violent extremist recruitment, discrimination, stereotyping refugees, fractured youth-police relations, low levels of youth civic engagement, disinformation, trauma and violence. Some of our youth groups have received nationwide media coverage for their innovative work.
Trained over 50 municipal leaders and provided research and policy advice to support local programming and youth participatory governance models.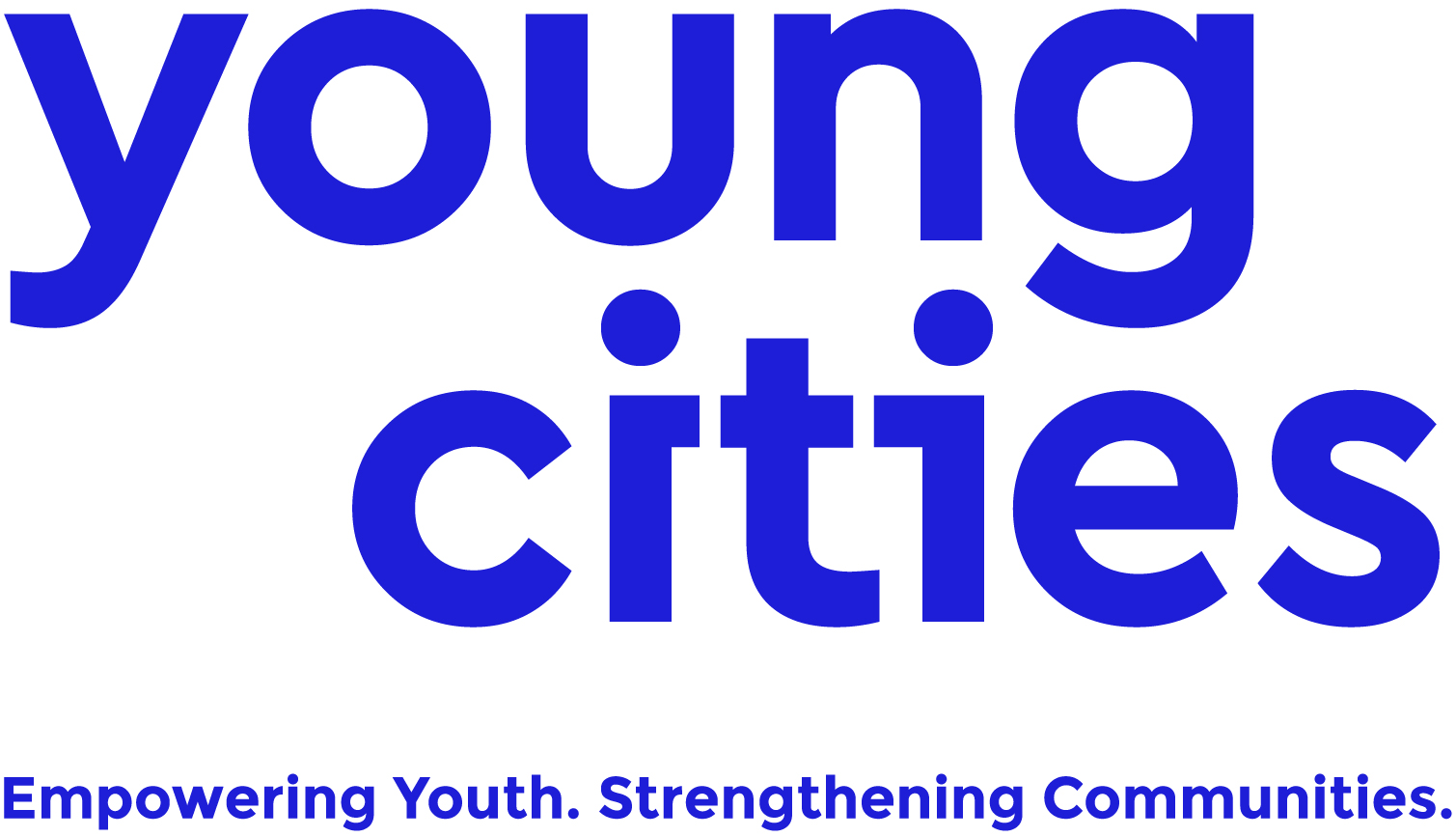 ISD's Young Cities team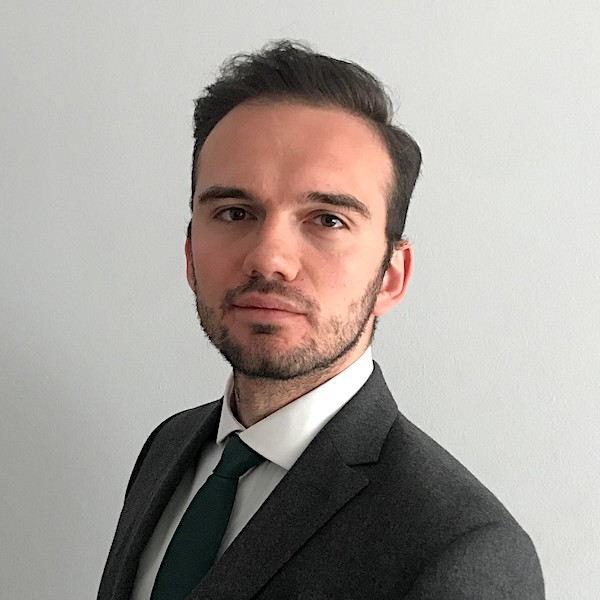 Read Bio
Emir Hasanovic
Western Balkans Coordinator
×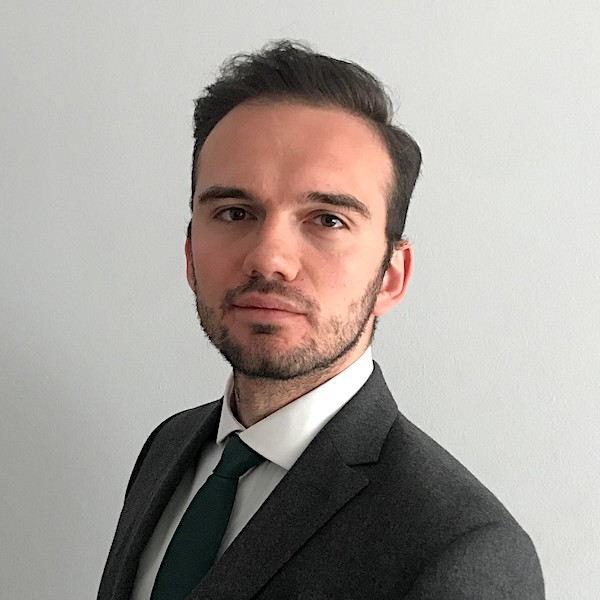 Emir Hasanovic
Western Balkans Coordinator
Emir Hasanovic is the Western Balkans Coordinator at ISD, responsible for Young Cities and Strong Cities coordination in the region, research and analysis, communications, and expansion. He is a strategic communications professional and project manager with international experience in consultancy, government, and non-profit sector. He has worked for communications agencies in the Middle East and the US, advising premier clients in government, environment, corporate social responsibility, human rights primarily. Emir has also served as Special Adviser to Deputy PM and Minister of Defence of North Macedonia for Communications and International relations. He has also been Program Development Officer for the USAID/OTI North Macedonia Support Initiative. Emir is a graduate of the Georgetown School of Foreign Service and is fluent in Albanian, Macedonian, Bosnian, and English, and he speaks conversational French.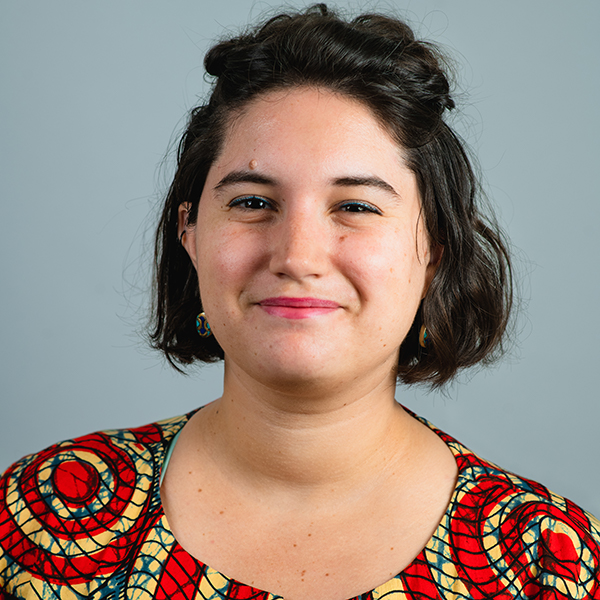 Read Bio
Martina Lappo
Project Coordinator, Young Cities
×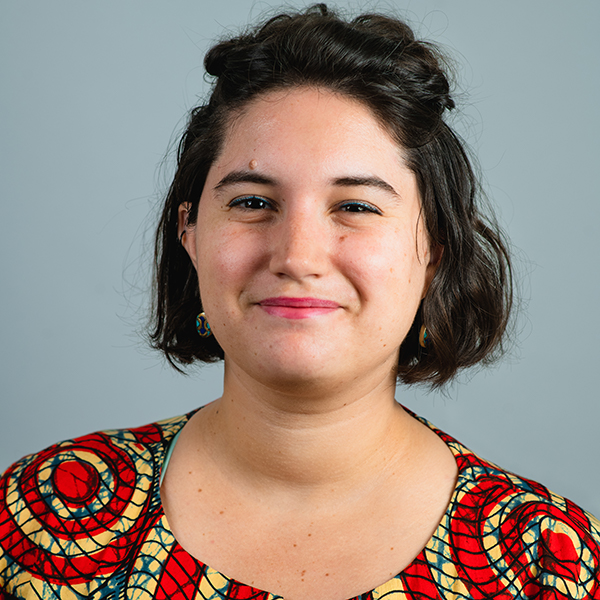 Martina Lappo
Project Coordinator, Young Cities
Martina Lappo is a Project Coordinator at ISD, working on the Young Cities programme in the West Africa region. Previously, Martina worked with NGOs and UN agencies in the Caribbean, and Central and West Africa. She has experience in project Monitoring and Evaluation, and in the implementation of sexual and reproductive health development programmes. She holds a Masters in Humanitarian Action from University College Dublin and a Bachelors' Degree in Interpreting and Translation Studies from the University of Salford.