Cities are uniquely able to safeguard their citizens from polarisation and extremism to create stronger and safer communities.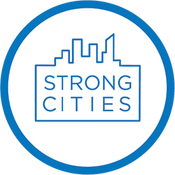 The Strong Cities Network (SCN) was launched in 2015 at the UN General Assembly to mount city-led responses against hate, polarisation and extremism in all its forms. We help our members partner with their communities to design and deploy local responses to these complex challenges, ensuring no city faces these threats alone.

Our network has grown to 142 local governments including megacities, states, counties and small municipalities, representing every major global region. While every city faces its own unique challenges and local risks, there are shared goals, tools and approaches that we can all strive towards.
Through our global summits, city exchanges and regional workshops, our members build bridges, discuss innovative policy ideas and exchange good practices with counterparts from the world's leading cities and experts in the field.
We also provide a range of in-depth models for capacity-building, interventions and youth engagement. Tailoring our existing approaches for multi-agency partnerships to new geographies, we work in close partnership with national and local governments and the communities they represent. SCN tools and policy models are used across the world, in cities from Australia to North Macedonia, from Lebanon to the United States, and from Kenya to the United Kingdom.
Our aim is to ensure that every city can design, deploy and deliver effective response to these complex challenges in close partnership with the communities they represent. To support cities, ISD offers a range of expertise and services:
Design policy and strategy
From de-radicalisation programming to youth engagement strategies, we ensure that local responses address local needs.
Build local prevention infrastructure
Working from the ground up, we establish local coordination bodies that unite groups across society and sectors to identify and address community tensions.
Deliver data, tools & expertise
We help cities access the latest research and best practice from across the network through our Online Members Hub. Our SCN Hate Mapper provides cities with data, building out their own digital observatory to correlate online risks with offline behaviour.
Connect local and global partners
The SCN acts as a bridge by advocating and creating strong working relationships between local and national governments, and providing vital resources to civil society to partner with city halls.
Train and build capacity
We train mayors, city officials, local services and communities to diagnose and respond to local risk factors through our exchange programmes and local, regional and global events.
"We have now the Strong Cities Network, connecting local officials around the world to share their experiences and, importantly, their best practices. For the first time, there is a global platform for those on the frontlines to learn from each other."Antony J Blinken, 2016
ISD's Strong Cities Network team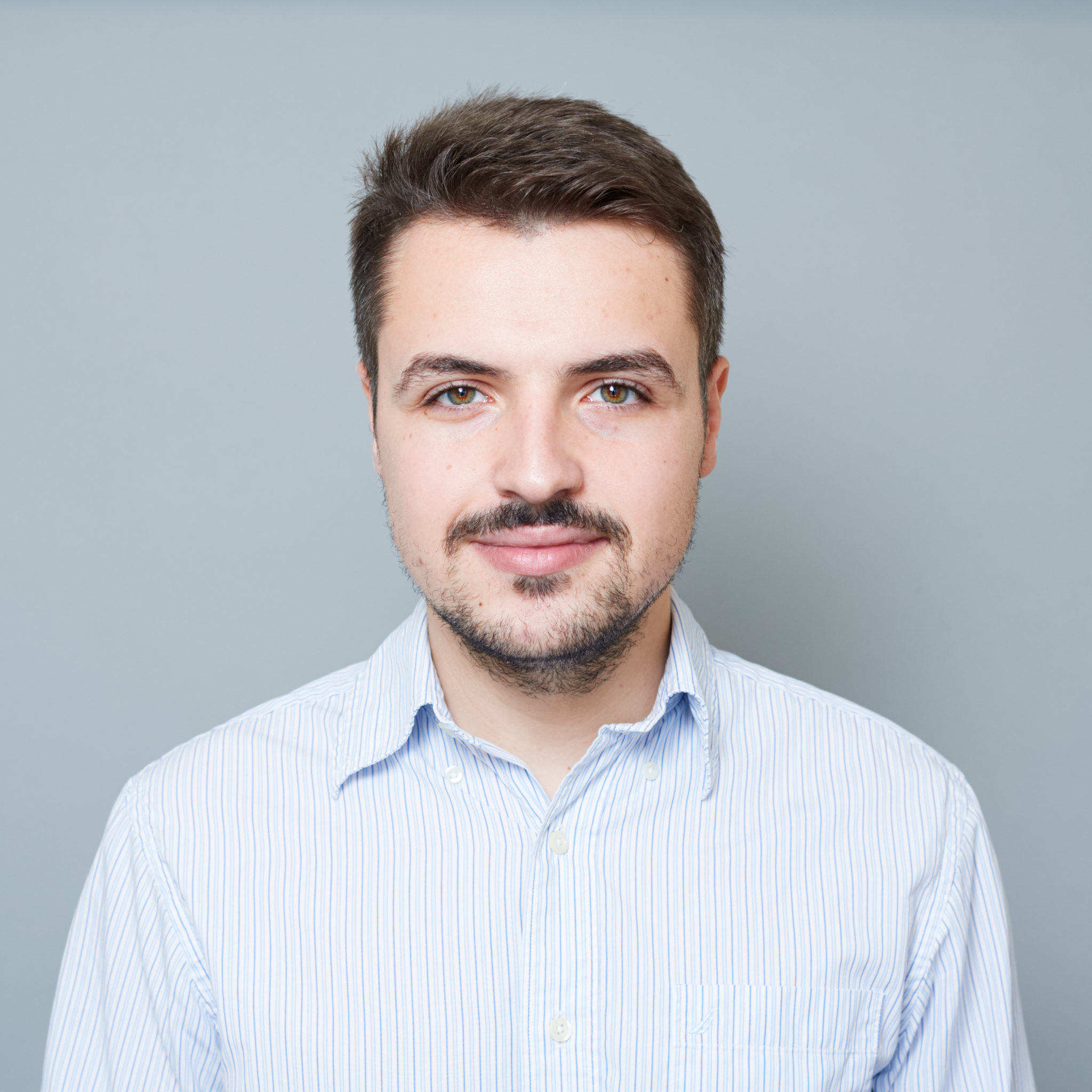 Read Bio
Simeon Dukic
Programme Manager, Strong Cities Network, Balkans & Central Asia
×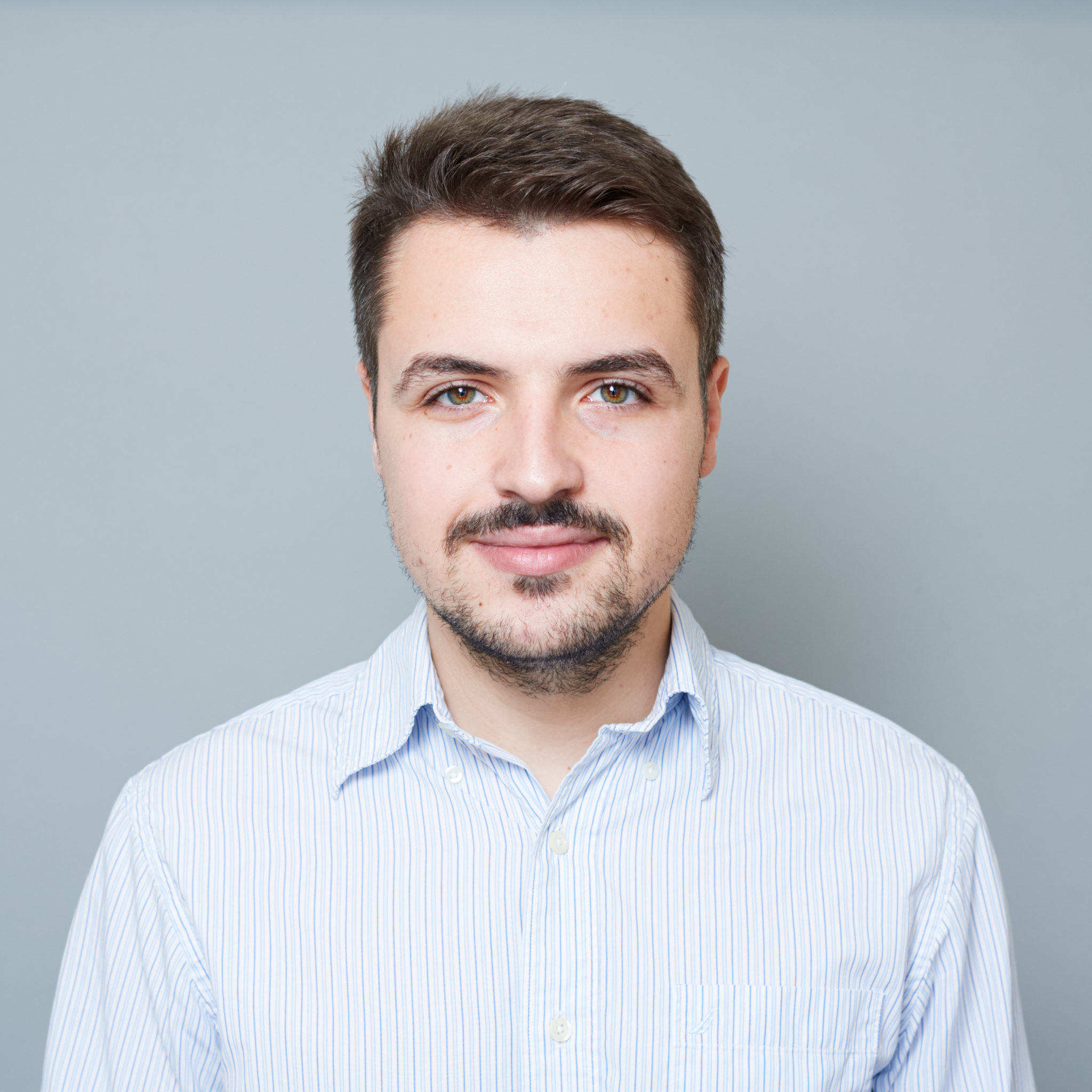 Simeon Dukic is a Programme Manager for the Strong Cities Network (SCN) in the Western Balkans and Central Asia. In his role, he strengthens national to local coordination and cooperation in preventing and countering violent extremism (P/CVE), including helping set up multi-stakeholder and multidisciplinary Local Prevention Networks (LPN) in SCN member-cities so that they can draft and implement tailored Local P/CVE Action Plans. Simeon was previously a Project Associate at the National Committee for Countering Violent Extremism and Counter-Terrorism (NCCVECT) of the Republic of North Macedonia where he helped draft the first National CVE Strategy. He is co-author of the ISD report "
Community Resilience Study: Kumanovo, North Macedonia
.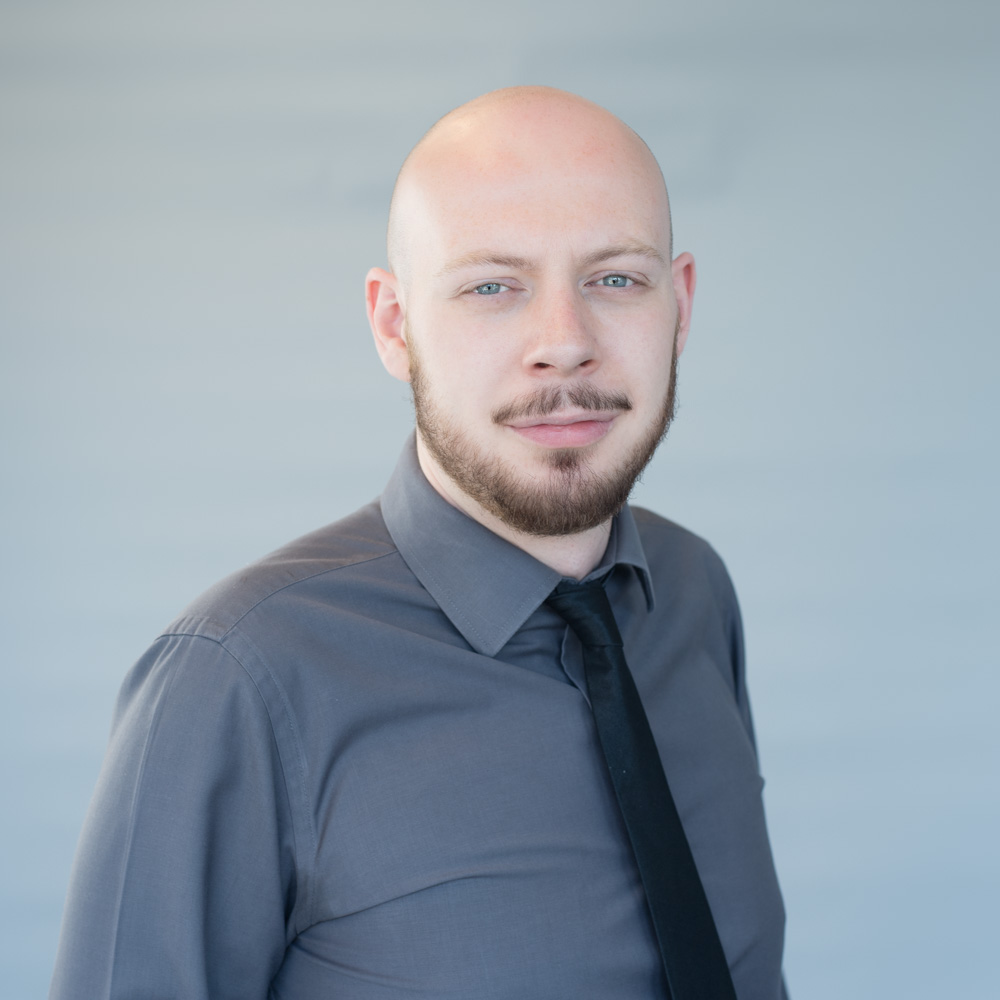 Read Bio
×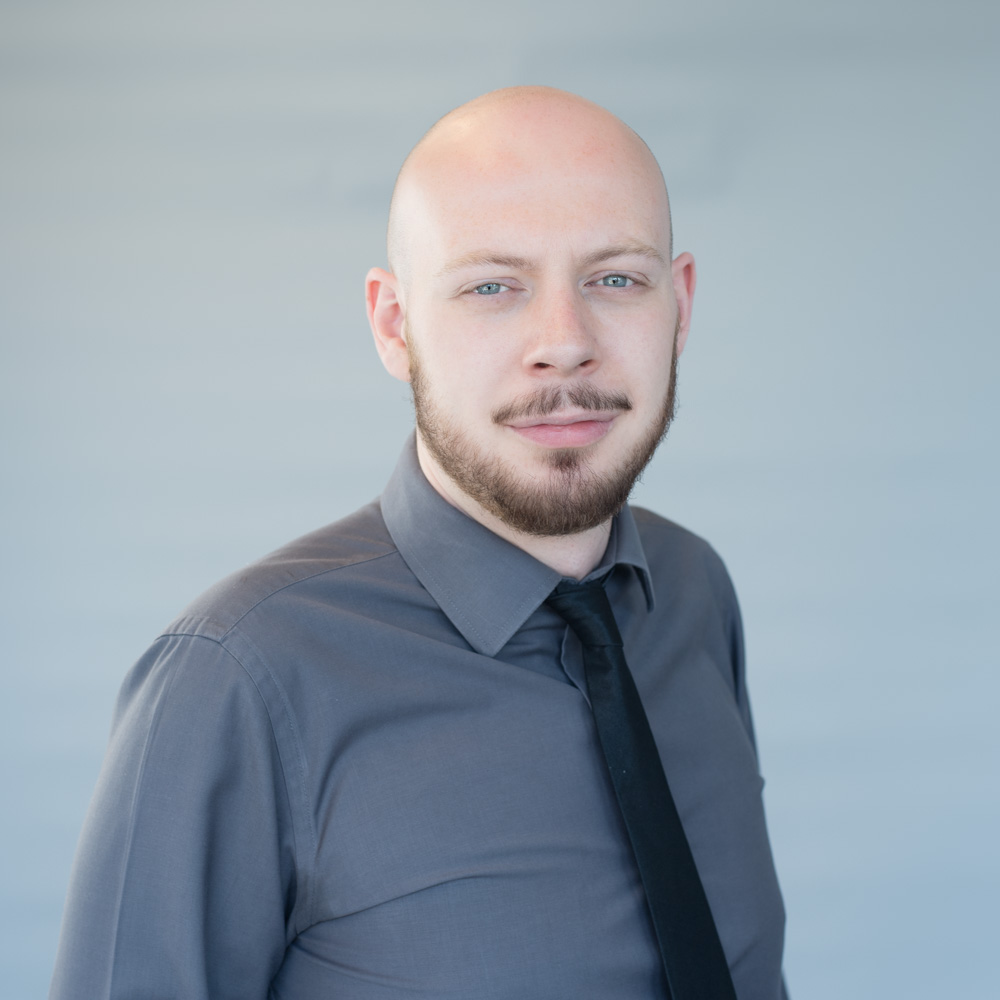 Tim Hulse is M&E Manager at ISD, working predominately on ISD's Strong Cities Network (SCN) and civil society facing projects. He develops monitoring and evaluation (M&E) systems for a range ISD programmes in order to demonstrate the impact that ISD has in preventing and countering violent extremism. As part of this role Tim also supports a number of ISD partners in demonstrating the sustainable impact of their projects. He is the co-author of the ISD reports
Community Resilience Study: Kumanovo, North Macedonia
,
Digital Citizenship Education: Programming Toolkit
, and
Innovation fund to counter hate and extremism in the UK
. Tim holds a Masters in Intelligence and International Security from King's College London and a Bachelors in the Study of Religions from the School of Oriental and African Studies.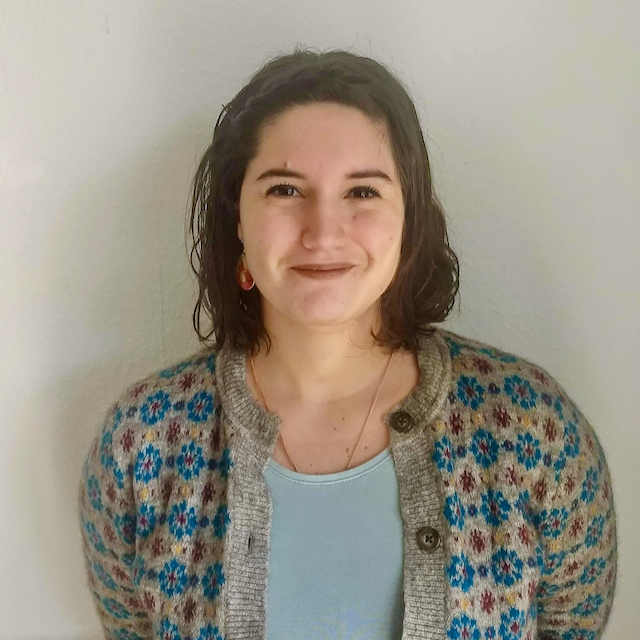 Read Bio
Martina Lappo
Project Coordinator, Young Cities
×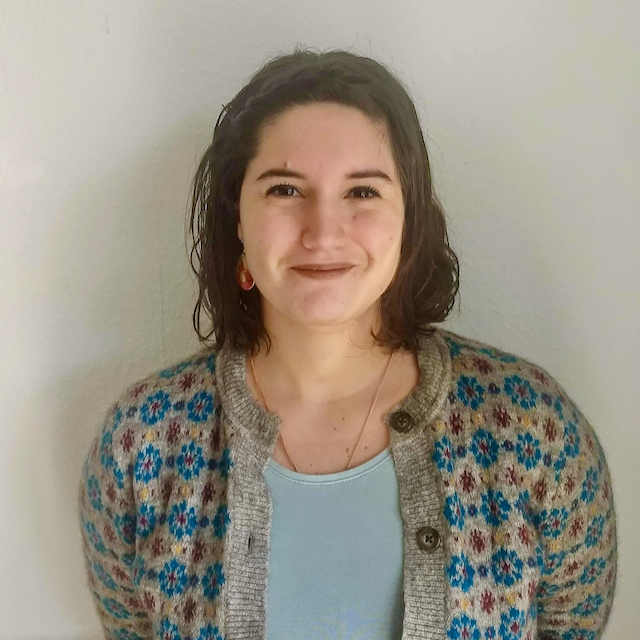 Martina Lappo
Project Coordinator, Young Cities
Martina Lappo is a Project Coordinator at ISD, working on the Young Cities programme in the West Africa region. Previously, Martina worked with NGOs and UN agencies in the Caribbean, and Central and West Africa. She has experience in project Monitoring and Evaluation, and in the implementation of sexual and reproductive health development programmes. She holds a Masters in Humanitarian Action from University College Dublin and a Bachelors' Degree in Interpreting and Translation Studies from the University of Salford.