Prevention Practitioners Network
A network of interdisciplinary professionals dedicated to preventing targeted violence and terrorism in the US.
Since October 2020, ISD has partnered with the McCain Institute and a steering committee of violence prevention and social safety experts to develop an interdisciplinary network of professionals working on the prevention of targeted violence and terrorism in the US. The aim of this initiative is not only to provide a community of practice across the US, but to build the capacity and efficacy of programmes through workshops and practice guides, covering both conceptual and practical elements of delivering prevention and intervention initiatives.
ISD supports the McCain Institute through the development of information packs and practice guides for network members, covering key topics ranging from behavioural assessment to legal liability and staffing multidisciplinary interventions. By leveraging ISD's global insight and networks, as well as our unique digital research capability, we provide the Network with resources that are informed by international good practice and a joined-up picture of the domestic and international threat landscape.
The Prevention Practitioners Network will serve as a forum connecting practitioners for peer-learning and capacity building opportunities, where members can leverage bespoke resources and workshops to build their skills and confidence to respond safely and appropriately to targeted violence. As part of this effort, the McCain Institute and ISD are also building a directory of services that Network members can draw from to learn about other prevention programmes across the US, build partnerships and, where needed, hold case consultations. This aims to streamline intervention responses at a local level, and build national capacity to respond appropriately to a complex and growing series of threats.
Resources produced for the Network can be found in ISD's Publications library, and recordings of past workshops can be found here.
For more information about the Network and its membership, please email [email protected].
ISD's Training & Capacity Building team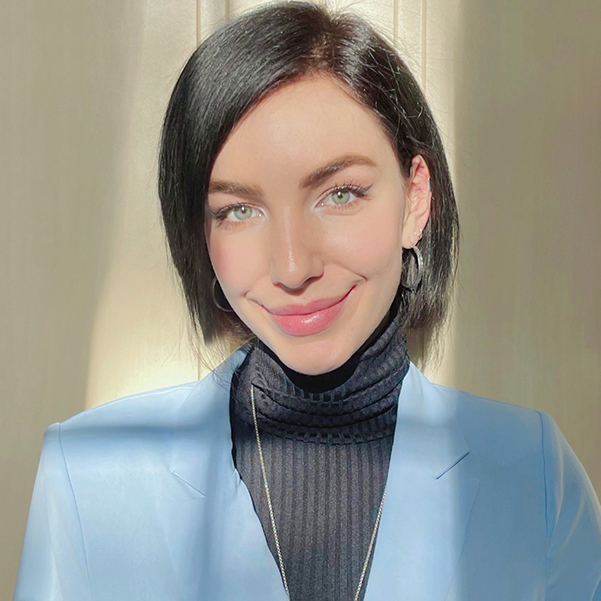 Read Bio
Charlotte Moeyens
Senior Manager, Networks & Civic Action
×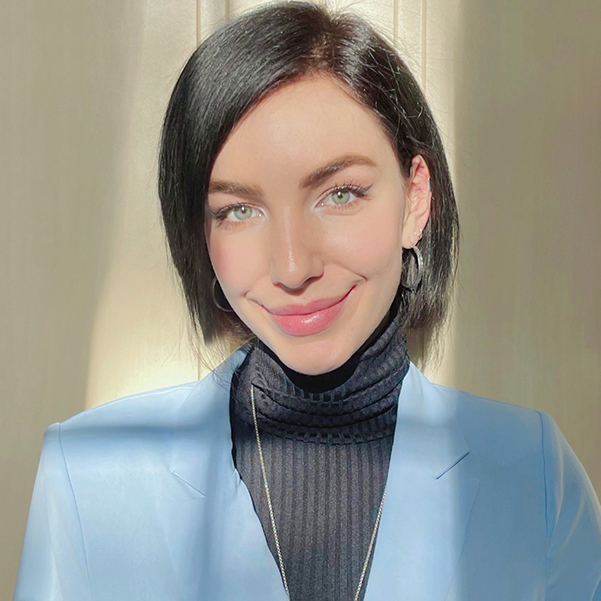 Charlotte Moeyens
Senior Manager, Networks & Civic Action
Charlotte Moeyens is a Senior Manager, Networks & Civic Action, at ISD, sitting in the central Resources and Methods team to support with the collation and distribution of counter-extremism best practice, overseeing the development and international delivery of training modules, materials and resources for practitioners and civil society. She has supported the delivery of the Google.org Impact Challenge on Safety in Europe, Africa Online Safety Fund and Mayor of London's Shared Endeavour Fund. Most recently, she is working with the McCain Institute to develop and build the capacity of a US Prevention and Intervention Practitioners Network. Charlotte also forms part of the Strong Cities Network's (SCN) Central Management Unit, and is co-author of the SCN's Multi-Agency Models for Preventing Violent Extremism: A Guidebook for Bangladesh, as well as ISD reports YouthCAN: The Many States of Activism and Women, Girls and Islamist Extremism.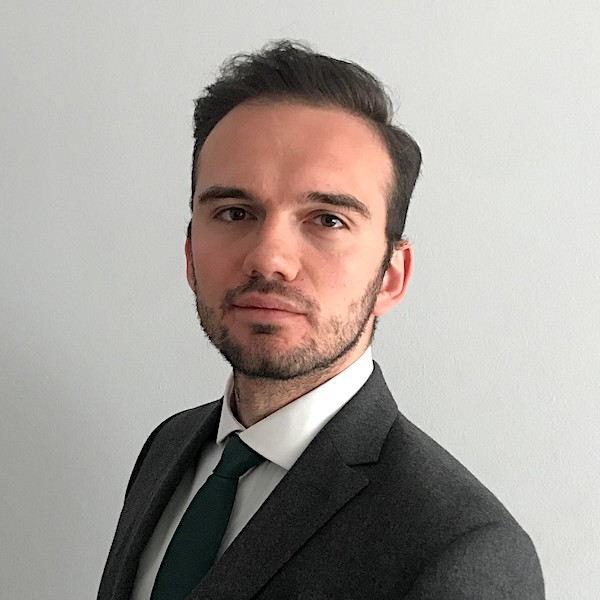 Read Bio
Emir Hasanovic
Western Balkans Coordinator
×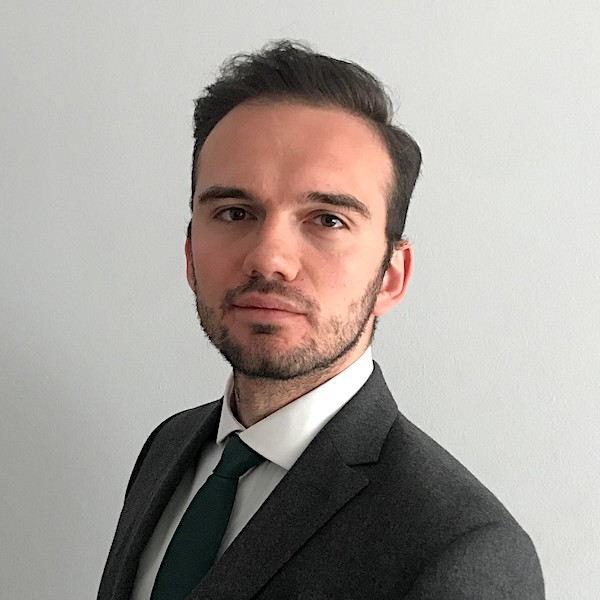 Emir Hasanovic
Western Balkans Coordinator
Emir Hasanovic is the Western Balkans Coordinator at ISD, responsible for Young Cities and Strong Cities coordination in the region, research and analysis, communications, and expansion. He is a strategic communications professional and project manager with international experience in consultancy, government, and non-profit sector. He has worked for communications agencies in the Middle East and the US, advising premier clients in government, environment, corporate social responsibility, human rights primarily. Emir has also served as Special Adviser to Deputy PM and Minister of Defence of North Macedonia for Communications and International relations. He has also been Program Development Officer for the USAID/OTI North Macedonia Support Initiative. Emir is a graduate of the Georgetown School of Foreign Service and is fluent in Albanian, Macedonian, Bosnian, and English, and he speaks conversational French.