ISD monitors and analyses trends in far-right radicalisation, manipulation and intimidation in order to power a global response
Against the backdrop of rising far-right radicalisation and polarisation, and a surge in xenophobic and anti-democratic movements across Western countries, ISD provides cutting-edge analysis and insights into international, national and regional far-right activities.
For over a decade, ISD has conducted research on the push and pull factors of far-right extremists, the spread of hate and disinformation, reciprocal radicalisation dynamics between far-right and Islamist and well as far-right far-left movements and the international connections between far-right groups.
Pioneering on and offline interventions
Following the Against Violent Extremism summit in Dublin, Ireland, in 2011, ISD managed the Against Violent Extremism (AVE) network of former extremists, survivors of extremist violence. The AVE network is the largest such network in the world, leveraging the lessons, experiences and connections of individuals who have dealt first-hand with extremism. The unique experiences of AVE members from the far-right has enabled them to push back against extremist narratives and prevent the radicalisation of others.
In 2014, ISD launched the FREE Initiative, the first pan-European resource to offer practical guidance on countering far-right extremism across Europe. FREE Initiative resources were designed to inspire and promote cross-border learning, showcasing the good work that is being done across Europe to prevent, intervene and respond. The FREE initiative followed work by ISD from 2012 to 2014 in partnership with the Swedish Ministry of Justice to enhance understanding of what works in preventing and countering far-right extremism across 10 countries where the FREE Initiative operates: Denmark, Finland, Germany, Hungary, the Netherlands, Norway, Poland, Slovakia, Sweden and the United Kingdom.
In 2015, ISD's One to One initiative (now Counter Conversations) used a peer-to-peer messaging approach to engage potential recruits on social media in order to dissuade and disengage them. Using digital tools which utilise publicly available information, ISD maps and locates users expressing extremist sentiment online. Our intervention providers, including former far-right extremists from ISD's AVE network, then engage identified individuals in constructive, personalised online conversations, offering a positive alternative and deterring them from joining violent extremist groups. A second phase study, Counter Conversations, was released in 2018.
In 2016, ISD pioneered the use of counternarrative messaging online to intervene with those perceived to be at risk for far-right radicalisation. Working with groups like Life After Hate, campaigns successfully promoted online engagement with target audiences. One campaign in particular led to messaging from eight individuals asking for assistance in leaving far-right organisations. The results were published in ISD's report, "The Impact of Counternarratives" and led to a private briefing at the White House.
Monitoring online propaganda and recruitment
Using our digital analytics tools and ethnographic research, our far-right analysts monitor anti-Muslim, antisemitic, anti-immigrant, misogynist and anti-LGBTQ+ movements across Europe, the U.S., Canada and Australia. We assess the latest trends in far-right radicalisation, manipulation and intimidation strategies – including fairly recent phenomena such as doxxing, trolling and gamified recruitment.
ISD's online research looks at both mainstream platforms such as Facebook, Twitter and Youtube, as well as alternative tech platforms such as 4Chan, 8Chan, Reddit, Voat, Gab, Minds and BitChute. We are also monitoring fringe extremist websites such as the Daily Stormer, Stormfront and AltRight.com and encrypted messaging apps such as Discord and Telegram. Our research team's language capabilities allow us to monitor channels in English, French, German, Italian, Spanish, Swedish and Polish.
Based on our far-right analysis and research, we have briefed and advised a range of national and regional policymakers, ministries and security and intelligence agencies on the latest trends in online and offline extremism. Our research and analysis features across major international and national news outlets and informs our engagement with tech firms and civil society.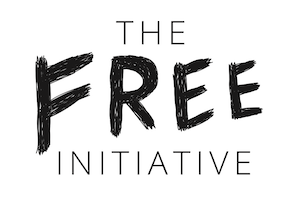 ISD's Far-right research team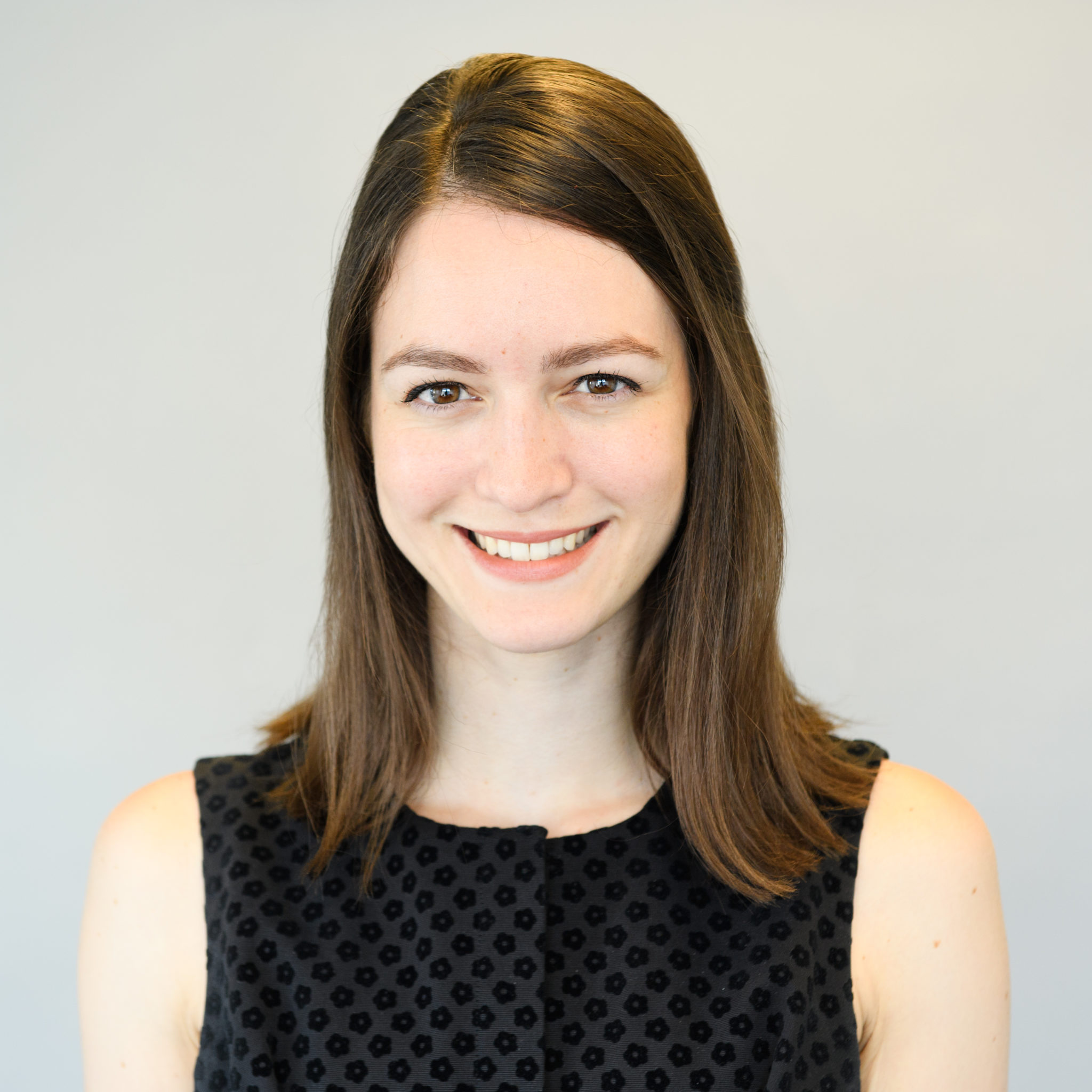 Read Bio
Julia Ebner
Senior Resident Research Fellow
×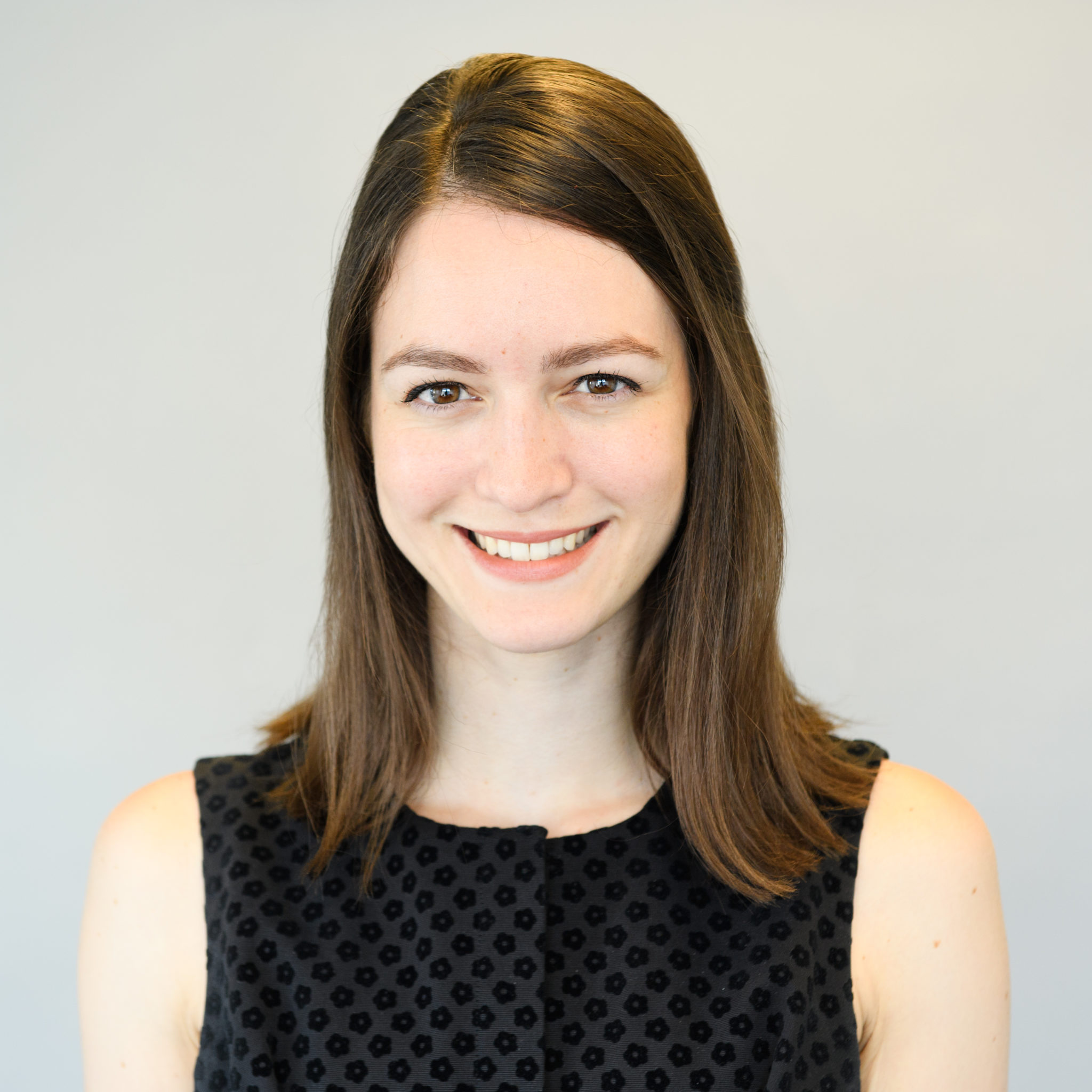 Julia Ebner is a Senior Resident Research Fellow at ISD, specialising in far-right extremism, reciprocal radicalisation, conspiracy myths and terrorism prevention. Julia regularly advises parliamentary working groups, intelligence agencies and tech firms, and delivers guest lectures at universities. She acted as a consultant on counter-terrorism for the United Nations. To bring her research findings to wider audiences, Julia has written for newspapers such as the Guardian, Washington Post and Süddeutsche and has appeared on the BBC, Channel 4, CNN, ZDF, ARD, France24 and others. She is an award-winning and bestselling author of several books. Her first book The Rage: The Vicious Circle of Islamist and Far-Right Extremism won the Bruno Kreisky Award for the 2018 Political Book of the Year. Her second book Going Dark: The Secret Social Lives of Extremists was an international bestseller and has been translated into seven languages. It won the award 'Wissenschaftsbuch des Jahres 2020' (Science Book of the Year 2020), as well as the Dr Caspar Einem prize and was long listed for the Gold Dagger Award. Her latest book Going Mainstream: How Extremists Are Taking Over has just been released. In 2023, Julia completed her ESRC-sponsored DPhil in Anthropology at Oxford University (St John's college), where she remains a fellow at the Centre for the Study of Social Cohesion. Based on her academic research, Julia has written many peer-reviewed journal articles and book chapter contributions and her DPhil thesis will be published as a book with Columbia University Press. She holds an MSc (Dist) in International History from London School of Economics and an MSc (Dist) in International Relations from Peking University. Julia completed her undergraduate studies with a BA (Hons) in Philosophy and a BSc in International Business.​ Julia is fluent in English, German and French and has intermediate Spanish and Mandarin skills.  Julia co-authored a range of ISD reports, including The Online Ecosystem of the German Far-Right, The Great Replacement: The Violent Consequences of Mainstreamed Extremism, Mainstreaming Mussolini – How the Extreme Right Attempted to 'Make Italy Great Again' in the 2018 Italian Election, The Fringe Insurgency – Connectivity, Convergence and Mainstreaming of the Extreme Right, and Hate at the Push of a Button.