Data Sets and Research Methods
ISD's research is data-driven and our pioneering analysis of extremism, polarisation and disinformation informs all our work.
The meticulous collection and analysis of primary data is vital to understanding the nature of the challenge that we face and plays a significant role in our overall research effort. ISD researchers provide thought leadership on key trends within extremist movements and granular, on-the-ground insights that inform our programmes, training models and government policy advisory worldwide.
From our work on the far-right to the phenomenon of ISIS and anti-ISIS foreign terrorist fighters, from lone actor terrorists to women joining ISIS, ISD's research has helped to reveal previously unseen challenges, enabling us and others to design effective and forward thinking programmes.
As the volume of counter-extremism programming grows, evaluating the impact of our programmes becomes ever more important. ISD's research team includes highly experienced evaluation experts, enabling us to design robust impact assessment frameworks for programmes operating across the world in a wide range of contexts and sectors. Combining evaluative rigour with counter-extremism experience, ISD continually works to develop innovative new evaluation methods for both online and offline campaigns, programmes and interventions.
We combine qualitative and quantitative methodologies with world-leading expertise to conduct both online and offline research. Our research has been consistently ahead of the curve, predicting developments in extremism and informing global responses to emerging challenges for over a decade.

Data sets

ISD is one of the world's leading think tanks in the construction and analysis of primary datasets. This includes the largest database of social media profiles of women who have travelled from the West to support ISIS and their affiliates in Syria, Iraq and Libya, and the world's largest database of those who travel to conflict zones to fight against ISIS.

ISD's measurement and evaluation efforts seek to set the standard in programme evaluation, developing the quality and scale of the counter-extremism evidence base. Our digital evaluation models provide us with real-time data on the impact of counter-extremism activities, allowing us to develop and adjust to meet complex emerging threats.
ISD was a lead partner in the construction of Professor Jytte Klausen's Western Jihadism Project, and in partnership with RUSI, Chatham House and Leiden University, constructed a database that details all of the lone actor terrorist incidents that have taken place in Europe since 2000. This dataset contains over 70 variables, including biographic information, on a group of 120 perpetrators.
ISD Senior Research Fellow, Amarnath Amarasingam, has constructed the world's largest collection of interviews with ISIS fighters who travelled to Syria and Iraq since the group's inception, revealing the motivations of these individuals and the risks they pose if they return.
ISD is currently building databases of extreme far-right influencers online, as well as amplifiers of state-supported disinformation.
ISD's research team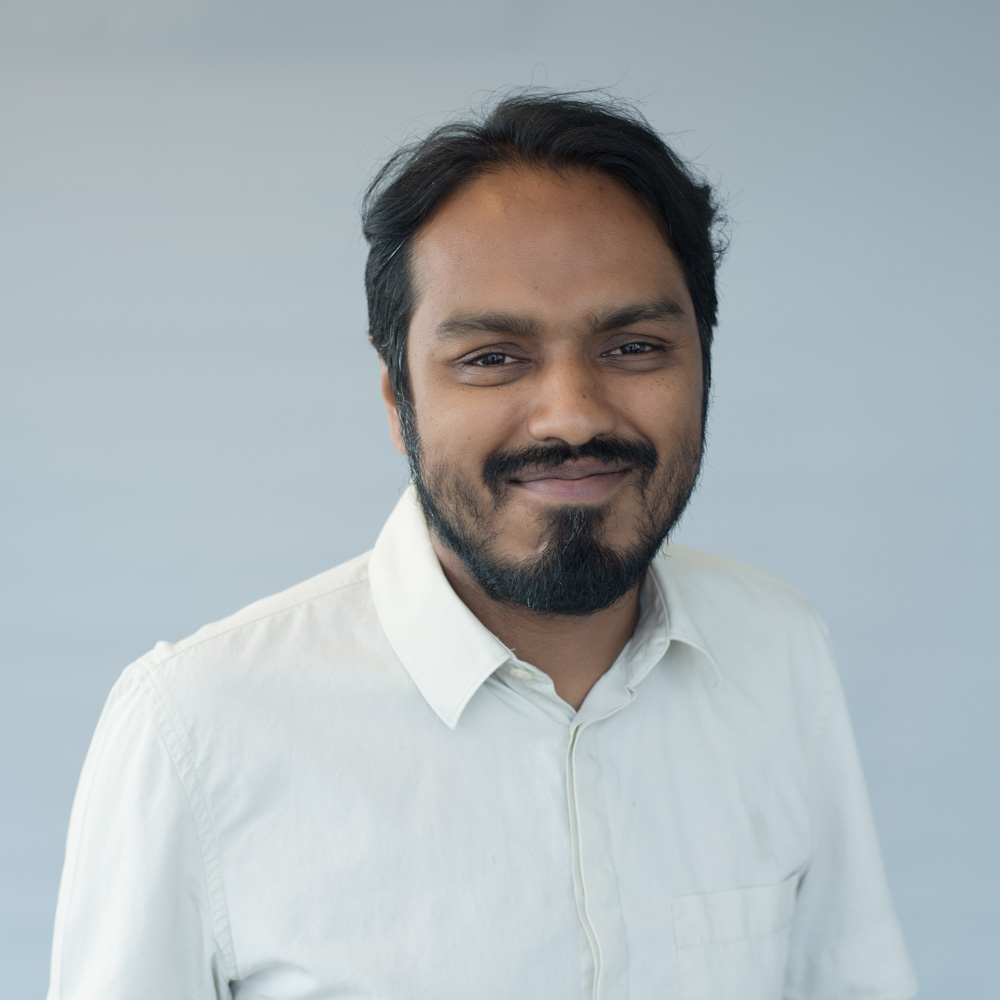 Read Bio
Rashad Ali
Resident Senior Fellow
×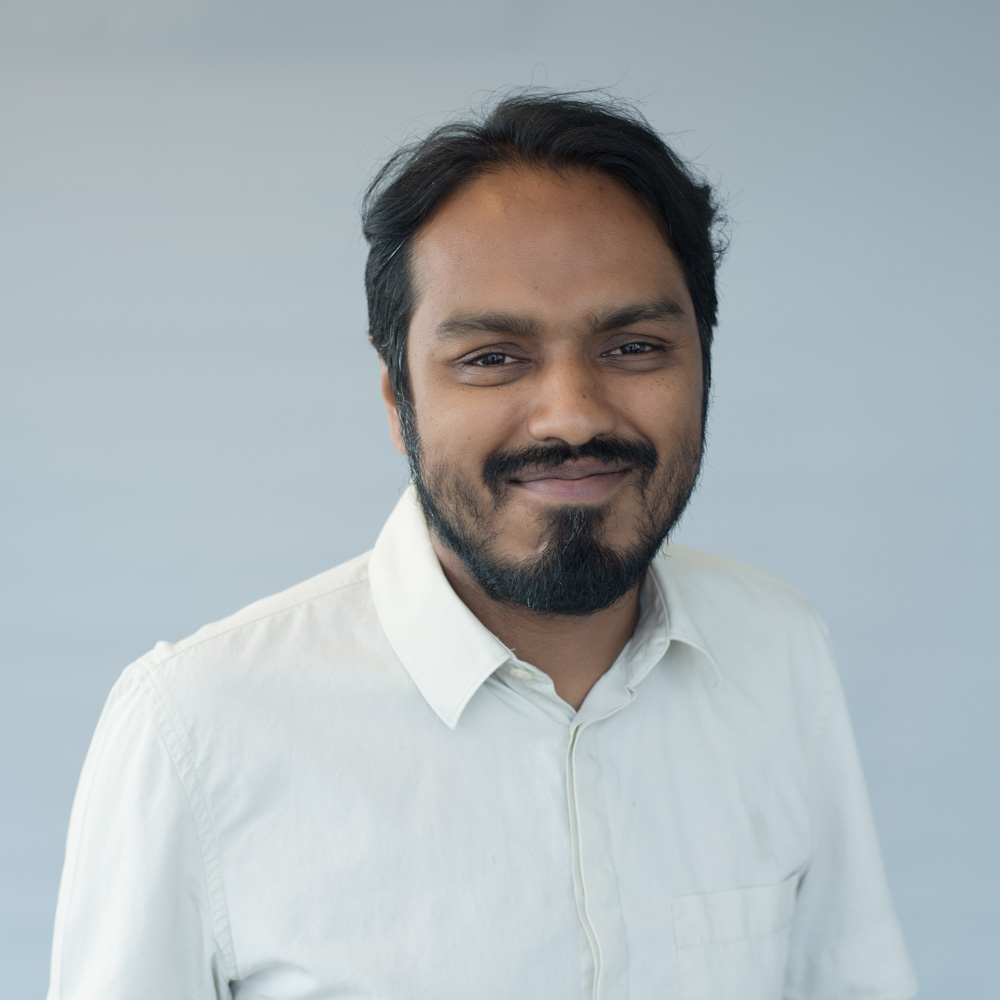 Rashad Ali is a counter terrorism practitioner. He works on deradicalisation initiatives alongside Prisons, Probation Services, Police and community groups. He is a Senior Fellow at the Institute for Strategic Dialogue (ISD). He was formerly a national leadership member of Hizb ut-Tahrir, the revolutionary Islamist organisation. He has been actively involved in undermining its extreme ideology and perversion of Muslim faith since his departure. He is classically trained in Islamic theology and jurisprudence and Modern studies in Islam. He studied at al-Azhar University, Cairo, and the Markfield Institute. As a researcher he has given testimony and contributed submissions to the Home Affairs Select Committee on Radicalisation, the Parliamentary Select Committee on Intelligence and has briefed the London Mayor's office on Counter Terrorism. He is the author of: ' Islam, Shariah and the Far Right' published by Demoqratiya journal; 'A Guide to Refuting Jihadism' published by HJS and EFD; a chapter analyizing Hizb ut Tahrir ideology and strategy, and more recently 'Blasphemy and Free Speech - Hebdo and reactions to the incidents in Paris', for the ISD. He has been consulted by think tanks and governments in Germany, Denmark, the EU and the US. He works across Europe. He is an external lecturer for Derby University's Master Class courses on Radicalisation and Counter Terrorism. He has written for The Observer, The Guardian, The Telegraph, The Independent, The Times, Dissent Magazine, Birlingske in Denmark, Conservative Home, and given commentary for Newsnight, BBC News. He was a researcher and Assistant Producer for BBC's flagship Panorama documentary show.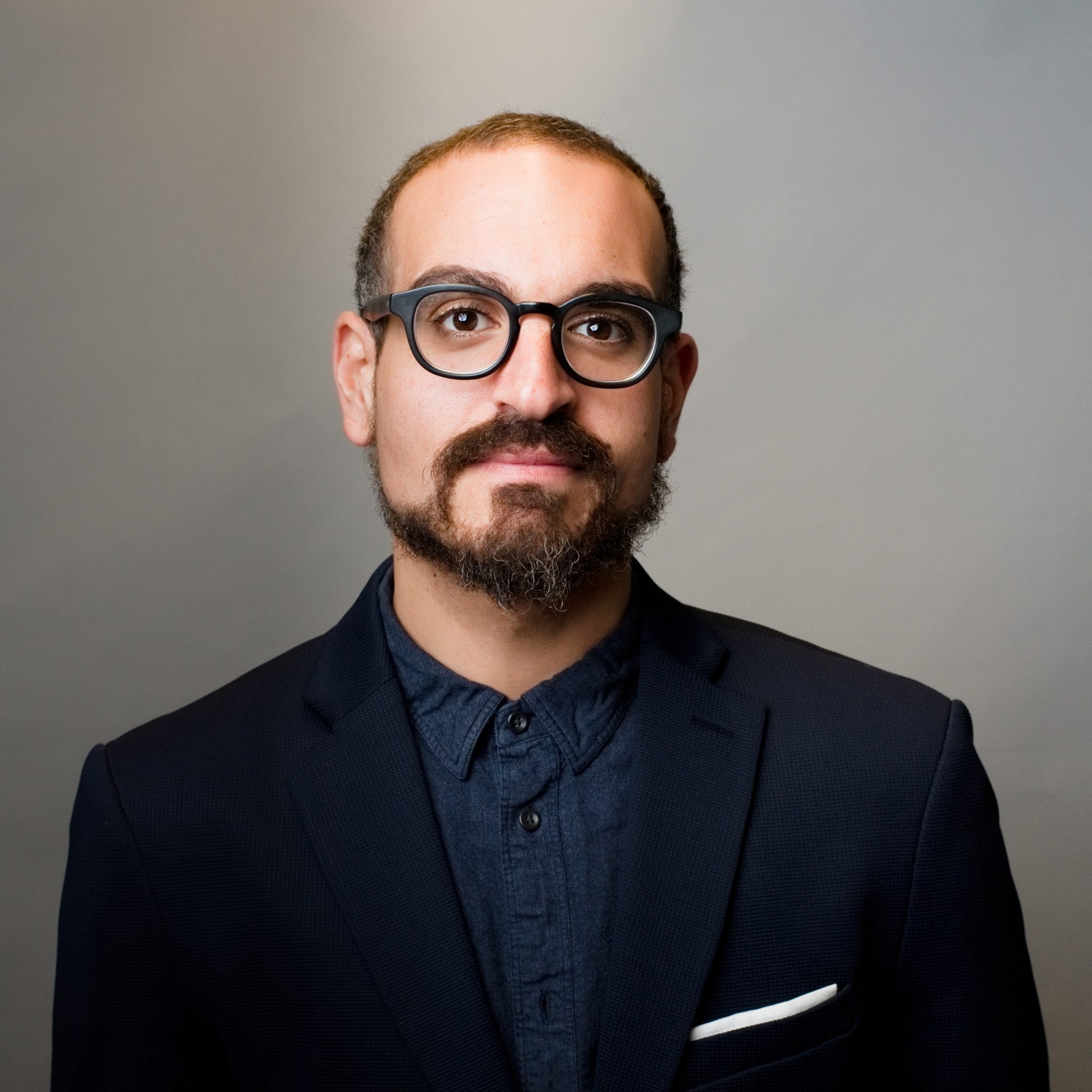 Moustafa Ayad
Deputy Director, Technology, Communications, and Education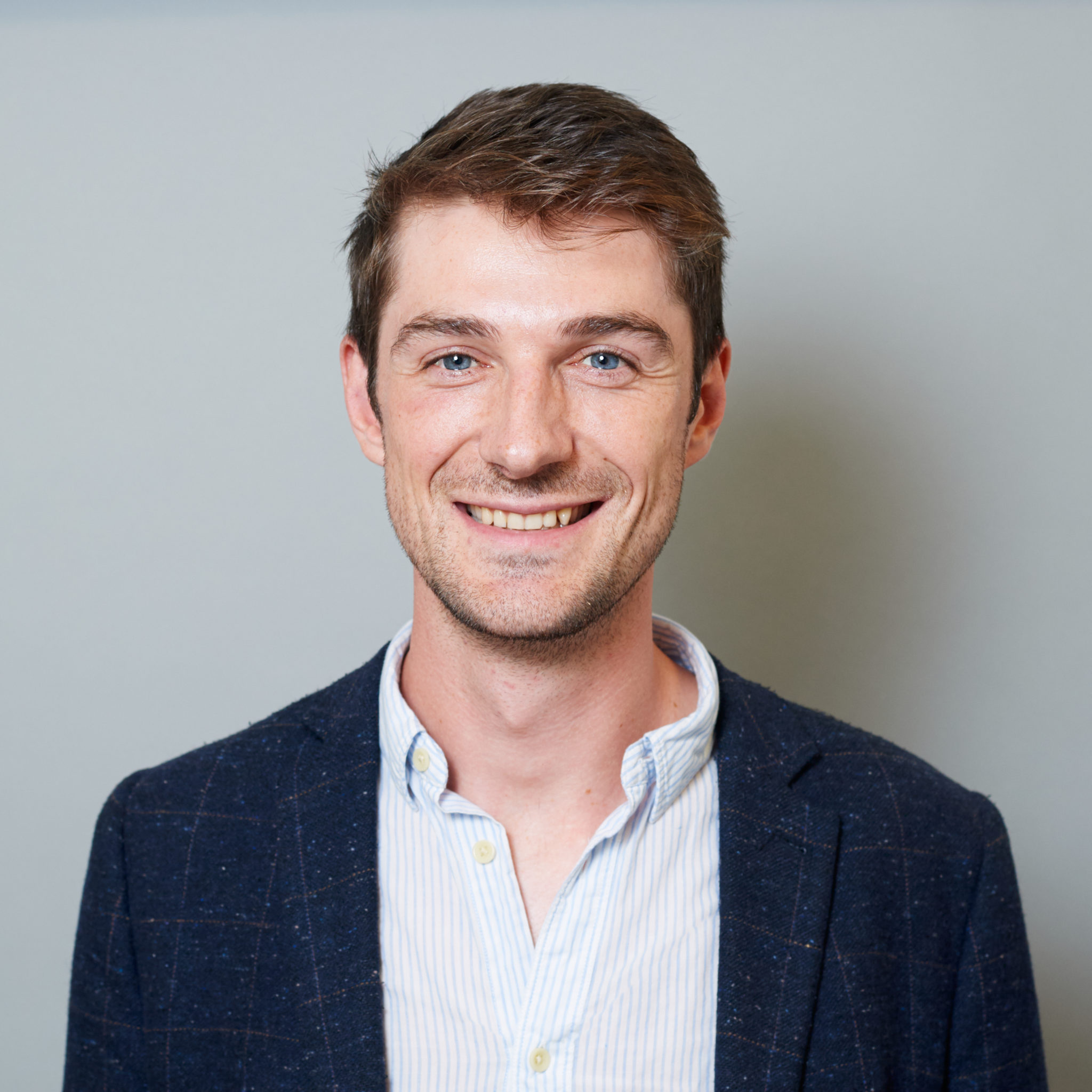 Read Bio
Milo Comerford
Senior Manager, Policy & Research
×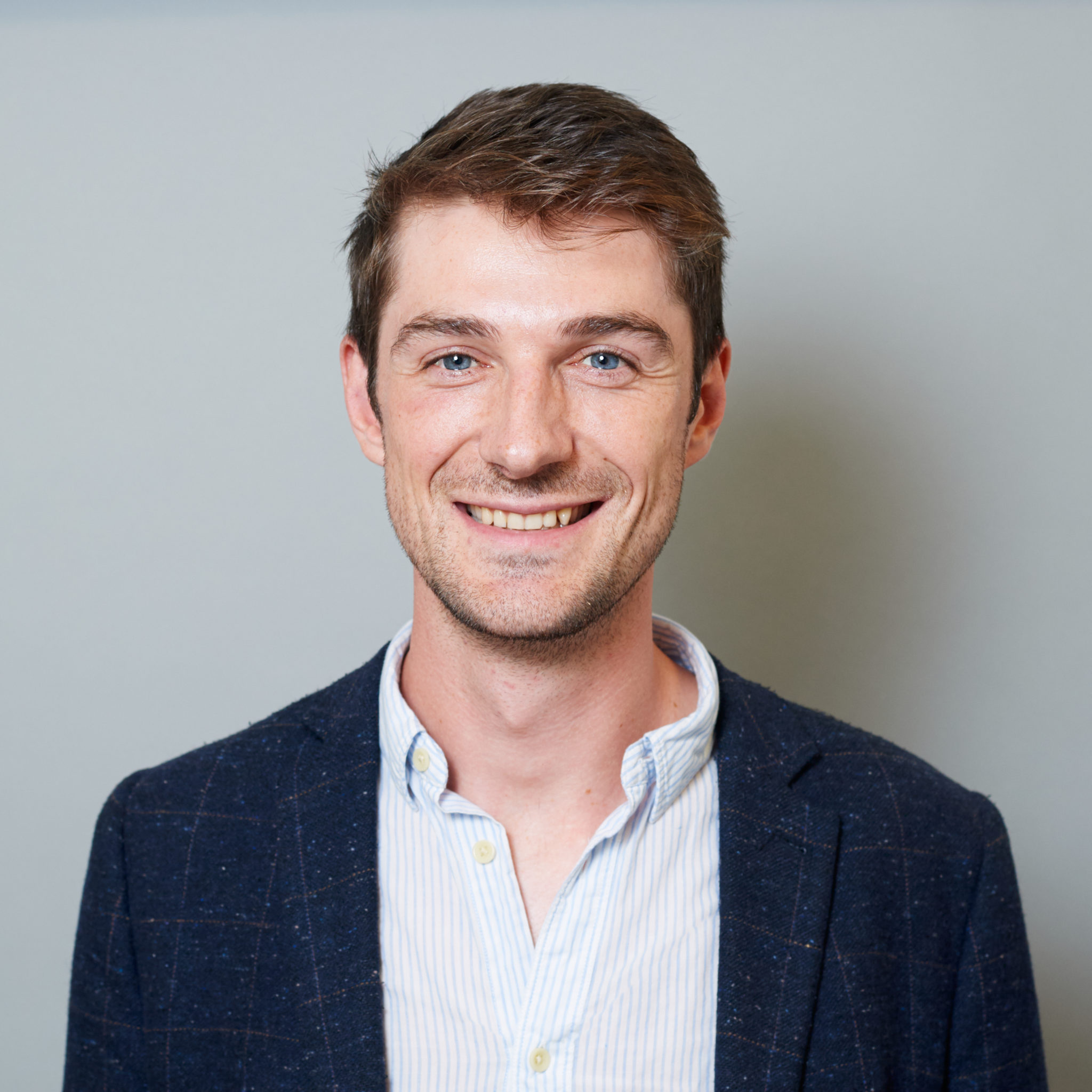 Milo Comerford
Senior Manager, Policy & Research
Milo Comerford is Senior Manager, Policy, leading ISD's work developing innovative research approaches and policy responses to Islamist extremism. Milo regularly briefs senior decision makers around the world on the challenge posed by extremist ideologies, and advises governments and international agencies on building effective strategies for countering extremism. His writing and research features frequently in international media, including the Guardian, CNN, Wall Street Journal, Sunday Times, Spectator, and New Statesman, and he has made recent broadcast appearances on BBC News, Sky News and Al Jazeera. Milo was previously Senior Analyst at the Tony Blair Institute for Global Change, where he led major research projects on jihadi propaganda, religious counter narratives to extremism and the transnational far right. He holds a BA (Hons) in Philosophy and Theology from the University of Oxford, and has previously worked on a global education programme, building open-mindedness and resilience to extremism in young people across 30 countries.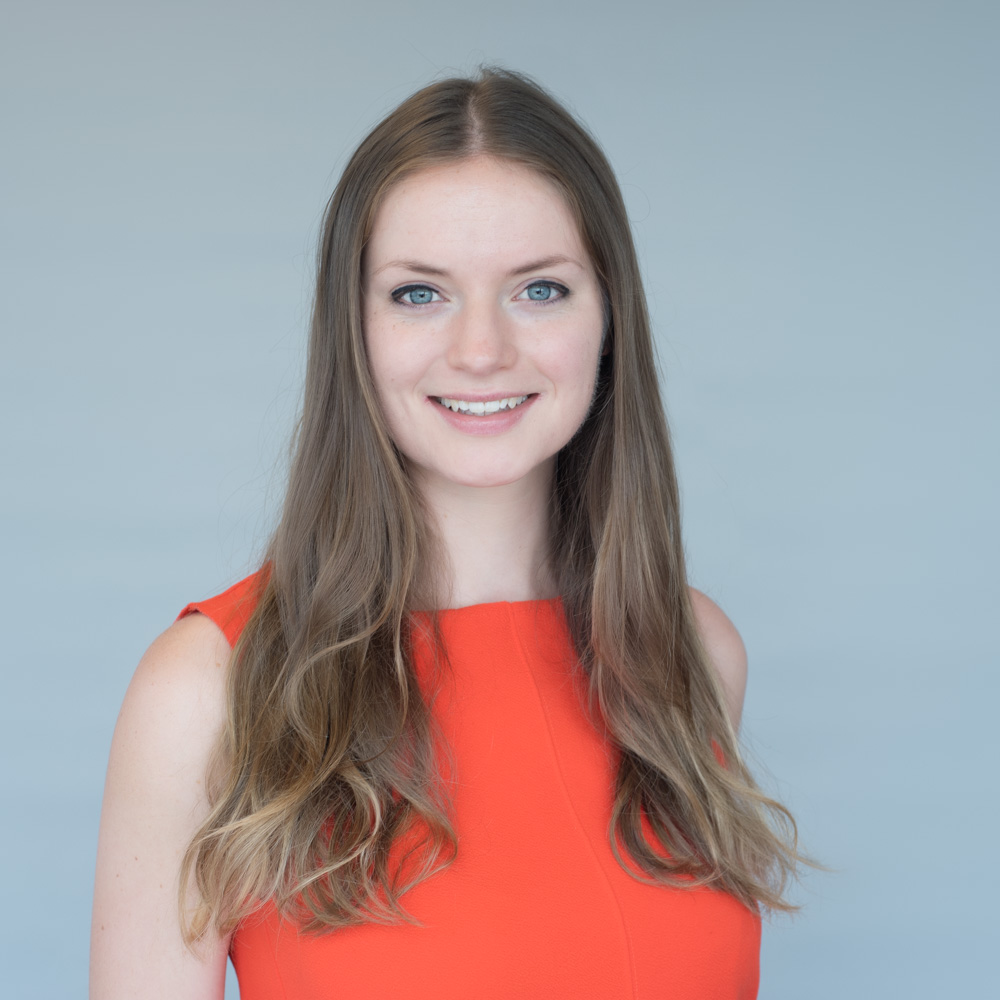 Read Bio
Chloe Colliver
Head of Digital Policy and Strategy
×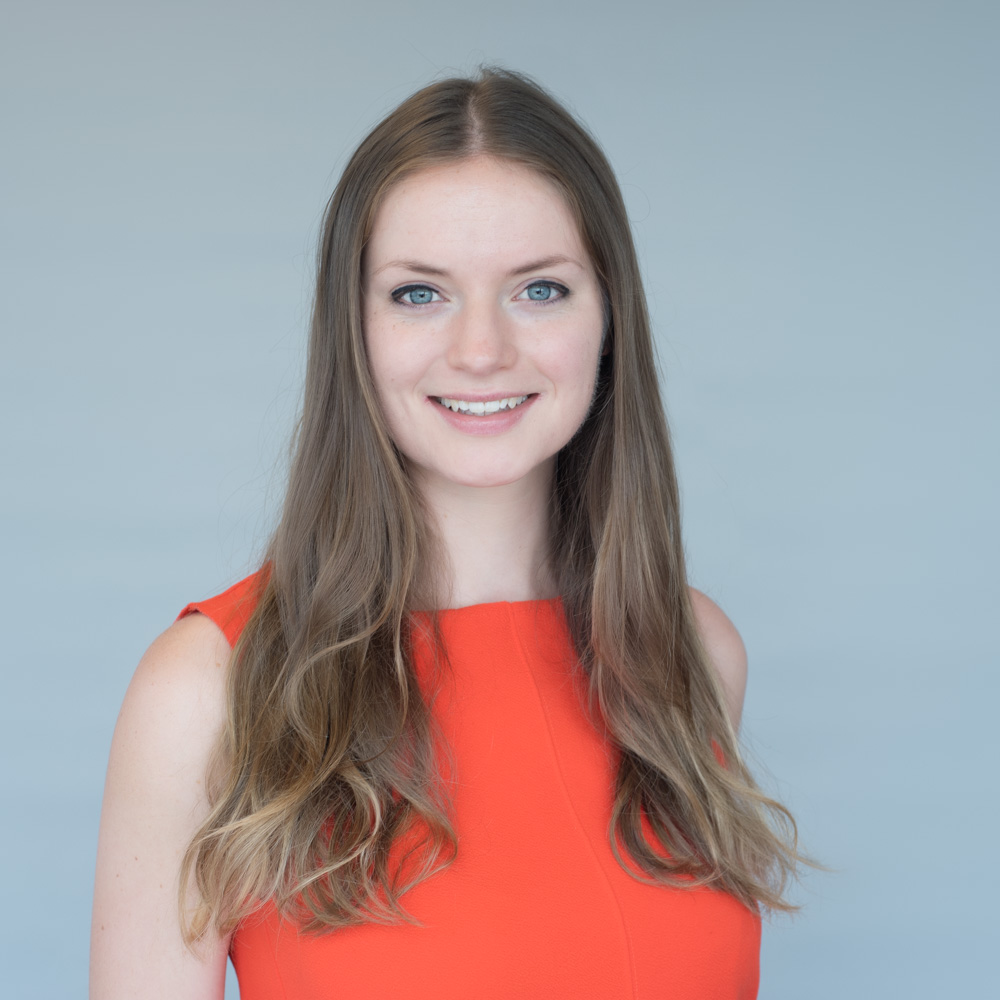 Chloe is Head of Digital Policy and Strategy at ISD, leading a global team of analysts studying disinformation and extremism online. Chloe has led programmes of work detecting and responding to online manipulation targeting the German, European Parliamentary, UK, Swedish and US Elections. Based on this research, Chloe advises governments and technology companies on responses to online harms from state and non-state networks. In this advisory capacity, Chloe has worked on the development of the Global Internet Forum to Counter Terrorism with Facebook, Microsoft, Twitter and Google, and has provided expert testimony to the UK Home Affairs Select Committee, the Swedish, New Zealand, Canadian, French and German governments, the International Grand Committee on Disinformation and the Global Counter Terrorism Forum on digital policy and tech regulation. Her work has appeared in CNN, the BBC, Sky News, the New York Times, the Wall Street Journal, Wired and Bloomberg. Chloe is a Yale Mellon Fellow and sits on the Advisory Board for Accountable Tech.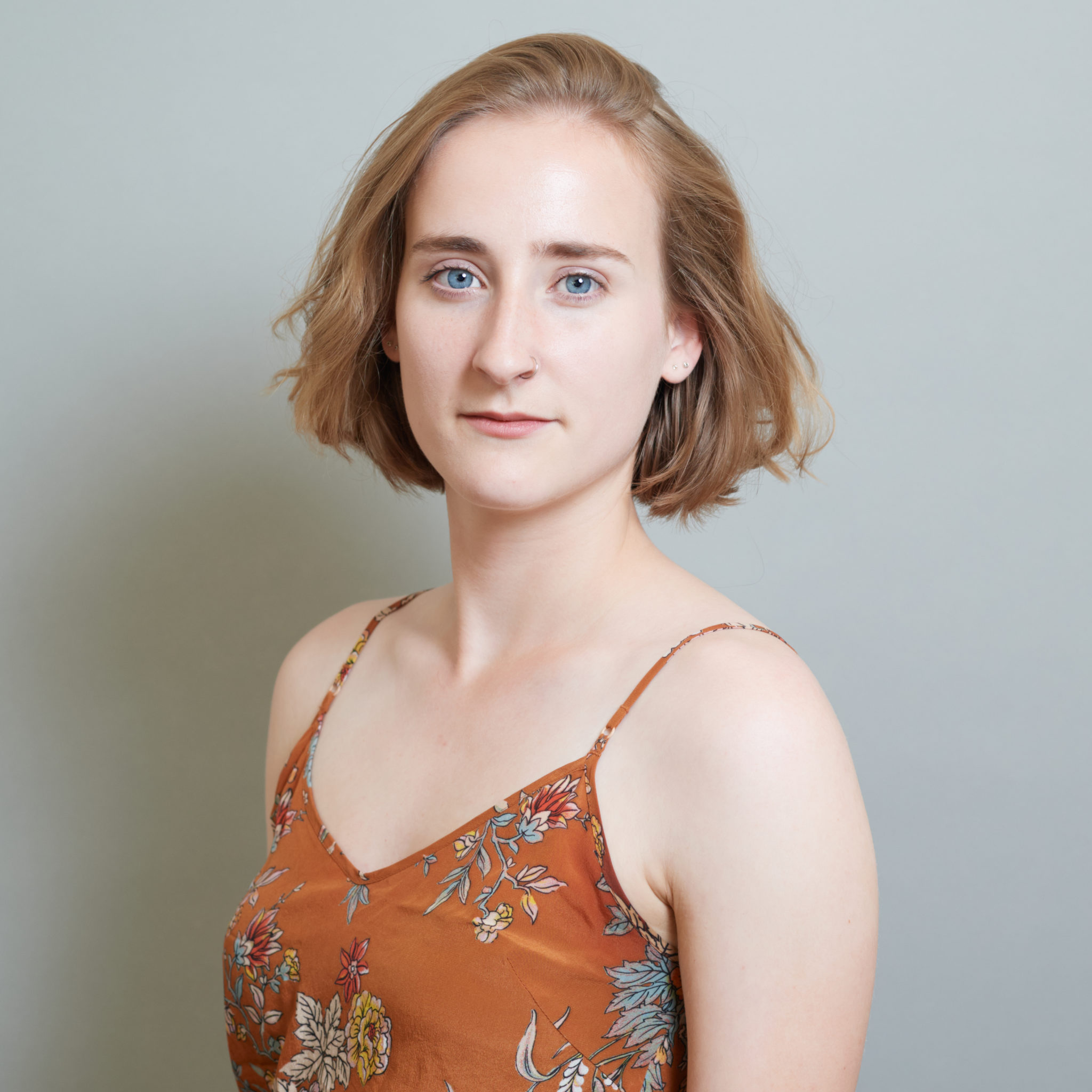 Read Bio
Mackenzie Hart
Associate, Research & Policy
×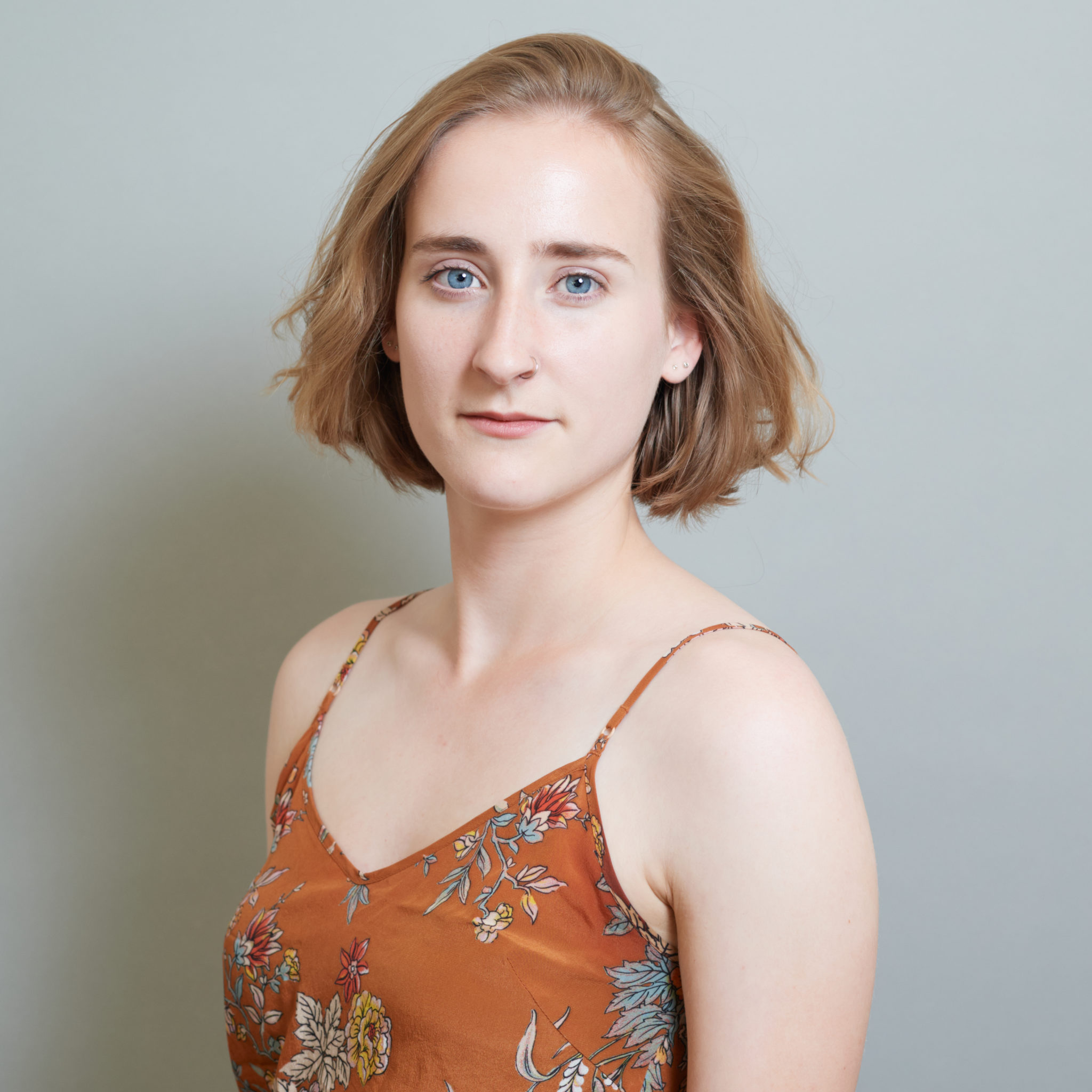 Mackenzie Hart
Associate, Research & Policy
Mackenzie is an Associate at ISD, working across various projects in the research and policy division. MacKenzie focuses on hate, disinformation, and the far-right and has also been involved with ISD's election analysis units, mapping and analysing online information operations, as well as the activities of extremist groups. Before coming to ISD, Mackenzie completed her MA in Terrorism, Security and Society at King's College London, where she also worked as an intern at the International Centre for the Study of Radicalisation (ICSR) and as a research assistant in the War Studies department. Her dissertation analysed the manifesto of Identitarian group, Generation Identity. From December 2015 to March 2016, Mackenzie lived in Sierra Leone, volunteering for a grassroots NGO supporting youth-led, community development projects and education. Originally from Canada, Mackenzie obtained her BA from Simon Fraser University with a double major in International Studies and History.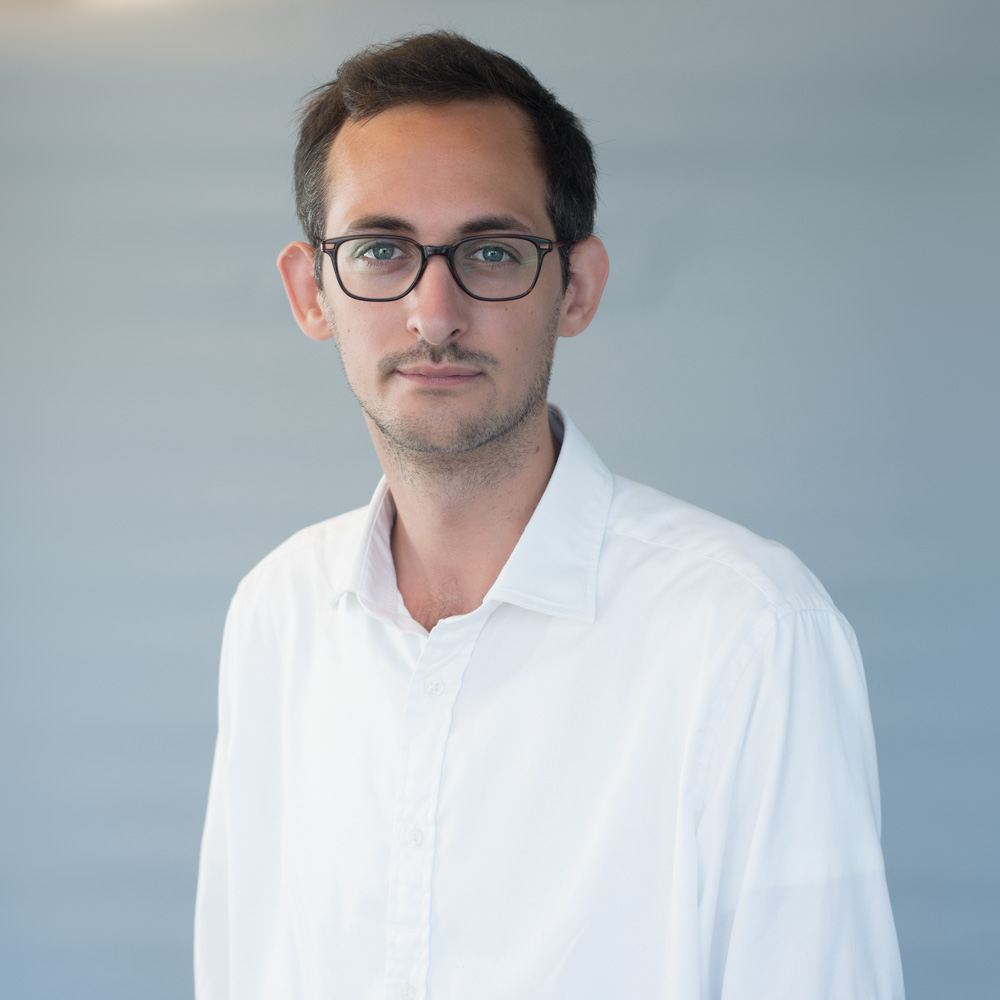 Read Bio
Henry Tuck
Head of Policy & Research
×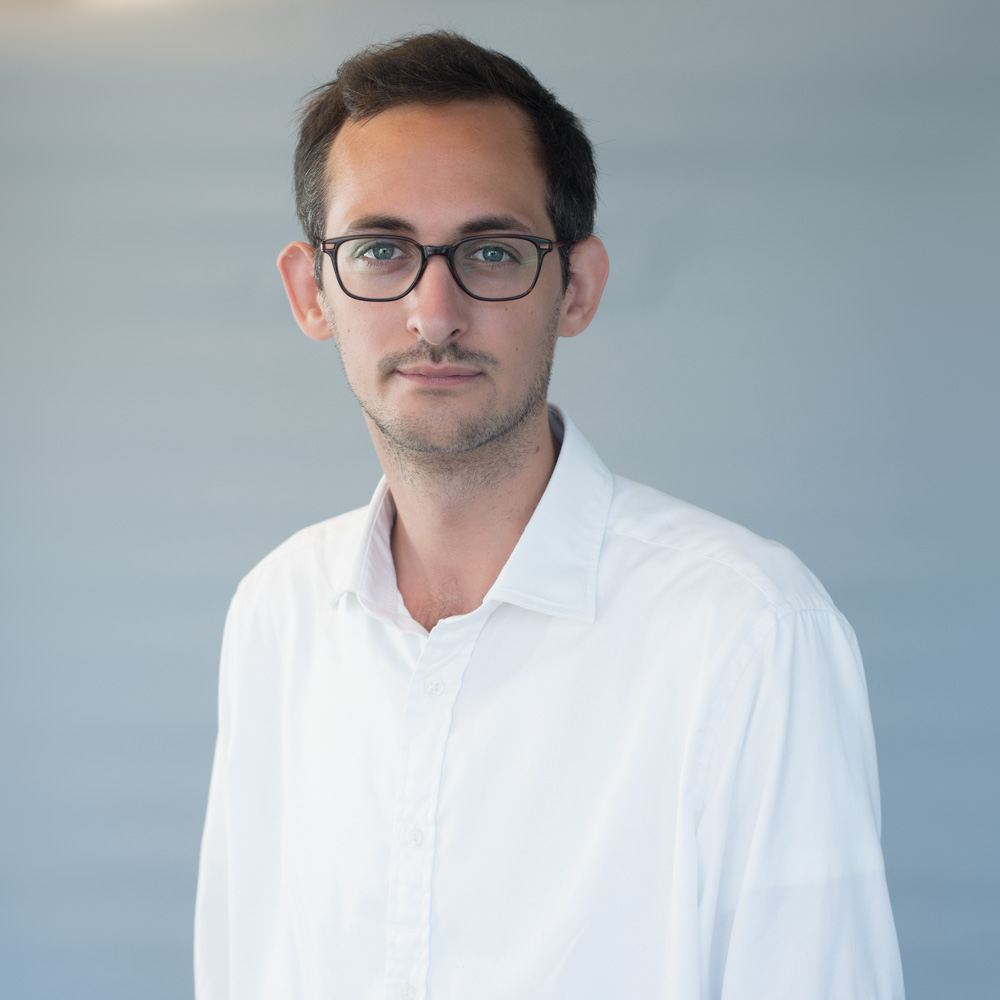 Henry Tuck
Head of Policy & Research
Henry Tuck is Head of Policy & Research at ISD, responsible for the overall management of the Institute's research programme, including oversight of all publications, research methods, and ethics across a variety of topics, from disinformation to the far-right and extremism online. Henry also leads ISD's policy-focused work to counter online harms in collaboration with a range of key stakeholders, advising leading governments, international organisations and major private sector tech companies. Since starting at ISD in 2013, Henry has previously driven fundraising, strategy and the development of new projects and partnerships, led a series of ISD's education and counter-narrative projects (including Extreme Dialogue and Be Internet Citizens), designed the Institute's Monitoring and Evaluation frameworks, and conducted research on foreign fighters, deradicalisation and the far-right. He holds a Masters (with distinction) in International Conflict Studies from Kings College London, and a BA in Philosophy, Politics and Economics from Durham University.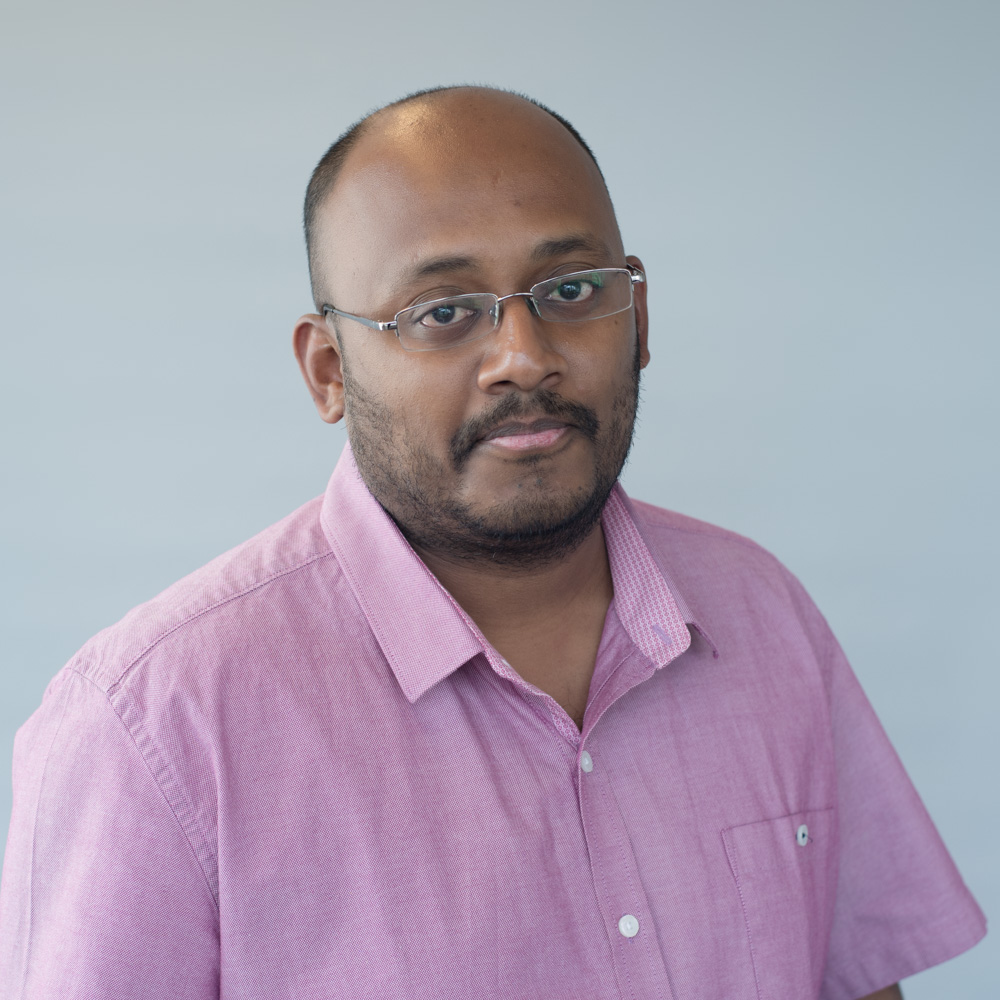 Read Bio
Amarnath Amarasingam
Senior Research Fellow
×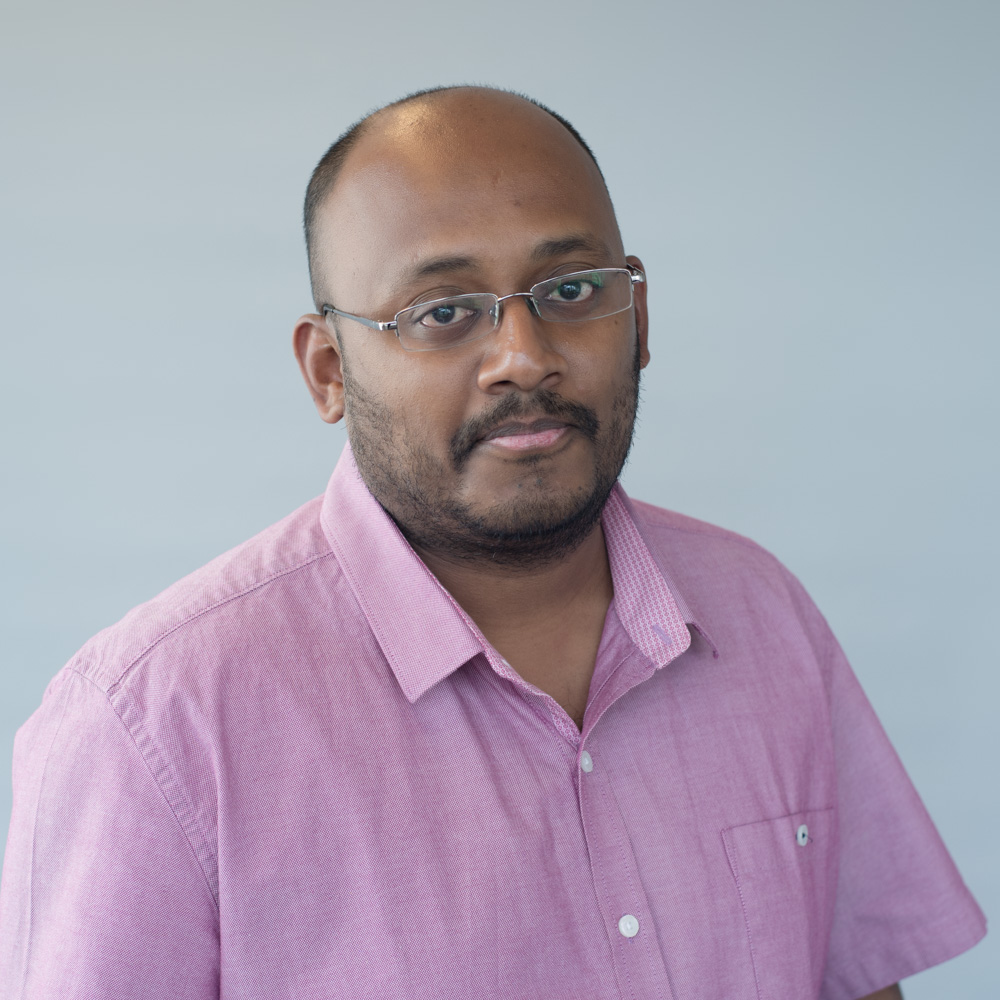 Amarnath Amarasingam, PhD, is a Senior Research Fellow at ISD. He is the author of Pain, Pride, and Politics: Social Movement Activism and the Sri Lankan Tamil Diaspora in Canada (2015). He is the editor of Sri Lanka: The Struggle for Peace in the Aftermath of War (2016), The Stewart/Colbert Effect: Essays on the Real Impacts of Fake News (2011) and Religion and the New Atheism: A Critical Appraisal (2010). He is also the author of several peer-reviewed articles and book chapters, has presented papers at over 100 national and international conferences, and has written for Politico, The Atlantic, Vice News, Foreign Affairs, Al-Jazeera English, and War on the Rocks. Amarasingam is an experienced field researcher, having conducted hundreds of interviews for his PhD dissertation on social movement activism, organisational dynamics, and youth identity in the Sri Lankan Tamil diaspora. He also conducted over 50 interviews with former fighters of the Liberation Tigers of Tamil Eelam (LTTE, or Tamil Tigers) throughout the former war zones of Sri Lanka in 2012 and 2013. At the Turkey-Syria border, Amarasingam spoke with dozens of injured fighters, refugees, as well as former and current activists of the Syrian revolution. He has also conducted field research in Somalia, Lebanon, Israel/Palestine, and amongst different ethnic and religious groups in North America and Europe. As co-director of a study of Western foreign fighters in Syria, he has conducted dozens of interviews with jihadists in Syria and Iraq, supporters of jihadist movements online, as well as family members and friends of individuals who have joined the fight abroad.