ISD combines research with an advanced digital analysis capability to track, measure and analyse extremism online.

Extremism is the advocacy of a system of belief that claims the superiority and dominance of one identity-based 'in-group' over all 'out-groups.' It propagates a dehumanising 'othering' mind-set that is antithetical to pluralism and the universal application of Human Rights.
Using our digital analytics tools and ethnographic research capabilities, our analysts monitor and assess the scale and threat of Islamist extremism, far-right extremism, left-wing extremism and ethno-nationalism online.
ISD combines digital analysis with policy advisory support and training to governments and cities around the world facing extremist threats. In the course of our work, we have sought to prevent violent extremism in the classroom; analysed the consequences of extremist ideologies that become mainstreamed; and assisted with the rehabilitation and reintegration of foreign fighters and their families.
We develop education resources to explicitly address extremism online, and collaborate with networks of community influencers, city and government officials and the tech sector. Together, we are better able to counter the radicalisation and recruitment strategies of state and non-state actors promulgating extremism and hate.
Our research team's language capabilities allow us to monitor channels in English, French, Arabic, German, Italian, Spanish, Swedish and Polish. We brief and advise an international range of policy makers, including government, security and intelligence agencies.
ISD's Extremism Analysis team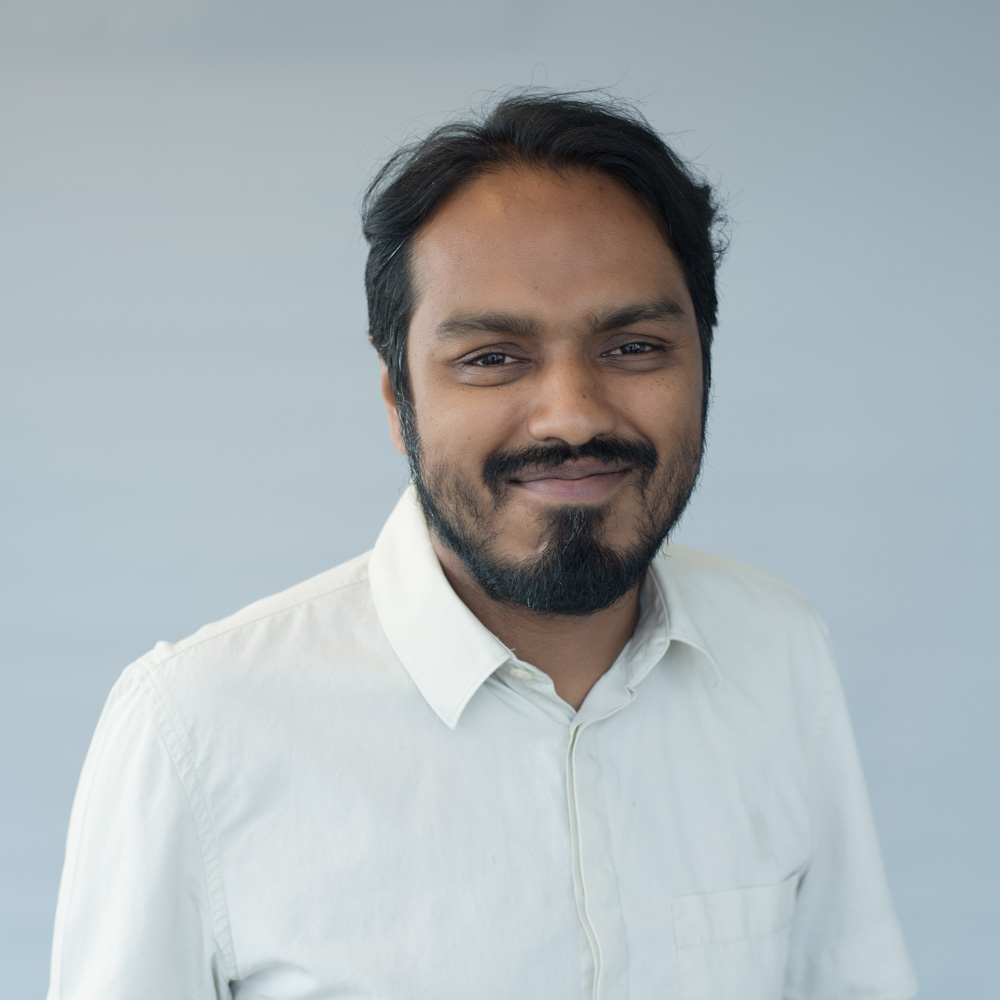 Read Bio
Rashad Ali
Resident Senior Fellow
×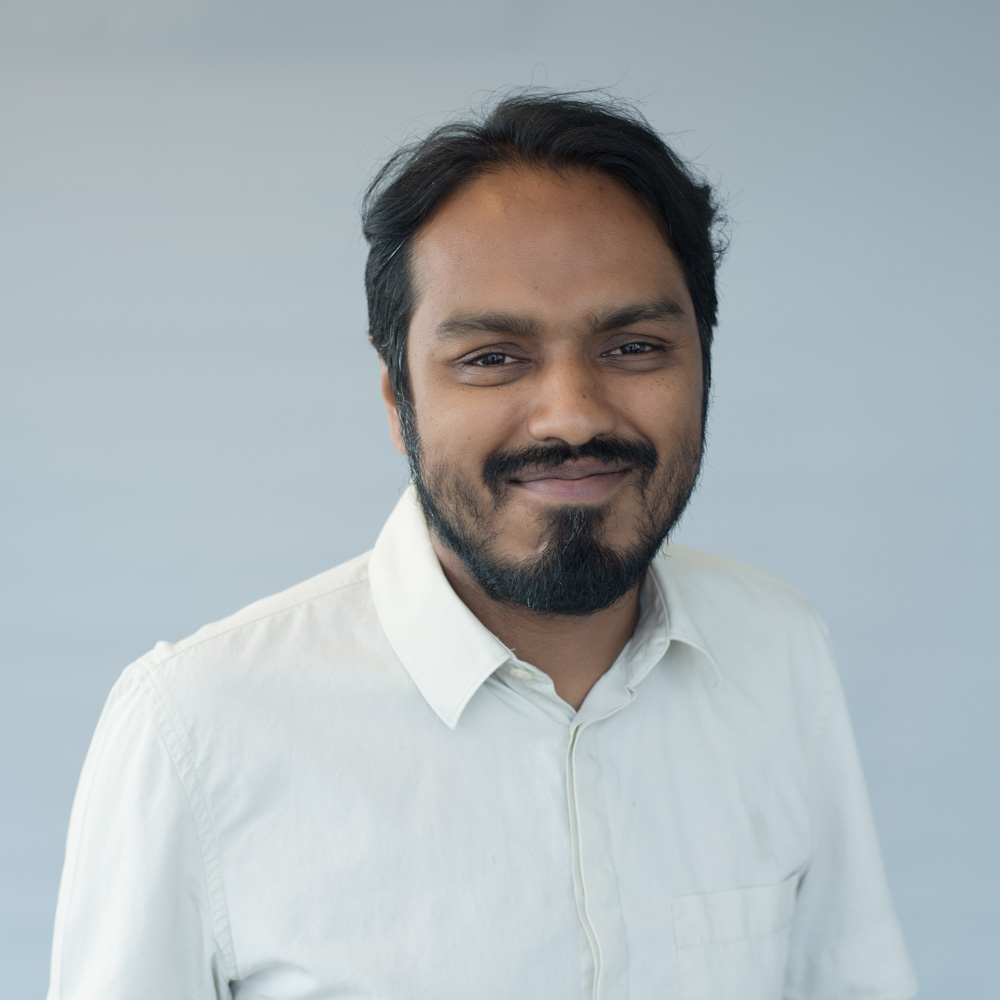 Rashad Ali is a counter terrorism practitioner. He works on deradicalisation initiatives alongside Prisons, Probation Services, Police and community groups. He is a Senior Fellow at the Institute for Strategic Dialogue (ISD). He was formerly a national leadership member of Hizb ut-Tahrir, the revolutionary Islamist organisation. He has been actively involved in undermining its extreme ideology and perversion of Muslim faith since his departure. He is classically trained in Islamic theology and jurisprudence and Modern studies in Islam. He studied at al-Azhar University, Cairo, and the Markfield Institute. As a researcher he has given testimony and contributed submissions to the Home Affairs Select Committee on Radicalisation, the Parliamentary Select Committee on Intelligence and has briefed the London Mayor's office on Counter Terrorism. He is the author of: ' Islam, Shariah and the Far Right' published by Demoqratiya journal; 'A Guide to Refuting Jihadism' published by HJS and EFD; a chapter analyizing Hizb ut Tahrir ideology and strategy, and more recently 'Blasphemy and Free Speech - Hebdo and reactions to the incidents in Paris', for the ISD. He has been consulted by think tanks and governments in Germany, Denmark, the EU and the US. He works across Europe. He is an external lecturer for Derby University's Master Class courses on Radicalisation and Counter Terrorism. He has written for The Observer, The Guardian, The Telegraph, The Independent, The Times, Dissent Magazine, Birlingske in Denmark, Conservative Home, and given commentary for Newsnight, BBC News. He was a researcher and Assistant Producer for BBC's flagship Panorama documentary show.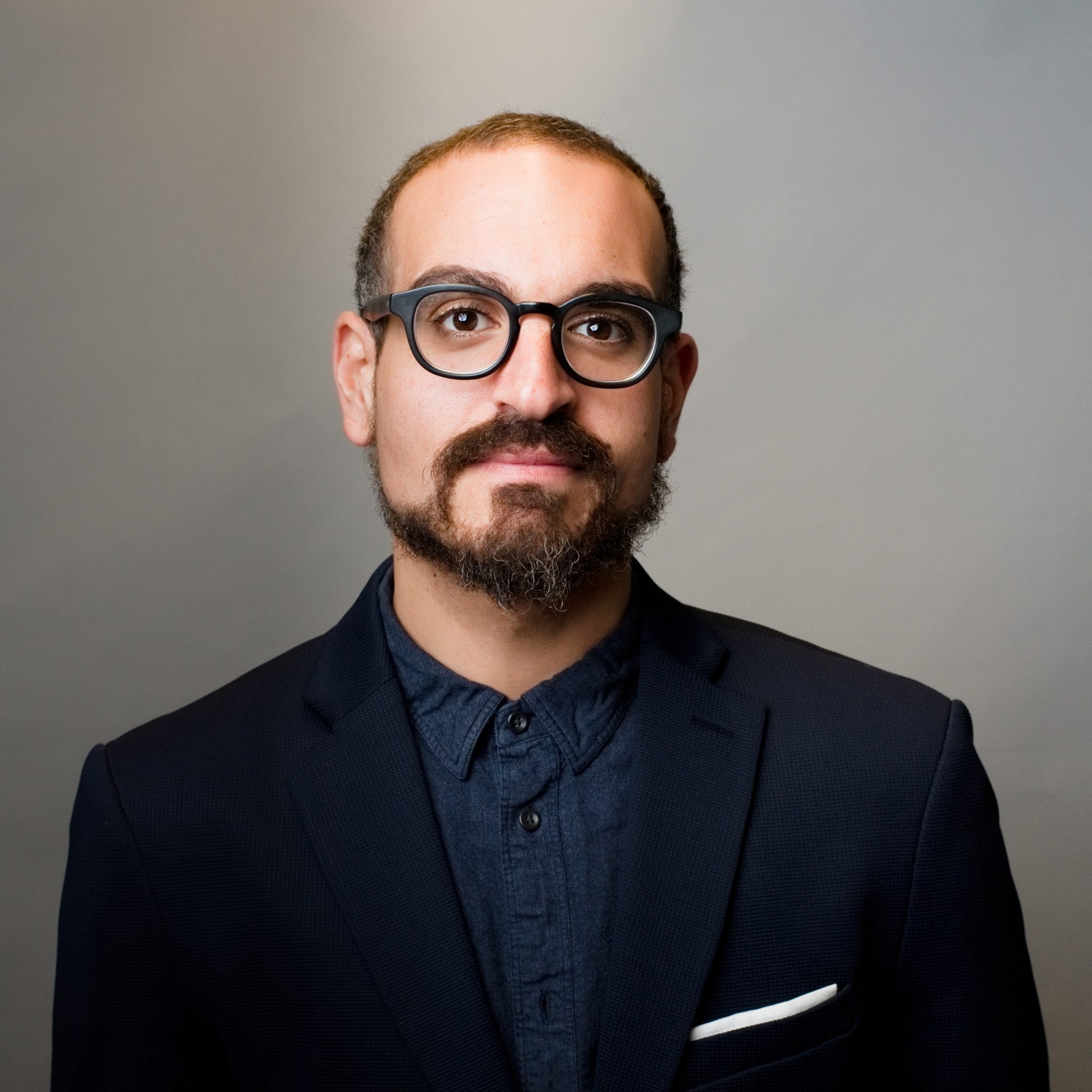 Moustafa Ayad
Deputy Director, Technology, Communications, and Education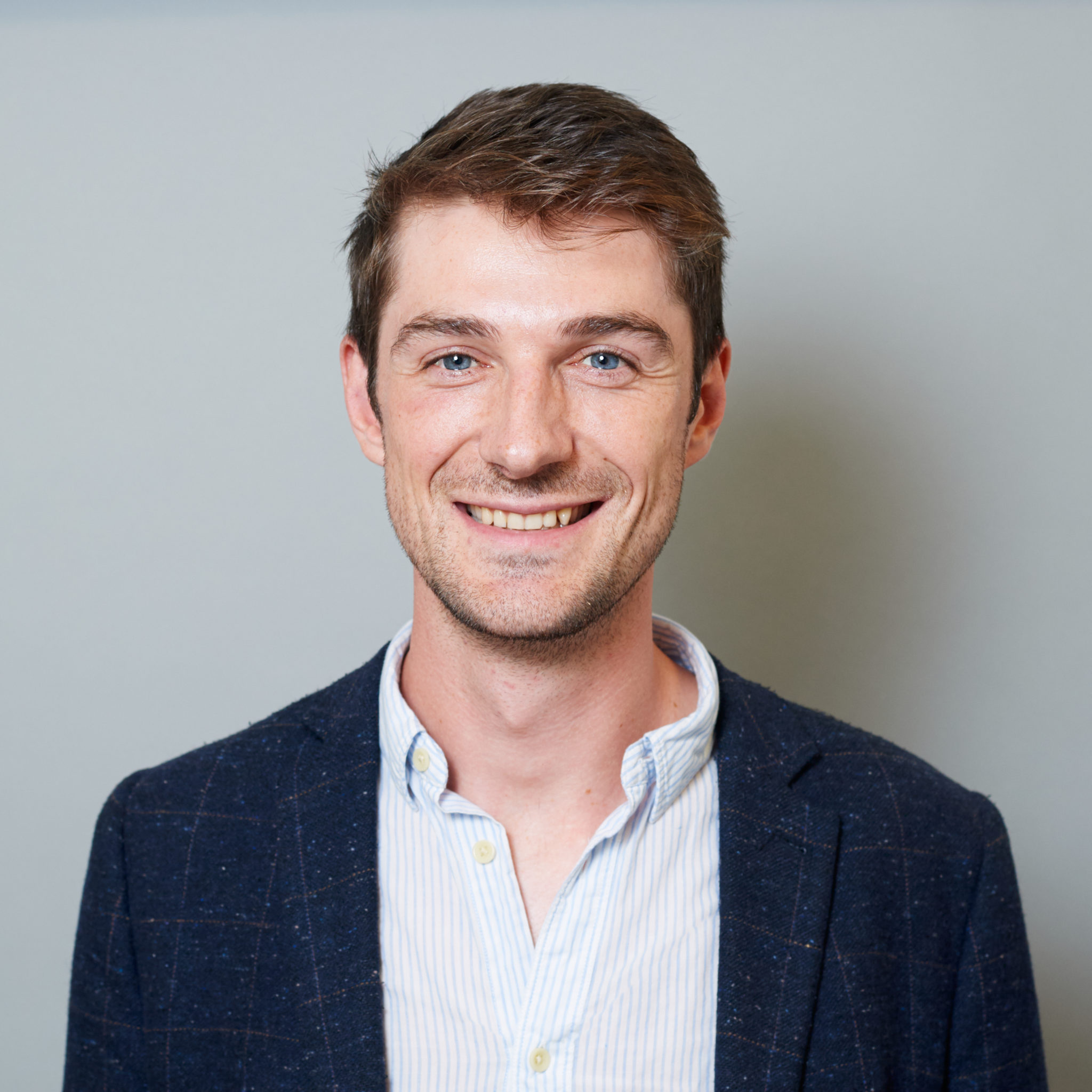 Read Bio
Milo Comerford
Senior Manager, Policy & Research
×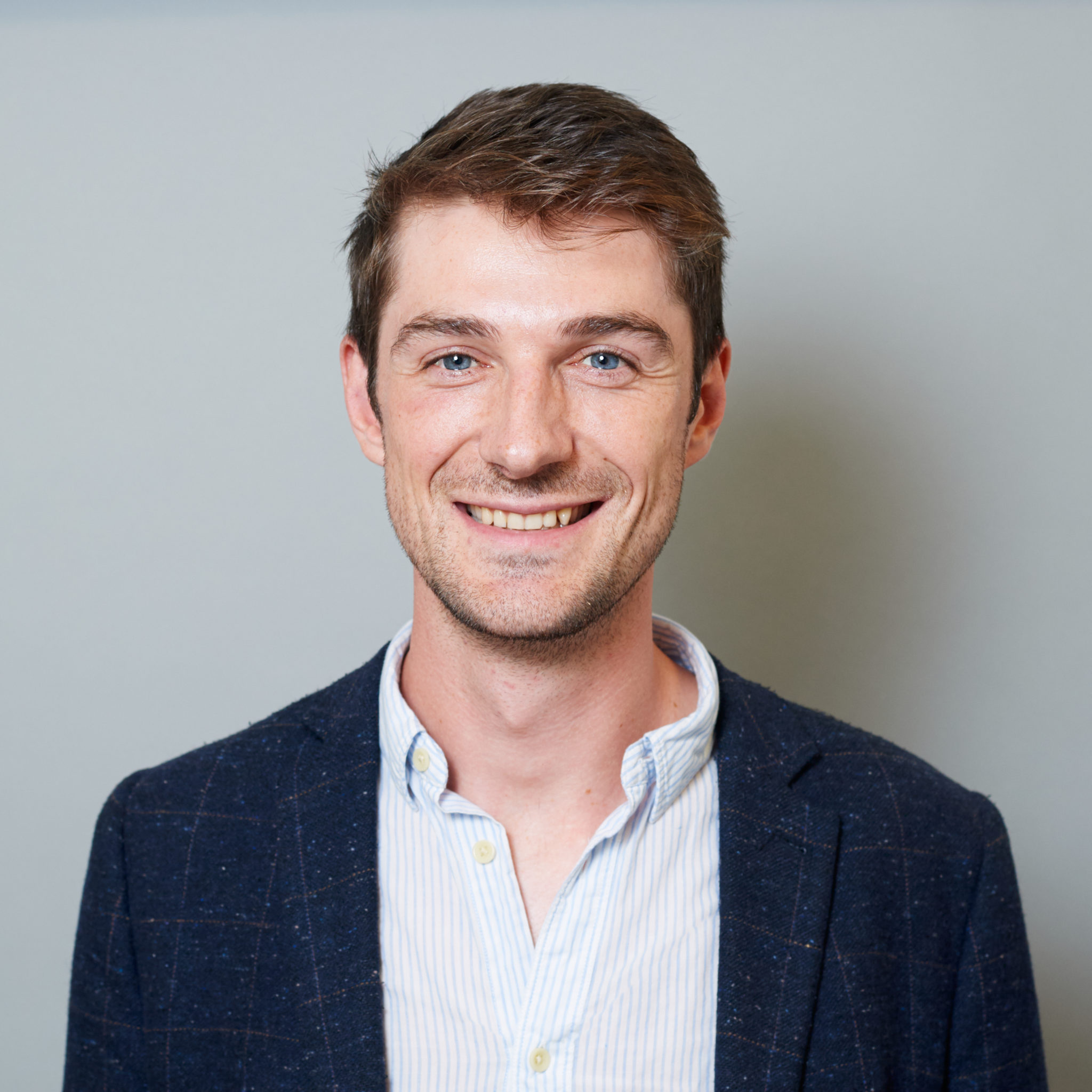 Milo Comerford
Senior Manager, Policy & Research
Milo Comerford is Senior Manager, Policy, leading ISD's work developing innovative research approaches and policy responses to Islamist extremism. Milo regularly briefs senior decision makers around the world on the challenge posed by extremist ideologies, and advises governments and international agencies on building effective strategies for countering extremism. His writing and research features frequently in international media, including the Guardian, CNN, Wall Street Journal, Sunday Times, Spectator, and New Statesman, and he has made recent broadcast appearances on BBC News, Sky News and Al Jazeera. Milo was previously Senior Analyst at the Tony Blair Institute for Global Change, where he led major research projects on jihadi propaganda, religious counter narratives to extremism and the transnational far right. He holds a BA (Hons) in Philosophy and Theology from the University of Oxford, and has previously worked on a global education programme, building open-mindedness and resilience to extremism in young people across 30 countries.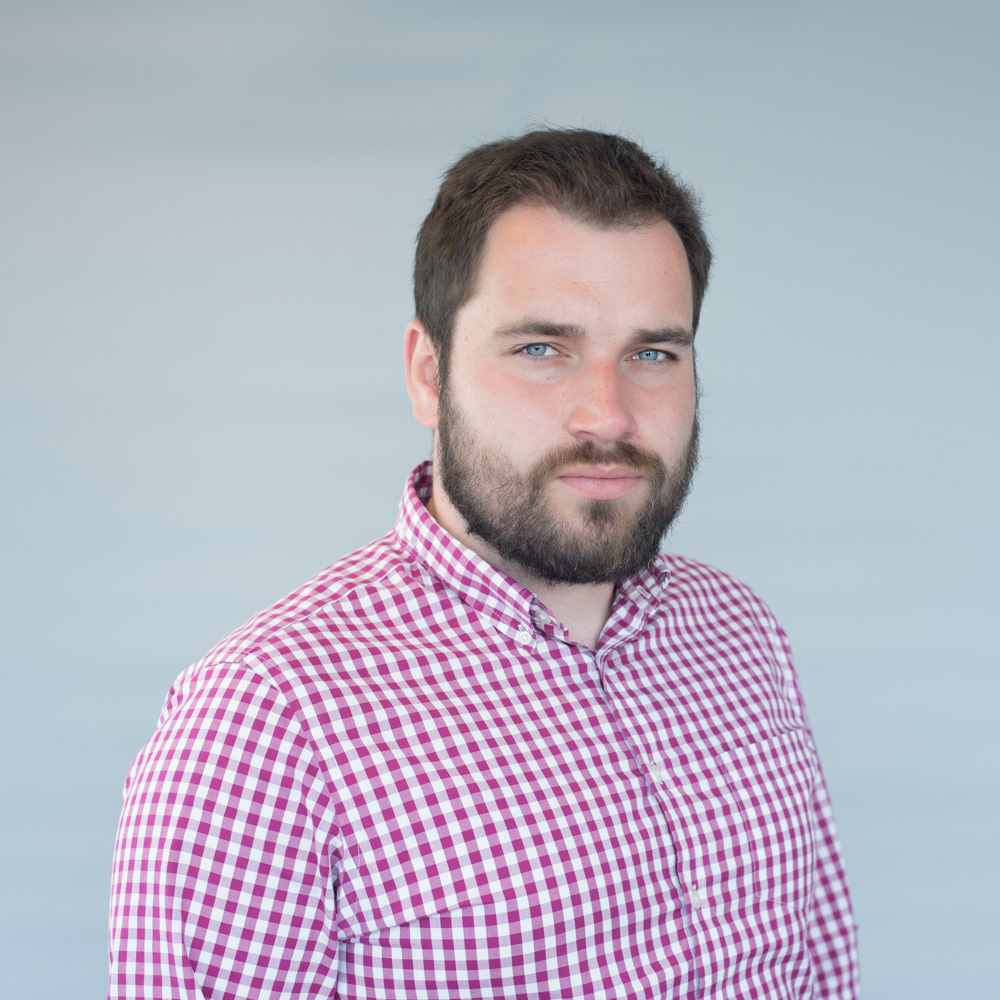 Read Bio
Jacob Davey
Senior Research Manager, Far Right & Hate Crime
×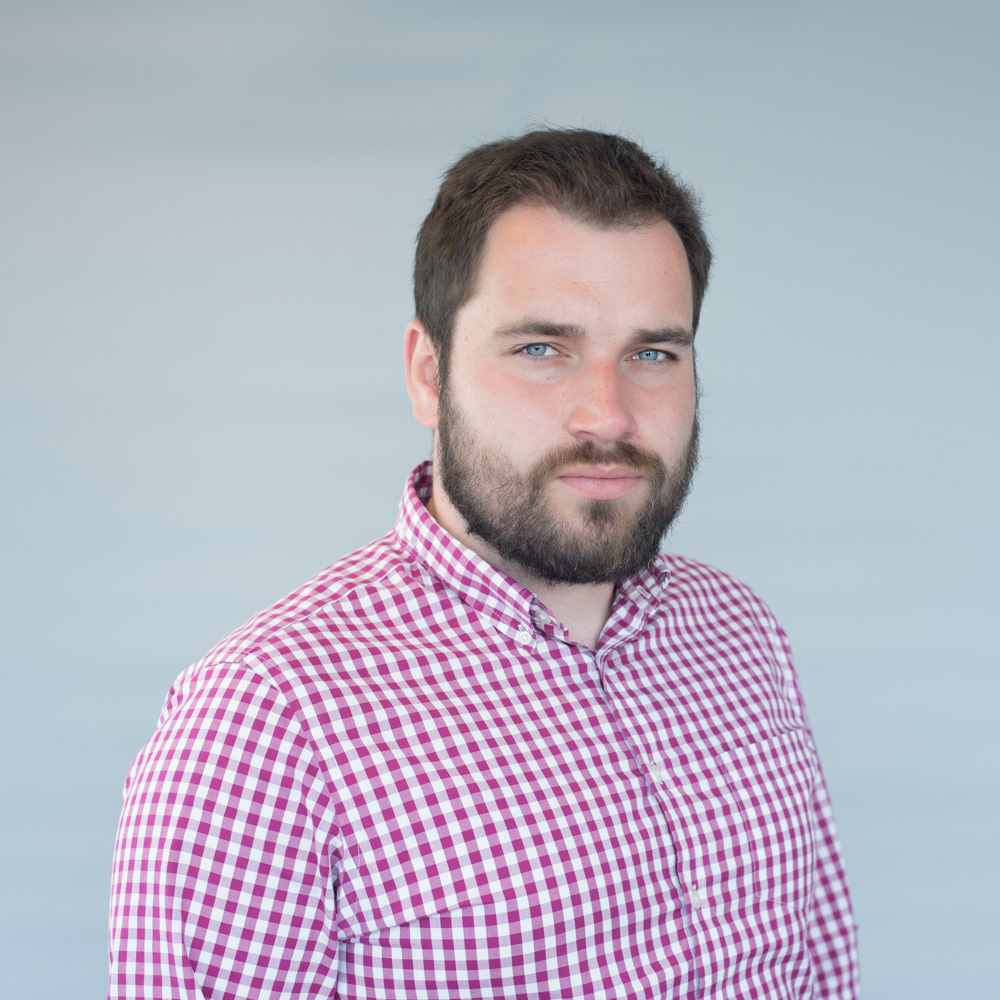 Jacob Davey is a Research Manager at the Institute for Strategic Dialogue where he leads on research into the far-right. His research focuses on the role of digital communications in inter-communal conflict, internet culture, online hate speech and the international far-right. In addition to this he has led a number of projects piloting novel models for identifying extremist conversation online as well as interventions to counter this phenomenon. He has advised national and local policymakers on right-wing extremism, including the Home Affairs Select Committee, and has lead trainings with frontline practitioners on the mobilisation strategies of extremist groups. He has provided commentary on extremism-related issues in a number of platforms including The Guardian, The Independent, and The BBC, and also sits as a Senior Fellow at the Centre for Analysis of the Radical Right.