ISD's innovative global education programmes build the resilience of young people to hate speech, extremism and disinformation.
ISD research has shown that education plays a critical role in undermining the appeal of propaganda, hate and extremist ideologies, disrupting their impact at the roots. Our work supports the development of vital skills such as critical thinking and media literacy.
We partner with those most affected by violent ideologies, including former members of Islamist, paramilitary and white supremacist groups, as well as victims of hate-crime or discrimination. Our portfolio of programmes is underpinned by leading research into the role of education in disrupting extremism, hate and disinformation.
We design accredited digital citizenship curricula that cover essential topics for digital users, and supports schools and youth centres to engage young people in challenging issues. Topics include the spread of online dis- and misinformation, the impacts of filter bubbles and echo chambers, and the tools required to create online counter-hate and harassment campaigns. Additionally, we produce resources for parents to proactively support and guide their children's digital education at home.
Extreme Dialogue: Compelling films tell the first-hand stories of former extremists and survivors of extremism, accompanied by a series of interactive educational resources for teachers, youth workers and young people.
Digital Resilience: Resources and curricula build the resilience of young people to extremism, hate and disinformation on social media. We provide parents, schools and youth workers with skills to support children's digital education in engaging and dynamic ways.
Be Internet Citizens: Developed in partnership with Google, this pioneering digital citizenship programme build young people's resilience to hate and extremism online in the UK.
Young Digital Leaders:A Europe-wide project to empower young people through digital citizenship education, and equip them with critical thinking and media literacy skills.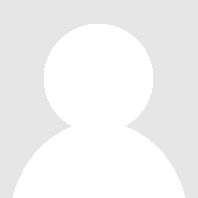 Read Bio
Jennie King
Senior Policy Manager, Technology, Communications & Education
×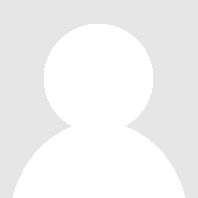 Jennie King
Senior Policy Manager, Technology, Communications & Education
Jennie King is a Senor Policy Manager, supporting programme design, policy outreach and strategy across the organisation. Before joining ISD, Jennie served as MENA Regional Director Arts, Assistant Country Director Egypt and Co-Director Hungary for the British Council, the UK's international body for cultural relations. In Egypt she coordinated a system reform programme with the Ministries of Education and Higher Education, including the most extensive policy dialogues in recent decades, and organised the country's first ever Social Enterprise Week with 400+ stakeholders from the public, private and third sectors. In Europe she spearheaded the People-to-People Central Europe programme, an initiative to foster cohesion in the most deprived and marginalised regions of Hungary, Slovakia and Czech Republic, designing activities to promote inclusive economic growth and youth-based social action. Jennie read Arabic and Spanish at Pembroke College, Cambridge, receiving a Foundation Scholarship and the Marie Shamma'a Frost Prize for Oriental Studies. She was awarded the Idle Scholarship on graduation, joining Occidental College's Oxy-at-the-UN Programme in New York. At UNHQ she completed courses in Conflict Resolution and Human Development and led a task force for the Assistant Secretary-General for Climate Change. She also served as an Attaché for the Guatemalan Diplomatic Mission, covering modalities for the Post-2015 Development Agenda, COP 20, and resolutions passing through the Security Council on ISIL.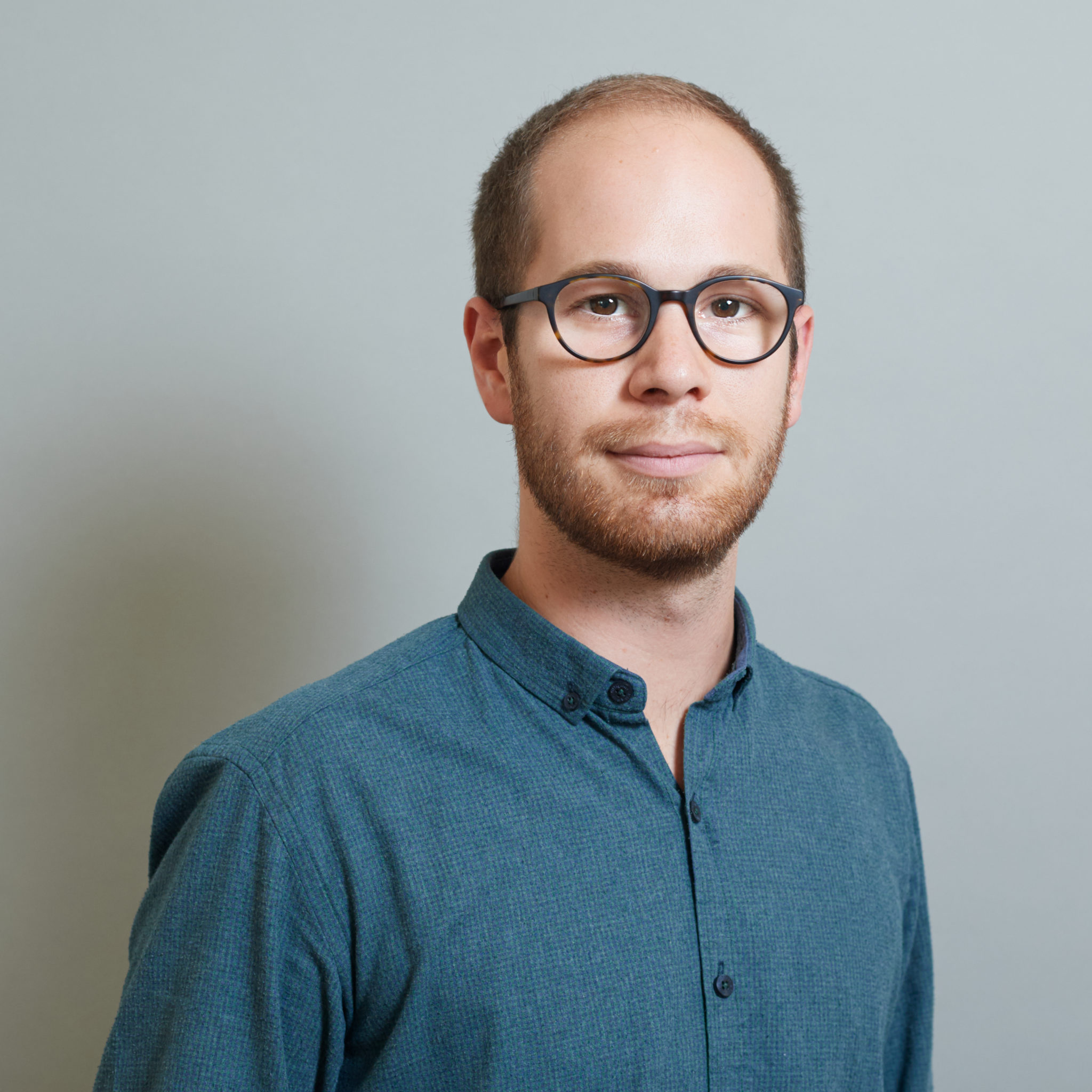 Read Bio
Josh Phillips
Manager, Technology, Communications & Education
×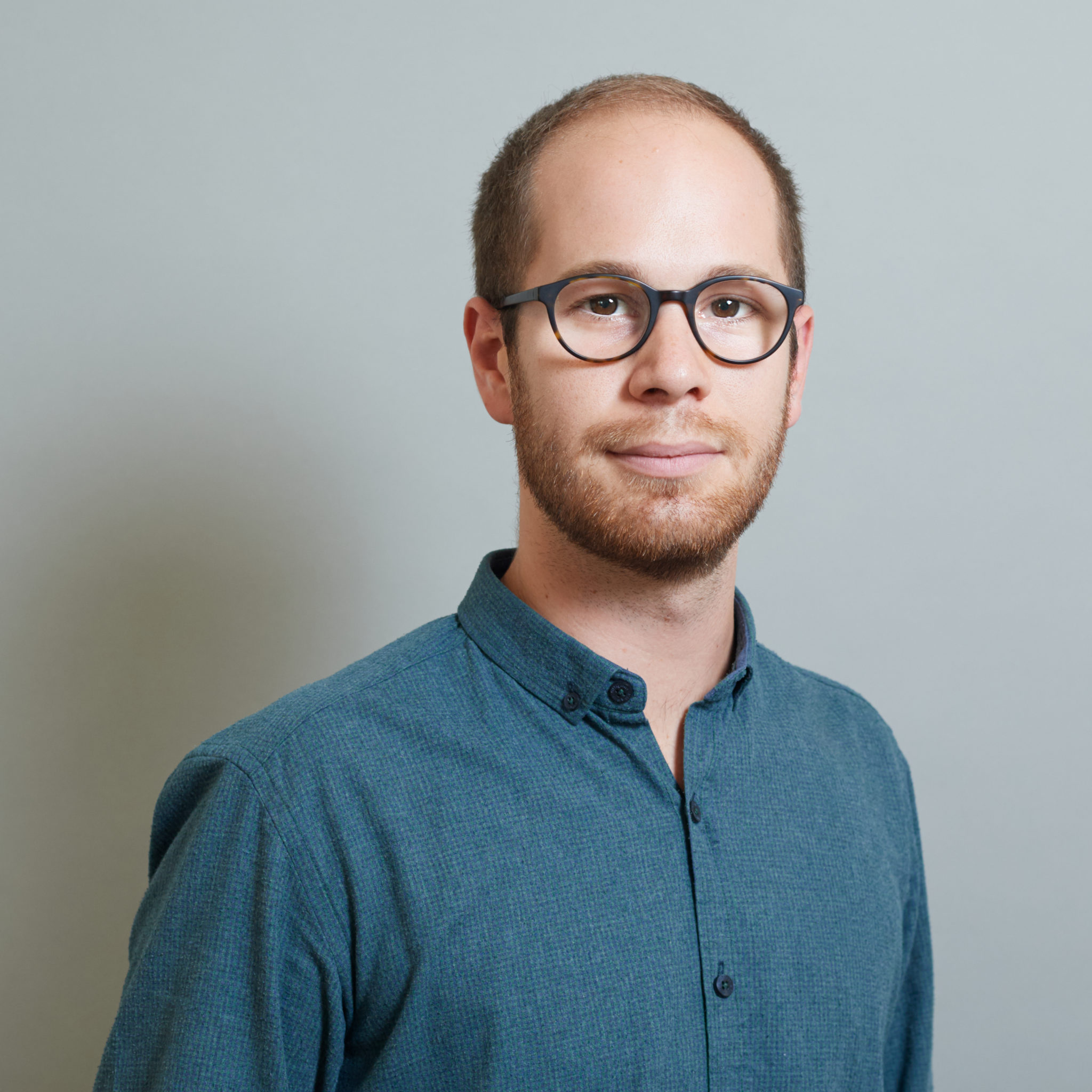 Josh Phillips
Manager, Technology, Communications & Education
Josh is a Manager working on the ISD's Education Programme, where he supports the development, delivery and evaluation of key digital citizenship projects, Be Internet Citizens and Young Digital Leaders. Through these projects, he has written unique, accredited curricula, which have been used to teach thousands of students across the UK and Europe, as well as to train hundreds of teachers. Josh has also supported the Education team's policy engagement, including having briefed the UK Home Secretary on ISD's digital citizenship programming. He has co-authored and published impact reports, as well as a toolkit for NGOs to design their own digital citizenship projects. Previously, he developed his research and project management skills on Chatham House's US and Americas Programme. A former teacher holding a PGCE, Josh also has an MSc in International Politics from SOAS University of London, and a BA in English Literature from Leeds University.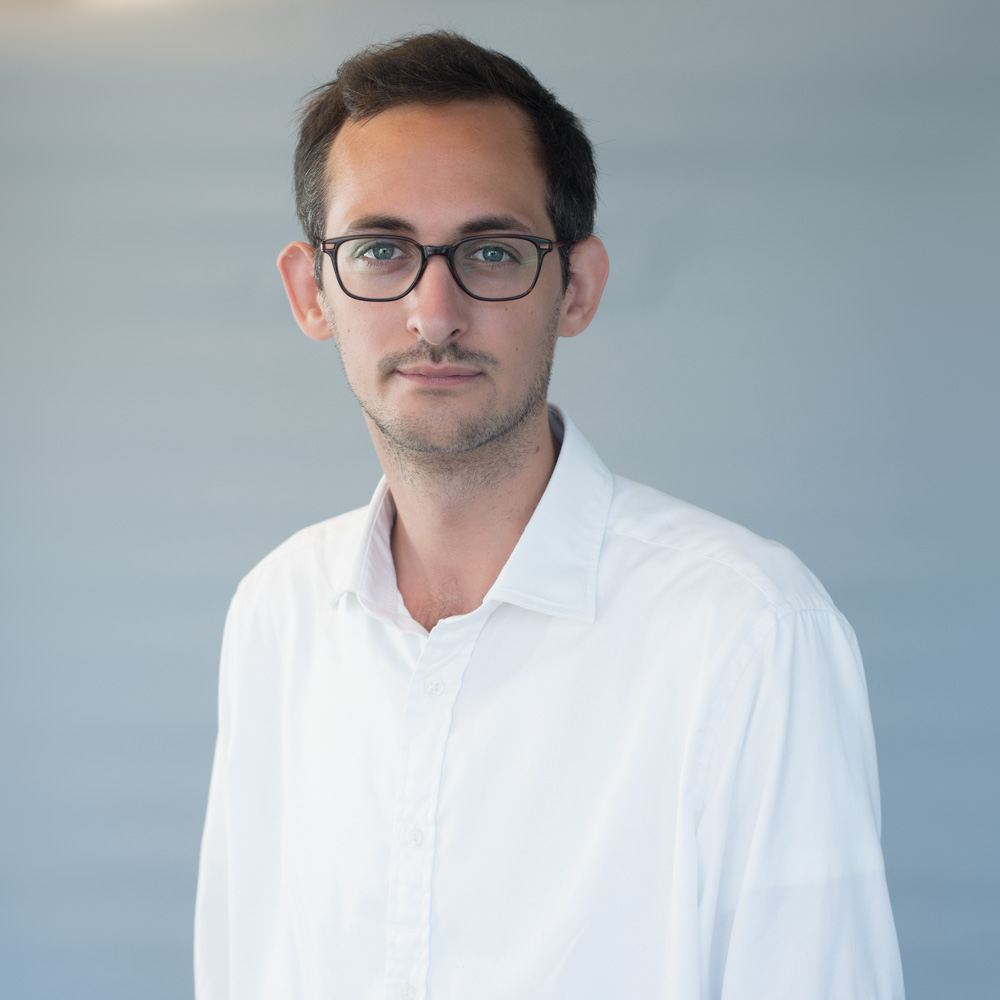 Read Bio
Henry Tuck
Head of Policy & Research
×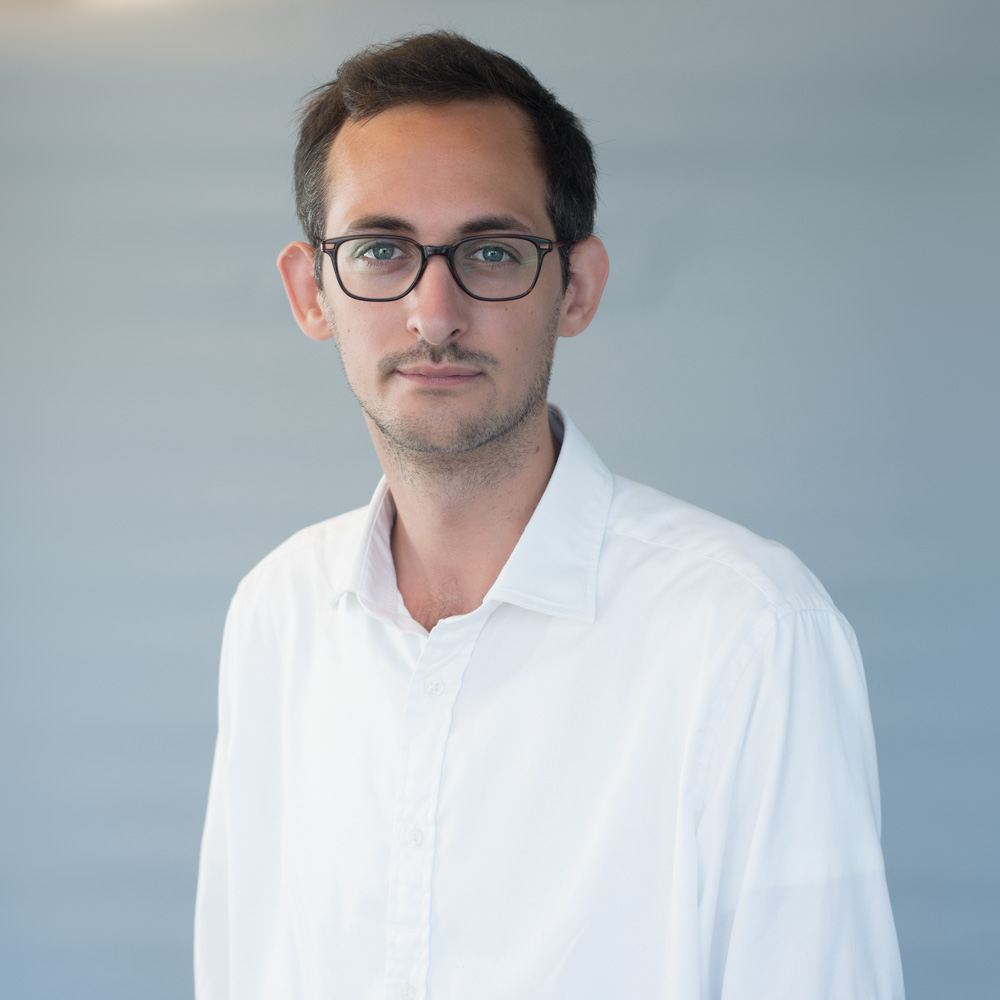 Henry Tuck
Head of Policy & Research
Henry Tuck is Head of Policy & Research at ISD, responsible for the overall management of the Institute's research programme, including oversight of all publications, research methods, and ethics across a variety of topics, from disinformation to the far-right and extremism online. Henry also leads ISD's policy-focused work to counter online harms in collaboration with a range of key stakeholders, advising leading governments, international organisations and major private sector tech companies. Since starting at ISD in 2013, Henry has previously driven fundraising, strategy and the development of new projects and partnerships, led a series of ISD's education and counter-narrative projects (including Extreme Dialogue and Be Internet Citizens), designed the Institute's Monitoring and Evaluation frameworks, and conducted research on foreign fighters, deradicalisation and the far-right. He holds a Masters (with distinction) in International Conflict Studies from Kings College London, and a BA in Philosophy, Politics and Economics from Durham University.