ISD combines sector-leading digital analysis capabilities with rigorous research to track, measure and analyse extremism.

Extremism is the advocacy of political and social changes in line with a system of belief that claims the superiority and dominance of one identity-based 'in-group' over all 'out-groups'.  It advances a dehumanising 'othering' mind-set incompatible with pluralism and universal human rights.
Using our digital analytics tools and ethnographic research capabilities, our analysts monitor and assess the scale and threat of Islamist extremism, far-right extremism, left-wing extremism and ethno-nationalism online.
ISD combines digital analysis with policy advisory support and training to governments and cities facing extremist threats. We educate young people to build resilience to violent extremism, analyse the consequences of mainstreamed extremist ideologies, and assist with rehabilitating and former extremists.
We develop education resources to explicitly address extremism online, and collaborate with networks of community influencers, city and government officials and the tech sector. Together, we can better counter the radicalisation and recruitment strategies of those advocating extremism and hate.
Our research team's language capabilities allow us to monitor channels in English, French, Arabic, German, Italian, Spanish, Swedish and Polish. We brief and advise an international range of policy makers, including government, security and intelligence agencies.
ISD's Extremism Analysis team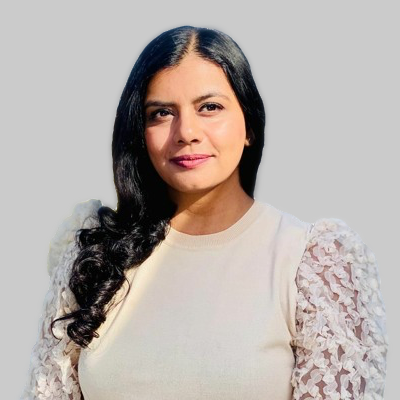 Read Bio
×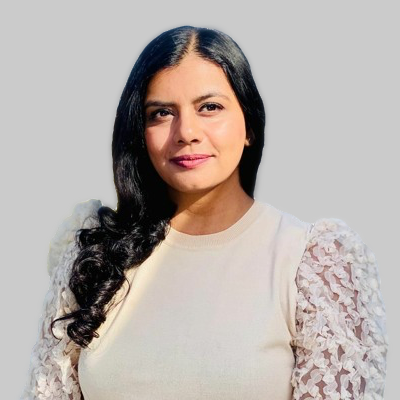 Hadiya Masieh is an expert in the area of community cohesion, interfaith relations, counter extremism, and women's involvement in extremism. She has been a counter extremism consultant for various Governments and NGOs in the US, Italy, the Netherlands, Austria, Norway, Denmark, and Spain. She has also worked with non-profit and commercial organisations including Google Jigsaw. She was appointed to the UK government's "National Muslim Women's Advisory Group" which advised senior government officials on theological development, community cohesion, and empowering women from ethnic minorities. Hadiya was one of the authors of the report "Radicalisation and violent extremism-focus on women: How women become radicalised and how to empower them to prevent Radicalisation", which was produced the European Parliament committee on Women's Rights and Gender equality. Hadiya was an ambassador for Women Without Borders promoting counter extremism narratives and facilitating discussions within conflict areas. She was appointed to the board of the internationally renowned and award winning peacekeeping organisation The Bereaved Families Forum based in Palestine and Israel, promoting their message of peace within conservative Jewish and Islamic Institutions in the UK. Hadiya was one of the first women to work on the UK channel programme where she has worked closely with scores of women affected by radical and extremist views. She has been interviewed by Radio 4, BBC World Service, BBC Asian Network, CNN, The Guardian, and Vogue Magazine. Hadiya has worked with ISD as a consultant since 2013 on the One to One programme.