ISD conducts research and delivers policy support to tackle the unique challenge of Islamist extremism

Islamist movements across the globe, including those within Muslim communities in the West, have taken a noble religion – Islam – and appropriated it to form the basis of an ideology that seeks to divide Muslims from other Muslims and non-Muslims.
Islamism has led thousands of young Muslims to either join extremist groups such as Al Qaeda and ISIS or to commit terrorist attacks on their behalf. Meanwhile, the far-right and others exploit Islamism to demonise Muslims living in the West, seeking to deny them human and civil rights.
ISD's subject matter experts understand Islamist extremism on a personal level, either having studied the ideology as former members of extremist groups or as members of Western Muslim communities in North America and Europe.
Through a deep understanding of the nuances behind Islamist extremism, and how it differs from the peaceful practice and heritage of Islam, ISD is able to effectively guide civic policy and outreach with civil society partners from Muslim communities. This includes online and offline projects seeded through ISD's Online Civil Courage Initiative (with Facebook); Innovation Fund projects (with Google.org); as well as global training workshops through ISD's YouthCAN network and the Young Cities programme.
ISD's research and online trend mapping underpins all programmes to ensure positive impact within affected communities,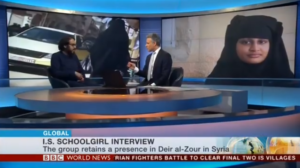 ISD's Islamist Extremism research team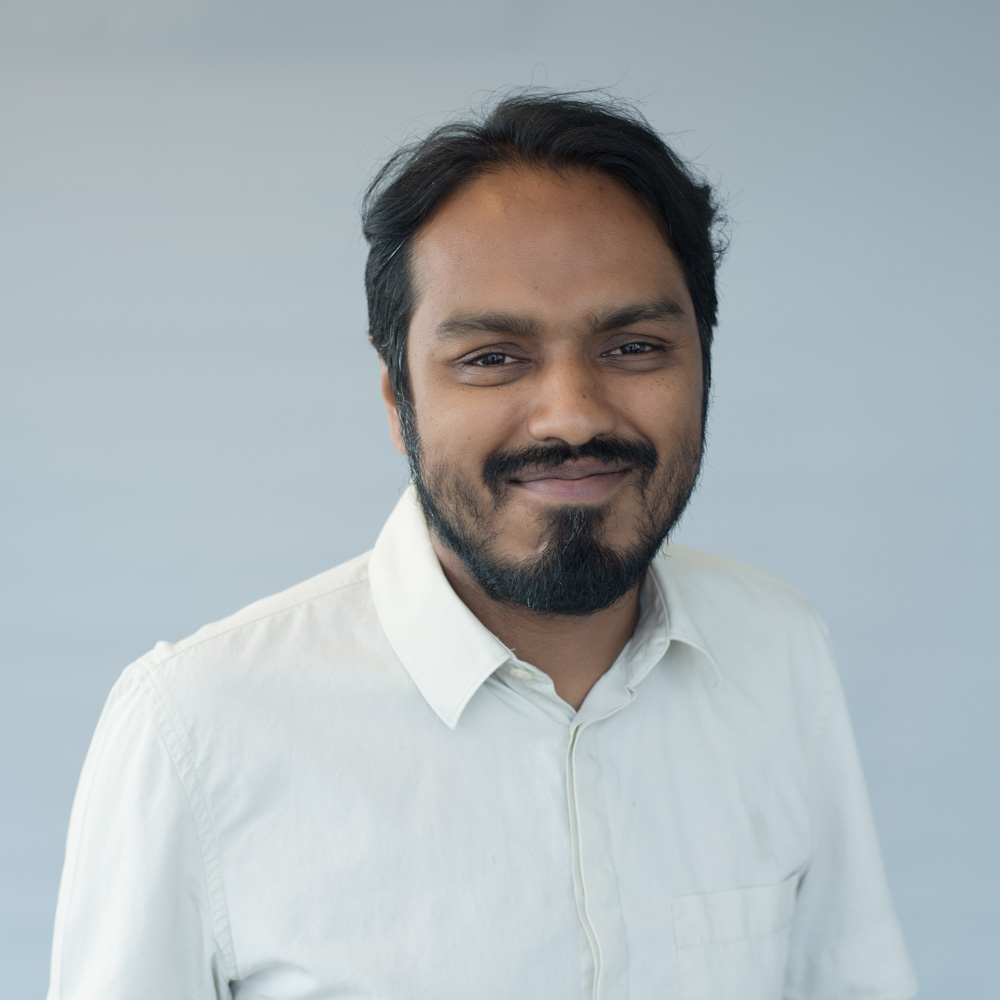 Read Bio
Rashad Ali
Resident Senior Fellow
×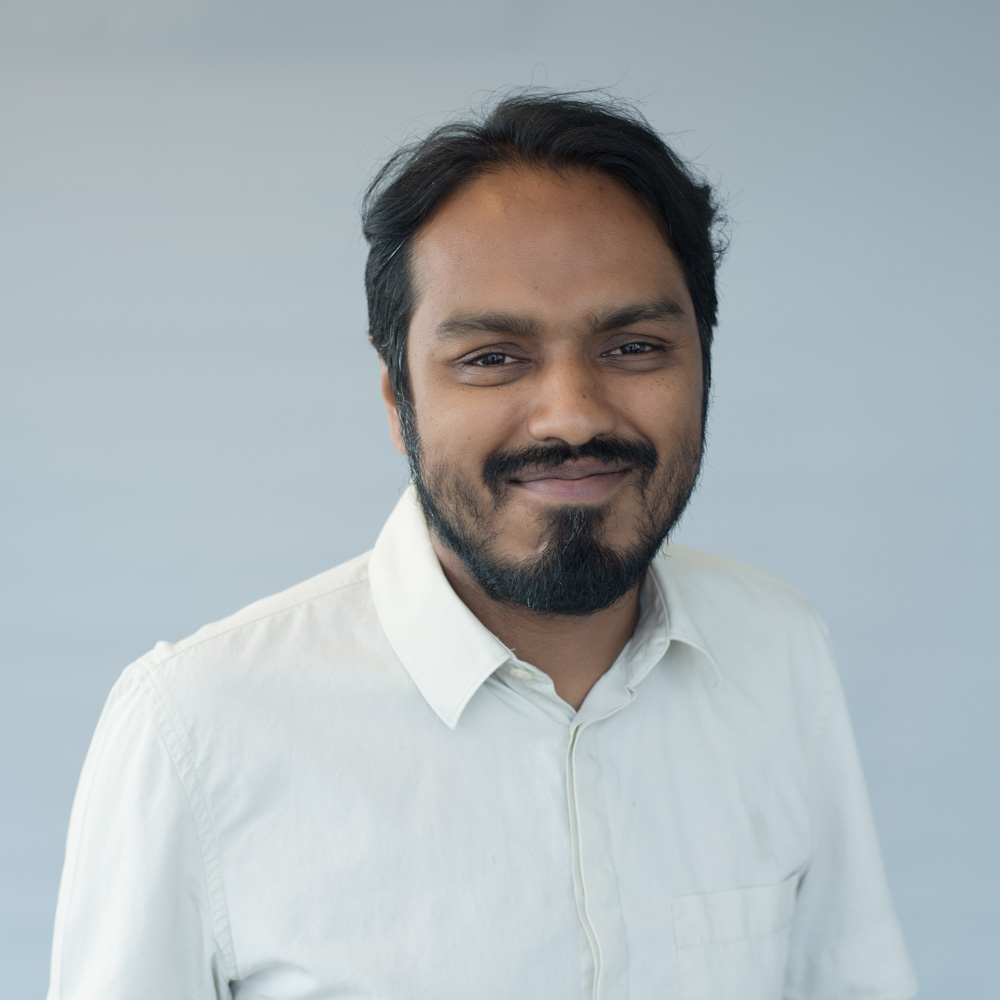 Rashad Ali is a Senior Fellow at ISD. As a counter terrorism practitioner, he works on deradicalisation initiatives alongside Prisons, Probation Services, Police and community groups. He was formerly a national leadership member of Hizb ut-Tahrir, the revolutionary Islamist organisation. He has been actively involved in undermining its extreme ideology and perversion of Muslim faith since his departure. He is classically trained in Islamic theology and jurisprudence and Modern studies in Islam. He studied at al-Azhar University, Cairo, and the Markfield Institute. As a researcher he has given testimony and contributed submissions to the Home Affairs Select Committee on Radicalisation, the Parliamentary Select Committee on Intelligence and has briefed the London Mayor's office on Counter Terrorism. He is the author of: 'Islam, Shariah and the Far Right' published by Demoqratiya journal; 'A Guide to Refuting Jihadism' published by HJS and EFD; a chapter analyizing Hizb ut Tahrir ideology and strategy, and more recently 'Blasphemy and Free Speech - Hebdo and reactions to the incidents in Paris', for the ISD. He has been consulted by think tanks and governments in Germany, Denmark, the EU and the US. He works across Europe. He is an external lecturer for Derby University's Master Class courses on Radicalisation and Counter Terrorism. He has written for The Observer, The Guardian, The Telegraph, The Independent, The Times, Dissent Magazine, Birlingske in Denmark, Conservative Home, and given commentary for Newsnight, BBC News. He was a researcher and Assistant Producer for BBC's flagship Panorama documentary show.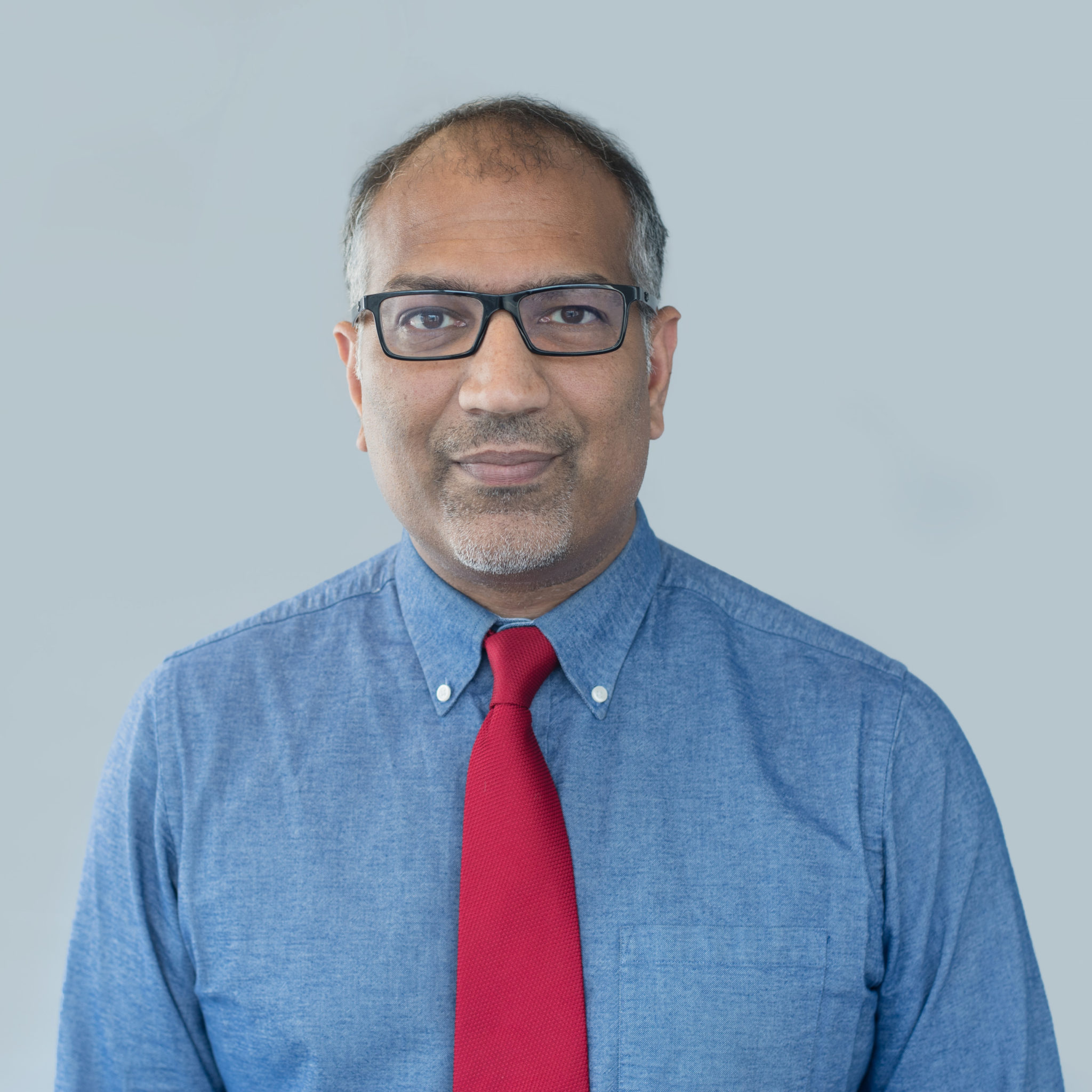 Read Bio
Zahed Amanullah
Resident Senior Fellow, Networks & Outreach
×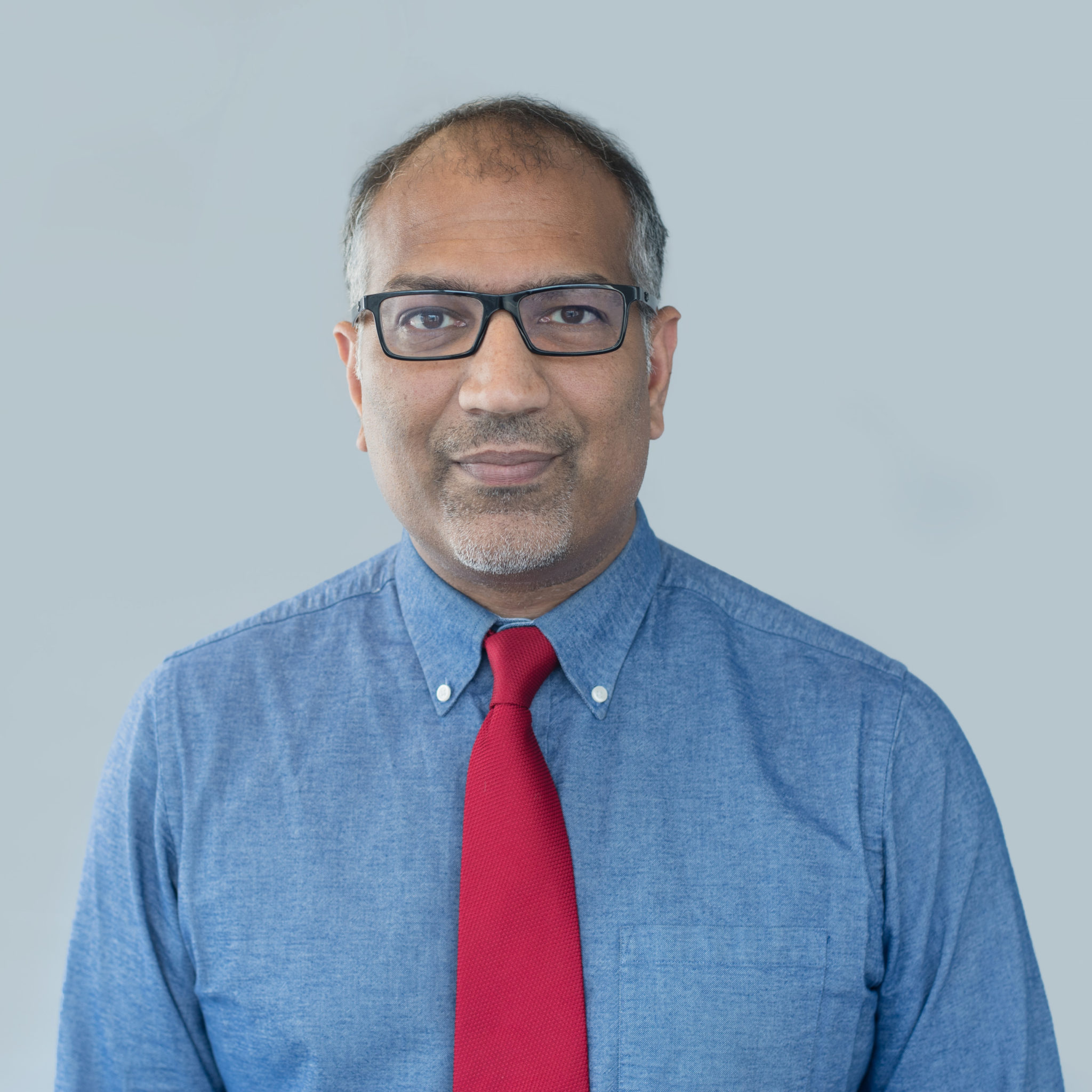 Zahed Amanullah
Resident Senior Fellow, Networks & Outreach
Follow @zahed
Zahed Amanullah is a Resident Senior Fellow at ISD and leads on ISD's civil society engagement, communications, and partnerships, coordinating the public and private sectors with activists, frontline workers, and relevant civil society networks to counter disinformation, hate speech, extremist propaganda and recruitment. Zahed has worked recently on research and capacity building for NGOs in Kenya, Europe, and the Middle East. He recently co-authored The Impact of Counternarratives, a cross-platform study on counternarrative messaging impact and Between Two Extremes, a study of extremist messaging during the 2017 Kenya elections. Along with Google.org, he has helped oversee a £1m innovation fund for UK civil society organisations. He has given testimony to the UK and European parliaments and has been featured at the BBC, NPR, Channel 4, Sky News, the Guardian, CNN International, The National, The Daily Star, Le Monde Diplomatique, and Newsweek, among others.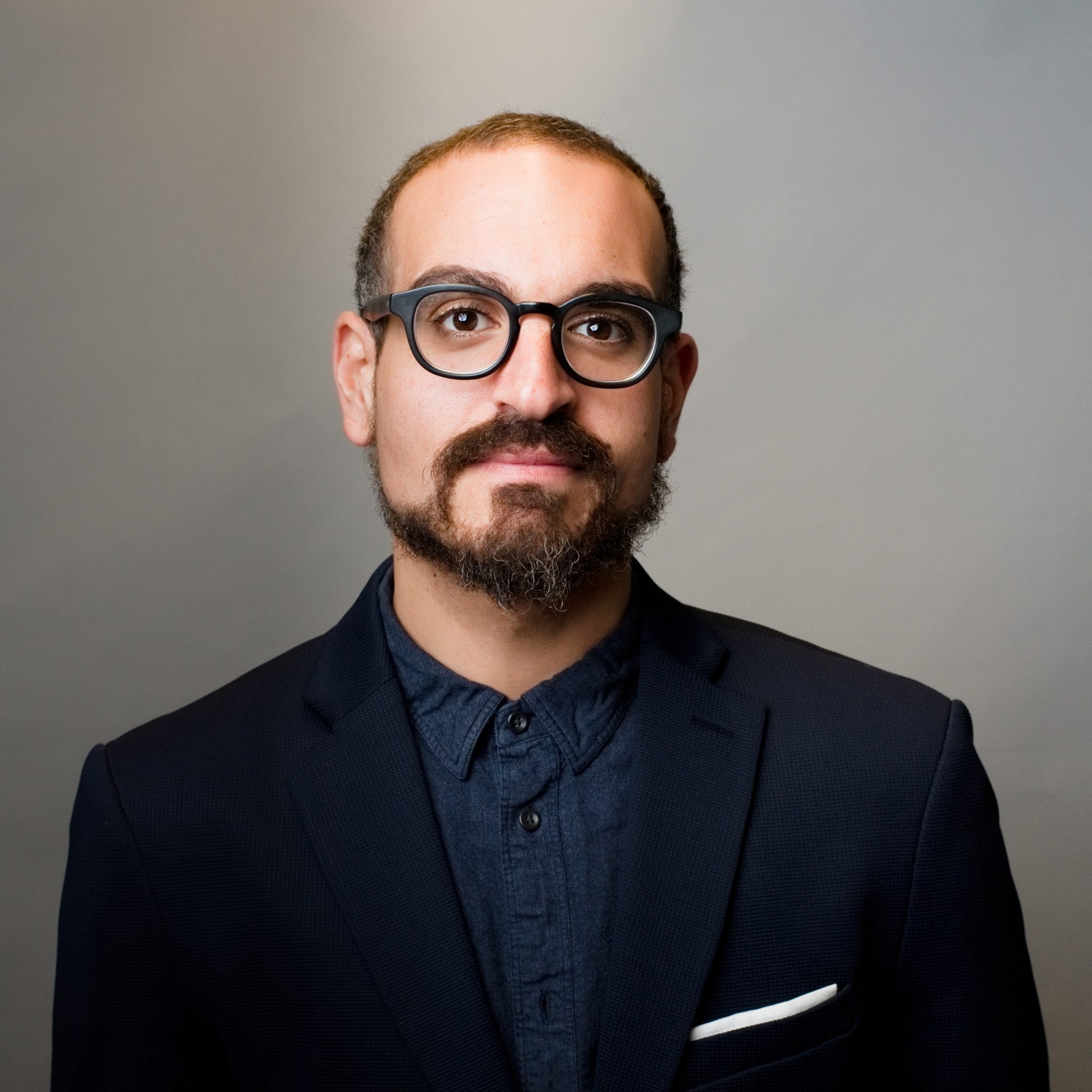 Moustafa Ayad
Executive Director for Africa, the Middle East and Asia (AMEA)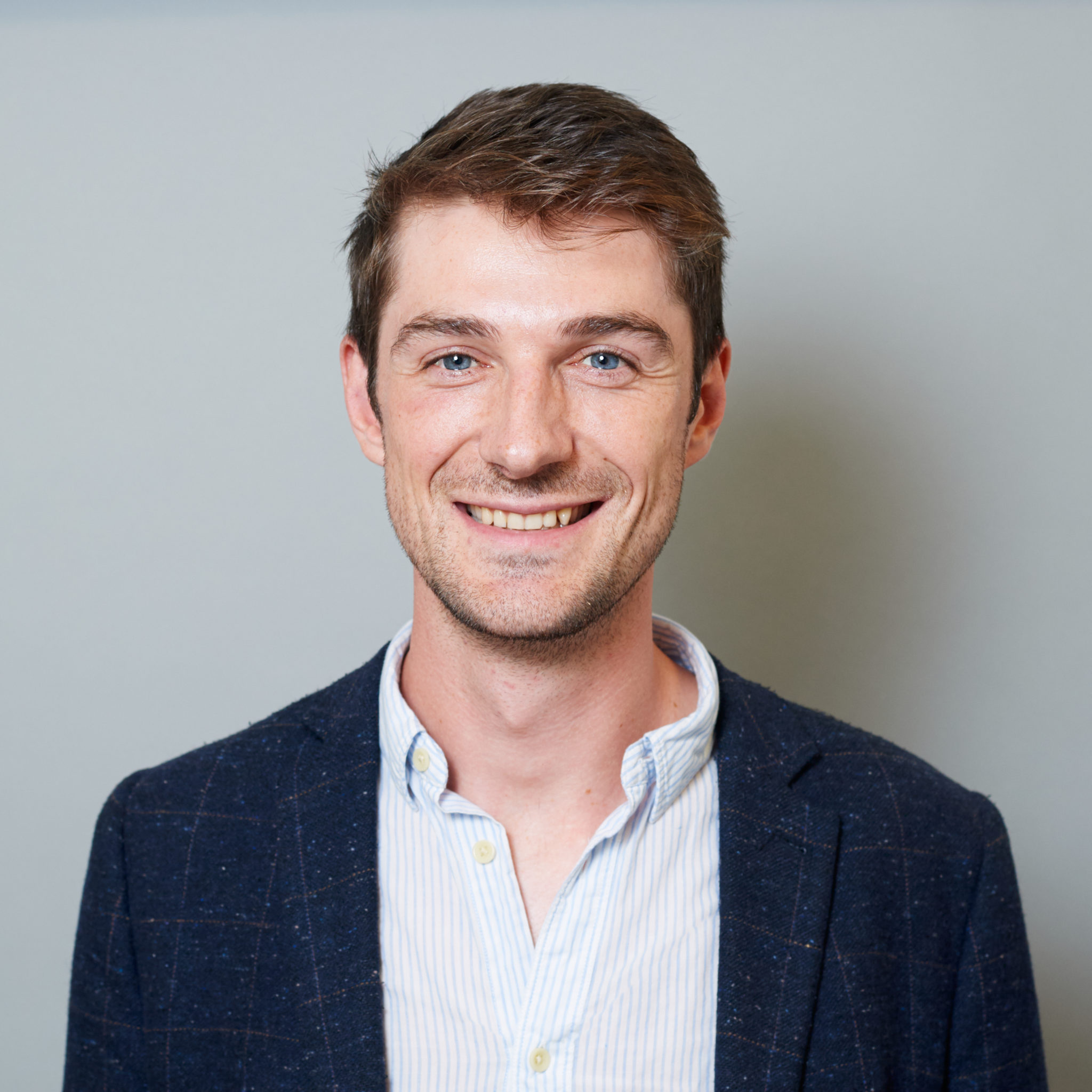 Read Bio
Milo Comerford
Head of Policy & Research, Counter-Extremism
×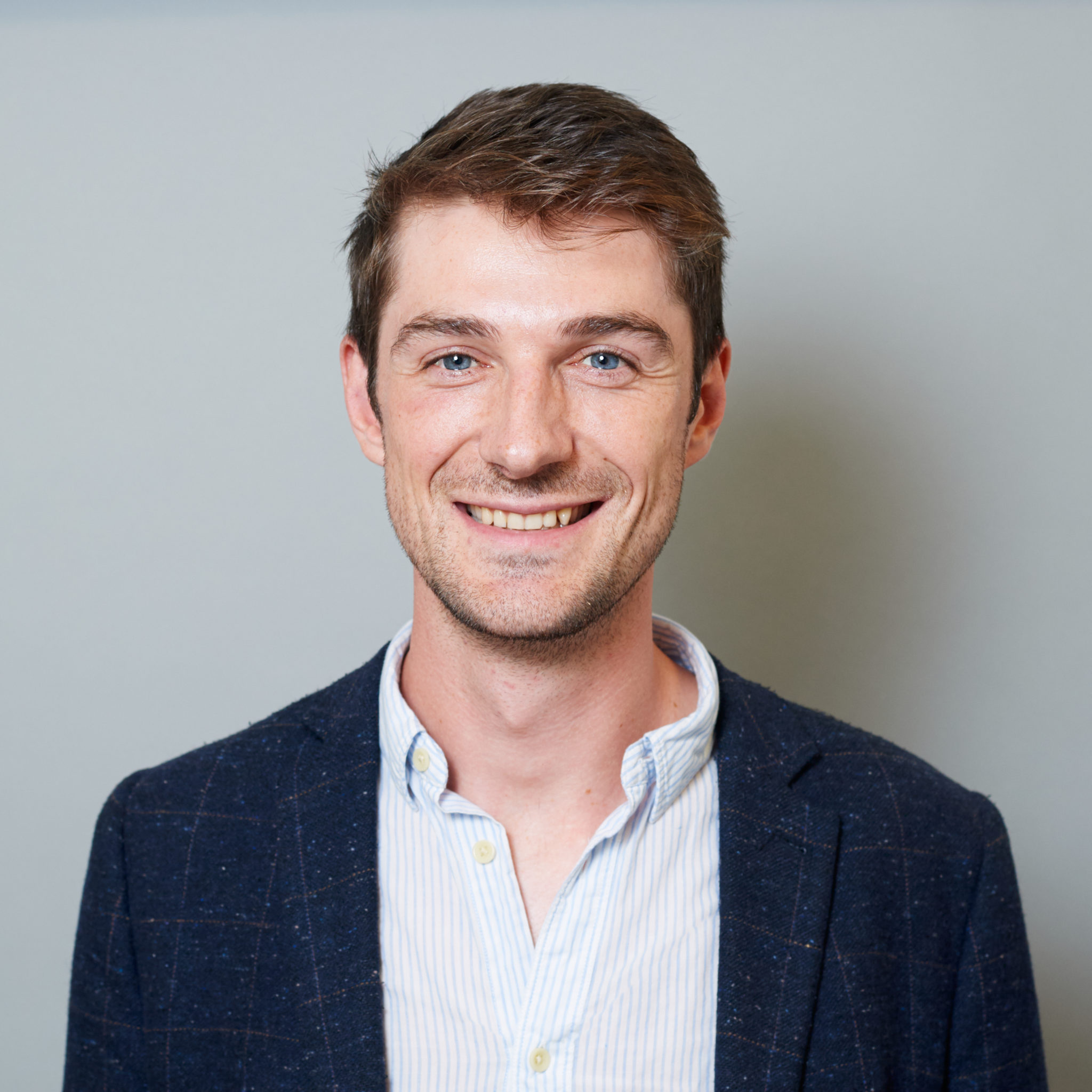 Milo Comerford
Head of Policy & Research, Counter-Extremism
Milo Comerford is Head of Policy & Research, Counter-Extremism, leading ISD's work developing innovative research approaches and policy responses to extremism. Milo regularly briefs senior decision makers around the world on extremism challenges, advising governments, tech companies and international agencies on building strategies for effective responses. Milo features regularly in international media, including CNN, BBC News, Wall Street Journal, The Guardian, The Times, Sky News and Al Jazeera. Milo was previously Senior Analyst at the Tony Blair Institute for Global Change, where he led major research projects on Salafi-jihadi propaganda, international educational responses to extremism, and the transnational far right.