Extreme Dialogue supports educators and young people to confront the realities of hate and extremism and how such issues might impact their lives.
Extreme Dialogue is ISD's longest-running educational programme, reaching thousands of students, teachers, and youth workers globally since 2015. Compelling films tell the first-hand stories of former extremists and survivors of violence, accompanied by a series of interactive resources for use in formal and non-formal settings.
The resources offer a direct challenge to the increasing volume of extremist material and propaganda online, providing a human face for why people can become radicalised and the consequences of their actions. By creating a safe space to discuss the drivers for and pathways out of extremism, the programme helps confront issues which are often ignored or considered too sensitive to broach.
We want to remove the stigma and create an inclusive framework where young people and teachers can feel confident exploring their views. Extreme Dialogue centres on the testimony of real people, told in their own words, raw and unscripted. We believe this is the most powerful way to challenge stereotypes, debunk reductive labels around 'heroes and villains', and emphasise the profound impacts of extremism on people's lives.
Witnesses include:
'Extreme Dialogue' is an excellent programme which enables schools to develop the critical thinking skills essential for young people today. The high quality resources help teachers to engage in useful and constructive dialogue with students even in a sphere where emotions, opinions and knowledge can be varied.Alan Fraser, Assistant Head Teacher, Cranford Community College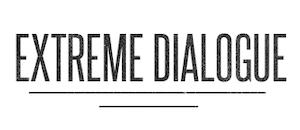 ISD's Education team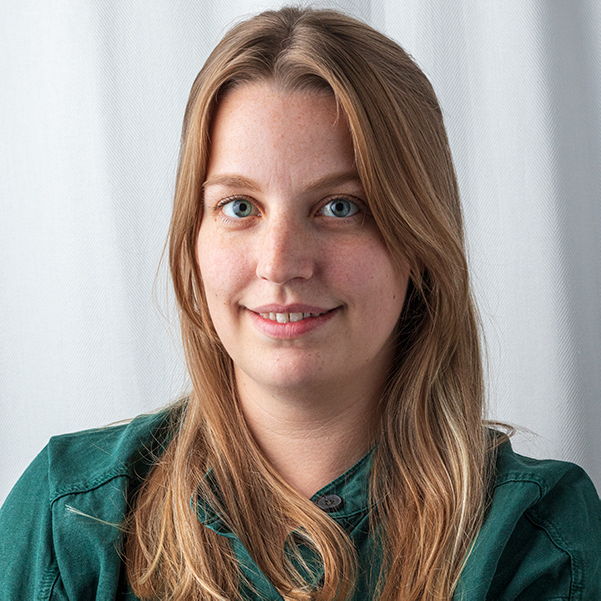 Read Bio
Sina Laubenstein
Educator at the Business Council for Democracy, ISD Germany
×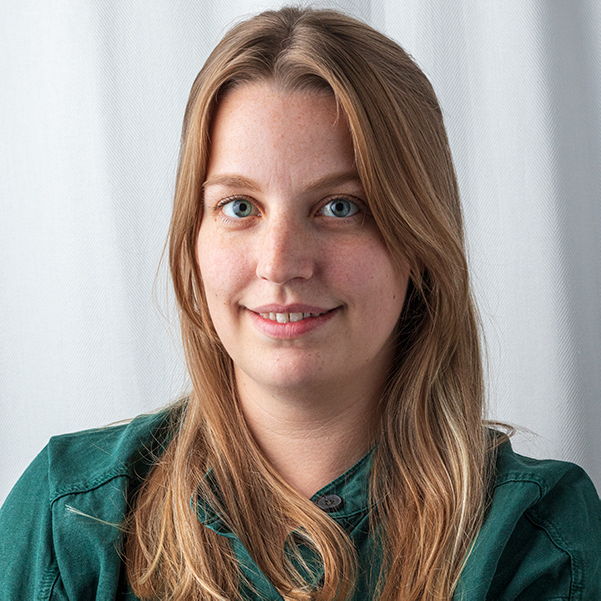 Sina Laubenstein
Educator at the Business Council for Democracy, ISD Germany
Sina Laubenstein is an Educator at the Business Council for Democracy (#BC4D) at ISD Germany, as well as the co-lead of the Pan European Coalition to Counter Online Antisemitism project. In BC4D, she is involved with developing and implementing the BC4D training program for adult audiences, empowering them against a wide array of online harms (hate speech, disinformation and conspiracy myths). Additionally, Sina works for the Society for Civil Rights, consulting on the development of legal regulations against digital violence. Previously, Sina worked with the Council of Europe, implementing the initiative No Hate Speech Movement in Germany, while consulting with stakeholders in Germany and abroad. She holds an MA in Global Studies and Societal Change and a BA in Political Science.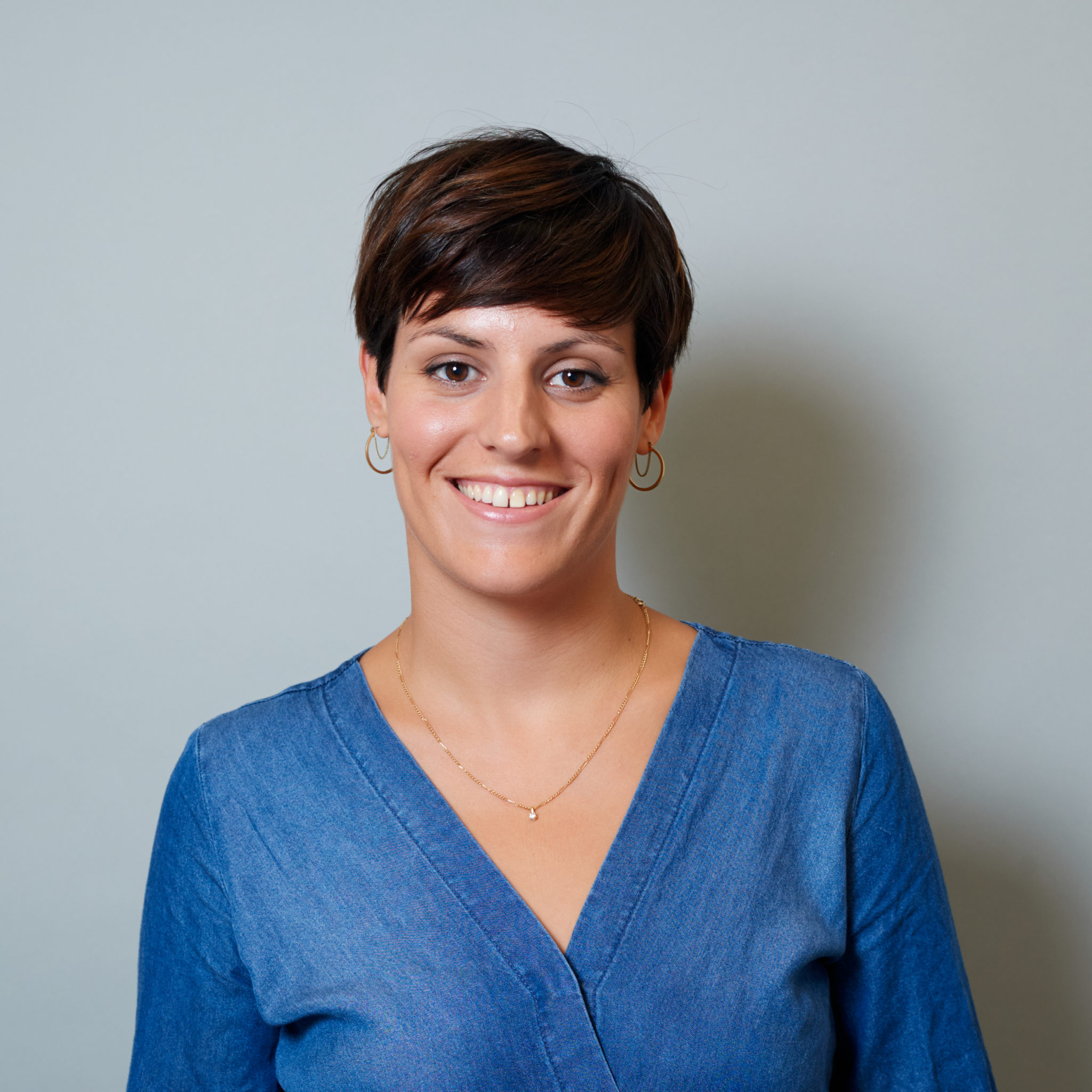 Read Bio
Iris Boyer
Senior Advisor, ISD France
×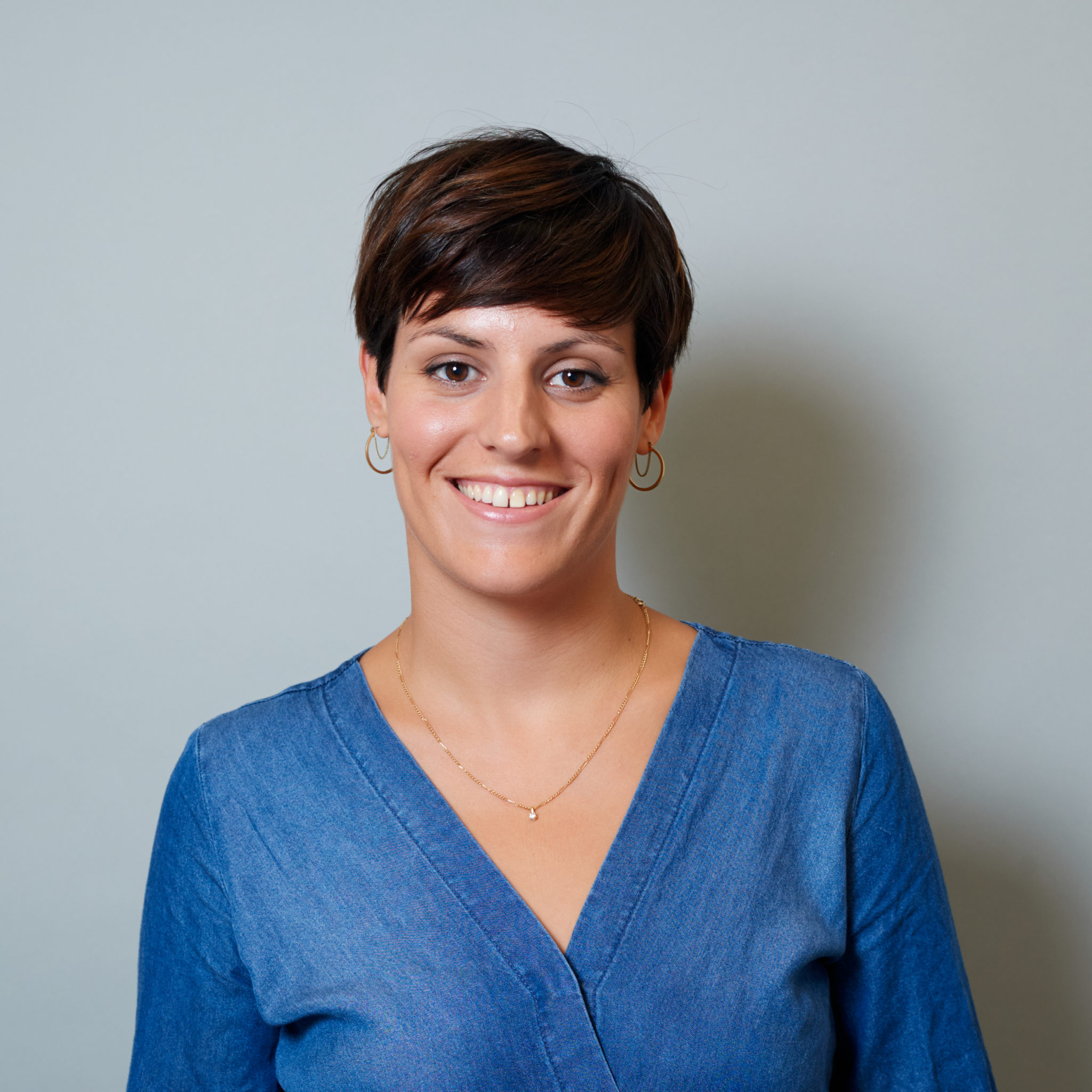 Iris Boyer is a Senior Advisor at ISD and spearheads ISD's development in France. She also works as a Senior Policy Consultant for Reset and is an honorary member of different expert groups on information manipulations and online threats set up by the French regulatory body. She has recently set up the first coalition of academics observing cyberthreats to electoral integrity in France. Previously she spent five years overseeing ISD's flagship communications, education and technology programming, as well as mobilising and training international networks of civil society organizations against online hate and radicalisation, and designing digital citizenship modules against disinformation.  Iris has also worked as a Senior Policy Manager for the Web Foundation where she led the global roll out strategy of the Contract for the Web, focusing on Platforms and Government accountability. Before that, Iris spent time working at Facebook and Google on European and Global programming supporting the mobilisation of civil society against online harms. She started her career working for the French Ministry of Foreign Affairs and held several positions covering Russian speaking countries. Her background is in political science and public policy.