Training & Capacity Building
We create and deliver programmes that empower everyone to engage in the fight against extremism, hate and disinformation.
Extremism, hate and disinformation are global phenomena that cannot be solved by governments alone. These threats to democracy can only be overcome in collaboration with a wide array of groups from across society. ISD works to provide training and build the capacity of actors from across societies in order to build safe, free and resilient communities.
ISD designs and delivers programmes which empower frontline practitioners and foster civic action. We work with charities, practitioners, educators, governments, the private sector and young people.
Our on-the-ground activity is informed by our sector-leading data and insight, creating programmes that respond to emerging and evolving threats. Our training and capacity building is delivered through the following key programmes and channels:
Strong Cities Network
Through the Strong Cities Network, we deliver training and support in order to build the capacity of cities to respond to extremism, hate and disinformation in their communities.
Prevention Practitioners Network
ISD has been working with the McCain Institute since 2020 to establish the largest US-wide network of interdisciplinary professionals dedicated to preventing targeted violence and terrorism. Serving as a resource repository and learning network to enhance capacity across a broad range of disciplines – from social workers to educators – the Prevention Practitioners Network, provides intensive workshops and practical resources to help address common challenges faced by professionals, from conducting needs assessments to staffing multidisciplinary interventions.
YouthCAN Network
Our global YouthCAN network unites over 1,900 young activists, creatives and tech entrepreneurs in more than 130 countries to amplify their efforts worldwide. The online YouthCAN network engages young people and provides them with the tools they need to create effective content aimed at challenging hate speech and extremism. Offline, our Youth Innovation Labs provide young activists with the resources and expertise to develop and deliver counter-speech campaigns for tackling issues affecting young people in their communities.
Young Cities
Combining the Strong Cities Network's capacity building with YouthCAN's empowerment of young activists, Young Cities is the first project of its kind to bring together young people and policy makers to address local-level issues on a global scale. In partnership with city leaders, Young Cities supports and amplifies youth-led efforts through training workshops, seed funding and ongoing mentorship, giving young people the tools to develop and implement initiatives that respond to the needs of their communities.
ISD's Training & Capacity Building team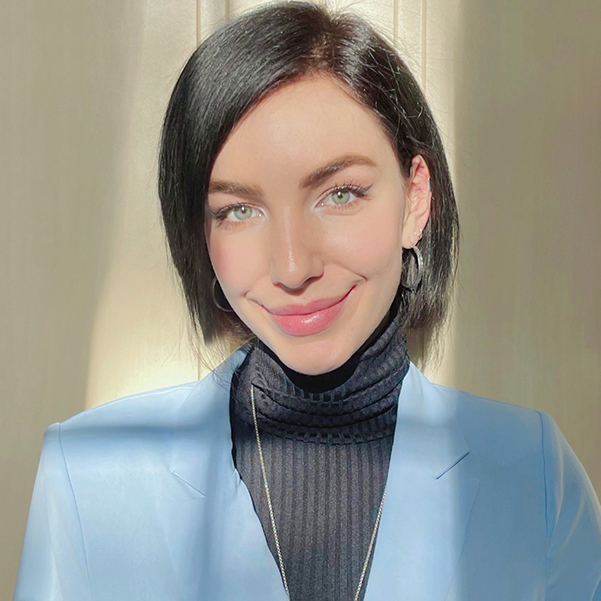 Read Bio
Charlotte Moeyens
Senior Manager, Networks & Civic Action
×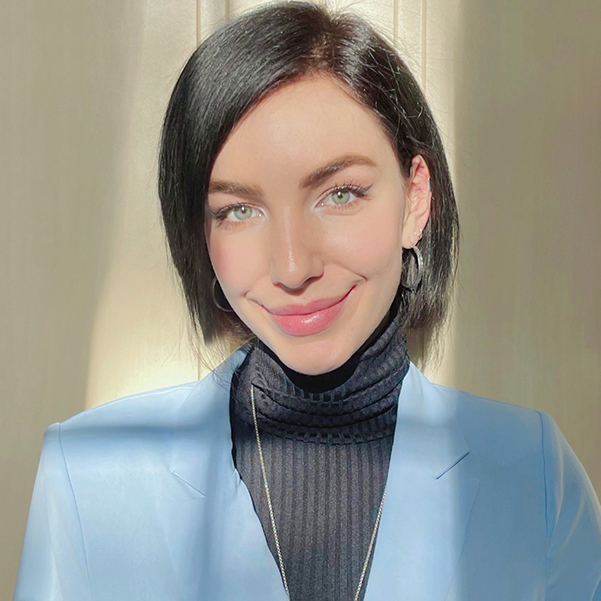 Charlotte Moeyens
Senior Manager, Networks & Civic Action
Charlotte Moeyens is a Senior Manager, Networks & Civic Action, at ISD, sitting in the central Resources and Methods team to support with the collation and distribution of counter-extremism best practice, overseeing the development and international delivery of training modules, materials and resources for practitioners and civil society. She has supported the delivery of the Google.org Impact Challenge on Safety in Europe, Africa Online Safety Fund and Mayor of London's Shared Endeavour Fund. Most recently, she is working with the McCain Institute to develop and build the capacity of a US Prevention and Intervention Practitioners Network. Charlotte also forms part of the Strong Cities Network's (SCN) Central Management Unit, and is co-author of the SCN's Multi-Agency Models for Preventing Violent Extremism: A Guidebook for Bangladesh, as well as ISD reports YouthCAN: The Many States of Activism and Women, Girls and Islamist Extremism.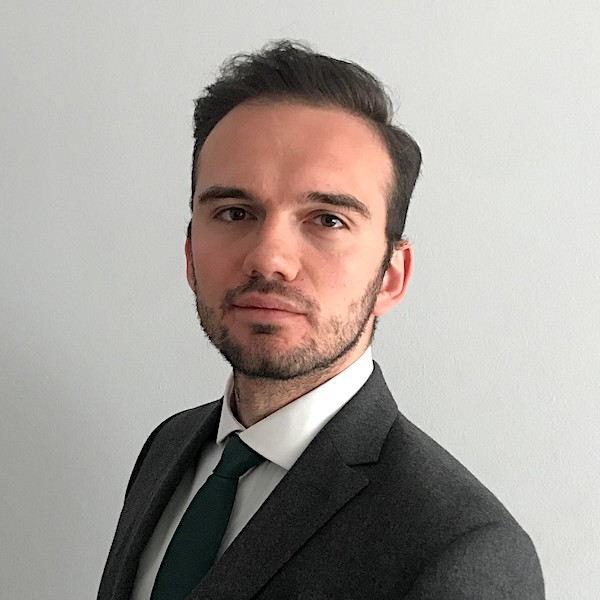 Read Bio
Emir Hasanovic
Western Balkans Coordinator
×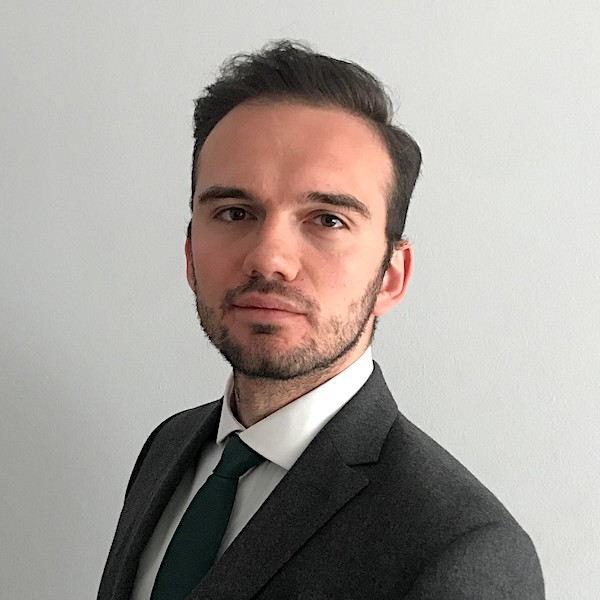 Emir Hasanovic
Western Balkans Coordinator
Emir Hasanovic is the Western Balkans Coordinator at ISD, responsible for Young Cities and Strong Cities coordination in the region, research and analysis, communications, and expansion. He is a strategic communications professional and project manager with international experience in consultancy, government, and non-profit sector. He has worked for communications agencies in the Middle East and the US, advising premier clients in government, environment, corporate social responsibility, human rights primarily. Emir has also served as Special Adviser to Deputy PM and Minister of Defence of North Macedonia for Communications and International relations. He has also been Program Development Officer for the USAID/OTI North Macedonia Support Initiative. Emir is a graduate of the Georgetown School of Foreign Service and is fluent in Albanian, Macedonian, Bosnian, and English, and he speaks conversational French.