ISD coordinates a multi-sectoral response to hate, extremism and disinformation in France, informed by cutting-edge digital research.
ISD's work in France extends back to the Club of Three, a policy-led dialogue between high level politicians, academics, and activists to address issues regarding social cohesion and security cooperation, including antisemitism. These dialogues featured then-French Interior Minister (and later President) Nicolas Sarkozy in 2006.
Today, ISD has expanded its work to facilitate a whole of society response to the challenges facing France, including the threats of hate, extremism and disinformation. ISD's French operations have assembled a team of France-based and French-speaking experts in order to build a clear understanding of the issues and implement relevant responses.
ISD applies its suite of digital research methods to map hate online, analyse information manipulation, track disinformation and better understand extremist narratives. Our research also aims to better understand what initiatives are most effective in countering these phenomena, and equip practitioners with step-by-step guides and creative tools to best challenge these issues. Leveraging the insights from this research, ISD seeks to inform and coordinate a civic response to build more cohesive and resilient societies.
Civil society responses
This includes work through the Online Civil Courage Initiative (OCCI), launched in 2018, or the Google Impact Challenge for Safety, launched in 2019, each of which supported hundreds of French civil society actors dedicated to countering hate and extremism online. ISD also develops education responses localised to the French context, whose aim is to provide youth and their educators with the tools they need to effectively navigate online risks like echo cambers, algorithmic bias and disinformation.
Assessments of these programmes are made transparently, such as with Fostering Civic Responses to Online Harms: Learnings from the Online Civil Courage Initiative and the Online Civic Fund/Promouvoir le civisme en ligne face aux malveillances à l'ère du numérique, a 2020 overview of the French OCCI programme. Similarly, toolkits in French for civil society practitioners and policymakers are available, such as Responding to a Terror Attack: A Strong Cities Toolkit/Répondre à une attaque terroriste: un guide Strong Cities from ISD's Strong Cities Network. Other resources for practitioners include an online French campaign toolkit and the Digital Citizenship Education/Education à la Citoyenneté Numérique toolkits.
Helping develop better policies
On the basis of our research and work with practitioners, ISD also conducts advocacy work to help produce more coherent and effective policy responses to this wide range of online harms. This includes advising government actors like the Conseil Supérieur de l'Audiovisuel (CSA), the DILCRAH (Délégation interministérielle à la lutte contre le racisme, l'antisémitisme et la haine anti-LGBT) and the CIPDR (Comité interministériel de prévention de la délinquance et de la radicalisation). It also includes French cities within ISD's Strong Cities Network, participating in policy auditions and working groups like the Commission on Online Hate and the Online Hate Observatory, as well as engaging key technology firms like Facebook, Google, Twitter or Tik Tok.
Further analysis of digital policy in France can be found in jointly produced reports with the Institut de Relations Internationales et Stratégiques (IRIS), Dossier #6 : Le Virus du Faux, and Dalloz.
Cutting edge research
In 2019, ISD published Mapping Hate in France/Cartographie de la Haine en Ligne Tour d'horizon du discours haineux en France, a comprehensive overview of online hate. Using social media data analytic tools that combine machine learning and natural language processing with qualitative analysis, the report provided a detailed analysis of the dynamics of the most prevalent types of hateful speech across social media platforms in France.
Complementing this report was Building Digital Citizenship in France: Lessons from the Sens Critique project, which aimed to raise awareness among pupils on the dangers of fake news and hate speech, piloted with 22 pupils from three schools in the Paris region. The programme included awareness-raising exercises concerning disinformation and emotional manipulation and evaluated with pre- and post surveys with the students and their parents.
This was followed by more recent work adapting ISD's Young Digital Leaders (YDL) curriculum and parent guide to a French context and designing additional resources and campaigns against disinformation in France with partners such as What the Fake.
Finally, ISD has leveraged its expertise during the COVID-19 era, with three publications looking at anti-vaccine (COVID-19 : aperçu de la défiance anti-vaccinale sur les réseaux sociaux) and COVID-19 (Seconde vague et désinformation : Aperçu des tendances sur les réseaux sociaux) disinformation, as well as the related rise in online hate due to the pandemic (La pandémie de COVID-19: terreau fertile de la haine en ligne). A jointly produced publication and webinar with Institut Montaigne, Information Manipulations Around Covid-19: France Under Attack, also looked at the circulation of different narratives and pieces of disinformation in French discussion groups during the COVID-19 pandemic.
This page is available in French.
ISD's French team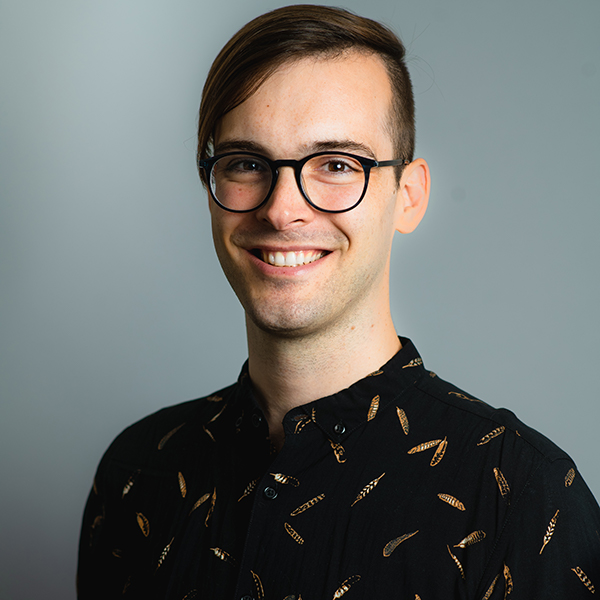 Read Bio
Cooper Gatewood
Senior Digital Research Manager
×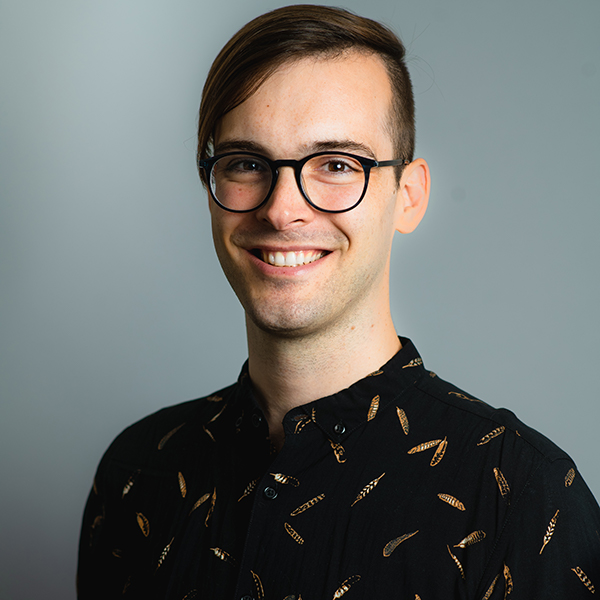 Cooper Gatewood
Senior Digital Research Manager
Cooper Gatewood is a Senior Digital Research Manager within ISD's Digital Research Unit, focusing on quantitative research into the spread of hateful and polarising narratives online, and how they are leveraged by extremist actors. Cooper is currently contributing to ISD's research on disinformation campaigns, particularly those aimed to influence and disrupt election processes. He also manages on the Online Civil Courage Initiative in France, coordinating activities to support civil society's response to hate and extremism online. In addition, Cooper conducts ongoing evaluation of a number of ISD's programmes, including Be Internet Citizens and Young Digital Leaders. Cooper also develops monitoring and evaluation frameworks for a number of ISD's education projects. Previously, Cooper worked at Portland, where he advised clients from the non-profit and government sectors on their media engagement and social media strategies. He is the co-author of ISD reports
The Boom Before the Ban: QAnon and Facebook
,
La pandémie de COVID-19: terreau fertile de la haine en ligne
,
Fostering Civic Responses to Online Harms
,
Promouvoir le civisme en ligne face aux malveillances à l'ère du numérique
,
Disinformation briefing: Narratives around Black Lives Matter and voter fraud
,
Mapping hate in France: A panoramic view of online discourse
, and
Building Digital Citizenship in France: Lessons from the Sens Critique project
. Cooper holds a Masters of International Affairs from Columbia University and a Masters of International Security from Sciences Po and is fluent in Spanish and French, as well as speaking proficient Japanese.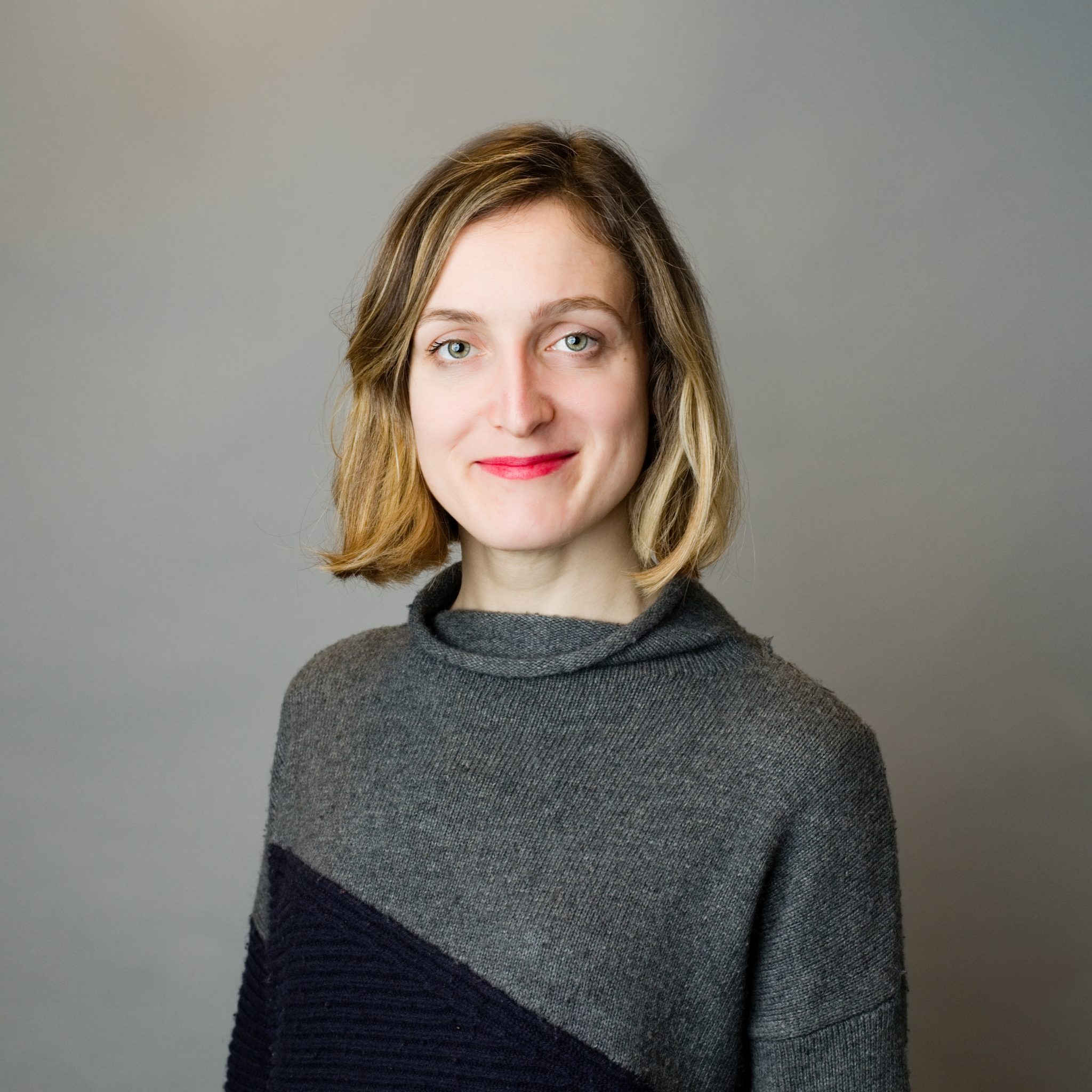 Read Bio
Cécile Simmons
Research Manager
×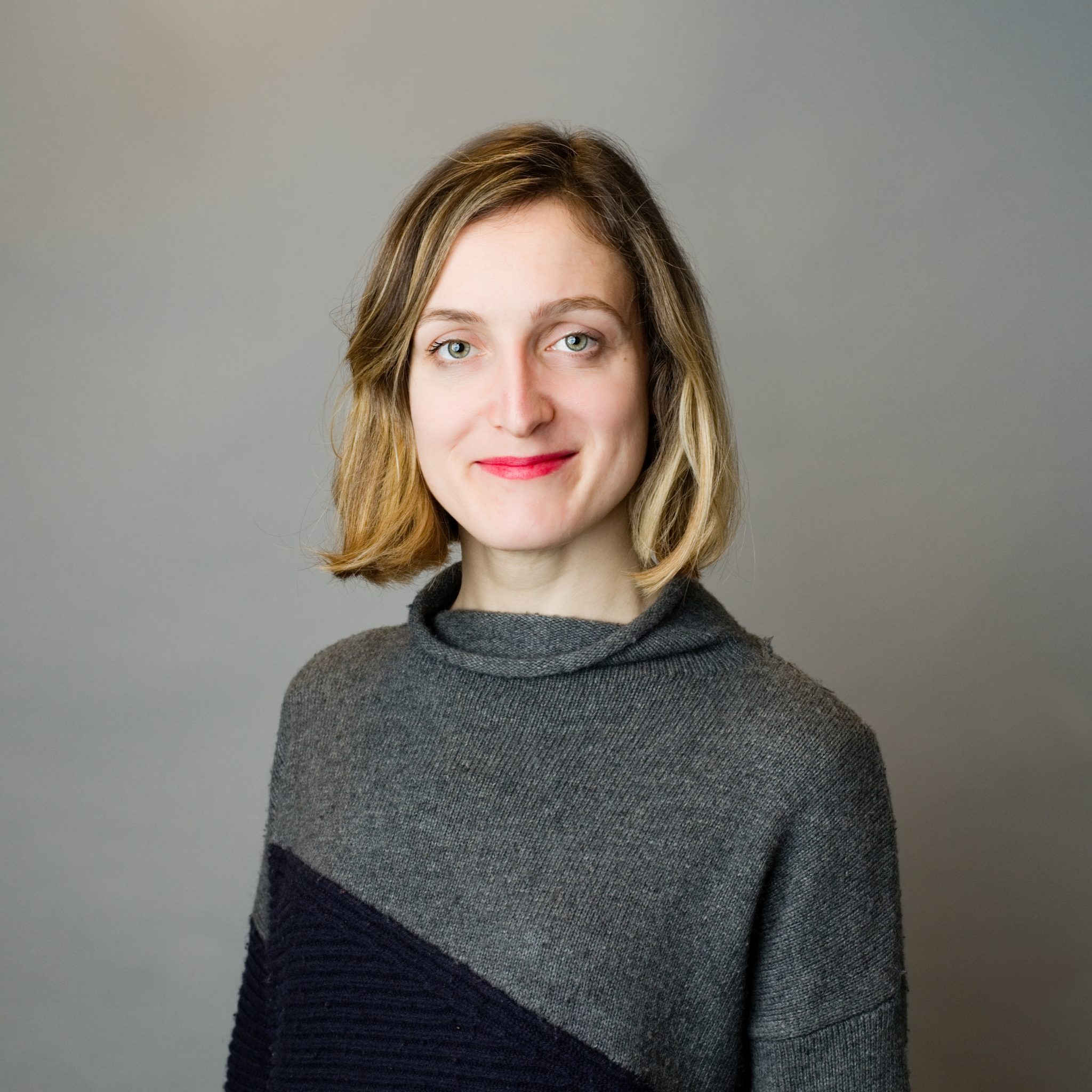 Cécile Simmons is a Research Manager at ISD, specialising in malign influence operations targeting elections, public health and climate disinformation, far-right extremism and conspiracy theories. Her research includes social media network mapping, data analysis and ethnographic monitoring of closed online spaces. Her writing and commentary has been featured by the BBC, The Guardian, Washington Post, Los Angeles Times and Wired, among others. She previously worked in publishing and journalism, and holds an MSc in International History from the London School of Economics.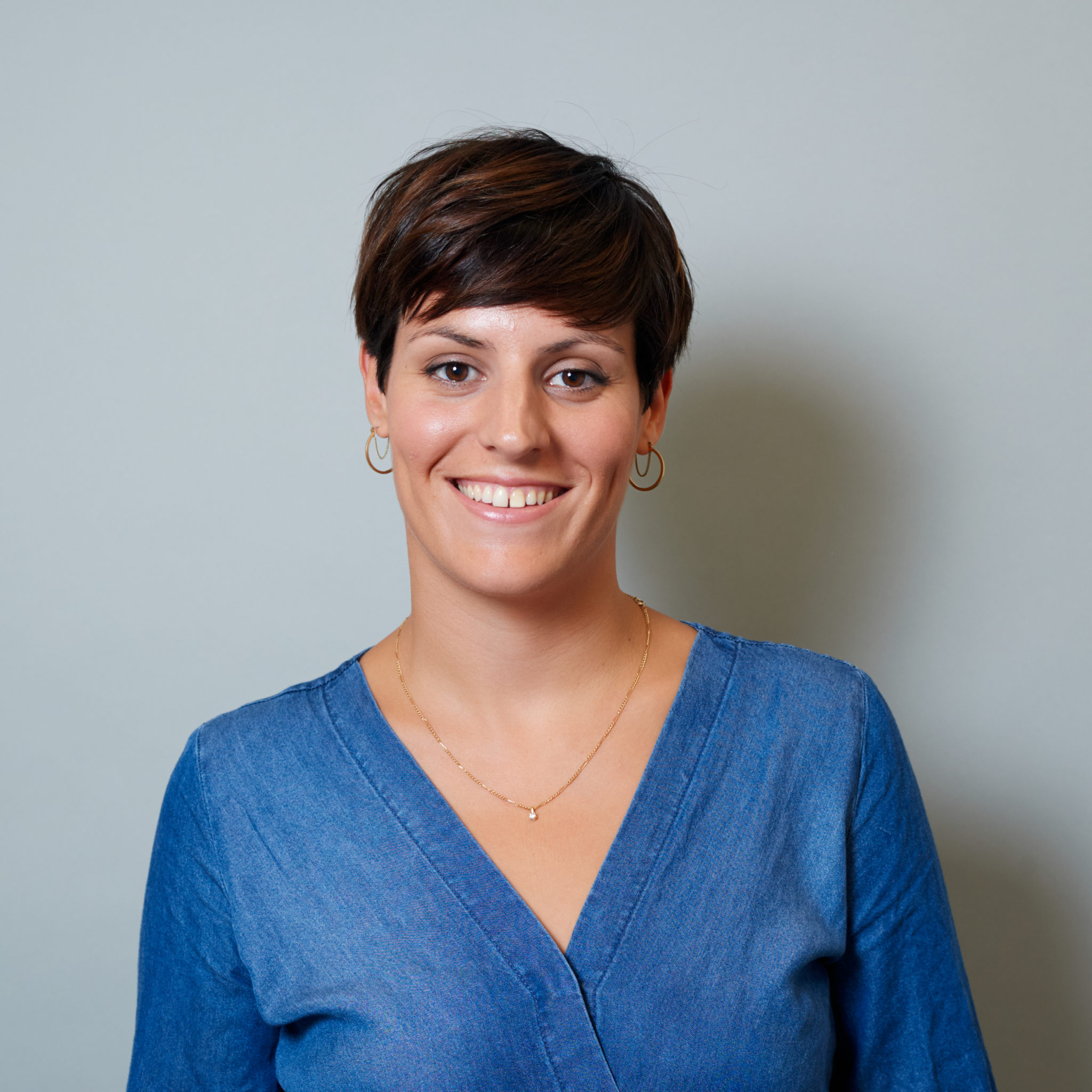 Read Bio
Iris Boyer
Senior Advisor, ISD France
×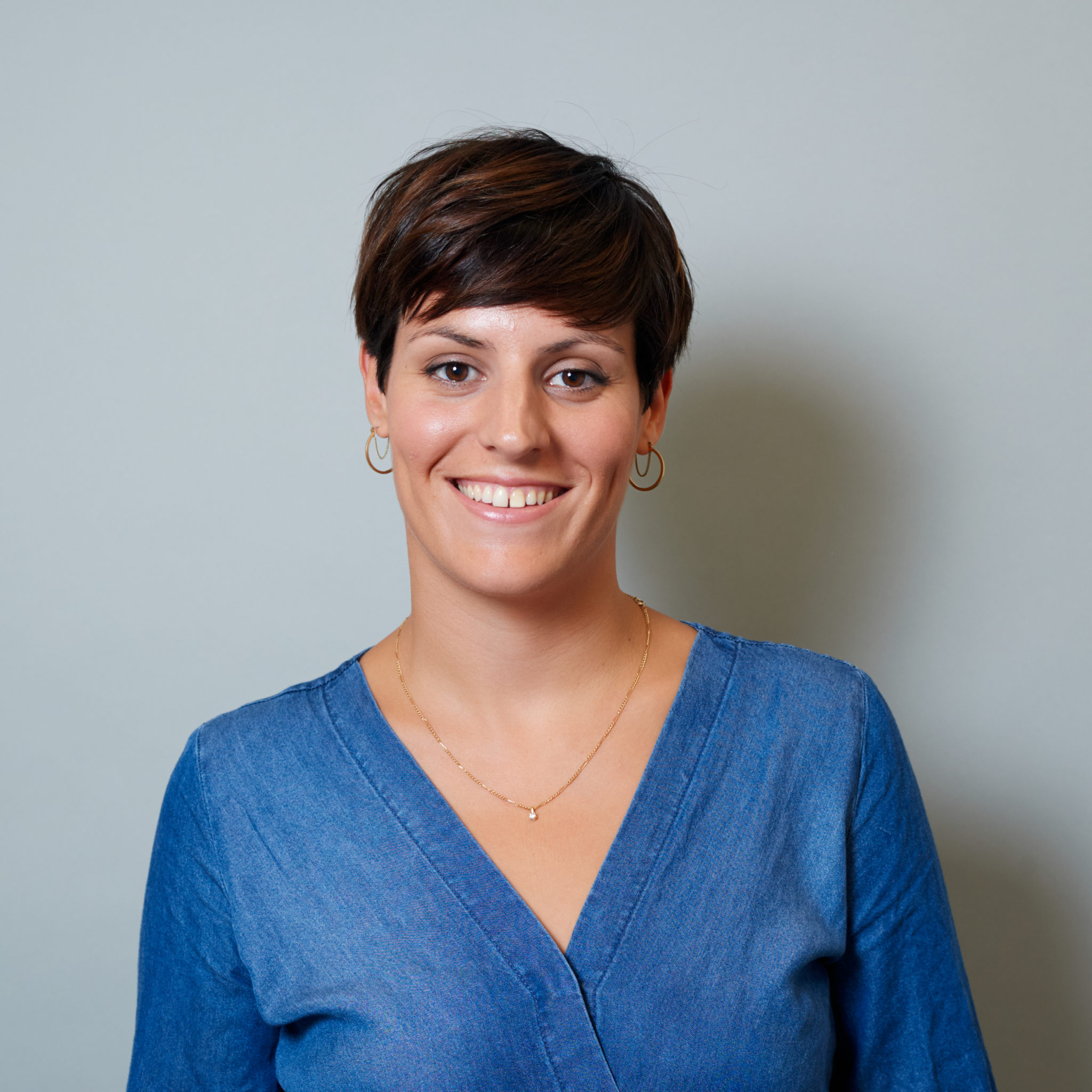 Iris Boyer is a Senior Advisor at ISD and spearheads ISD's development in France. She also works as a Senior Policy Consultant for Reset and is an honorary member of different expert groups on information manipulations and online threats set up by the French regulatory body. She has recently set up the first coalition of academics observing cyberthreats to electoral integrity in France. Previously she spent five years overseeing ISD's flagship communications, education and technology programming, as well as mobilising and training international networks of civil society organizations against online hate and radicalisation, and designing digital citizenship modules against disinformation.  Iris has also worked as a Senior Policy Manager for the Web Foundation where she led the global roll out strategy of the Contract for the Web, focusing on Platforms and Government accountability. Before that, Iris spent time working at Facebook and Google on European and Global programming supporting the mobilisation of civil society against online harms. She started her career working for the French Ministry of Foreign Affairs and held several positions covering Russian speaking countries. Her background is in political science and public policy.