ISD identifies, monitors and analyses online information operations targeting elections around the world.
ISD's research on electoral disinformation is a central pillar of our Digital Analysis Unit. Using state-of-the-art data analytics, OSINT techniques and ethnographic research, we investigate the complex relationship between foreign state and transnational non-state actors attempting to undermine democracy through online manipulation and disinformation around elections.
ISD, in partnership with LSE Arena and our partner CASM Technology, has analysed malicious campaigns launched during a number of elections including the 2021 German Federal Election, 2017 German Federal Election, 2018 Swedish Election, 2018 Bavarian State Elections, 2019 European Parliamentary Elections and 2020 US Presidential Election.
ISD's work surveys the wide range of disinformation tactics used to promote polarisation, to undermine elections and to threaten democratic discourse. This includes smear and defamation campaigns, distortive and deceptive content and identities, and the range of inorganic methods used to covertly amplify this content to wider audiences.
ISD uses this research to provide timely and evidence-based data to media, policy and civil society representatives. We aim to enable rapid responses to emerging and long-term disinformation threats and malicious uses of social media that target democracies and democratic processes. ISD's evidence base also feeds into ongoing debates on platform accountability and regulation.
In preparation for the Australian federal elections, ISD has launched a new project to identify online disinformation, supported by the Judith Neilson Institute for Journalism and Ideas. The "Mosaic Project" is also in partnership with CASM Technology, the RMIT FactLab, and Queensland University of Technology (QUT)'s Digital Research Centre. Utilising the Beam capability jointly developed by ISD and CASM that won the 2021 US-Paris Tech Prize for innovative responses to disinformation, ISD and CASM will be providing a series of data dashboards to RMIT FactLab, and conducting joint investigations to monitor and map hateful content and disinformation related to the elections in real time.
Electoral Disinformation Team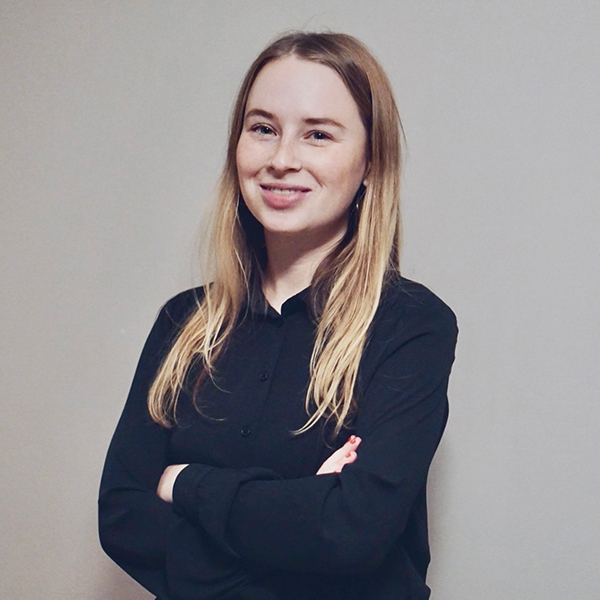 Read Bio
Sara Bundtzen
Research and Policy Analyst, ISD Germany
×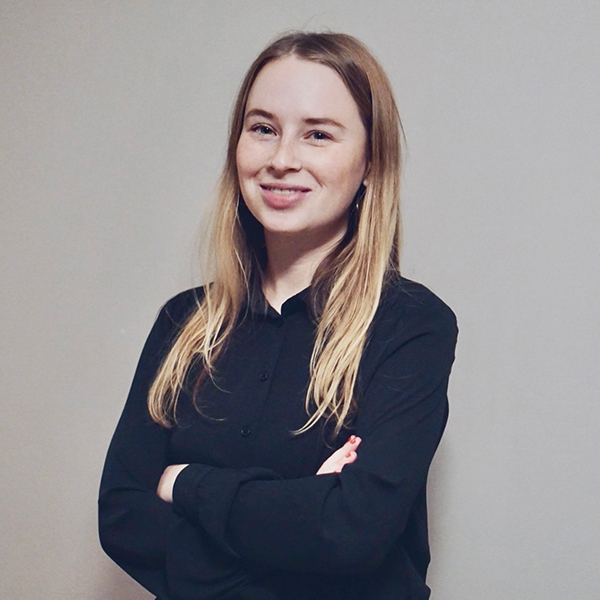 Sara Bundtzen
Research and Policy Analyst, ISD Germany
Sara Bundtzen is a Research and Policy Analyst at ISD Germany. She is involved in the Digital Policy Lab (DPL), a new intergovernmental working group focused on policy responses to prevent and counter online disinformation, hate speech and extremism. She also supports ISD's wider research and advisory on election-related disinformation and influence campaigns, as well as extremism and terrorism-related content. Sara holds an MA in International Security from Sciences Po Paris and a BSc in European Studies from the University of Southern Denmark.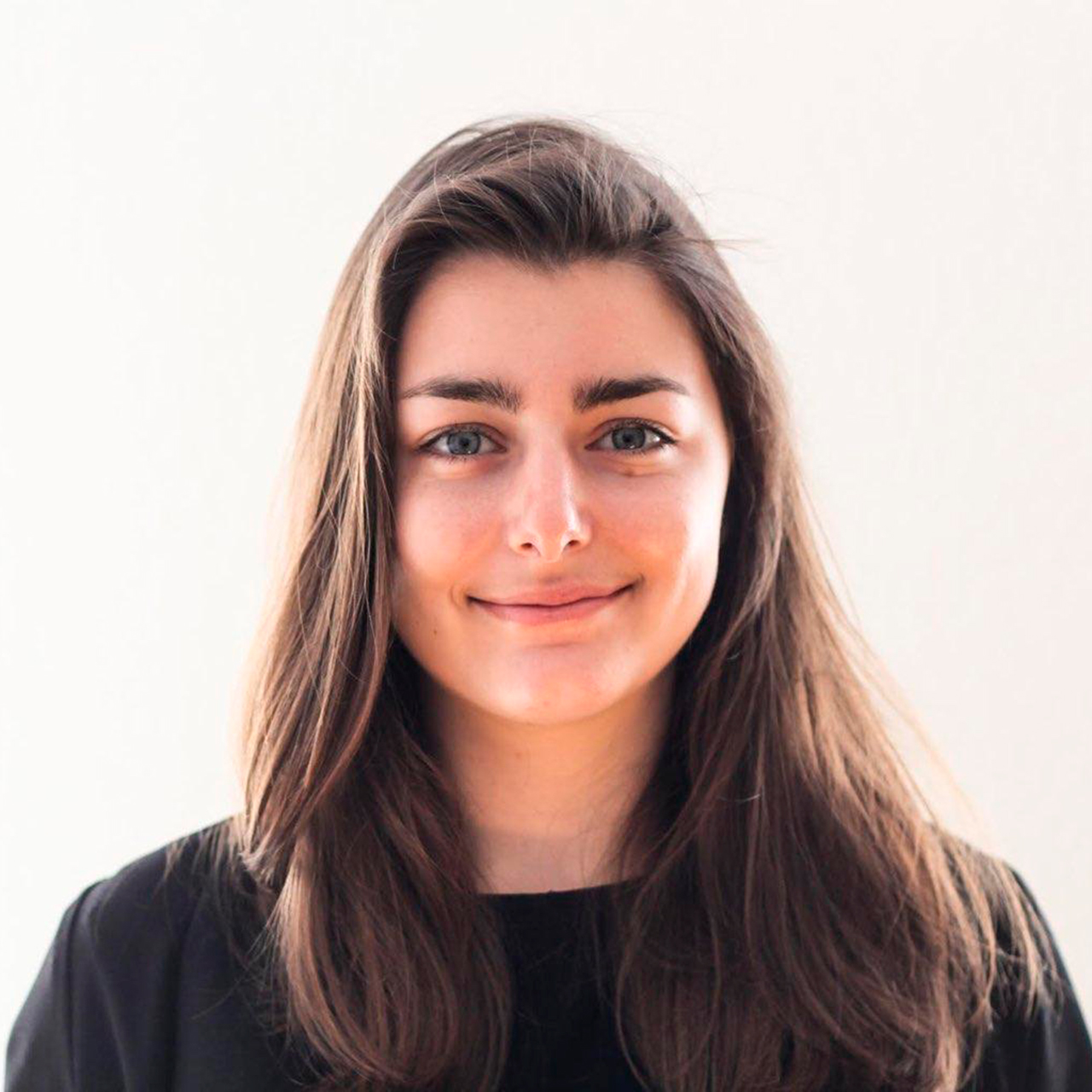 Read Bio
Paula Matlach
Research Associate
×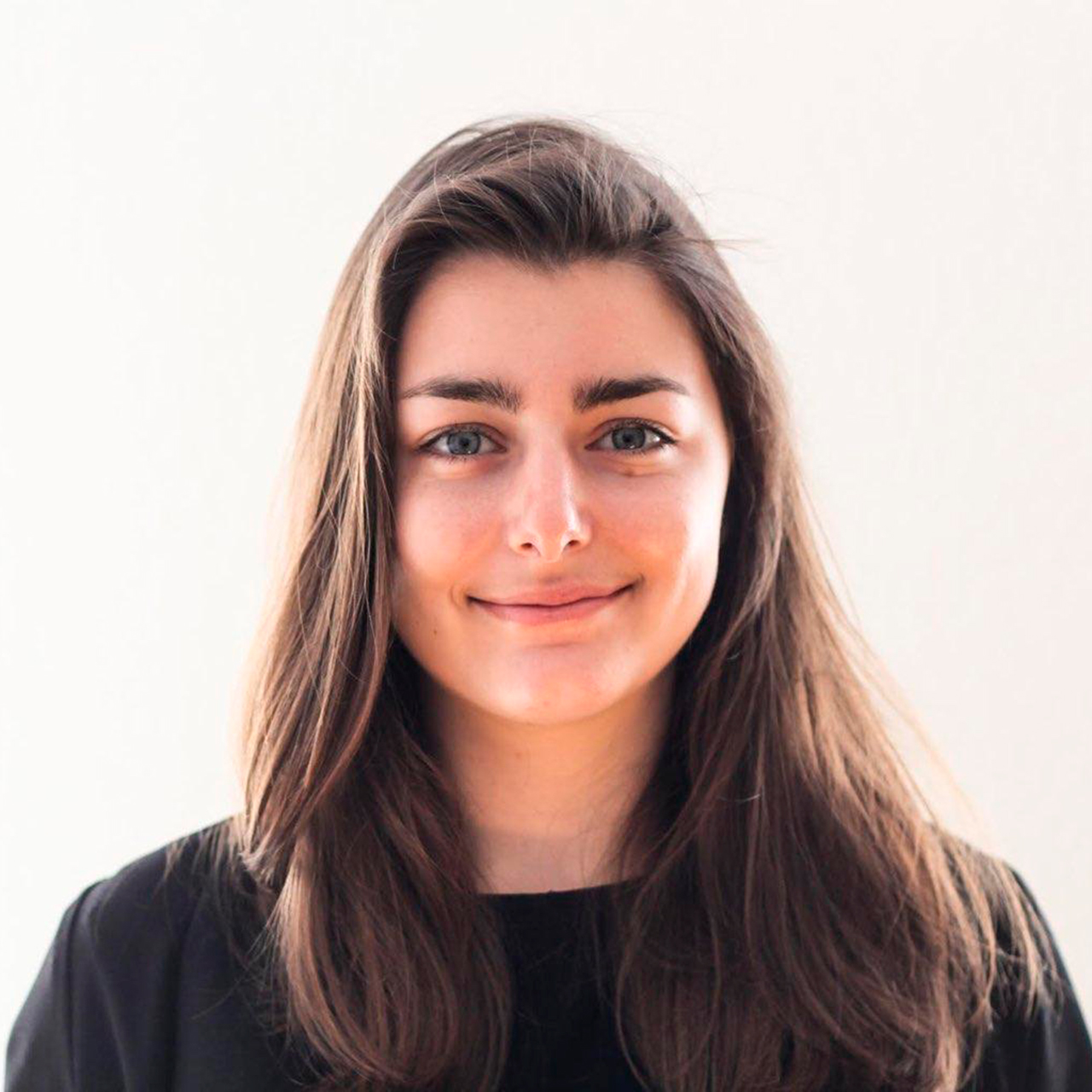 Paula Matlach
Research Associate
Paula Matlach is a Research Associate at ISD. She studies the spread of disinformation and propaganda in German and English-speaking countries. Prior to her work at ISD, she worked as a researcher at the NATO Strategic Communications Centre of Excellence, where she published articles on network regulation and foreign influence, among other topics. At ISD, she has co-authored the research report "Fluchtwege. Wie das Netzwerkdurchsetzungsgesetz auf etablierten sozialen Medien durch die Verlinkung zu alternativen Plattformen umgangen wird".