ISD's Digital Analysis Unit is dedicated to better understanding how extremist and hate groups use technology.
The rise of social media has revolutionised the activities of extremist groups and hate actors. Working with strategic technology partners, ISD's team of analysts use data analytics, natural language processing, OSINT techniques and rigorous ethnographic research to develop a real-time understanding of extremist networks, movements and narratives online.
The Digital Analysis Unit has the most advanced open source online data analytics, risk identification and evaluation capabilities available in the counter-extremism and disinformation fields. We are able to analyse specific types of hate and extremist speech and content online, with methodological rigour and transparency. We can detect instances of the covert manipulation of content, identities and behaviours to spread false information or to mislead the public. We can map the scale of extremist or disinformation networks across platforms and audiences.
We use these insights to help policymakers and tech companies craft informed policy responses to hate and disinformation, and to help communities mount responses at the local level.
ISD's Digital Analysis Unit
Our Hate Mapper allows us to identify hateful, polarising and divisive discourse and geo-locate online posts to state, county or city level. This provides granular insights to local practitioners, enabling them to target their responses.
Our strategic partnership with CASM Technology blends our subject-matter expertise with advanced and evolving technology, ensuring we can understand and adapt to new platforms and technologies as they emerge.
Our award-winning capability for detecting and countering information threats, Beam, combines cutting-edge analytics with deep understanding of our issue areas, and is being deployed in an ever-expanding array of geographies, languages, and technical contexts.
Our combination of data analytics, OSINT and ethnographic research approaches allows us to better understand how bad actors leverage social media and online communications to recruit and spread propaganda and disinformation online.
Our work on elections leverages the Digital Analysis Unit's analysis and approach to understand threats to democracy and human rights from disinformation and online manipulation targeting democratic processes and outcomes.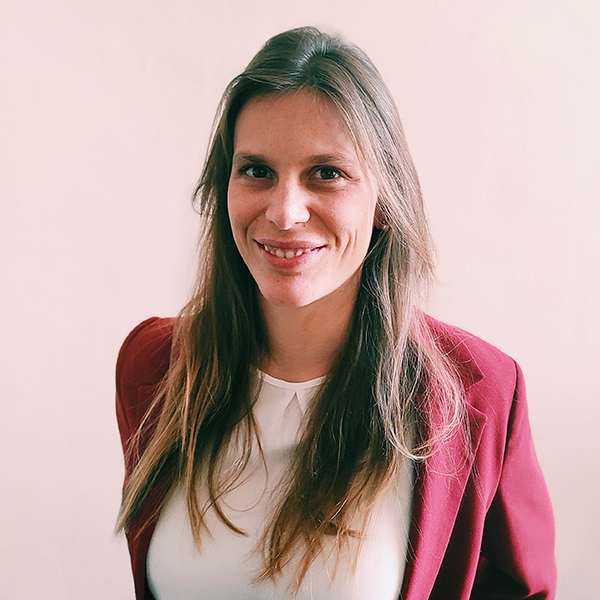 Read Bio
Francesca Arcostanzo
Digital Analysis Unit Lead
×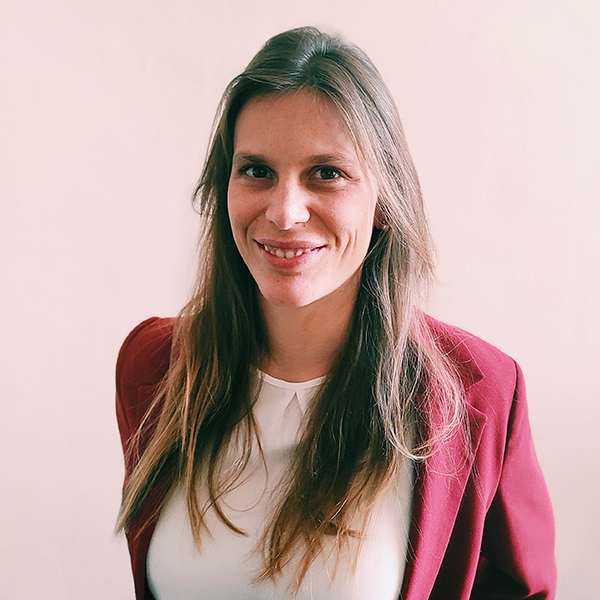 Francesca Arcostanzo is the Lead of the Digital Analysis Unit at ISD, working to ensure our research methods, tools and approaches in the digital analysis space remain consistent and innovative. With a decade of experience in digital research, she is an expert in digital methods, including text network, and statistical analysis of large-scale datasets. Recently, she has been involved in the development of Beam, the ISD-CASM technology that exposes, tracks and confronts online information threats, from disinformation to hate, extremism, information operations, harassment and harmful conspiracy theories. Francesca also holds a PhD in Public Opinion, Political Communication, and Electoral Behaviour from the University of Milan, an MA in Government and Public Communication, and an MSc in Intelligence & ICT. Previously, she served as a Digital Analytics Specialist at the European Central Bank, where she monitored and analysed conversations, disinformation and threats related to ECB policies. She is also a partner at CASM Technology.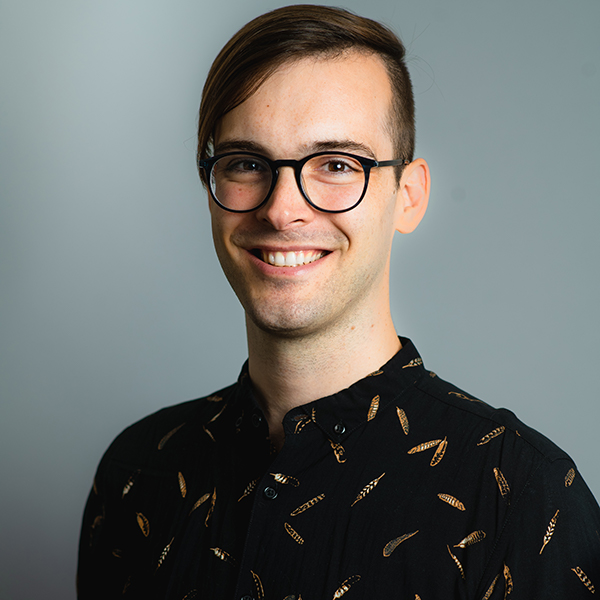 Read Bio
Cooper Gatewood
Senior Digital Research Manager
×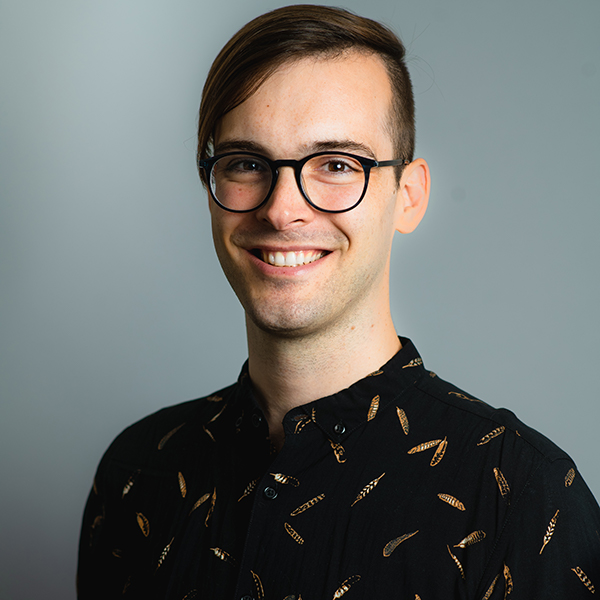 Cooper Gatewood
Senior Digital Research Manager
Cooper Gatewood is a Senior Digital Research Manager within ISD's Digital Research Unit, focusing on quantitative research into the spread of hateful and polarising narratives online, and how they are leveraged by extremist actors. Cooper is currently contributing to ISD's research on disinformation campaigns, particularly those aimed to influence and disrupt election processes. He also manages on the Online Civil Courage Initiative in France, coordinating activities to support civil society's response to hate and extremism online. In addition, Cooper conducts ongoing evaluation of a number of ISD's programmes, including Be Internet Citizens and Young Digital Leaders. Cooper also develops monitoring and evaluation frameworks for a number of ISD's education projects. Previously, Cooper worked at Portland, where he advised clients from the non-profit and government sectors on their media engagement and social media strategies. He is the co-author of ISD reports
The Boom Before the Ban: QAnon and Facebook
,
La pandémie de COVID-19: terreau fertile de la haine en ligne
,
Fostering Civic Responses to Online Harms
,
Promouvoir le civisme en ligne face aux malveillances à l'ère du numérique
,
Disinformation briefing: Narratives around Black Lives Matter and voter fraud
,
Mapping hate in France: A panoramic view of online discourse
, and
Building Digital Citizenship in France: Lessons from the Sens Critique project
. Cooper holds a Masters of International Affairs from Columbia University and a Masters of International Security from Sciences Po and is fluent in Spanish and French, as well as speaking proficient Japanese.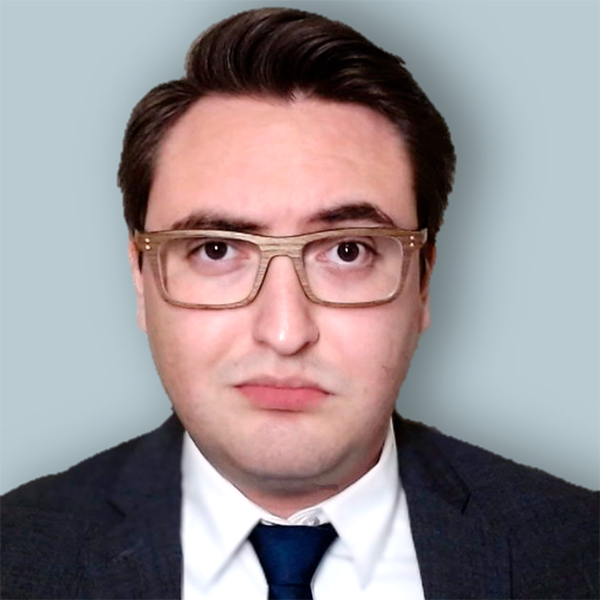 Read Bio
Kevin D. Reyes
Senior OSINT Specialist, ISD US
×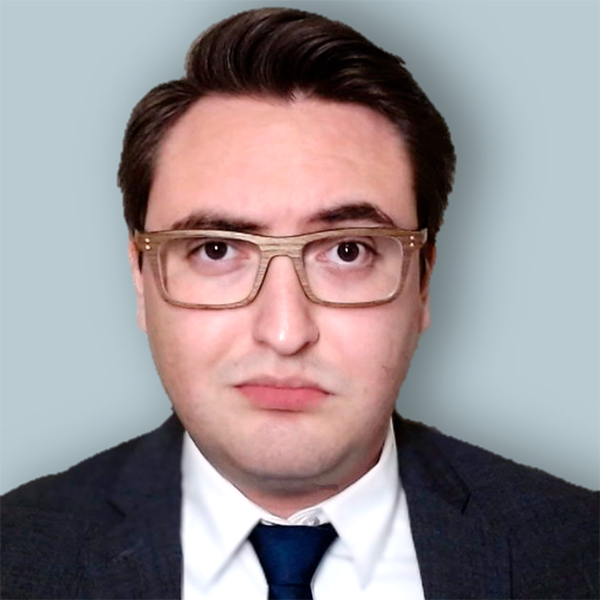 Kevin D. Reyes is a Senior OSINT Specialist at ISD, where he leads methodology for open-source investigations and researches online hate, extremism, conspiracy theories, and disinformation. He also teaches open-source investigations as an adjunct instructor at the USC Annenberg School for Communication and Journalism. 
A recognized digital investigator, Kevin was previously director of research and intelligence at a consulting firm, where he conducted and managed hundreds of open-source and undercover investigations into illicit trade and transnational crime for Fortune 500 clients. Some of these investigations led to landmark civil cases as well as criminal prosecution by agencies within the Departments of Justice and Homeland Security, among others. He also worked in law library management at several law schools, and in international criminal law research at Robert F. Kennedy Human Rights in Washington DC and at the Human Rights Center at UC Berkeley School of Law. 
Reyes is highly engaged in the development of the OSINT field. While at Berkeley's Human Rights Center in 2016, he helped launch the first university-based, open-source investigations lab of its kind to discover and verify human rights violations and potential war crimes. He was consulting editor of
Digital Witness: Using Open Source Information for Human Rights Investigation, Documentation, and Accountability
(Oxford University Press, 2020), the first book of its kind to teach the methods and best-practice of open-source research featuring contributions from other leaders in the field. He contributed to early work that led to the
Berkeley Protocol on Digital Open Source Investigations
(2022), the first-ever manual on the effective use of open-source information in international criminal and human rights investigations, published by the United Nations. 
Kevin is a first-generation graduate of the University of California, Berkeley. His research and expertise have also been showcased in a variety of media outlets including
ABC News,
the Hill,
Politico,
Politifact,
VICE,
and
NHK
.