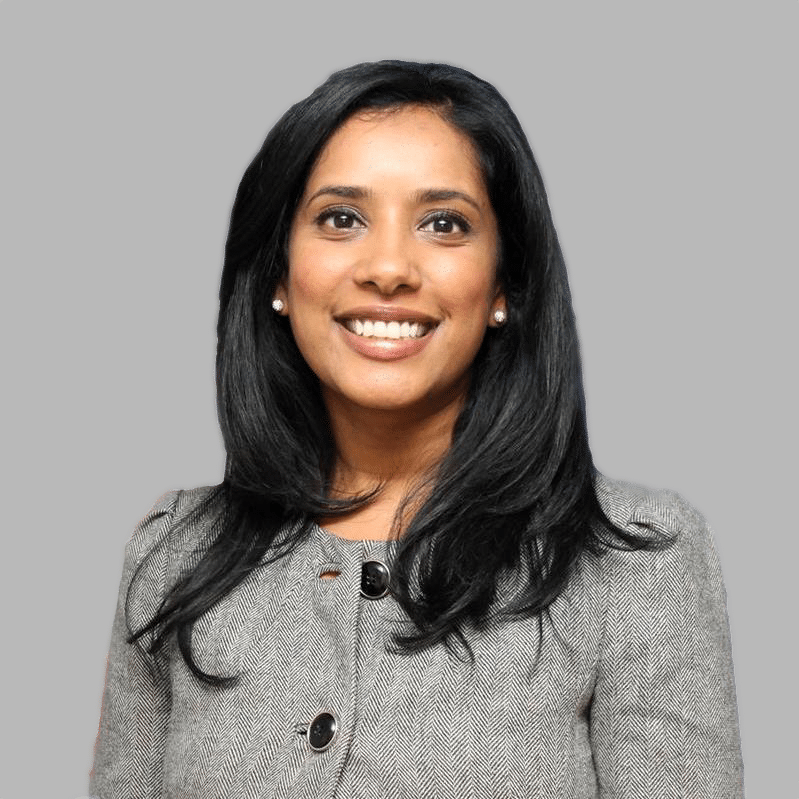 Read Bio
×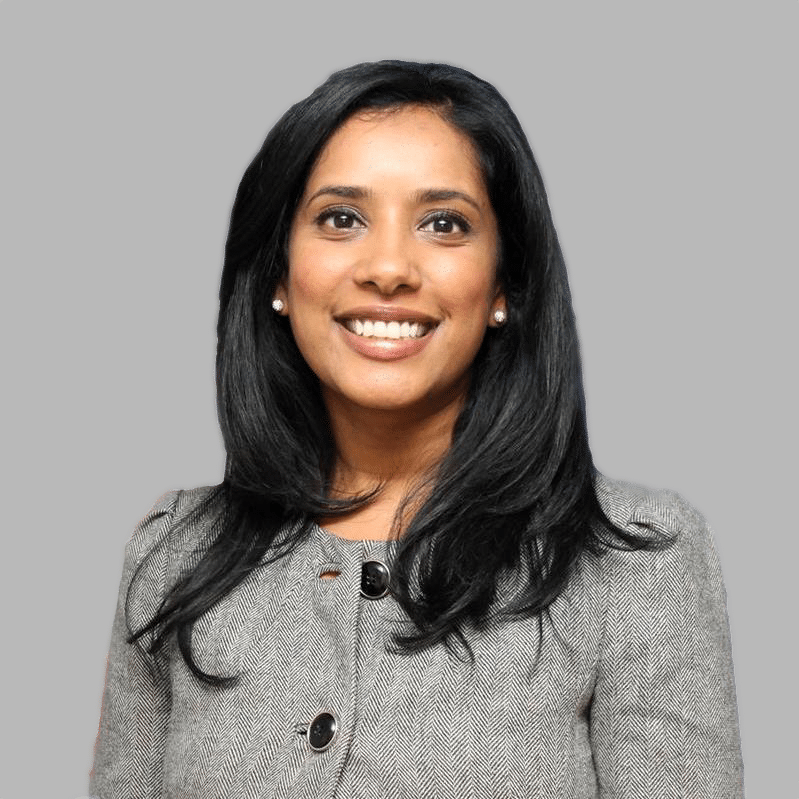 Zeenat Rahman is a Fellow at ISD, as well as an expert on global youth issues, interfaith, and diversity engagement. She is also a former diplomat. Her experience ranges from national security, foreign policy, and leadership development to work in government, the private sector, and NGOs. Zeenat was recently a Presidential Political Appointee, serving as a Special Advisor to Secretaries Clinton and Kerry on global youth issues at the U.S. Department of State. While in this field, she encouraged foreign governments to respond to youth issues through policy change, and created opportunities for young people to pursue their economic and civic goals.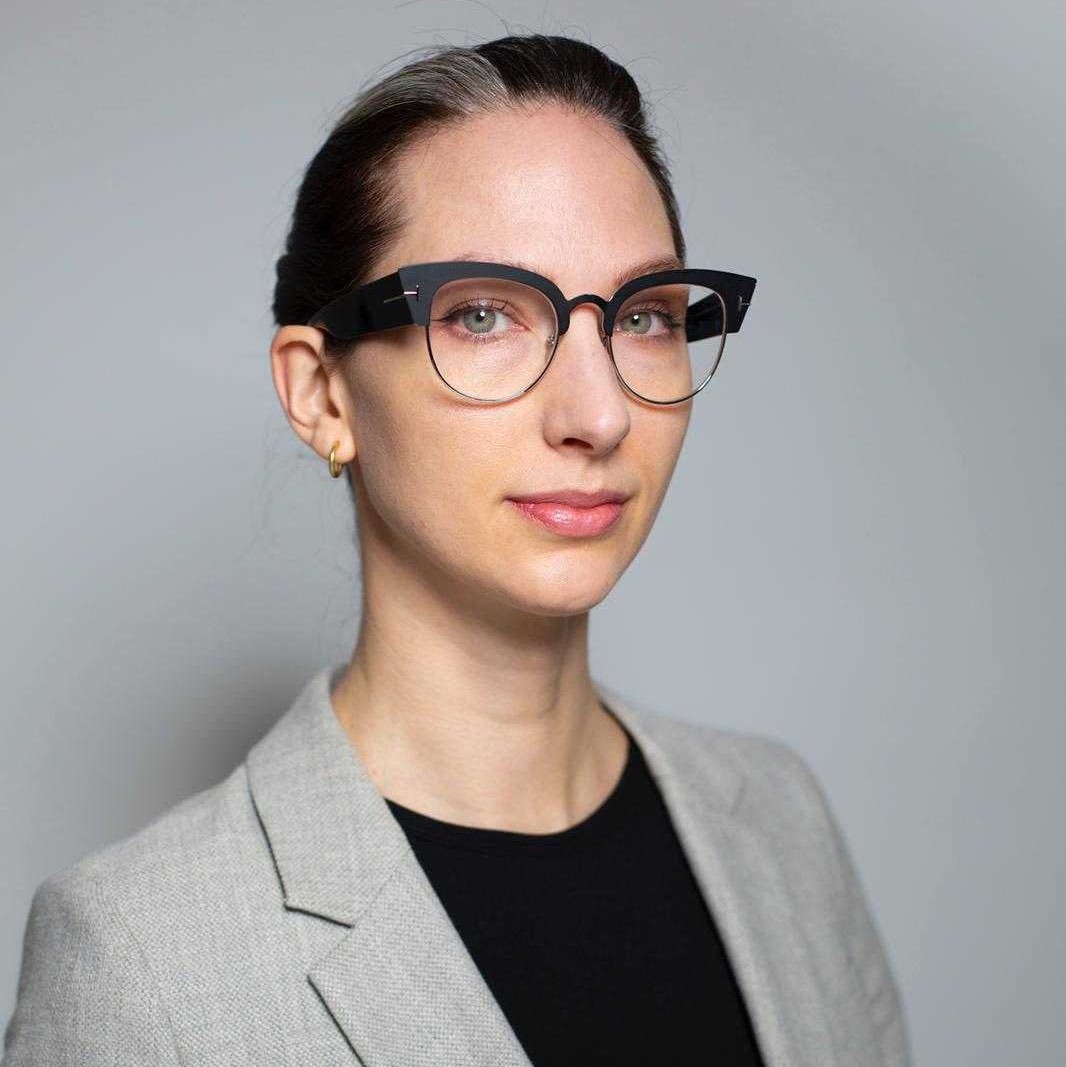 Read Bio
×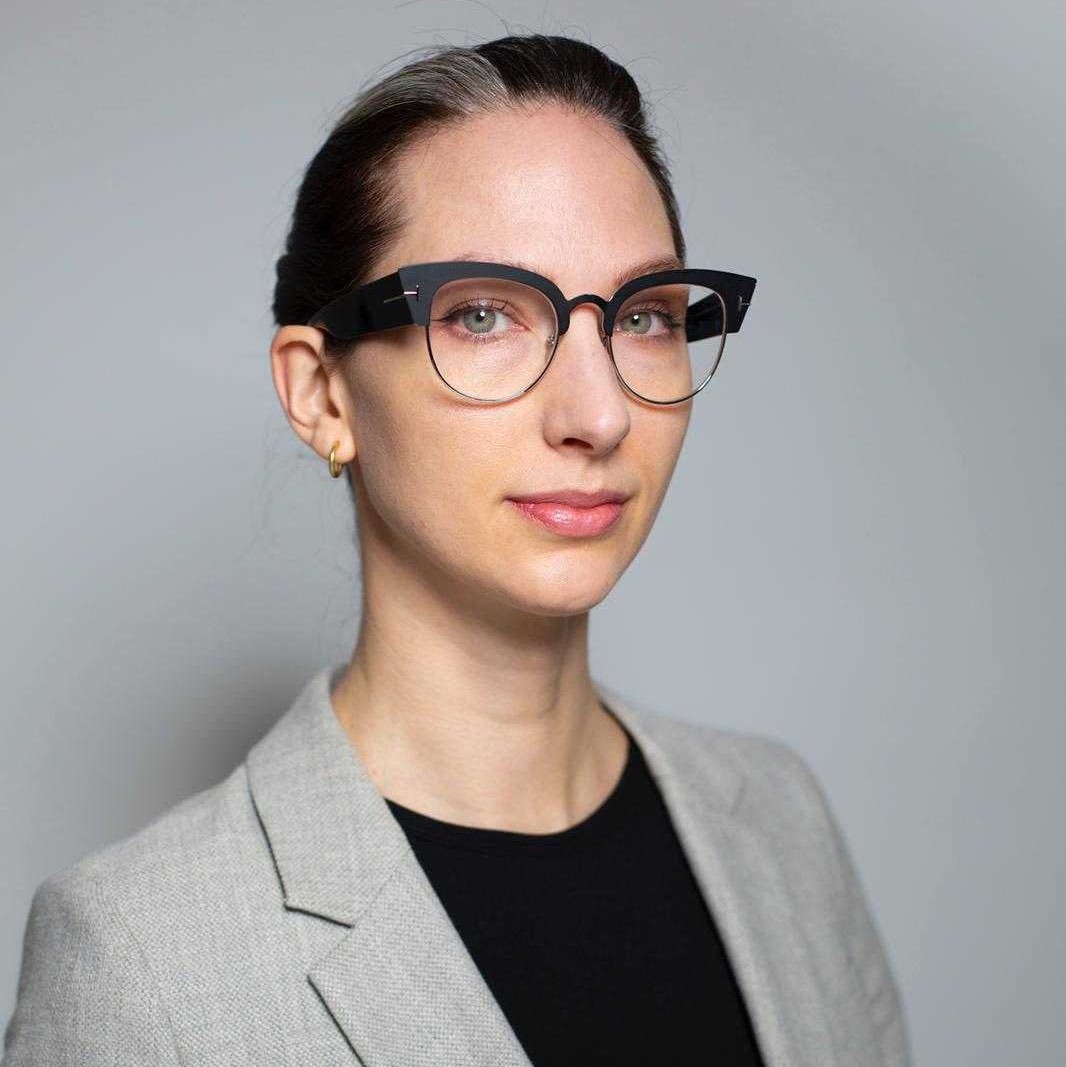 Dr. Erin Saltman is the Director of Programming at the Global Internet Forum to Counter Terrorism (GIFCT). She was formerly Facebook's Head of Counterterrorism and Dangerous Organizations Policy for Europe, the Middle East and Africa; working with multi-sector stakeholders and building out CVE programs for Facebook in partnership with international NGOs. Dr Saltman's background and expertise includes both far-right and Islamist extremist processes of radicalization within a range of regional and socio-political contexts. Her research and publications have focused on the evolving nature of online extremism and terrorism, gender dynamics within violent extremist organizations and youth radicalization. Previous roles include Senior Research and Programs positions at Quilliam Foundation and the Institute for Strategic Dialogue, where she remains a Research Fellow. She is the co-author of
Youth Innovation Labs: A Model for Preventing and Countering Violent Extremism
,
'Till Martyrdom Do Us Part' Gender and the ISIS Phenomenon
, and
Guidance for International Youth Engagement in PVE and CVE
. Dr. Saltman is a graduate of Columbia University (BA) and University College London (MA and PhD).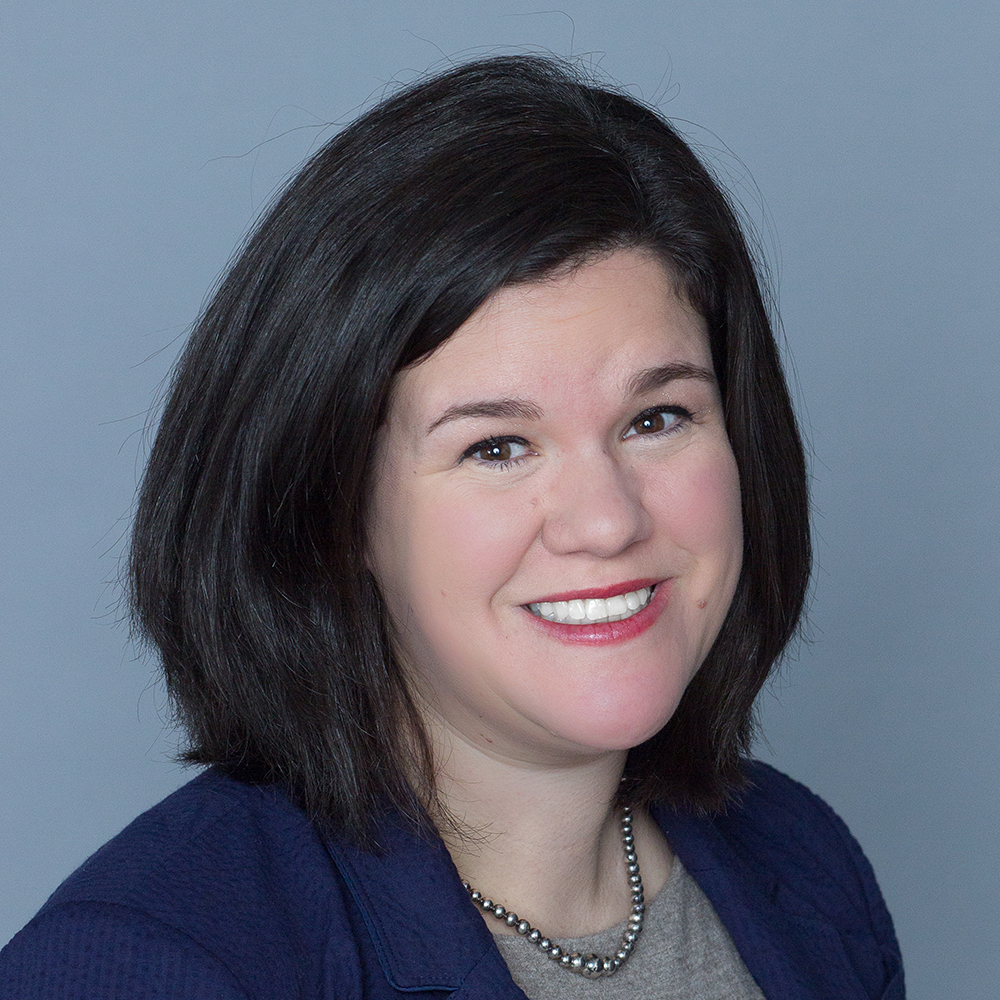 Read Bio
Heather Tsavaris
Senior Fellow
×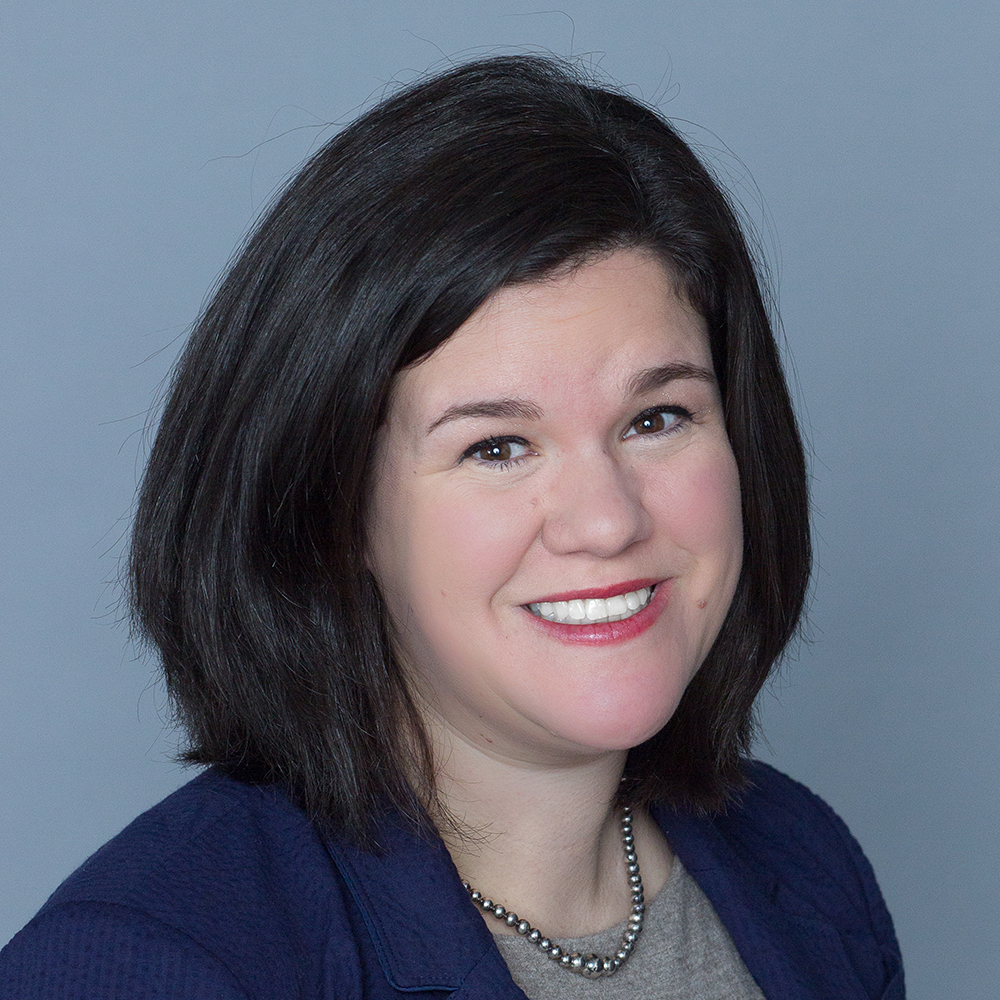 Heather Tsavaris
Senior Fellow
Heather is currently a Senior Fellow for the Institute of Strategic Dialogue (ISD) where she is serving in both an advisory and research capacity focused on U.S. efforts to build social cohesion and community resilience to counter violent extremism in all its forms. Prior to joining ISD, Heather served as the Senior Community Engagement Coordinator for Columbus, Ohio under the U.S. Department of Homeland Security's Office of Community Partnerships. Previously, Heather spent a decade working for the U.S. Department of State focused on counterterrorism, countering violent extremism, and promoting Muslim civil society engagement across the globe. Heather has also worked in the philanthropic sector with Innovation Fund America and in the private sector with the Gap Foundation and the Cisco Entrepreneurship Institute. She holds a bachelor's degree in English and history from The Ohio State University, a master's in international security from George Washington University and a master's in business administration from New York University.