We create and deliver programmes that empower everyone to engage in the fight against extremism, hate and disinformation.
Extremism, hate and disinformation are global phenomena that cannot be solved by governments alone. These threats to democracy can only be overcome in collaboration with a wide array of groups from across society.
In order to build safe, free and resilient communities, ISD designs and delivers programmes which empower frontline practitioners and foster civic action. We work with charities, practitioners, educators, governments, the private sector and young people.
Our on-the-ground activity is informed by our sector-leading data and insight, creating programmes that respond to emerging and evolving trends to have maximum impact. This includes:
Team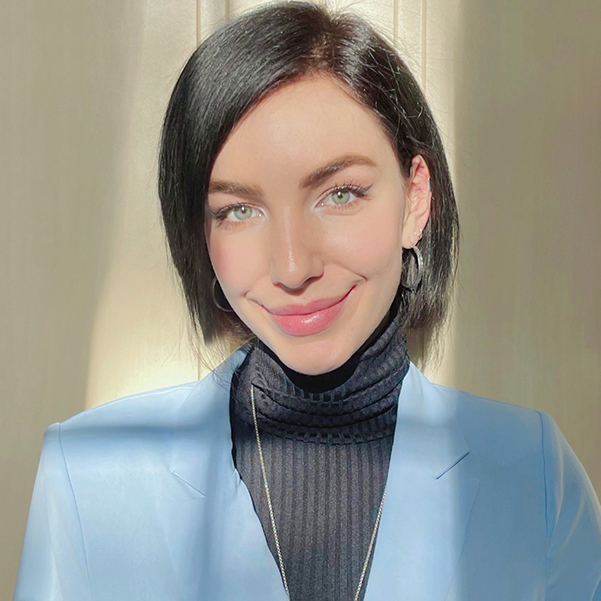 Read Bio
Charlotte Moeyens
Senior Manager, Networks & Civic Action
×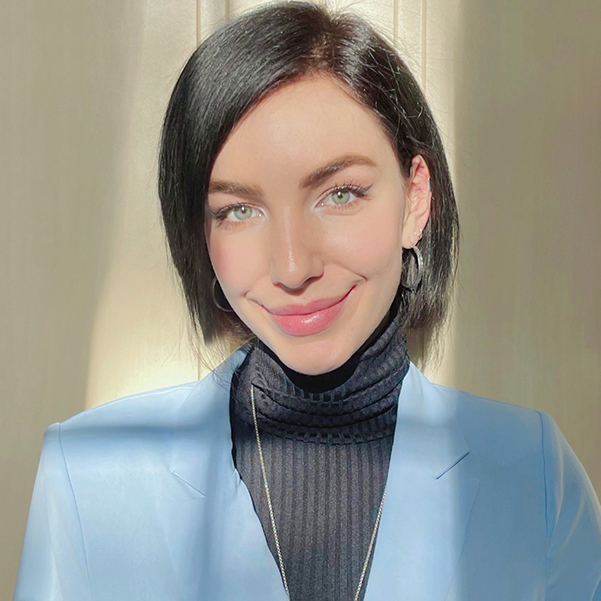 Charlotte Moeyens
Senior Manager, Networks & Civic Action
Charlotte Moeyens is a Senior Manager, Networks & Civic Action, at ISD, sitting in the central Resources and Methods team to support with the collation and distribution of counter-extremism best practice, overseeing the development and international delivery of training modules, materials and resources for practitioners and civil society. She has supported the delivery of the Google.org Impact Challenge on Safety in Europe, Africa Online Safety Fund and Mayor of London's Shared Endeavour Fund. Most recently, she is working with the McCain Institute to develop and build the capacity of a US Prevention and Intervention Practitioners Network. Charlotte also forms part of the Strong Cities Network's (SCN) Central Management Unit, and is co-author of the SCN's Multi-Agency Models for Preventing Violent Extremism: A Guidebook for Bangladesh, as well as ISD reports YouthCAN: The Many States of Activism and Women, Girls and Islamist Extremism.