Powering grassroots networks against hate and extremism
We have created and empowered grassroots networks around the world
Powering innovative technology and communications
We develop scalable models with cutting edge technology to tackle extremism
Powering education and resilience
Our education programmes build the resilience of young people to polarisation and extremism
Powering effective policymaking
By advising governments and connecting policymakers we ensure that counter-extremism policy reflects best practice
Powering cutting edge research and insights
Our in-depth analysis informs an understanding of global extremism trends and feeds into our work
"I Left To Be Closer To Allah"

Our new report looks at data from the largest collection of interviews with foreign fighters and those closest to them.
Global leaders cooperate to fight extremism

250 local leaders from over 30 countries gathered in Melbourne for the SCN Summit.

Threefold increase in German far-right campaigns

Latest study reveals a decrease in the number of anti-Muslim and anti-Semitic posts.

Innovation Fund

We're supporting 22 initiatives that seek to disrupt, counter, or provide positive alternatives to hate and extremism.
Our Programmes of Work
Research & Insight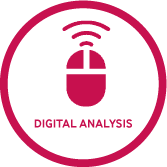 Research & Insight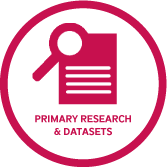 Research & Insight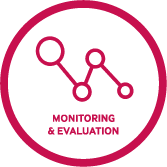 Grassroots Network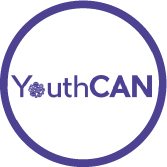 Grassroots Network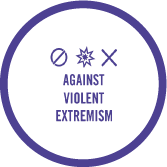 Grassroots Network
Policy & Government Advisory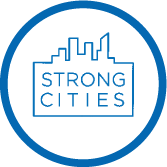 Policy & Government Advisory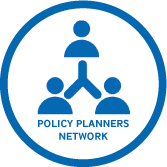 Policy & Government Advisory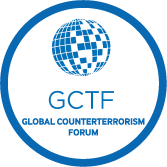 Education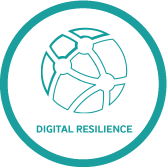 Education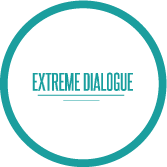 Education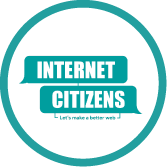 Communications & Technology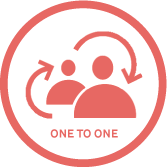 Communications & Technology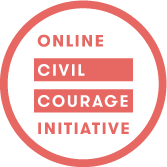 Communications & Technology