Powering grassroots networks against hate and extremism
We have created and empowered grassroots networks around the world
Powering innovative technology and communications
We develop scalable models with cutting edge technology to tackle extremism
Powering education and resilience
Our education programmes build the resilience of young people to polarisation and extremism
Powering effective policymaking
By advising governments and connecting policymakers we ensure that counter-extremism policy reflects best practice
Powering cutting edge research and insights
Our in-depth analysis informs an understanding of global extremism trends and feeds into our work
New Report on International Interference in the 2018 Swedish Election

The report unearthed a consistent and concerning information campaign targeting Sweden's reputation and investigated foreign attempts to influence the 2018 Swedish elections online.
Hate Speech & Radicalisation

Our latest German report shows the potential impact of disinformation on political polarisation and radicalisation.

Young Digital Leaders

Pioneering project explores new ways of teaching digital citizenship to young people in Europe.

Google.org Innovation Fund

We're supporting 22 initiatives that seek to disrupt, counter, or provide positive alternatives to hate and extremism.
Our Programmes of Work
Research & Insight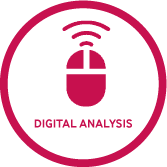 Research & Insight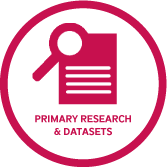 Research & Insight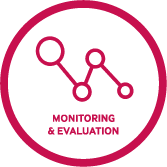 Grassroots Network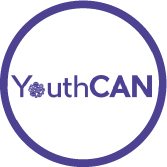 Grassroots Network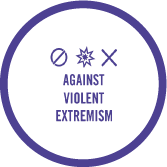 Grassroots Network
Policy & Government Advisory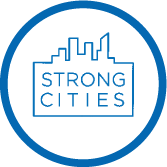 Policy & Government Advisory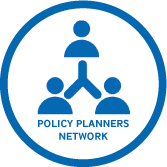 Policy & Government Advisory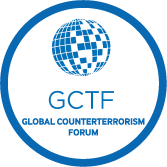 Education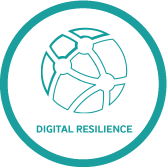 Education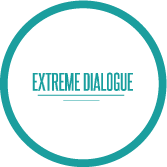 Education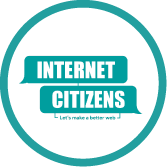 Communications & Technology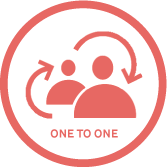 Communications & Technology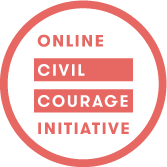 Communications & Technology