Education & Digital Citizenship
ISD's cutting-edge education programmes build resilience to hate, extremism and disinformation in contexts across the globe.
Our research and frontline experience has shown that education is integral in undermining the appeal and impact of propaganda, as well as challenging 'us versus them' dynamics at their root. ISD's programming has reached hundreds of thousands of students, teachers, youth workers and parents worldwide, exploring what citizenship means in the Digital Age. We equip both young people and adults with the tools and knowledge to challenge online harms, but also galvanise them to consider what a 'Good Web' should entail in the years to come.
Over 1,000 practitioners worldwide have been trained in ISD's resources, spanning both the formal and informal education sectors. In parallel, we engage policymakers at the highest level of government to forge a common agenda for Digital Citizenship Education and counter-extremism efforts, building political will at the domestic and multilateral level. 
For almost a decade, we have partnered with those most affected by violent ideologies, including former members of Islamist, paramilitary and white supremacist groups, as well as victims of hate-crime or discrimination. We combine this direct testimony with broad-based research into emerging harms and trends across social media. As such, our programmes are underpinned by leading research into how and where hate, extremism and disinformation are being mainstreamed online, and which interventions are most effective in response. 
We design accredited digital citizenship curricula that support teachers and youth workers to discuss complex issues with young people. This includes:
How to identify mis- and disinformation (e.g. conspiracy theories, clickbait, manipulated media);
Exploring fact versus opinion, including how sensational content can be used to drive user engagement;
The benefits and pitfalls of a 'personalised web', including algorithms and filter bubbles;
Understanding unconscious bias and how it influences our worldview;
Analysing 'us vs them' narratives, and how online echo chambers may widen social divides;
Responding effectively to hate speech and forging more inclusive digital communities;
Creating inspiring digital content to champion causes, promote positive messages and support peers
Additionally, we produce resources for parents that enable them to understand and proactively support their children's digital journey beyond the classroom, an area where carers consistently report low confidence.
Finally, we aim to demystify topics which are often dismissed as contentious, sensitive or overly complex for an education setting. We believe that with the right frameworks and training, these issues can and must be addressed in a range of contexts – from schools and youth clubs to workplaces and religious institutions.
ISD's flagship education programmes include:
Be Internet Citizens: Developed in partnership with YouTube and Google, this pioneering programme builds the resilience of young people across the UK to a range of online harms, supporting them to become more literate, accountable and inclusive digital users.
Business Council for Democracy (BC4D): With our partner employers, we offer adults an 8-part training programme on digital citizenship during working hours. The aim of these cross-age trainings is to strengthen internet users' media literacy and to provide concrete options on how to better protect themselves and others against digital dangers.
Young Digital Leaders: A Europe-wide project designed to empower young people through digital citizenship education. The programme equips participants with the tools to critically evaluate information online and create their own impactful and inclusive digital content.
Extreme Dialogue: Developed in collaboration with the Tim Parry Johnathan Ball Peace Foundation and duckrabbit, with support from Public Safety Canada and the European Union, this programme confronts violent extremism head-on. Compelling films document the first-hand testimony of former extremists and survivors of violence in contexts around the world, across the ideological spectrum. The films are accompanied by a series of interactive resources for use in schools and youth centres, exploring issues such as belonging, identity, isolation and 'othering'.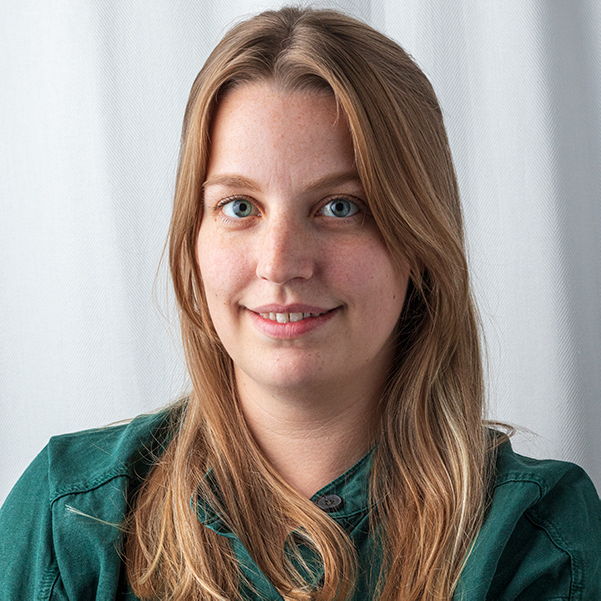 Read Bio
Sina Laubenstein
Educator at the Business Council for Democracy, ISD Germany
×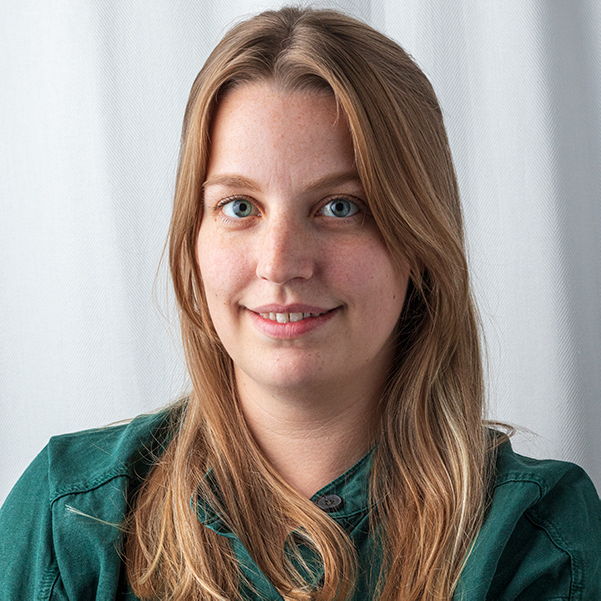 Sina Laubenstein
Educator at the Business Council for Democracy, ISD Germany
Sina Laubenstein is an Educator at the Business Council for Democracy (#BC4D) at ISD Germany, as well as the co-lead of the Pan European Coalition to Counter Online Antisemitism project. In BC4D, she is involved with developing and implementing the BC4D training program for adult audiences, empowering them against a wide array of online harms (hate speech, disinformation and conspiracy myths). Additionally, Sina works for the Society for Civil Rights, consulting on the development of legal regulations against digital violence. Previously, Sina worked with the Council of Europe, implementing the initiative No Hate Speech Movement in Germany, while consulting with stakeholders in Germany and abroad. She holds an MA in Global Studies and Societal Change and a BA in Political Science.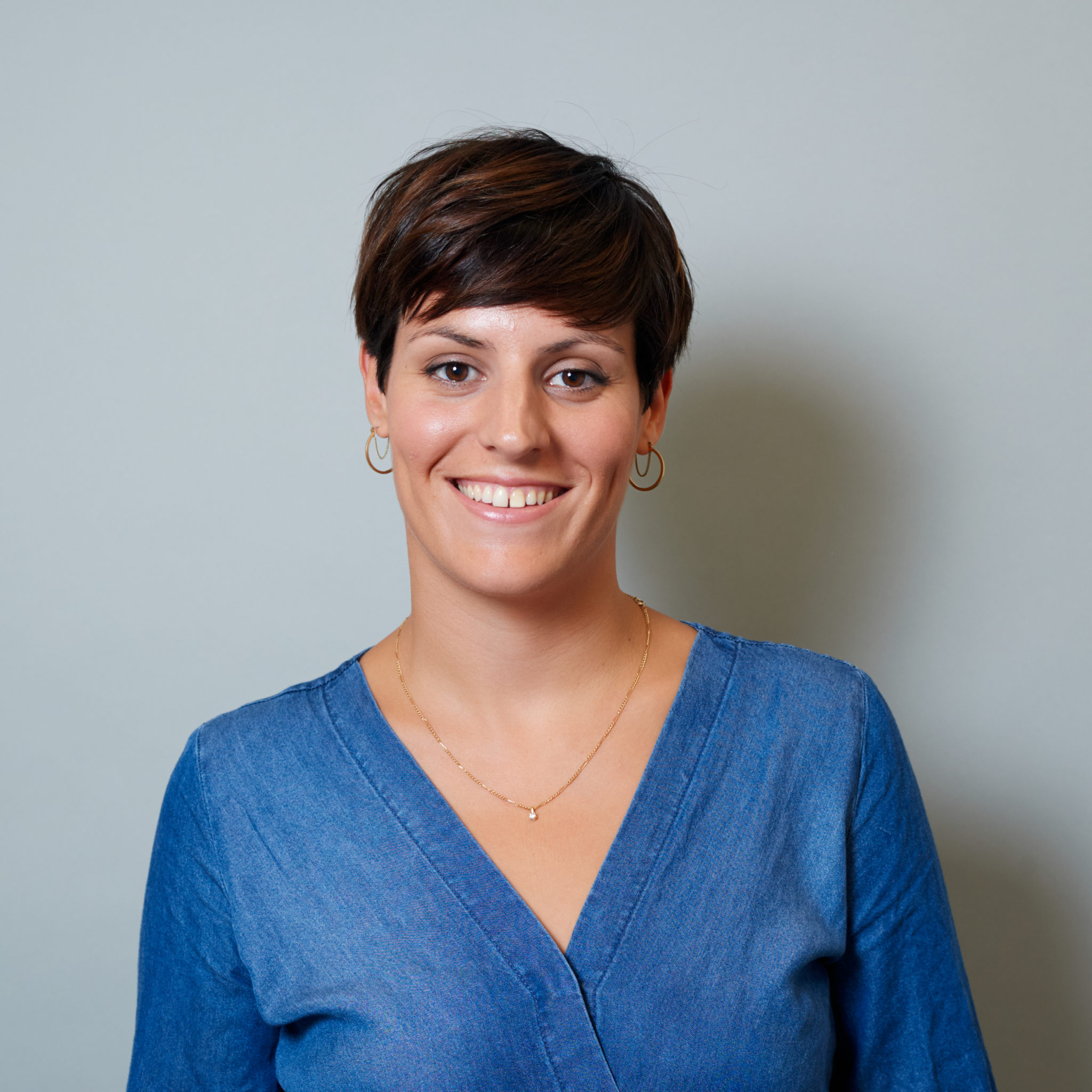 Read Bio
Iris Boyer
Senior Advisor, ISD France
×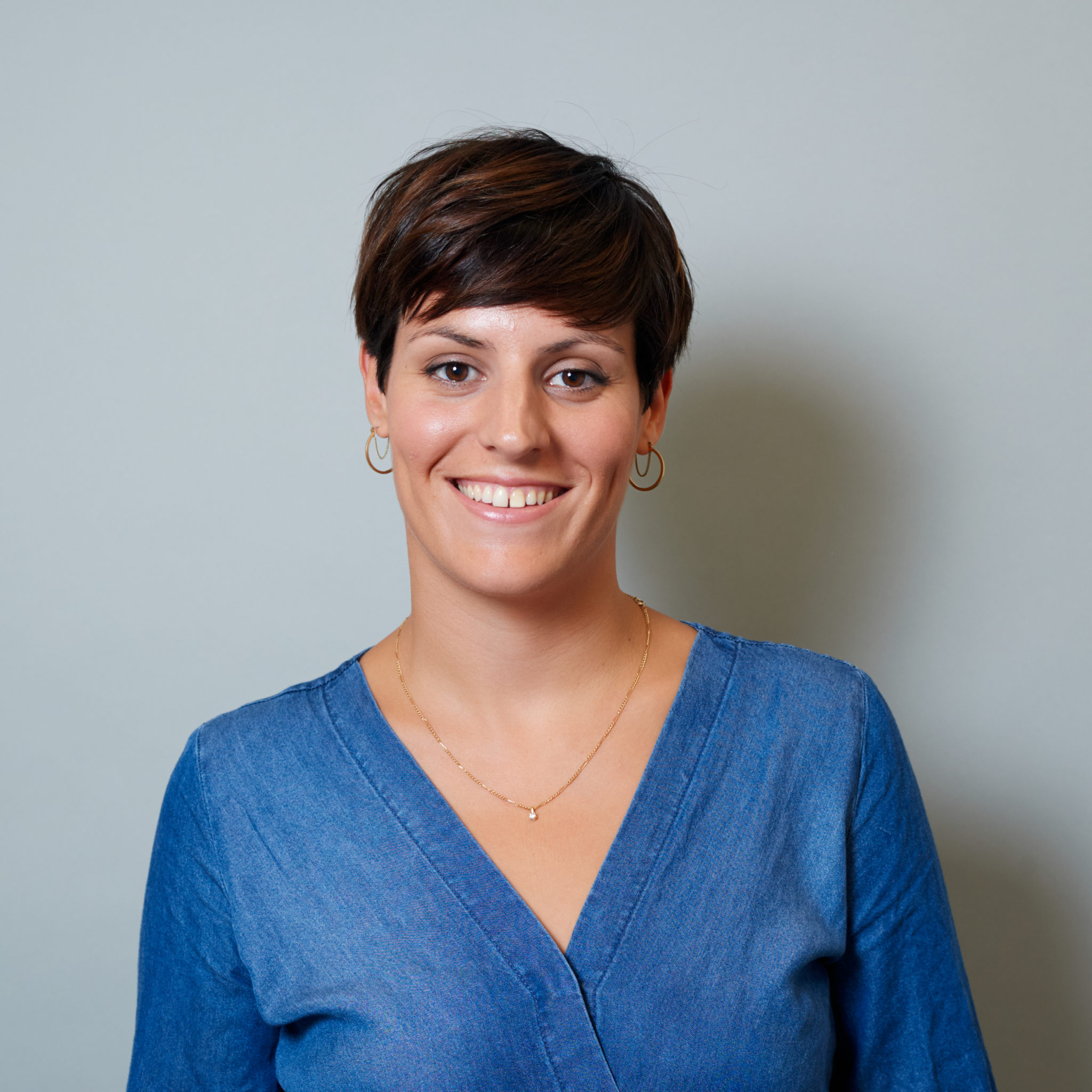 Iris Boyer is a Senior Advisor at ISD and spearheads ISD's development in France. She also works as a Senior Policy Consultant for Reset and is an honorary member of different expert groups on information manipulations and online threats set up by the French regulatory body. She has recently set up the first coalition of academics observing cyberthreats to electoral integrity in France. Previously she spent five years overseeing ISD's flagship communications, education and technology programming, as well as mobilising and training international networks of civil society organizations against online hate and radicalisation, and designing digital citizenship modules against disinformation.  Iris has also worked as a Senior Policy Manager for the Web Foundation where she led the global roll out strategy of the Contract for the Web, focusing on Platforms and Government accountability. Before that, Iris spent time working at Facebook and Google on European and Global programming supporting the mobilisation of civil society against online harms. She started her career working for the French Ministry of Foreign Affairs and held several positions covering Russian speaking countries. Her background is in political science and public policy.