Our latest in press releases, media coverage and events
ISD is at the forefront of analysing and responding to hate, extremism and disinformation worldwide.
We combine sector-leading expertise and global research with an advanced digital analysis capability.
For media enquiries, contact [email protected]. If your enquiry is for a German language outlet, contact [email protected].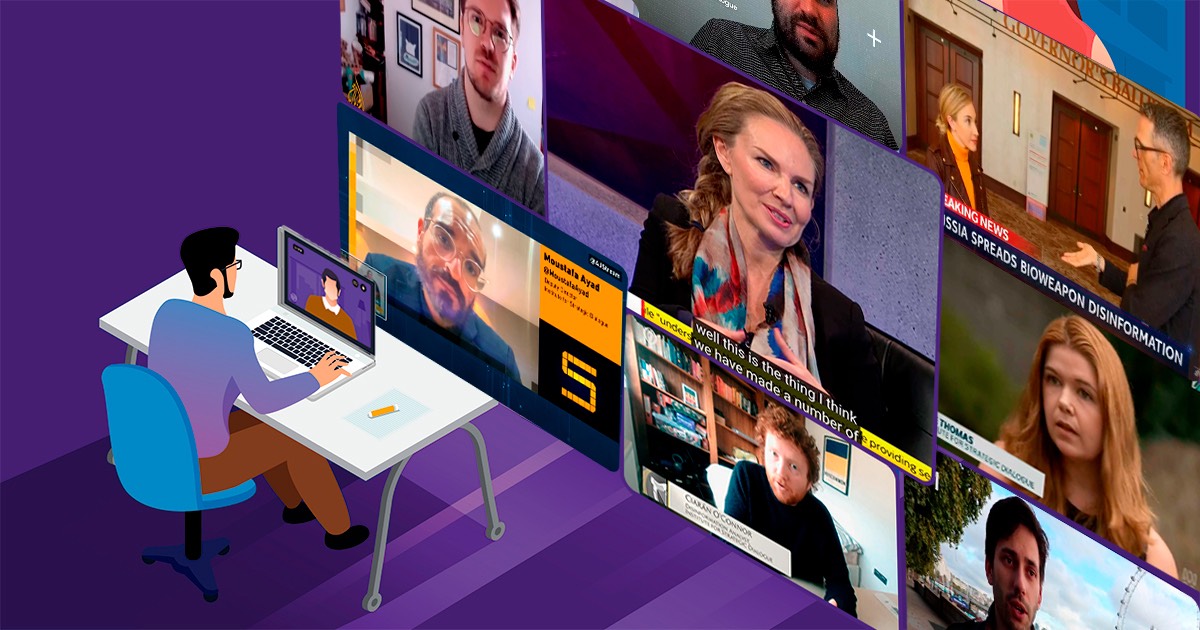 Our analysts and researchers consistently feature in international media speaking on our areas of expertise focusing on mis- and disinformation, polarisation, hate and extremism.
Search through ISD's experts by clicking through our issue areas and regional focuses here.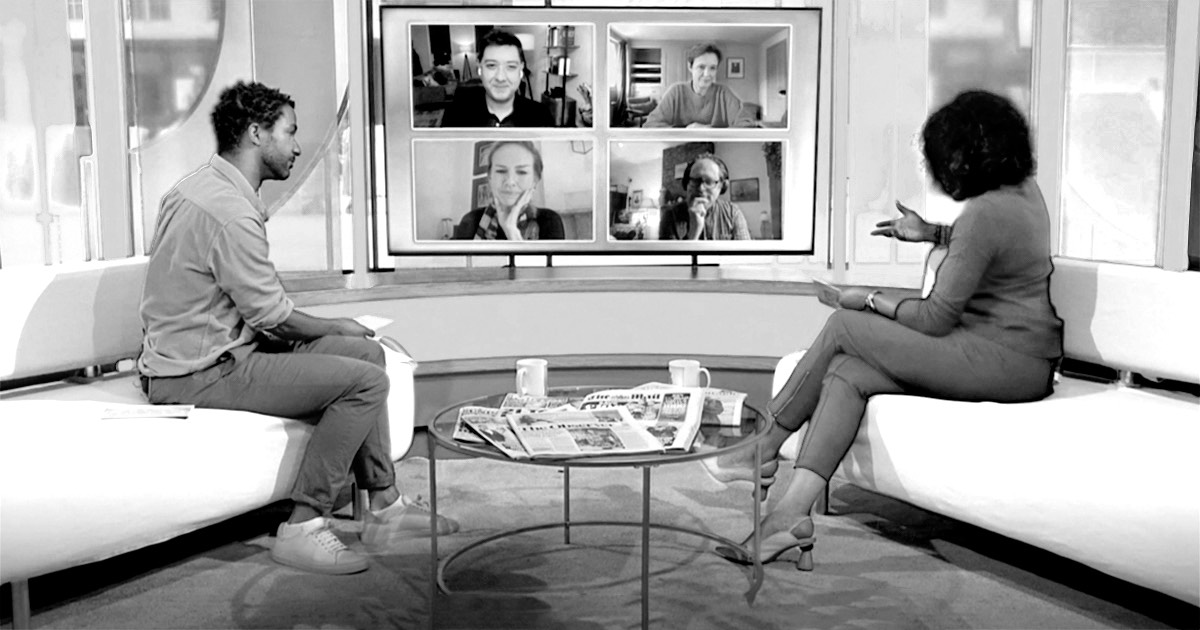 15/08/2023

ISD contributed to a submission to the online consultation on the UN's Global Digital Compact, as part of a coalition of a coalition of UK experts on violence against women and girls.

03/08/2023

In the lead up to J6, ISD provided daily briefings to the FBI from our online monitoring, identifying threats relating to the 2020 presidential election. Our findings are referenced in a Senate committee's report on the Intelligence Community's failures.

22/06/2023

ISD research reveals that anti-drag protests, threats and violence continue to accelerate in the US and illuminates the coalitions of actors driving it.
ISD offers regular media updates to journalists on our research. Subscribe to get the latest.
Be the first to know about ISD's publications, events, analyses and more by signing up for our press mailing list.
We use Mailchimp as our marketing platform. By clicking below to subscribe, you acknowledge that your information will be transferred to Mailchimp for processing. Learn more about Mailchimp's privacy practices here.
13 Sep 23 - 14 Sep 23

| Berlin
Events