Our latest in press releases, media coverage and events
ISD is at the forefront of analysing and responding to hate, extremism and disinformation worldwide.
We combine sector-leading expertise and global research with an advanced digital analysis capability.
For media enquiries, contact [email protected]. If your enquiry is for a German language outlet, contact [email protected].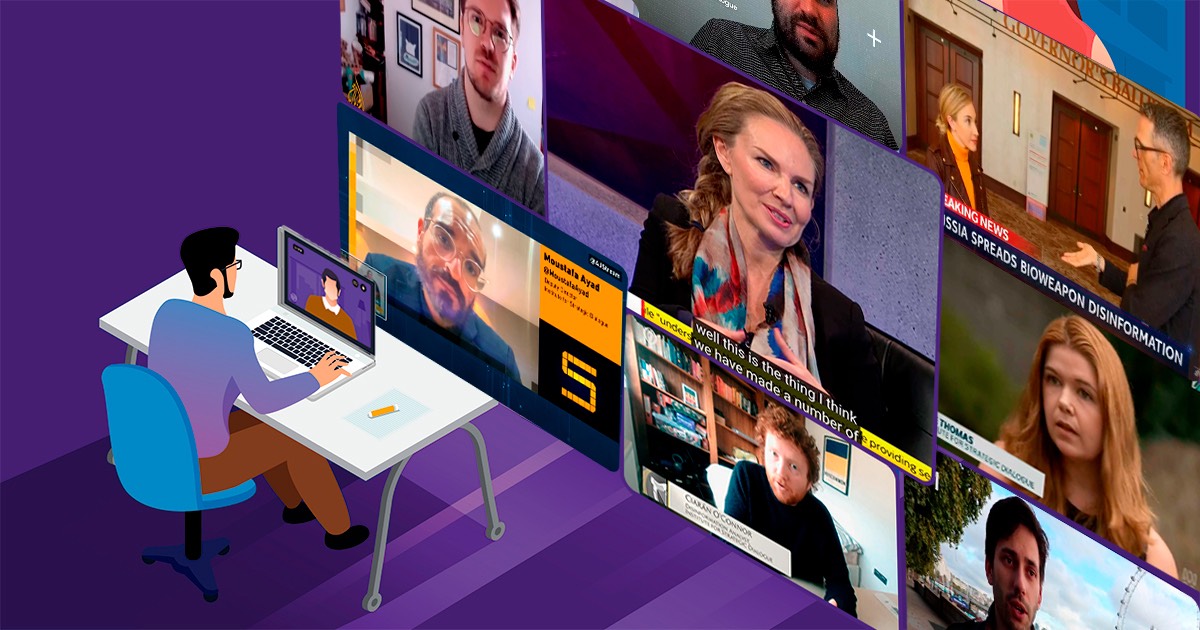 Our analysts and researchers consistently feature in international media speaking on our areas of expertise focusing on mis- and disinformation, polarisation, hate and extremism.
Search through ISD's experts by clicking through our issue areas and regional focuses here.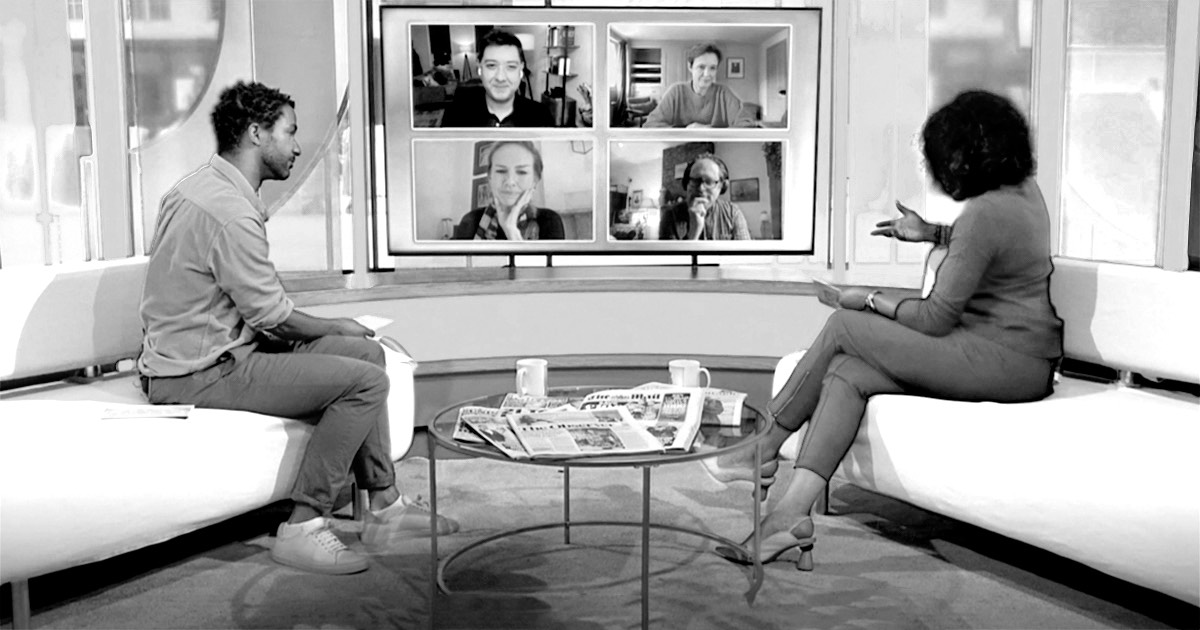 31/10/2022

ISD and eight partner organisations across the climate sector launched a real-time monitoring unit ('War Room') to assess information attacks against the COP26 summit.

03/06/2021

In a report for the EC, ISD outlines an alarming 13x and 7x respective increase of antisemitic posts between January 2020 and March 2021 in German- and French-language accounts across social media platforms.
ISD offers regular media updates to journalists on our research. Subscribe to get the latest.
Be the first to know about ISD's publications, events, analyses and more by signing up for our press mailing list.
We use Mailchimp as our marketing platform. By clicking below to subscribe, you acknowledge that your information will be transferred to Mailchimp for processing. Learn more about Mailchimp's privacy practices here.