ISD's Digital Policy Lab brings together key policy-makers to address disinformation, hate speech, extremism and terrorism online
Seed funded by the German Federal Foreign Office, the Digital Policy Lab (DPL) is a new inter-governmental working group focused on charting the regulatory and policy path forward to prevent and counter disinformation, hate speech, extremism and terrorism online.

It is comprised of a core group of senior representatives of relevant ministries and regulators from key liberal democratic countries (starting with EU and Five Eyes countries). The DPL is intended to foster inter-governmental exchange, provide policy makers with access to sector-leading expertise and research, and build an international community of policy practice around key regulatory challenges in the digital policy space.
A total of six sessions of the DPL were held from November 2020 to January 2021. Bringing officials from eleven countries and the EU together, these sessions worked to develop frameworks for transparency in digital regulation and to review specific proposed legislation such as the EU's Digital Services Act (DSA) and European Democracy Action Plan (EDAP), as well as country-level legislation such as the upcoming UK Online Harms bill.
These events were accompanied by a series of policy briefings and discussion papers focusing on different areas of digital policy. These briefing papers are available to download in English and German.
The work of the Digital Policy Lab replaces the Policy Planners Network on Countering Radicalisation and Extremism (PPN) which ISD ran from 2008 – 2019 and delivered 19 international events. The PPN worked to upgrade and coordinate the strategies of its 12 governmental members through sharing of information and best practice for designing and implementing policies in countering extremism.
The PPN Network included representation from government agencies in the United Kingdom, Canada, France, Germany, Netherlands, Denmark, Sweden, Belgium, Spain, Finland, Norway and Victoria State (Australia). The network also cooperated with the European Commission and the Counter-terrorism Coordinator (CTC) at the Council of the EU.
ISD's Digital Policy team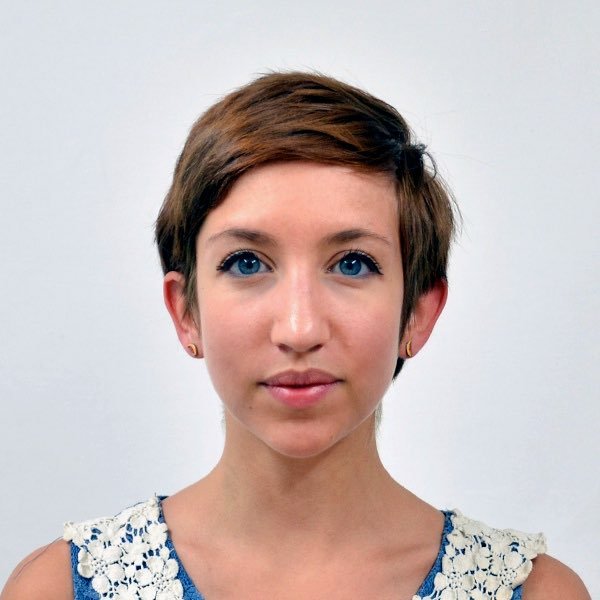 Read Bio
Jennie King
Senior Policy Manager
×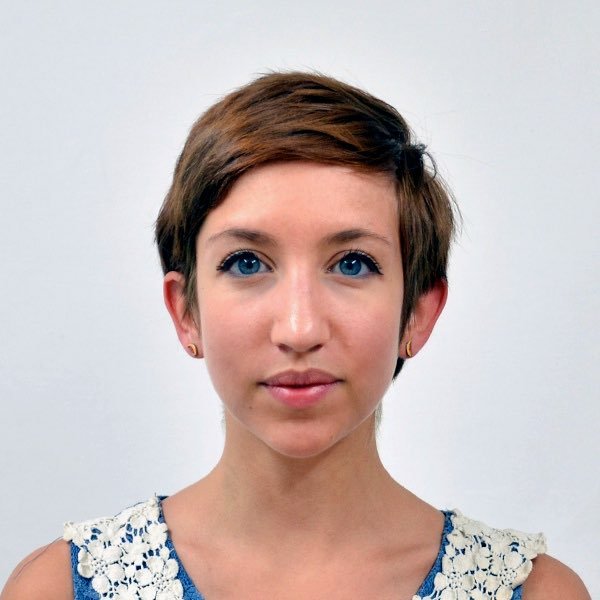 Jennie King is a Senior Policy Manager at ISD. She supports programme design, policy outreach and strategy across the organisation. Jennie previously served as MENA Regional Director Arts, Assistant Country Director Egypt and Co-Director Hungary for the British Council, the UK's international body for cultural relations. She also served as an Attaché for the Guatemalan Diplomatic Mission. She is the co-author of the ISD report
Hoodwinked: Coordinated Inauthentic Behaviour on Facebook
. Jennie read Arabic and Spanish at Pembroke College, Cambridge, receiving a Foundation Scholarship and the Marie Shamma'a Frost Prize for Oriental Studies.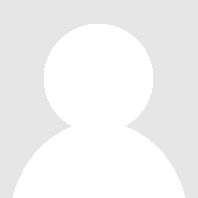 Read Bio
Christian Schwieter
Policy & Research Analyst, ISD Germany
×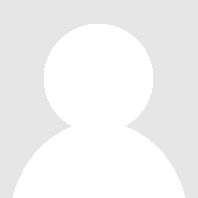 Christian Schwieter is a Policy & Research Analyst at ISD Germany, working across projects in the research and policy division. Christian focuses on the quantitative analysis of online political communication, with an emphasis on the effect of online regulation on far-right actors. At ISD, Christian co-led the pilot phase of the Digital Policy Lab, a new intergovernmental working group focused on charting the online policy path forward to prevent and counter disinformation, hate speech and extremism. He also leads the analysis of the online debate surrounding climate change in Germany, in anticipation of the upcoming Federal Elections and COP26 summit. Previously, Christian worked as a researcher for the Programme on Technology & Democracy (previously the Computational Propaganda Project) at the Oxford Internet Institute, where he co-authored reports on state-backed information operations relating to the Covid-19 pandemic. In 2019, Christian was the Specialist Adviser on Disinformation Matters for the UK Digital, Culture, Media and Sports Select Committee at the House of Commons, led by Damian Collins MP. Christian holds an MSc in Social Science of the Internet from the University of Oxford and a BA from Leiden University College The Hague.