ISD's Digital Policy Lab brings together key policymakers to address disinformation, hate speech, extremism and terrorism online
The Digital Policy Lab (DPL) is an intergovernmental working group focused on charting the regulatory and policy path forward to prevent and counter disinformation, hate speech, extremism and terrorism online.
It comprises a core group of senior representatives of ministries and regulators from key liberal democratic countries. The DPL intends to foster intergovernmental exchange, provide policymakers with access to sector-leading expertise and research, and build an international community of policy practice around key regulatory challenges in the digital policy space.
Since launching in November 2020, the DPL network has brought together officials from 14 countries and the European Commission. Currently, the DPL includes representation from government agencies and regulators from Australia, Canada, France, Germany, Ireland, Italy, the Netherlands, New Zealand, Switzerland, Sweden, Slovakia, South Korea, the United Kingdom, the United States, and the EU Commission.
The DPL facilitates a structured dialogue with these senior representatives, through regular online sessions, convening working groups and co-producing policy briefs with DPL network participants. Once a year, the DPL Summit in Berlin provides an opportunity for in-person networking and an exchange of ideas.
We are grateful to the Alfred Landecker Foundation for their generous support of the DPL. From November 2020-2023, the DPL was funded by the German Federal Foreign Office. We remain grateful for their generous support.
The work of the Digital Policy Lab builds on ISD's former initiative, the Policy Planners Network on Countering Radicalisation and Extremism (PPN), that ran from 2008 – 2019. The PPN worked to inform and enhance the strategies of its 12 governmental members through sharing of information and best practices for designing and implementing policies in countering terrorism, extremism and hate, both on- and offline.
DPL Summits: 
September 2023 saw the DPL convene more than 50 network members in Berlin to discuss "Effective Strategies for Mitigating Digital Threats to Democracy". Over two days, high-level representatives from DPL countries came together to discuss democratic approaches to digital threats and the implementation and enforcement of regulation, including key topics such as data access and legal protections for researchers, assessing and mitigating algorithmic risks, safety-by-design approaches, and regulating smaller platforms and emerging technologies. We look forward to hosting future DPL Summits in Berlin in 2024 and 2025.
DPL Working Groups and Policy Briefs:
Online working groups enable key topics to be discussed in more depth among a smaller group of interested DPL members and multi-stakeholder subject matter experts from civil society, academia and industry. These discussions provide the basis for a series of in-depth policy briefs. Between 2022-2023, ISD facilitated five working groups which culminated in five respective policy briefs:
DPL Online Sessions:
The DPL hosts regular online discussions with members designed to align with key digital policy developments and ongoing debates. These sessions are primarily intended for government and regulatory representatives, but often also feature experts from international organisations, civil society, academia or the private sector.
In 2023, the DPL conducted a series of online sessions on regulatory compliance and the emerging digital threat landscape. Discussions focused on online misogyny, post-organisational extremism, foreign information manipulation and interference, and climate mis- and disinformation.
In early 2022, DPL discussions explored risk-based digital policy responses and discuss instruments for formulating, designing and conducting risk assessment of online platforms. Due to the unprecedented nature of the risk-based approach outlined in the EU's Digital Services Act, these discussions drew on European examples but always with the aim of informing policy discussions and proposals in other contexts.   Conversations in the latter half of 2022 focused on approaches to improving data access for public interest research.
In 2020 and 2021, the DPL focussed on developing frameworks for transparency in digital regulation, and reviewing specific legislative proposals at the time, such as the EU's Digital Services Act (DSA), the UK Online Safety Bill, and German and French approaches to regulating online harms, as well as non-regulatory proposals such as the European Democracy Action Plan (EDAP). These events were accompanied by a series of policy papers, which are available in both English and German.
Special DPL sessions also allow participants to discuss new and developing issues impacting the digital policy landscape. Following elections in several DPL countries, in 2021 a special session focused on the range of harms impacting the integrity of elections, providing an overview to the complex threat environment, from extremism, targeted harassment of politicians and election workers, to disinformation and conspiracy theories. Following the full-scale invasion of Ukraine by Russia in February 2022, a special session reflected on platform responses to information manipulation in this context.
All DPL sessions are accompanied by a Policy Digest newsletter, which provides general updates on recent digital policy developments in DPL member countries, including both regulatory and non-regulatory initiatives aiming to address online risks such as disinformation, hate speech, and extremist or terrorist content. In addition to general updates, each Policy Digest provides a snapshot of topic-specific research or policy approaches relevant to the upcoming DPL session. All Policy Digests are available here.
ISD's Digital Policy team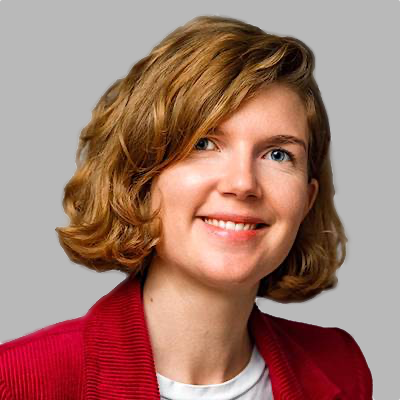 Read Bio
Helena Schwertheim
Senior Digital Policy and Research Manager, ISD Germany
×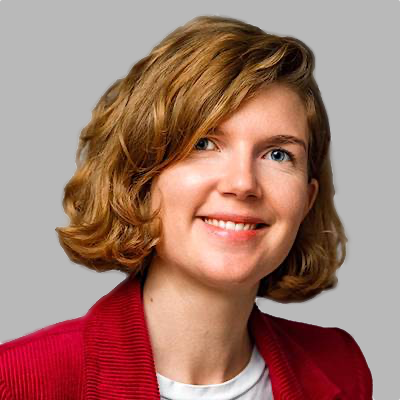 Helena Schwertheim is Senior Digital Policy and Research Manager at ISD Germany, where she leads the Digital Policy Lab (DPL), a new intergovernmental working group focused on policy responses to prevent and counter disinformation, hate speech and extremism. Helena also leads a team of analysts studying digital threats posed to democracy by disinformation, hate speech and extremism.  Previously, Helena managed digital policy and research projects at Democracy Reporting International. She also has experience working in risk and political analysis in international organizations and think tanks, including at the UN World Food Programme in Rome, and the think tank International IDEA in Stockholm.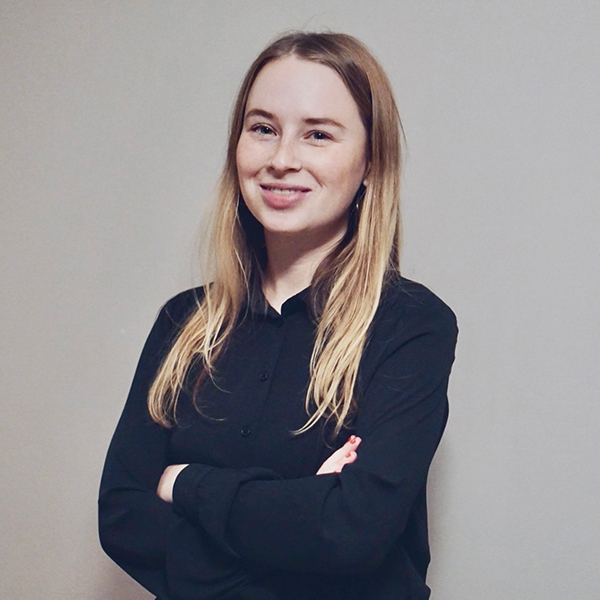 Read Bio
Sara Bundtzen
Research and Policy Analyst, ISD Germany
×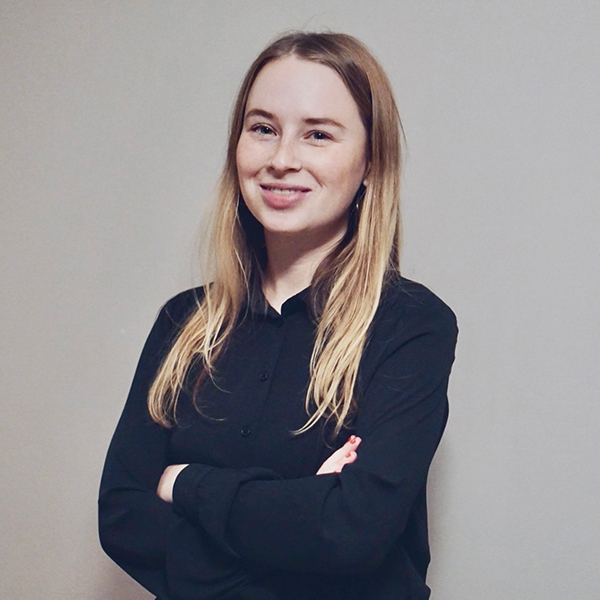 Sara Bundtzen
Research and Policy Analyst, ISD Germany
Sara Bundtzen is a Research and Policy Analyst at ISD Germany. She is involved in the Digital Policy Lab (DPL), an intergovernmental working group focused on countering online disinformation, hate speech and extremism. She also supports ISD's digital analysis of information manipulation, disinformation, propaganda and influence campaigns. Sara holds an MA in International Security from Sciences Po Paris and a BSc in European Studies from the University of Southern Denmark.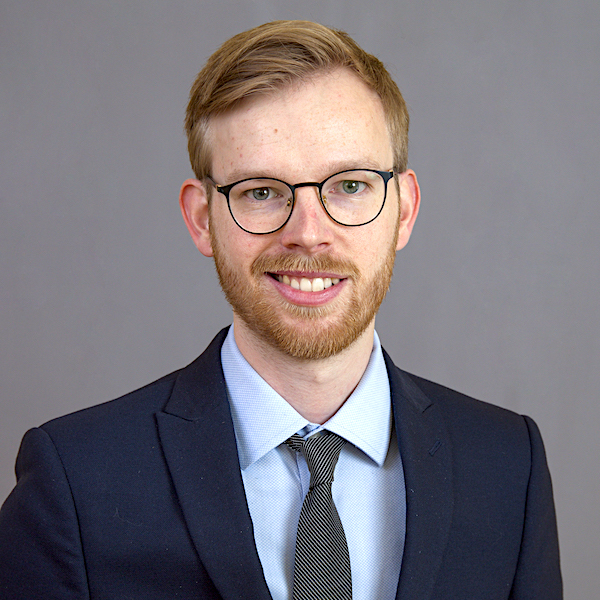 Read Bio
Christian Schwieter
Fellow
×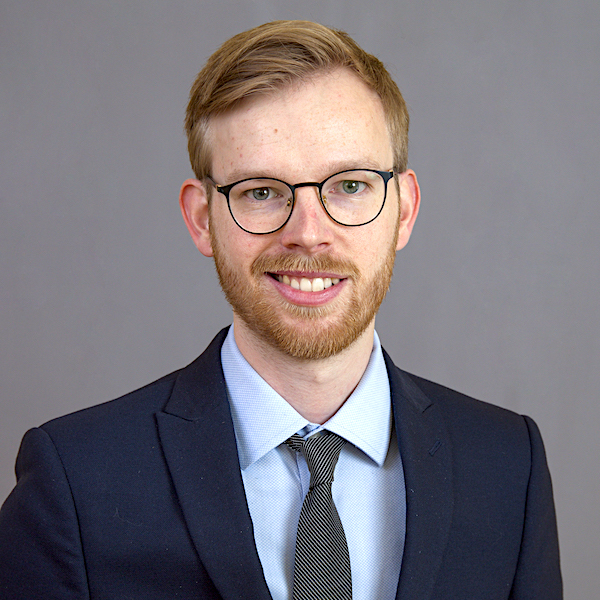 Christian Schwieter is a Fellow at ISD and a PhD candidate at the Department of Media Studies at Stockholm University, where he investigates the impact of European platform governance efforts on far-right activity on social media. Between 2020-2023, he led ISD Germany's research on the migration of right-wing extremist actors to Telegram and other smaller platforms in response to increased content moderation on Facebook, YouTube and Twitter. At ISD, he also co-led the pilot phase of the Digital Policy Lab, a new intergovernmental working group focused on charting the online policy path forward to prevent and counter disinformation, hate speech and extremism. In his role, he has advised the German Ministry of Justice, the German Foreign Office and the UN Office of Counter-Terrorism, among others. Before ISD, Christian worked as a researcher for the Computational Propaganda Project at the Oxford Internet Institute and was Specialist Adviser on Disinformation Matters for the DCMS Select Committee at the UK House of Commons. He holds an MSc (Dist) in Social Science of the Internet from the University of Oxford and a BA (Hons) in World Politics from Leiden University.