ISD identifies, monitors and analyses online information operations targeting elections and policy agendas.
ISD's research on disinformation is a central pillar of our Digital Analysis Unit. Using state-of-the-art data analytics, OSINT techniques and ethnographic research, we investigate the complex relationship between foreign state and transnational non-state actors attempting to undermine democracy and promote polarisation through online manipulation and disinformation.
ISD, in partnership with LSE Arena and CASM, has analysed malicious campaigns launched during a number of elections including the 2017 German Federal Election, 2018 Swedish Election, 2018 Bavarian State Elections, 2019 European Parliamentary Elections and 2020 US Presidential Election. ISD's analysis of disinformation also covers the use of online manipulation to target policy issues, including climate change and migration.
ISD's work surveys the wide range of disinformation tactics used to promote polarisation, to undermine elections and to threaten democratic discourse. This includes smear and defamation campaigns, distortive and deceptive content and identities, and the range of inorganic methods used to covertly amplify this content to wider audiences.
ISD uses this research to provide timely and evidence-based data to media, policy and civil society representatives. We aim to enable rapid responses to emerging and long-term disinformation threats and malicious uses of social media that target democracies and democratic processes. ISD's evidence base also feeds into ongoing debates on platform accountability and regulation.
ISD's Disinformation research team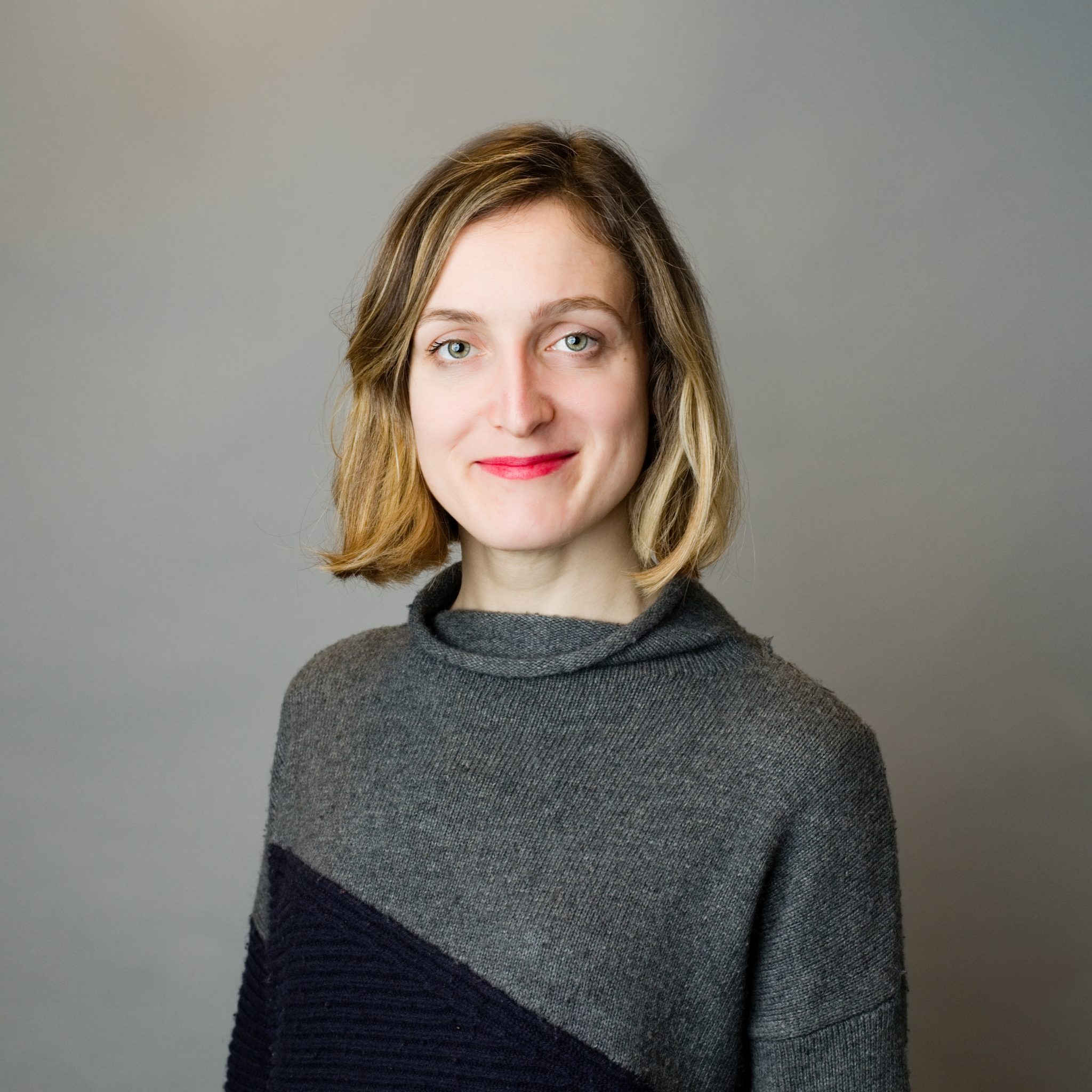 Read Bio
Cécile Guerin
Research Coordinator
×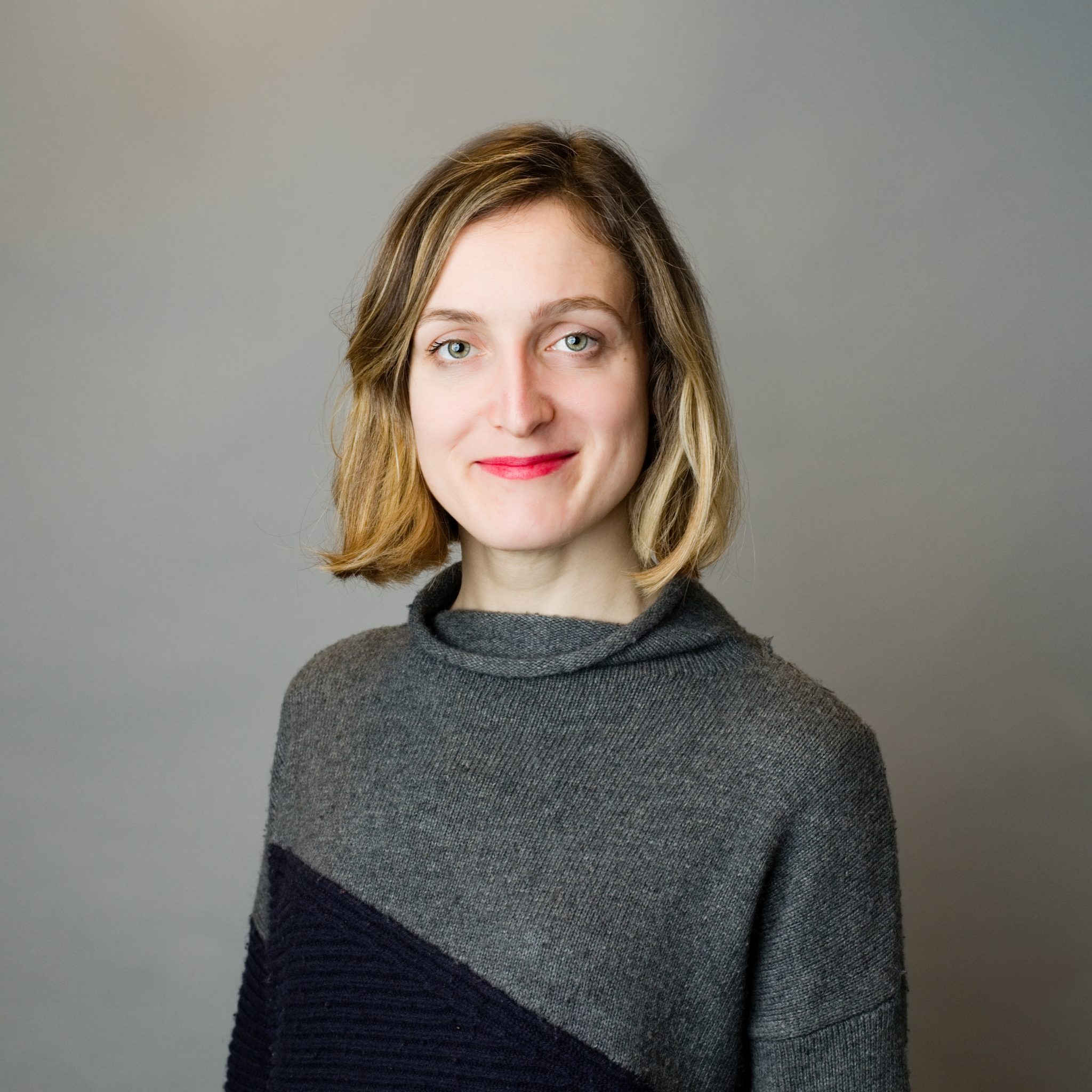 Cécile Guerin
Research Coordinator
Cécile Guerin is a Research Coordinator at ISD, working within the digital research and policy team. She has co-authored reports on far-right terrorism and extremism, hate speech, gender-based violence and disinformation campaigns targeting elections. She works with tech companies, government departments and inter-governmental organisations. Cécile features regularly in international media, including BBC News, The Guardian, Politico, Washington Post, Los Angeles Times, Le Monde, and Wired. She is the co-author of ISD reports
La pandémie de COVID-19: terreau fertile de la haine en ligne
,
Seconde vague et désinformation: Aperçu des tendances sur les réseaux sociaux
,
The Interplay Between Australia's Political Fringes on the Right and Left: Online Messaging on Facebook
,
Public Figures, Public Rage: Candidate abuse on social media
,
An Online Environmental Scan of Right-wing Extremism in Canada
,
Mapping hate in France: A panoramic view of online discourse
and
Fostering Civic Responses to Online Harms: Learnings from the Online Civil Courage Initiative and the Online Civic Fund
.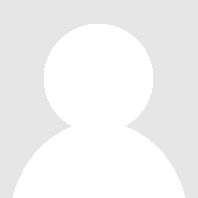 Read Bio
×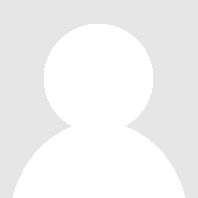 Hugo Besançon is an Associate at ISD working within the Education team to produce and disseminate pedagogical content to help empower young people against a wide array of online harms (dis/misinformation and hate speech). He participated in the production of ISD's Young Digital Leaders Curriculum and contributes to ISD's educational programmes (Extreme Dialogue, Be Internet Citizens, ReNews, Young Digital Leaders). He previously worked at the Council of Europe (where he organised the World Forum for Democracy) and at the French National Digital Council (where he worked on topics such as gender equality in tech, digital citizenship, facial recognition). Hugo is a graduate from Sciences Po Strasbourg where he specialised in European Policy. Hugo also holds a Master's degree in Digital Law and Open Government from Université Paris 1 Panthéon-Sorbonne where he focused on the right to Privacy in the 21st Century.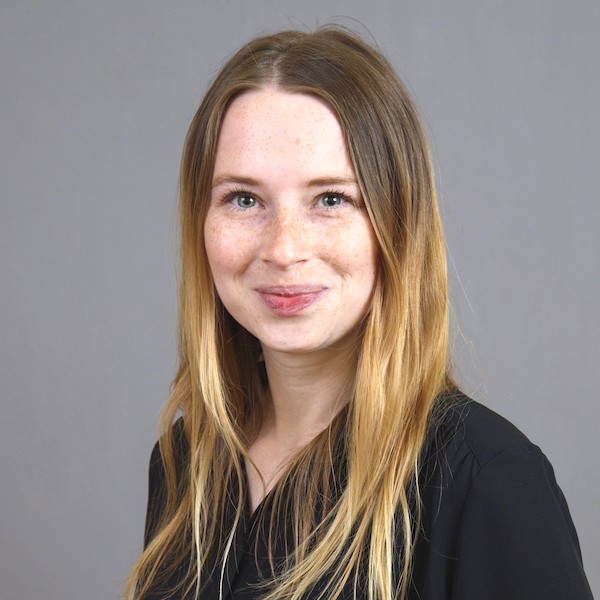 Read Bio
Sara Bundtzen
Research and Policy Associate, ISD Germany
×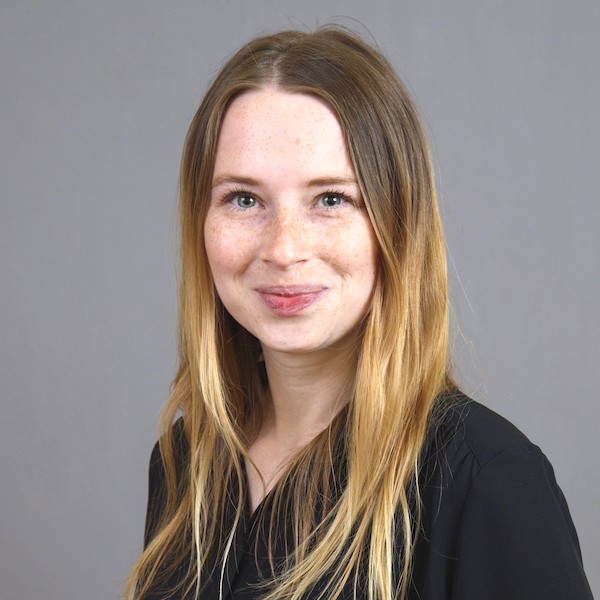 Sara Bundtzen
Research and Policy Associate, ISD Germany
Sara Bundtzen is a Research and Policy Associate at ISD Germany. She is involved in the Digital Policy Lab (DPL), a new intergovernmental working group focused on policy responses to prevent and counter online disinformation, hate speech and extremism. Sara previously worked at the Federal Ministry of Defence and NATO HQ. She holds an MA in International Security from Sciences Po Paris and a BSc in European Studies from the University of Southern Denmark.