ISD identifies, monitors and analyses online information operations targeting elections and policy agendas.
ISD's research on disinformation is a central pillar of our Digital Analysis Unit. Using state-of-the-art data analytics, OSINT techniques and ethnographic research, we investigate the complex relationship between foreign state and transnational non-state actors attempting to undermine democracy and promote polarisation through online manipulation and disinformation.
ISD, in partnership with LSE Arena and CASM, has analysed malicious campaigns launched during a number of elections including the 2017 German Federal Election, 2018 Swedish Election, 2018 Bavarian State Elections, 2019 European Parliamentary Elections and 2020 US Presidential Election. ISD's analysis of disinformation also covers the use of online manipulation to target policy issues, including climate change and migration.
ISD's work surveys the wide range of disinformation tactics used to promote polarisation, to undermine elections and to threaten democratic discourse. This includes smear and defamation campaigns, distortive and deceptive content and identities, and the range of inorganic methods used to covertly amplify this content to wider audiences.
ISD uses this research to provide timely and evidence-based data to media, policy and civil society representatives. We aim to enable rapid responses to emerging and long-term disinformation threats and malicious uses of social media that target democracies and democratic processes. ISD's evidence base also feeds into ongoing debates on platform accountability and regulation.
ISD's Disinformation research team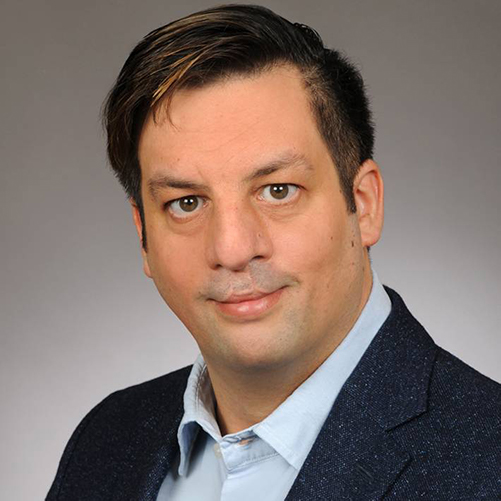 Read Bio
Dominik Hammer
Research Manager, ISD Germany
×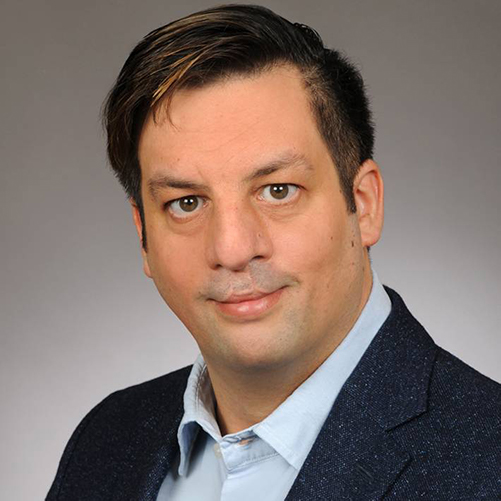 Dominik Hammer
Research Manager, ISD Germany
Dominik Hammer is a Research Manager at ISD Germany. Dominik focuses on the analysis of far-right online activities with an emphasis on qualitative research. Dominik's prior research focused on democratic theory, the strengthening of democratic praxis and the analysis of antidemocratic movements. Dominik holds a MA in Political Science from the Dresden University of Technology and a BA in Governance and Public Policy from the University of Passau. He is currently working on his PhD in Political Theory.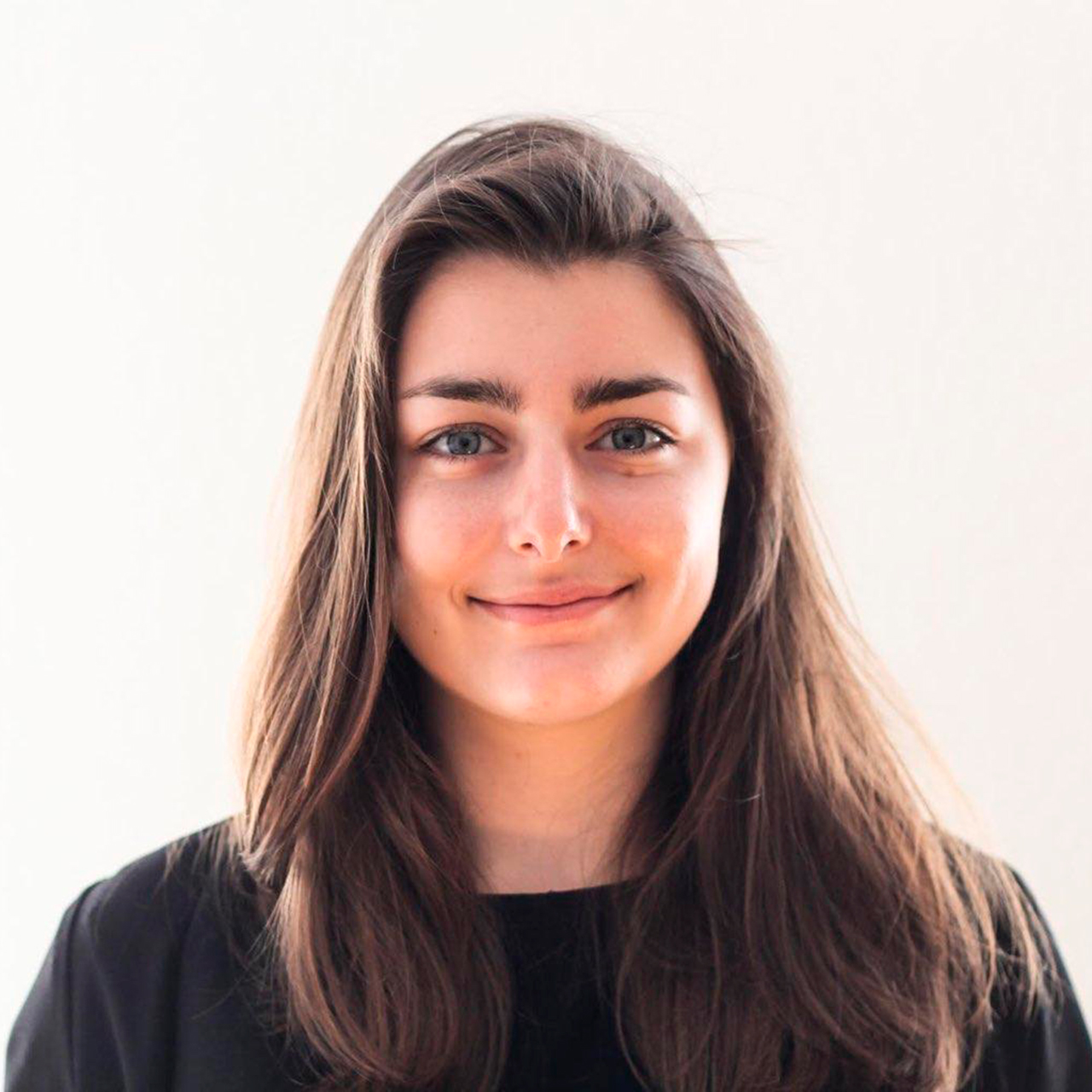 Read Bio
Paula Matlach
Analyst, ISD Germany
×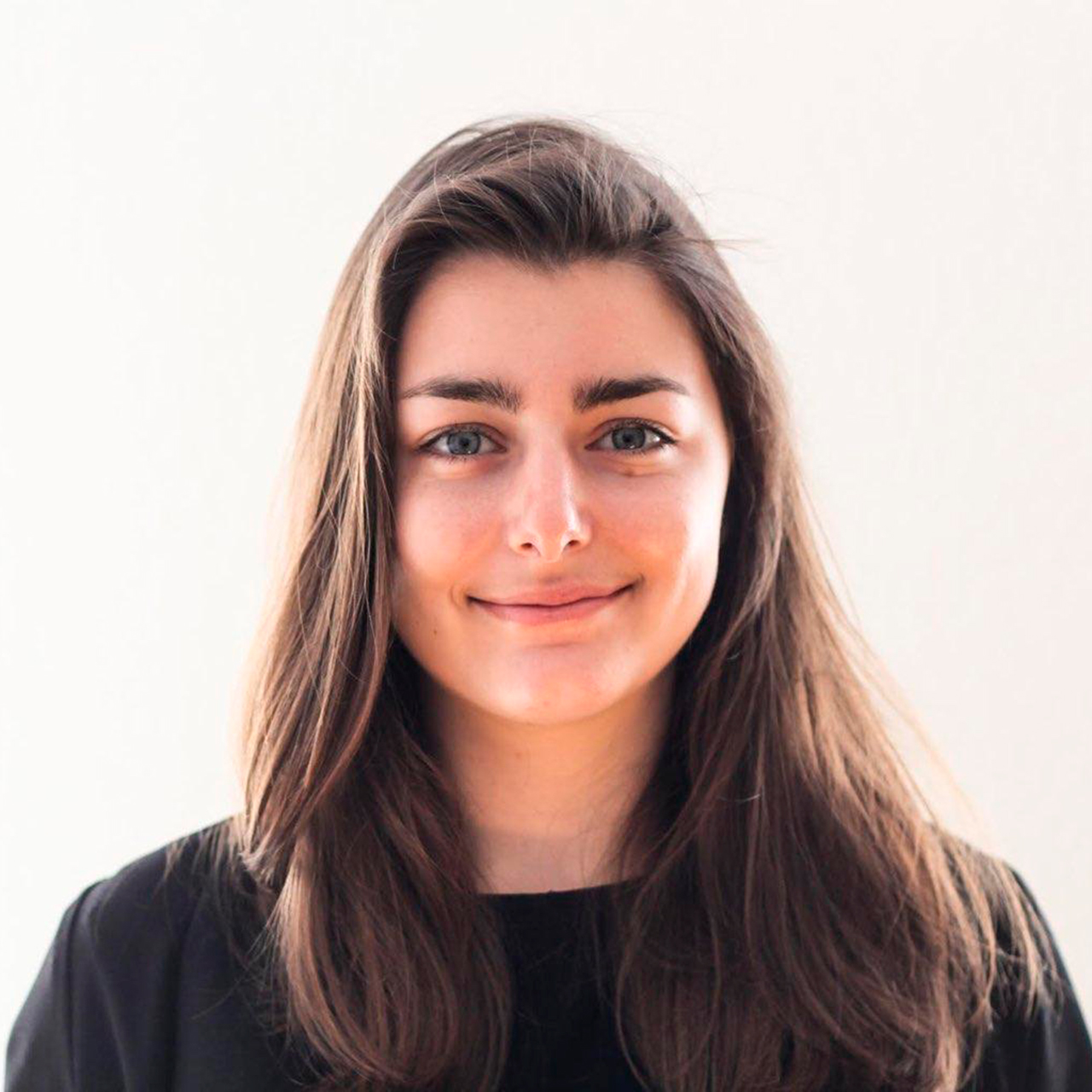 Paula Matlach
Analyst, ISD Germany
Paula Matlach is an analyst at ISD Germany. She studies the spread of disinformation and extremist ideologies in German- and English-speaking countries. Prior to joining ISD Germany, she was a researcher at the NATO Strategic Communications Centre of Excellence, where she published articles on network regulation and foreign influence, among other topics. Most recently, Paula co-authored the report "On Odysee: The Role of Blockchain Technology for Monetization in the Far-Right Online Milieu" as part of the project "Countering Radicalization in Far-Right Online Subcultures" funded by the German Federal Ministry of Justice. She also co-authored a "Cold Wind from the Right: How Right-Wing Parties and Actors Are Abusing the Climate Crisis for Their Benefit. An Analysis of False Facts, Enemy Images, and Disinformation Narratives Surrounding the 2021 Bundestag Election", " Germany and the Alleged Climate Lockdown. How right-wing populists and conspiracy groups are using the pandemic to mobilize against climate protection" and "Escape routes. How Network Enforcement Law is Circumvented on Established Social Media by Linking to Alternative Platforms". She holds an MA in Strategic Communication from the War Studies Department at King's College London.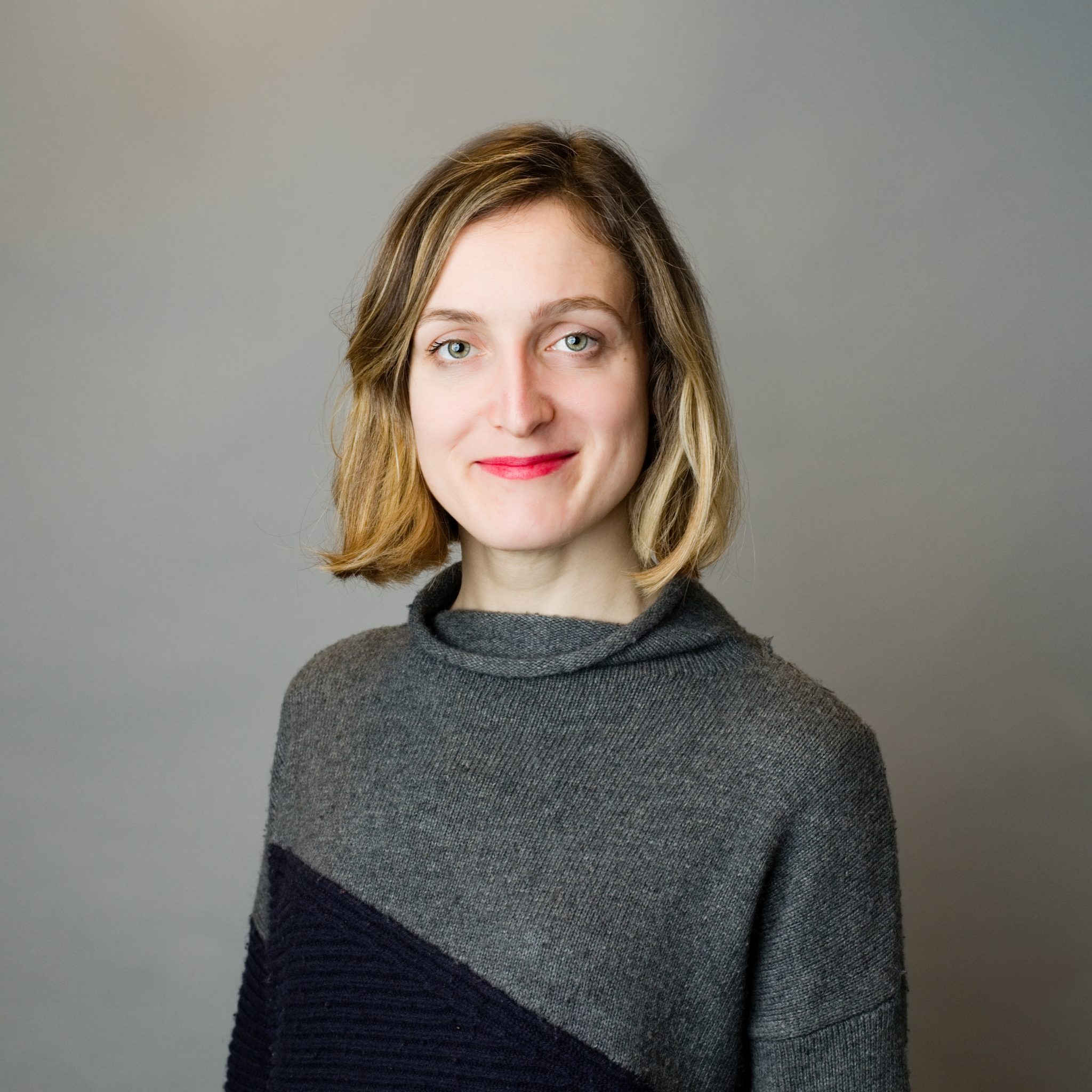 Read Bio
Cécile Simmons
Research Manager
×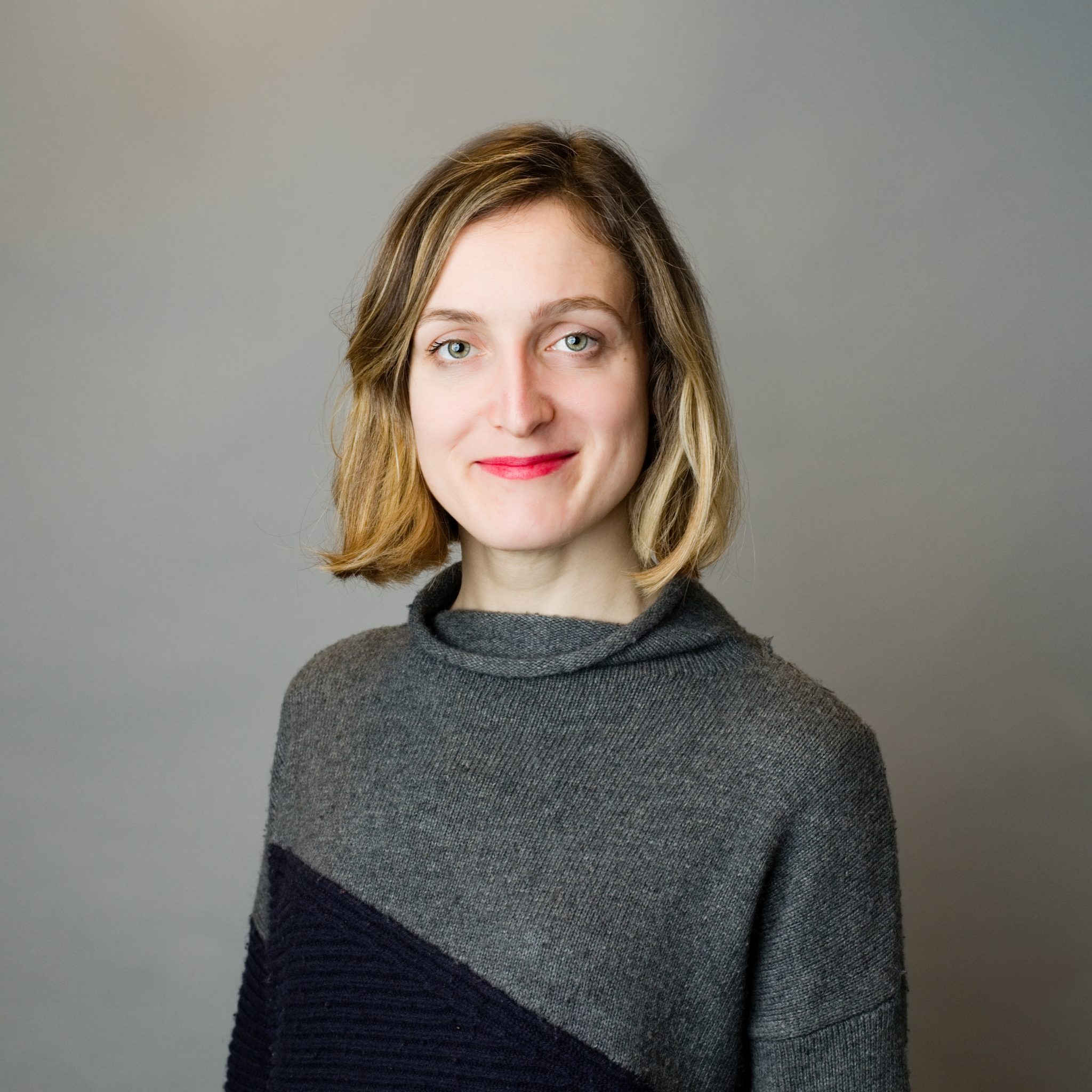 Cécile Simmons is a Research Manager at ISD, specialising in malign influence operations targeting elections, public health and climate disinformation, far-right extremism and conspiracy theories. Her research includes social media network mapping, data analysis and ethnographic monitoring of closed online spaces. Her writing and commentary has been featured by the BBC, The Guardian, Washington Post, Los Angeles Times and Wired, among others. She previously worked in publishing and journalism, and holds an MSc in International History from the London School of Economics.