ISD's networks include practitioners, youth, women, community influencers, former extremists and survivors of violent extremism.
Extremism is a global phenomenon that is ill served by top-down approaches. We work to empower and facilitate civil society, fostering networks of independent, community groups and influencers to take the lead at the front lines, applying their expertise and credibility in a way that delivers impact at scale.
These networks provide expert knowledge and context to help create effective counter-extremism programmes. Find out more about our grassroots networks:
Against Violent Extremism Network
ISD's Against Violent Extremism (AVE) network leverages the experiences and insight of former violent extremists and survivors of violent extremism. The network empowers them to work together to push back against extremist narratives.
YouthCAN
ISD's Youth Civil Activism Network (YouthCAN) is the leading global youth counter-extremism network, uniting over 1,500 young activists, creatives and tech entrepreneurs in more than 130 countries.
Women and Extremism (WaE)
ISD's Women and Extremism network (WaE) pioneers new research and initiatives to address the presence of women within violent extremist organisations and develop new ways for women to counter extremism globally.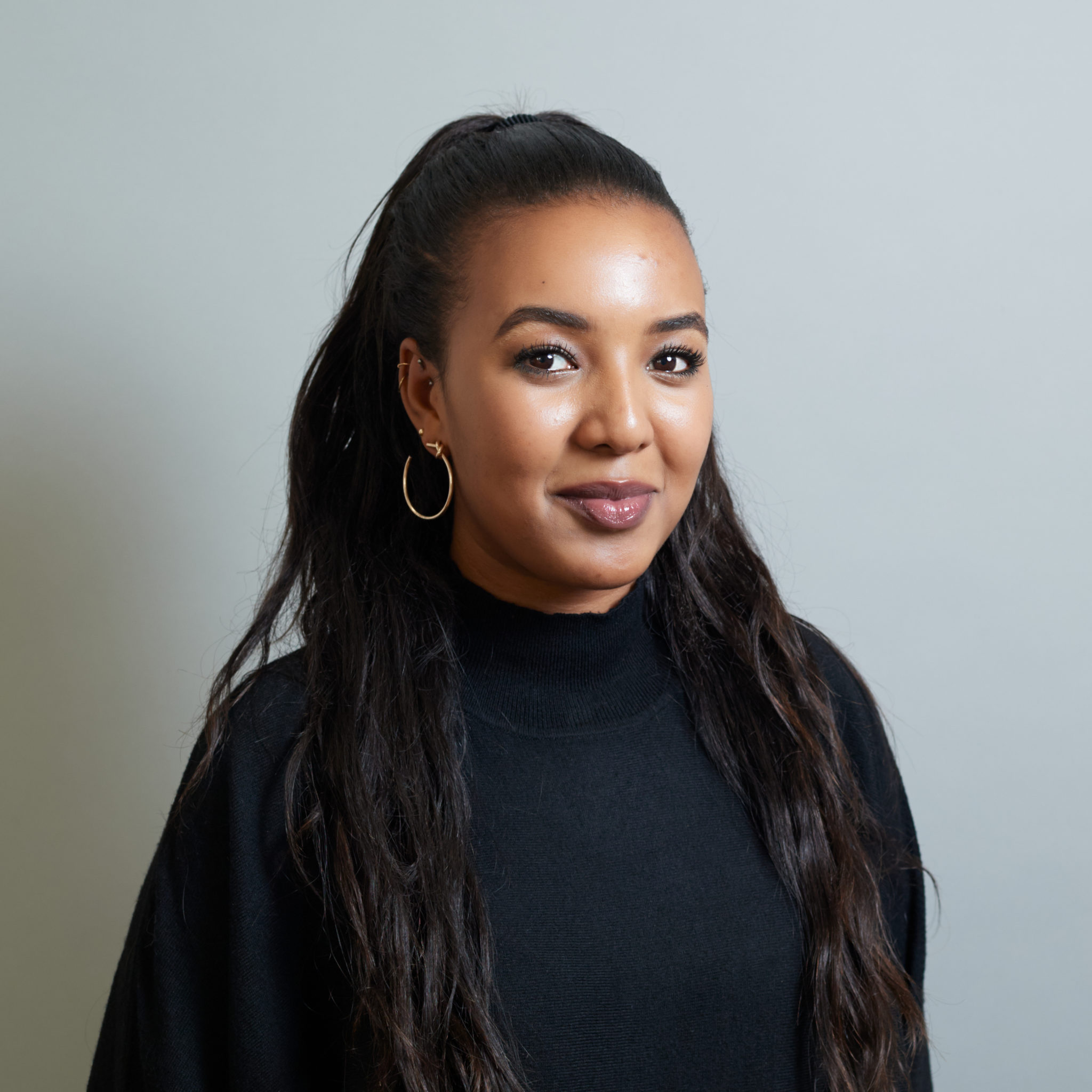 Read Bio
Anisa Harrasy
Manager, Young Cities and Sub Saharan Africa
×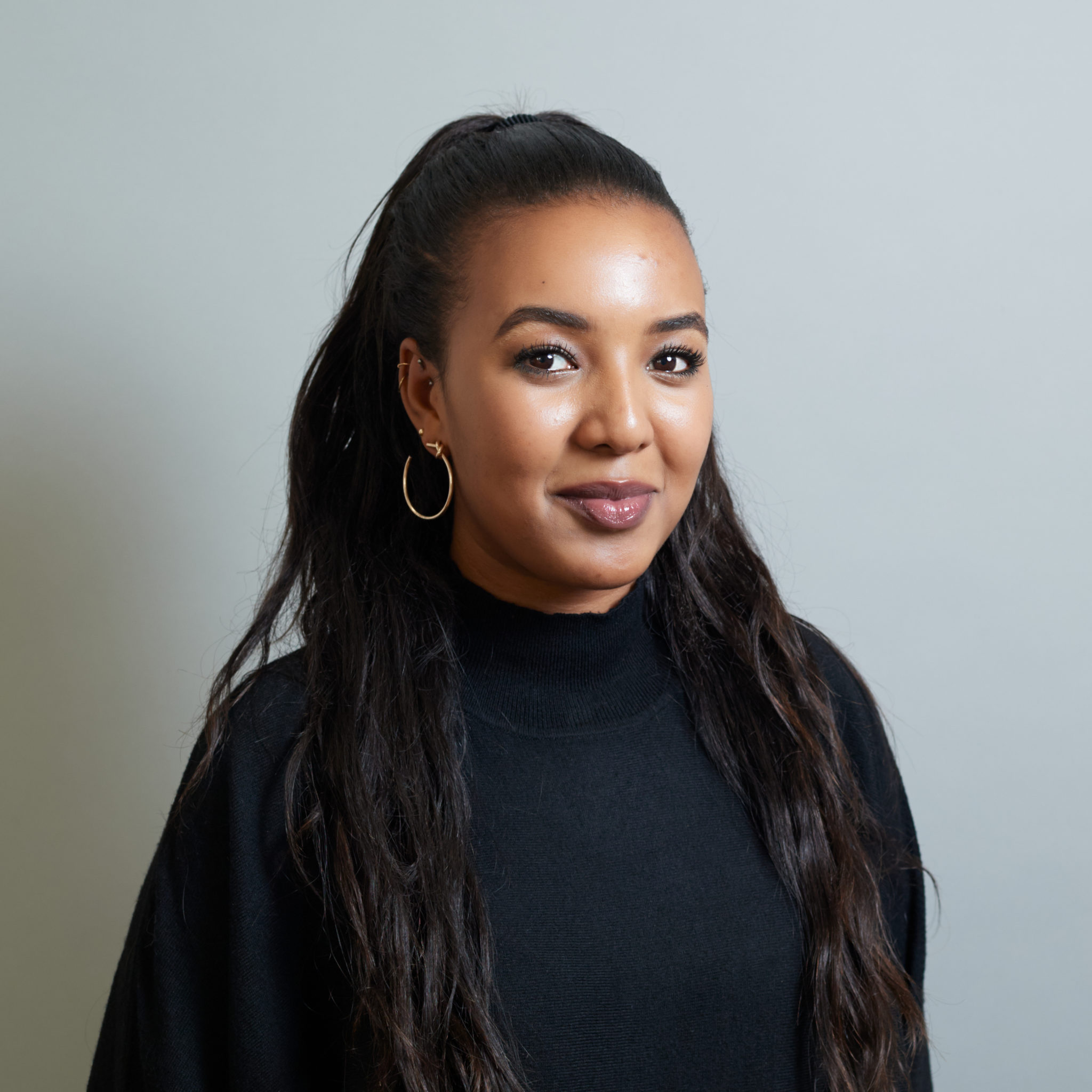 Anisa Harrasy
Manager, Young Cities and Sub Saharan Africa
Anisa Harrasy is a Young Cities and Sub Saharan Africa Manager at ISD, where she works across the Strong Cities Network and Young Cities Sub Saharan Africa programming. This work entails designing and delivering project activities with both youth and local government stakeholders. The activities range from capacity building workshops, grant management and supporting locally-led PVE initiatives. Anisa also helps lead ISD's strategic development and networking in Sub Saharan Africa and specialises in promoting peace in East Africa. She is the co-author of the ISD reports Between Two Extremes: Responding to Islamist and tribalist messaging online in Kenya during the 2017 elections and No Platform for Old Men, Barriers to Online Youth Civic Engagement and P-CVE in Europe. Anisa holds an MA in International Security from the University of Sussex and a BA in International relations with Arabic. She is bilingual Swahili and English, with basic Arabic proficiency.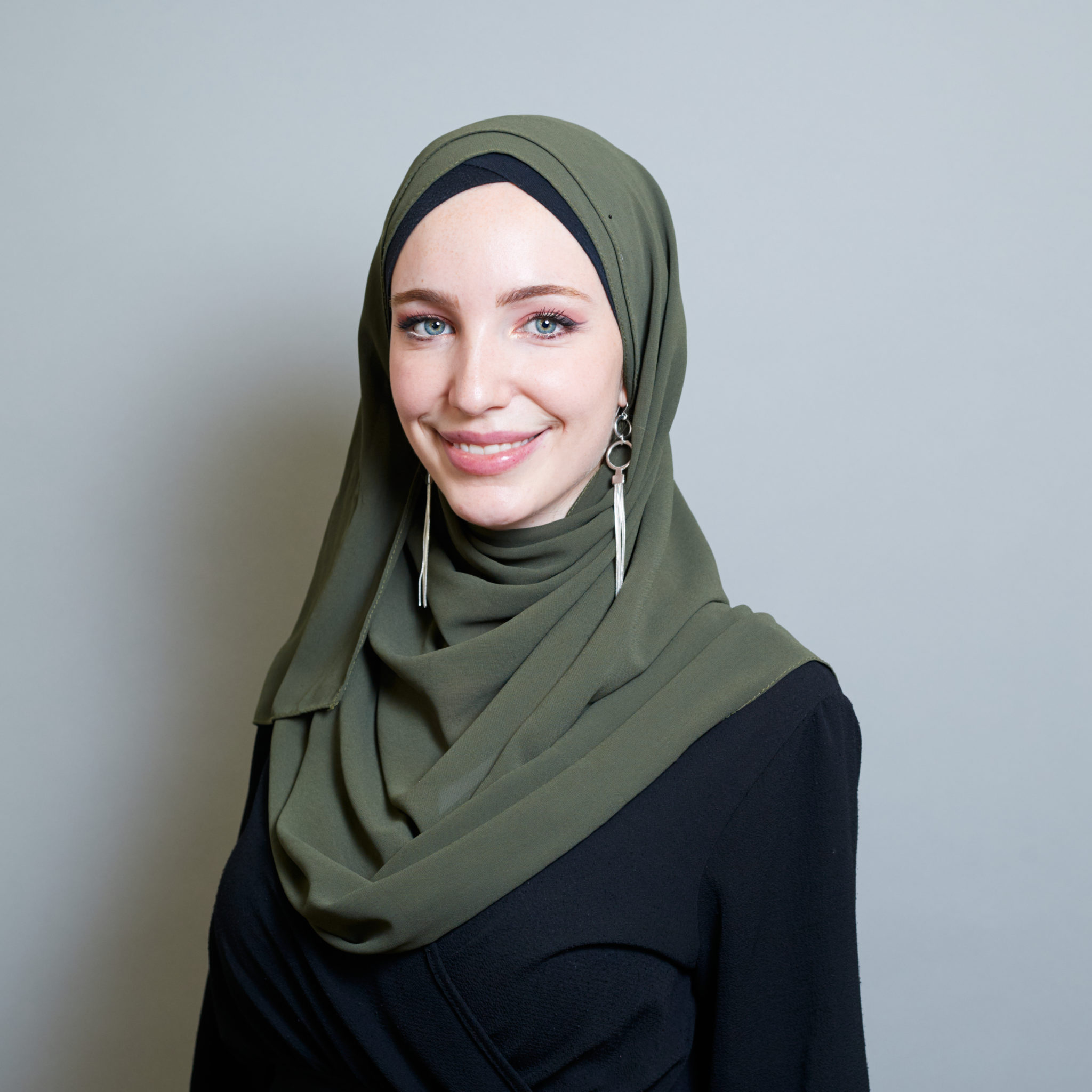 Read Bio
Charlotte Moeyens
Networks and Civic Action Manager
×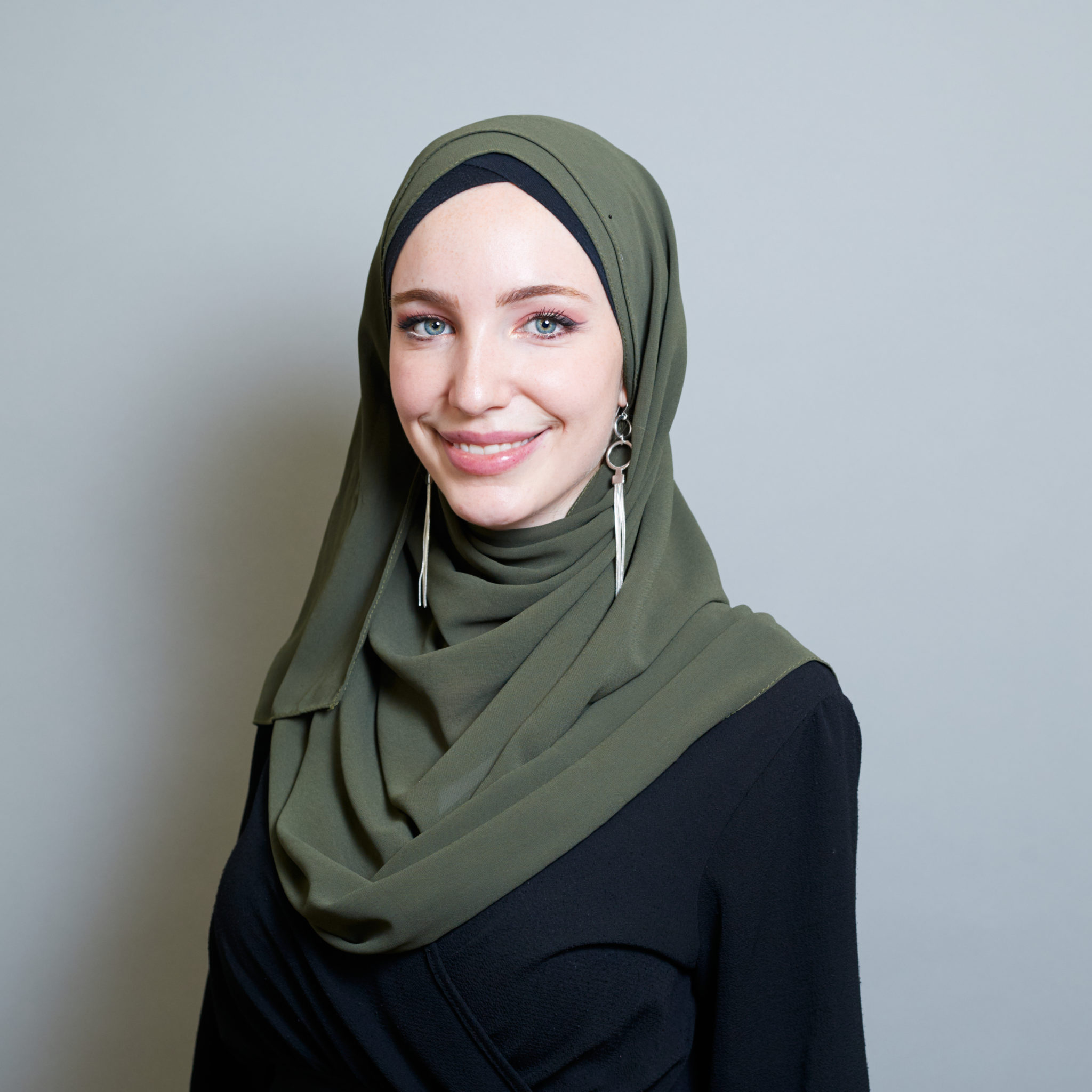 Charlotte Moeyens
Networks and Civic Action Manager
Charlotte Moeyens is a Networks and Civic Action Manager at ISD, sitting in the central Resources and Methods team to support with the collation and distribution of counter-extremism best practice, leading much of ISD's practitioner and civil society capacity-building work, overseeing the development and international delivery of training modules, materials and resources. She has supported the delivery of the Google.org Impact Challenge on Safety in Europe, Africa Online Safety Fund and Mayor of London's Shared Endeavour Fund. Most recently, she is working with the McCain Institute to develop and build the capacity of a US Prevention and Intervention Practitioners Network. Charlotte also assists with ISD's and the Strong Cities Network's research efforts to better understand the scale and scope of extremist content online. She is co-author of the ISD reports
YouthCAN: The Many States of Activism
and
Women, Girls and Islamist Extremism
.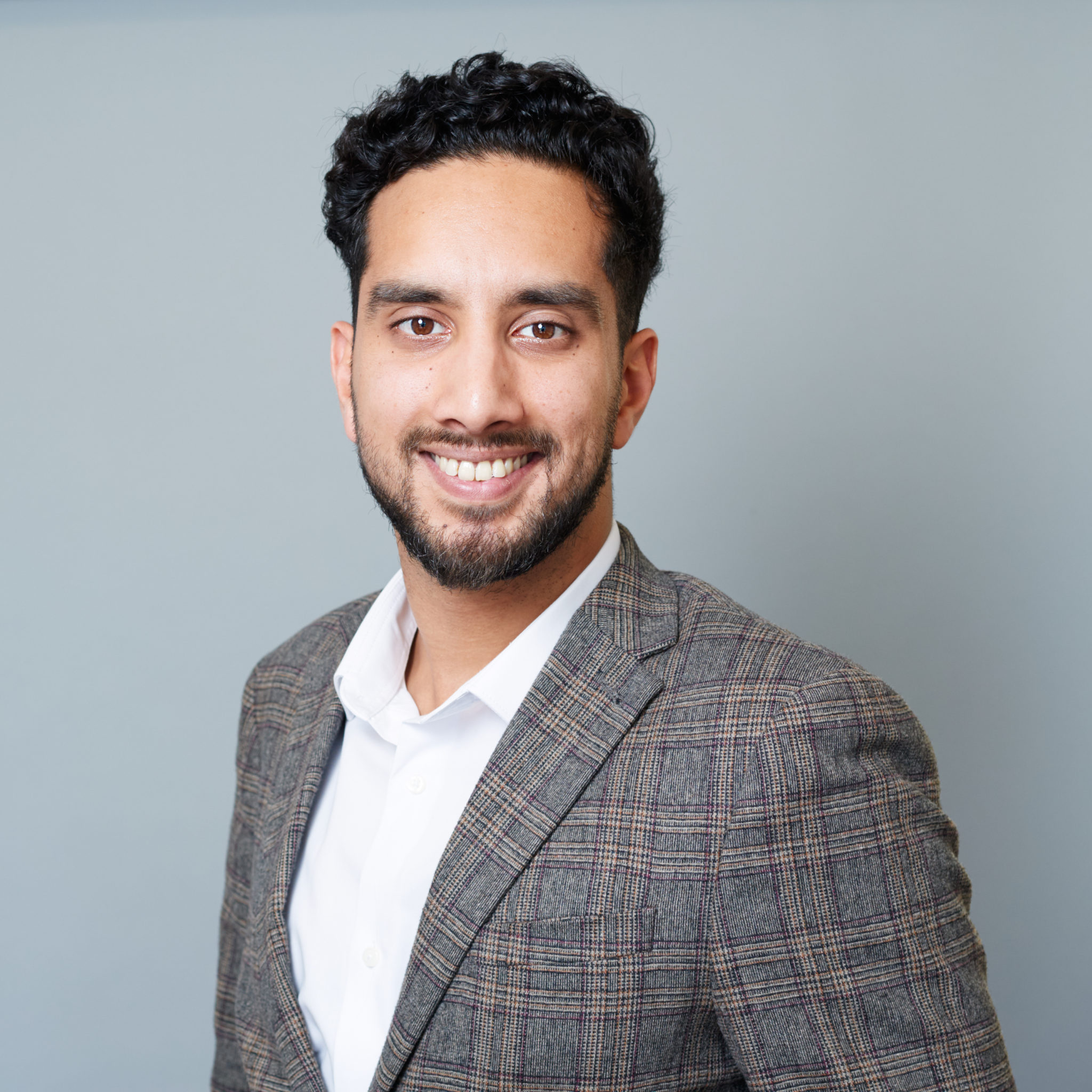 Read Bio
Jasmeet Sahotay
Project Coordinator
×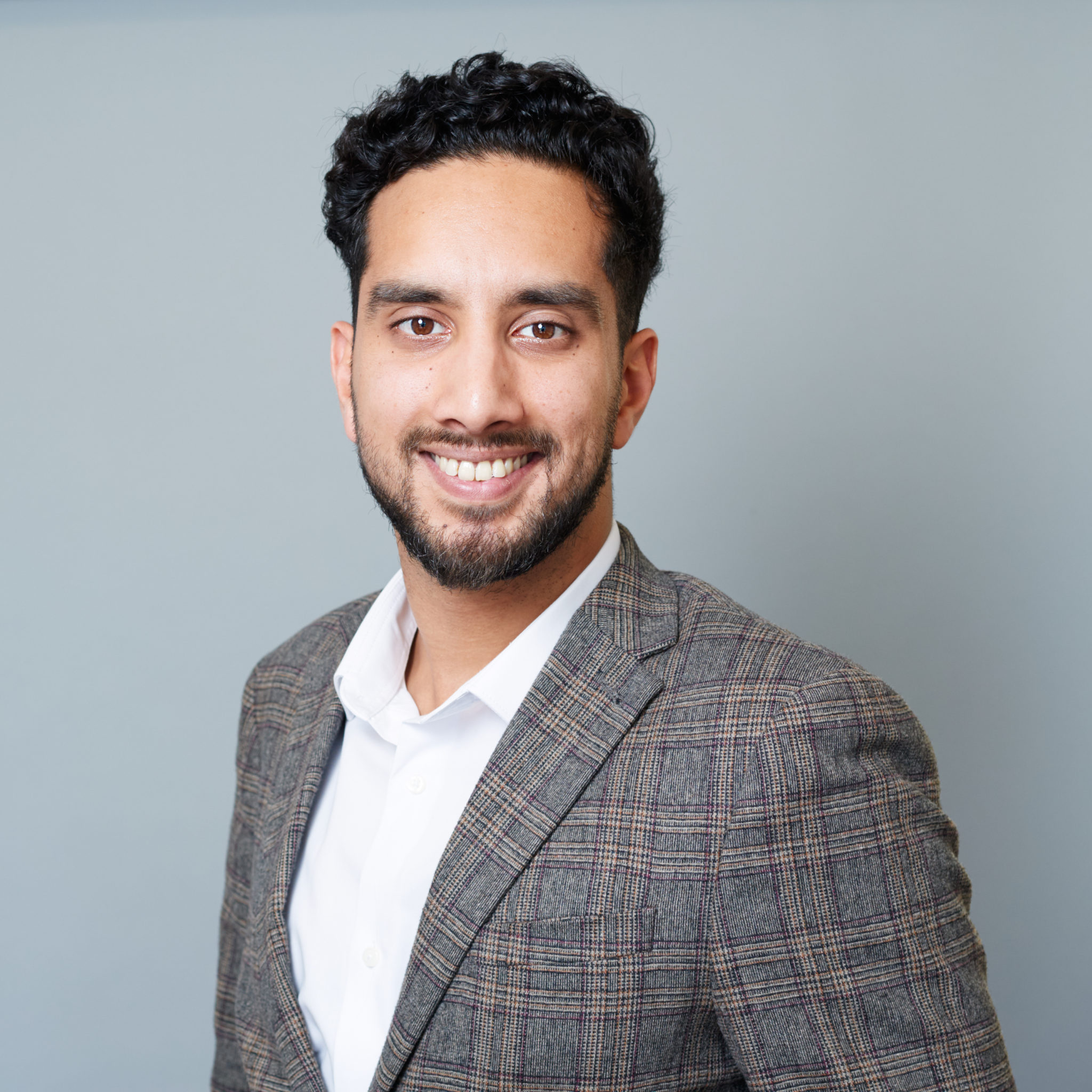 Jasmeet Sahotay
Project Coordinator
Jasmeet is a Project Coordinator at ISD, working on the YouthCAN and Young Cities projects. Jasmeet supports the delivery of the Youth Innovation Labs, manages the Communications for youth-related programming, and supports the development of new project activities and strategies. He is the lead author of the ISD report Voices of Pakistani Youth: Lessons for Civil Society in the Development of Effective Counter-Narrative Campaigns. He holds a Masters in International Law, Security and Terrorism from the University of Nottingham, and a Bachelor's degree in Philosophy & Politics from the University of Leeds.