The Online Civil Courage Initiative (OCCI)
The OCCI upskills and upscales the civic response to online hate and extremism in Europe.
In partnership with Facebook, the Online Civil Courage Initiative (OCCI) is the first strategic non-governmental effort to mount a Europe-wide proportional response to hate, violence and terrorism online. The OCCI combines expertise from technology, communications, marketing and academia to upskill and upscale the civic response to online hate and extremism.
OCCI's activities are designed to address the gaps and needs identified by the counter-speech community in Germany, France and the UK.
RESEARCH
The OCCI's Insight Reports equip NGO partners with in-depth, data-driven insights into the ever-evolving landscape of extremist propaganda, narratives and networks. This supports NGOs by providing them with the knowledge needed to develop effective campaigns against extremism, hate, polarisation and disinformation.
AD GRANTS
The OCCI in-kind advertising grants support NGOs conducting counter-speech campaigns in Germany, France and the UK. Grants are accompanied by guidance on the design and delivery of the campaigns, increasing their potential impact.
COMMUNITY
The OCCI Community provides a secure and collaborative online space for organisations and activists to share their campaigns, experiences, advice and challenges with like-minded and similarly inspirational people.
TRAINING
The OCCI Counterspeech Labs help NGOs design and deliver their own counter-speech campaigns. The labs bring together regional activist organisations and pairs them with content creators and marketing agencies to upskill the potential of counter speech campaigners. For more information on how to get involved in a Lab, email [email protected].
SUPPORT
The OCCI team is available to answer questions and provide guidance on how to develop, manage and measure effective counter-speech campaigns. Please write to us at [email protected] for support.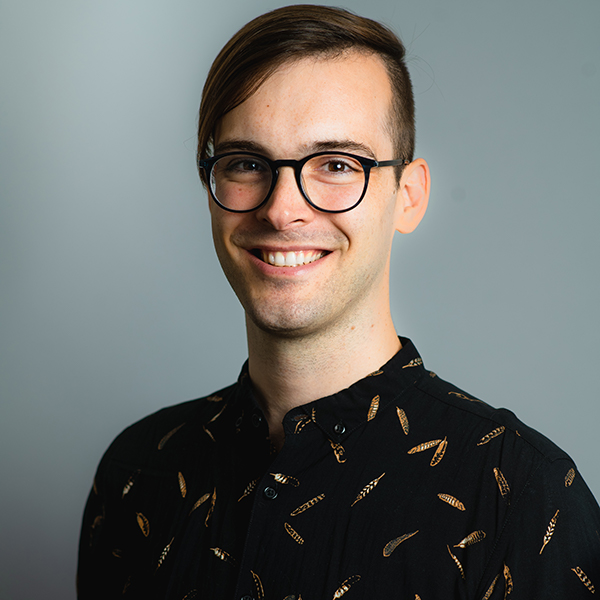 Read Bio
Cooper Gatewood
Senior Digital Research Manager
×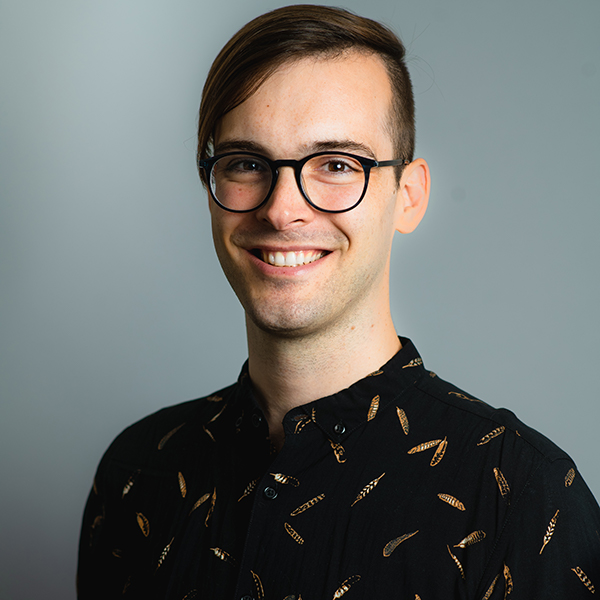 Cooper Gatewood
Senior Digital Research Manager
Cooper Gatewood is a Senior Digital Research Manager within ISD's Digital Research Unit, focusing on quantitative research into the spread of hateful and polarising narratives online, and how they are leveraged by extremist actors. Cooper is currently contributing to ISD's research on disinformation campaigns, particularly those aimed to influence and disrupt election processes. He also manages on the Online Civil Courage Initiative in France, coordinating activities to support civil society's response to hate and extremism online. In addition, Cooper conducts ongoing evaluation of a number of ISD's programmes, including Be Internet Citizens and Young Digital Leaders. Cooper also develops monitoring and evaluation frameworks for a number of ISD's education projects. Previously, Cooper worked at Portland, where he advised clients from the non-profit and government sectors on their media engagement and social media strategies. He is the co-author of ISD reports
The Boom Before the Ban: QAnon and Facebook
,
La pandémie de COVID-19: terreau fertile de la haine en ligne
,
Fostering Civic Responses to Online Harms
,
Promouvoir le civisme en ligne face aux malveillances à l'ère du numérique
,
Disinformation briefing: Narratives around Black Lives Matter and voter fraud
,
Mapping hate in France: A panoramic view of online discourse
, and
Building Digital Citizenship in France: Lessons from the Sens Critique project
. Cooper holds a Masters of International Affairs from Columbia University and a Masters of International Security from Sciences Po and is fluent in Spanish and French, as well as speaking proficient Japanese.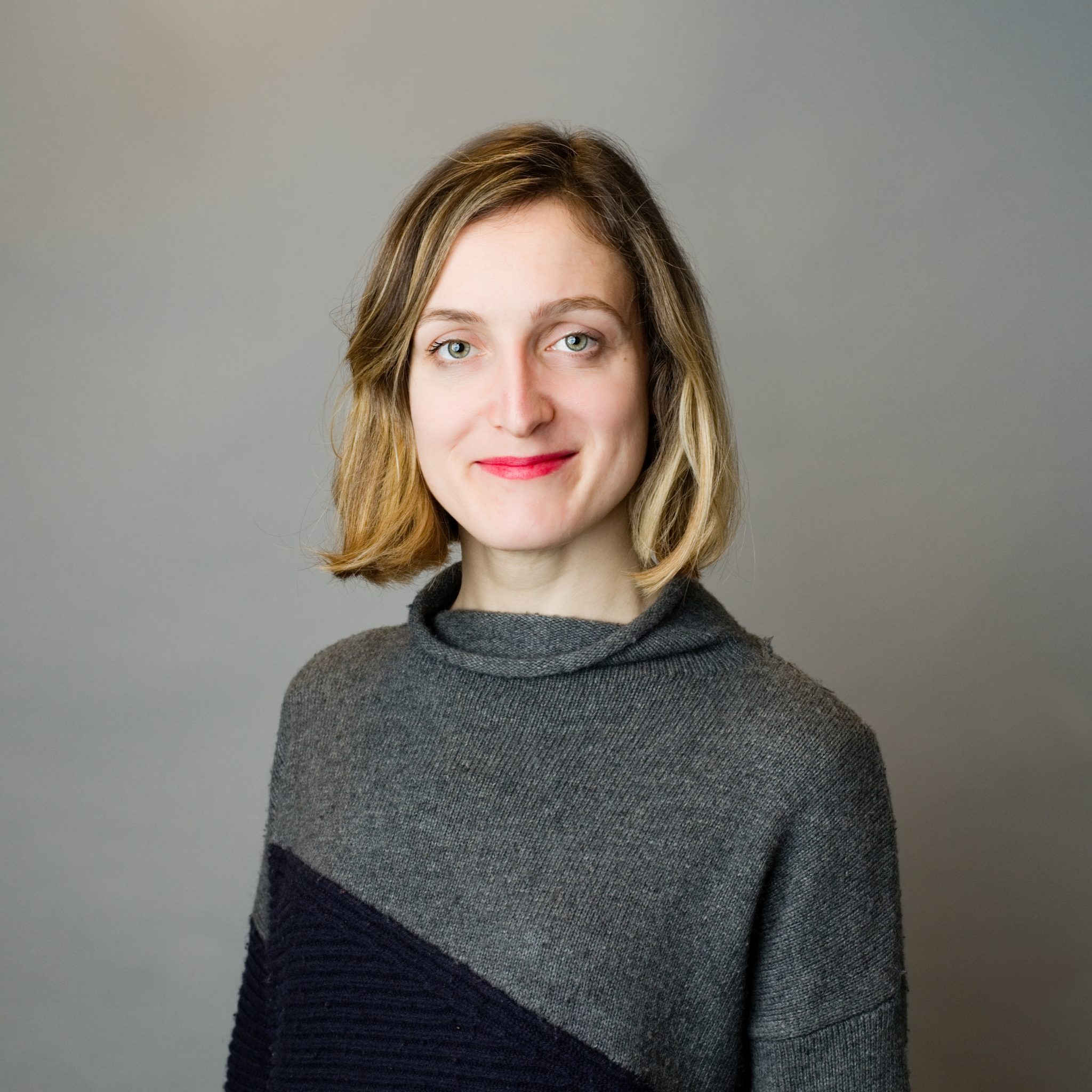 Read Bio
Cécile Simmons
Research Manager
×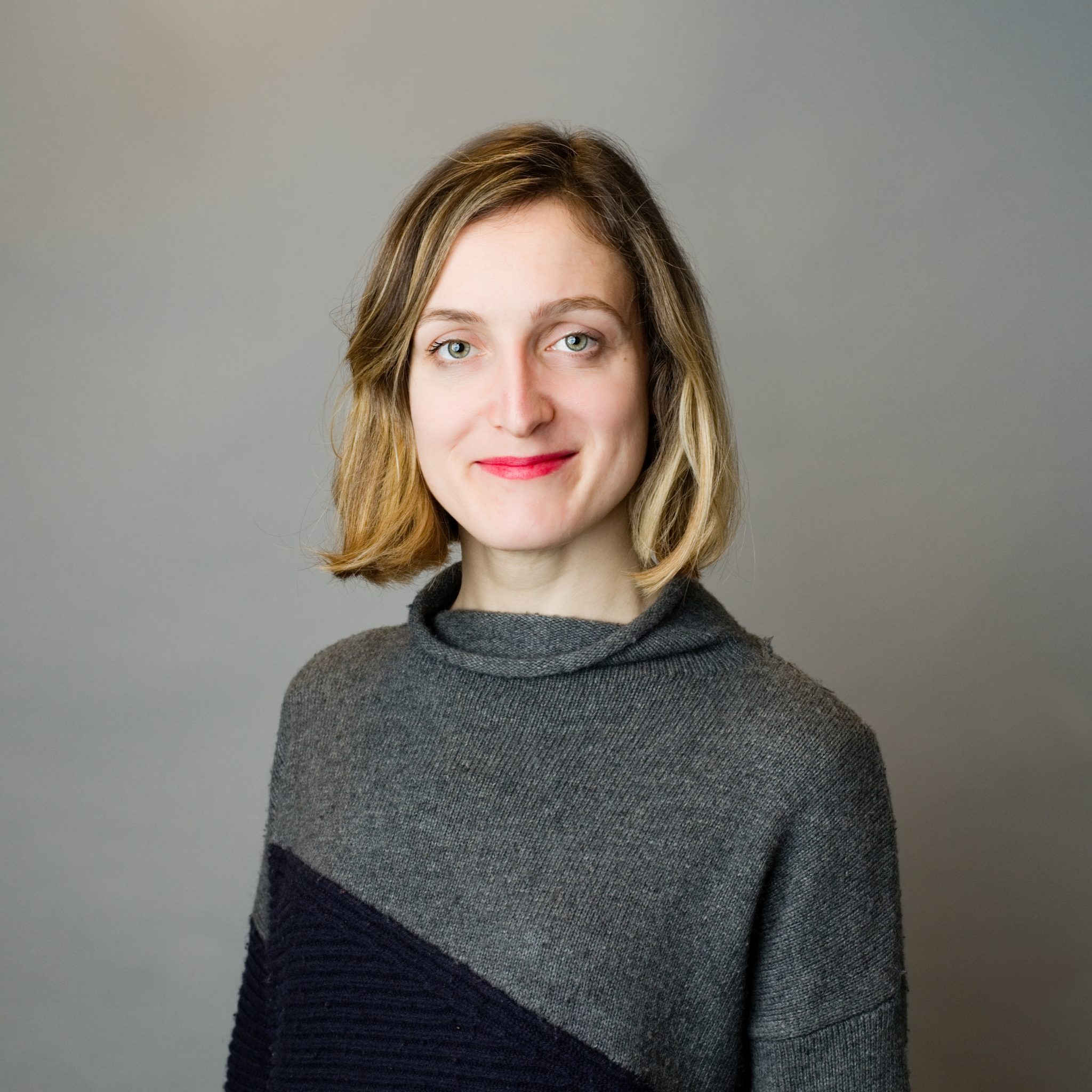 Cécile Simmons is a Research Manager at ISD, specialising in malign influence operations targeting elections, public health and climate disinformation, far-right extremism and conspiracy theories. Her research includes social media network mapping, data analysis and ethnographic monitoring of closed online spaces. Her writing and commentary has been featured by the BBC, The Guardian, Washington Post, Los Angeles Times and Wired, among others. She previously worked in publishing and journalism, and holds an MSc in International History from the London School of Economics.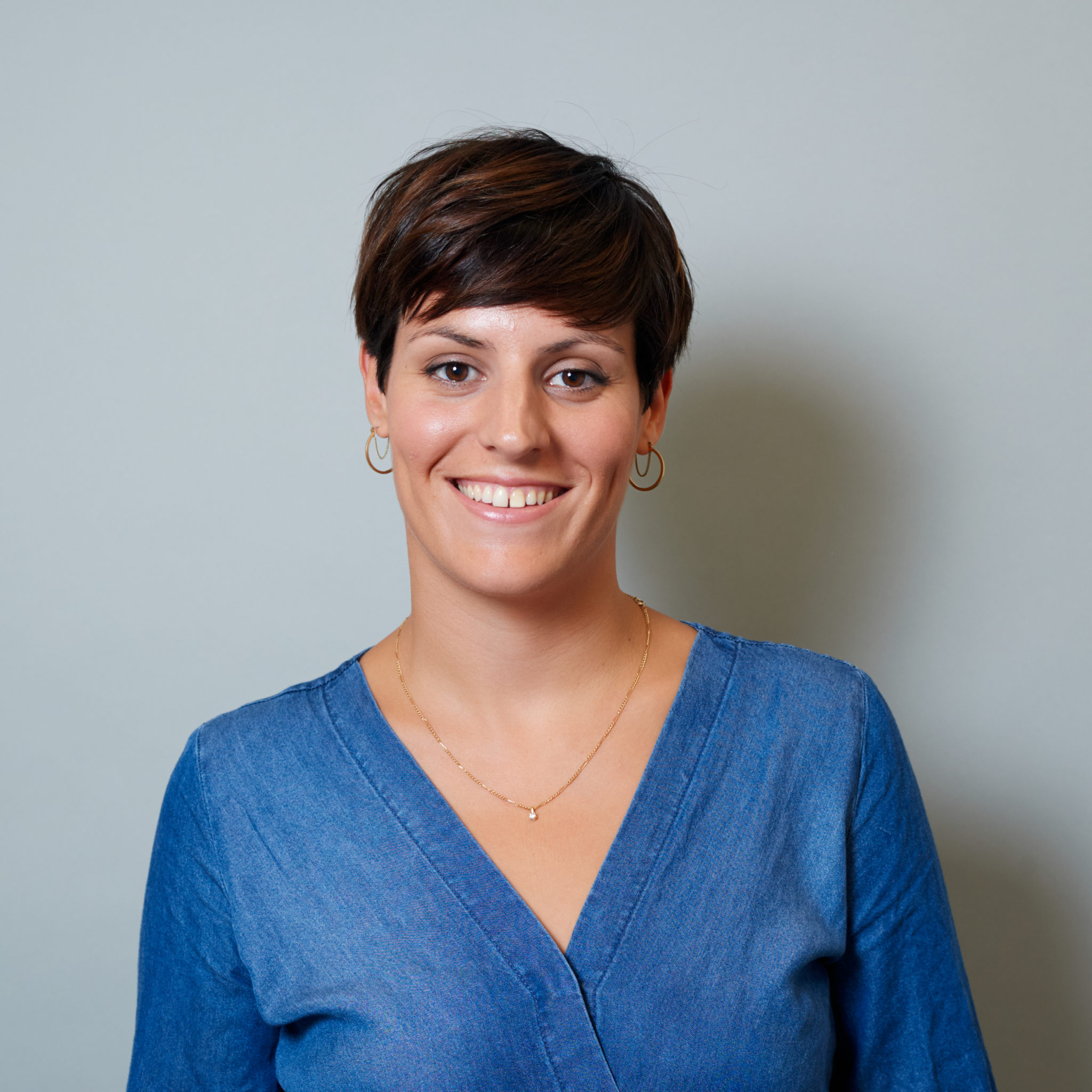 Read Bio
Iris Boyer
Senior Advisor, ISD France
×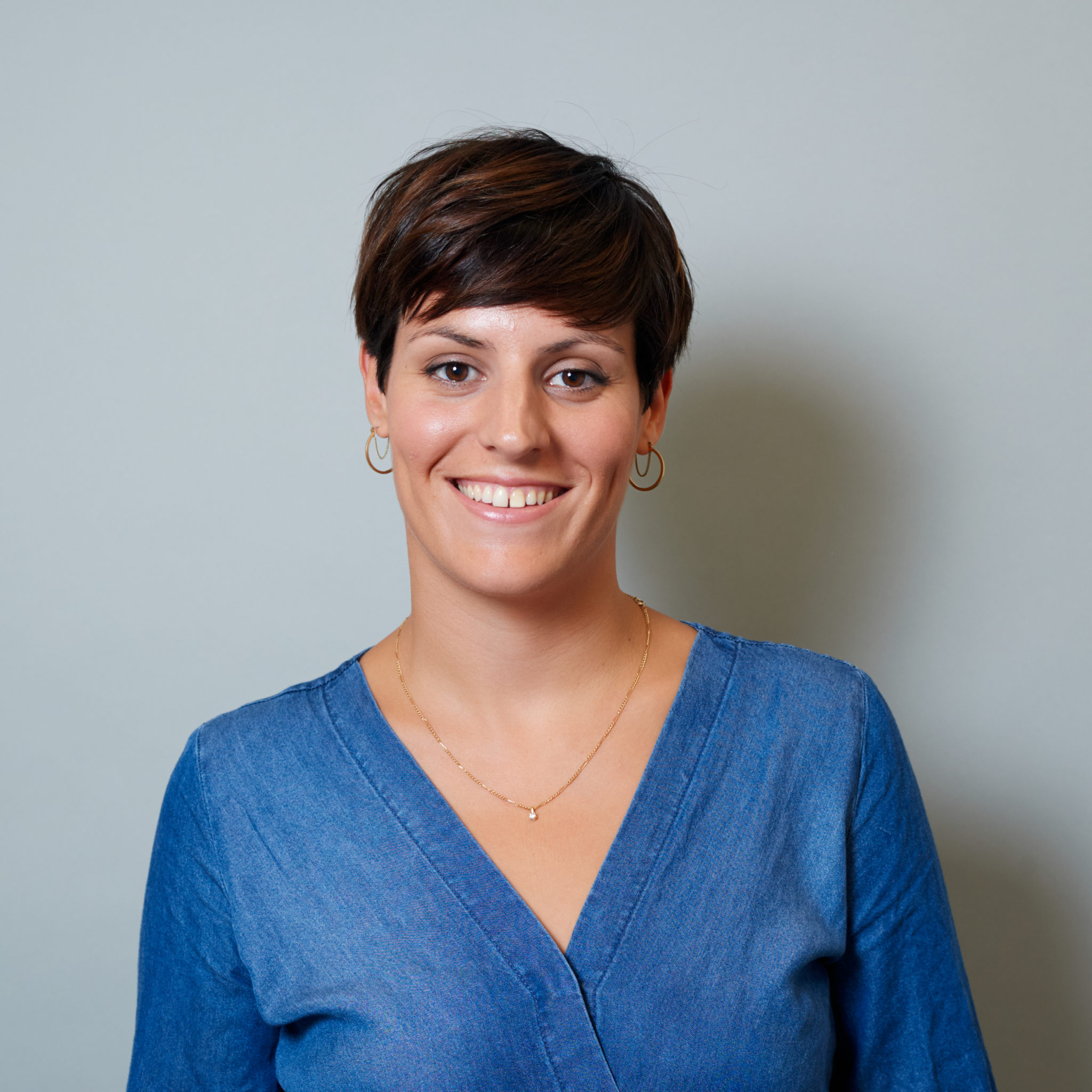 Iris Boyer is a Senior Advisor at ISD and spearheads ISD's development in France. She also works as a Senior Policy Consultant for Reset and is an honorary member of different expert groups on information manipulations and online threats set up by the French regulatory body. She has recently set up the first coalition of academics observing cyberthreats to electoral integrity in France. Previously she spent five years overseeing ISD's flagship communications, education and technology programming, as well as mobilising and training international networks of civil society organizations against online hate and radicalisation, and designing digital citizenship modules against disinformation.  Iris has also worked as a Senior Policy Manager for the Web Foundation where she led the global roll out strategy of the Contract for the Web, focusing on Platforms and Government accountability. Before that, Iris spent time working at Facebook and Google on European and Global programming supporting the mobilisation of civil society against online harms. She started her career working for the French Ministry of Foreign Affairs and held several positions covering Russian speaking countries. Her background is in political science and public policy.