The Online Civil Courage Initiative (OCCI)
The OCCI upskills and upscales the civic response to online hate and extremism in Europe.
In partnership with Facebook, the Online Civil Courage Initiative (OCCI) is the first strategic non-governmental effort to mount a Europe-wide proportional response to hate, violence and terrorism online. The OCCI combines expertise from technology, communications, marketing and academia to upskill and upscale the civic response to online hate and extremism.
OCCI's activities are designed to address the gaps and needs identified by the counter-speech community in Germany, France and the UK.
RESEARCH
The OCCI's Insight Reports equip NGO partners with in-depth, data-driven insights into the ever-evolving landscape of extremist propaganda, narratives and networks. This supports NGOs by providing them with the knowledge needed to develop effective campaigns against extremism, hate, polarisation and disinformation.
AD GRANTS
The OCCI in-kind advertising grants support NGOs conducting counter-speech campaigns in Germany, France and the UK. Grants are accompanied by guidance on the design and delivery of the campaigns, increasing their potential impact.
COMMUNITY
The OCCI Community provides a secure and collaborative online space for organisations and activists to share their campaigns, experiences, advice and challenges with like-minded and similarly inspirational people.
TRAINING
The OCCI Counterspeech Labs help NGOs design and deliver their own counter-speech campaigns. The labs bring together regional activist organisations and pairs them with content creators and marketing agencies to upskill the potential of counter speech campaigners. For more information on how to get involved in a Lab, email [email protected]
SUPPORT
The OCCI team is available to answer questions and provide guidance on how to develop, manage and measure effective counter-speech campaigns. Please write to us at [email protected] for support.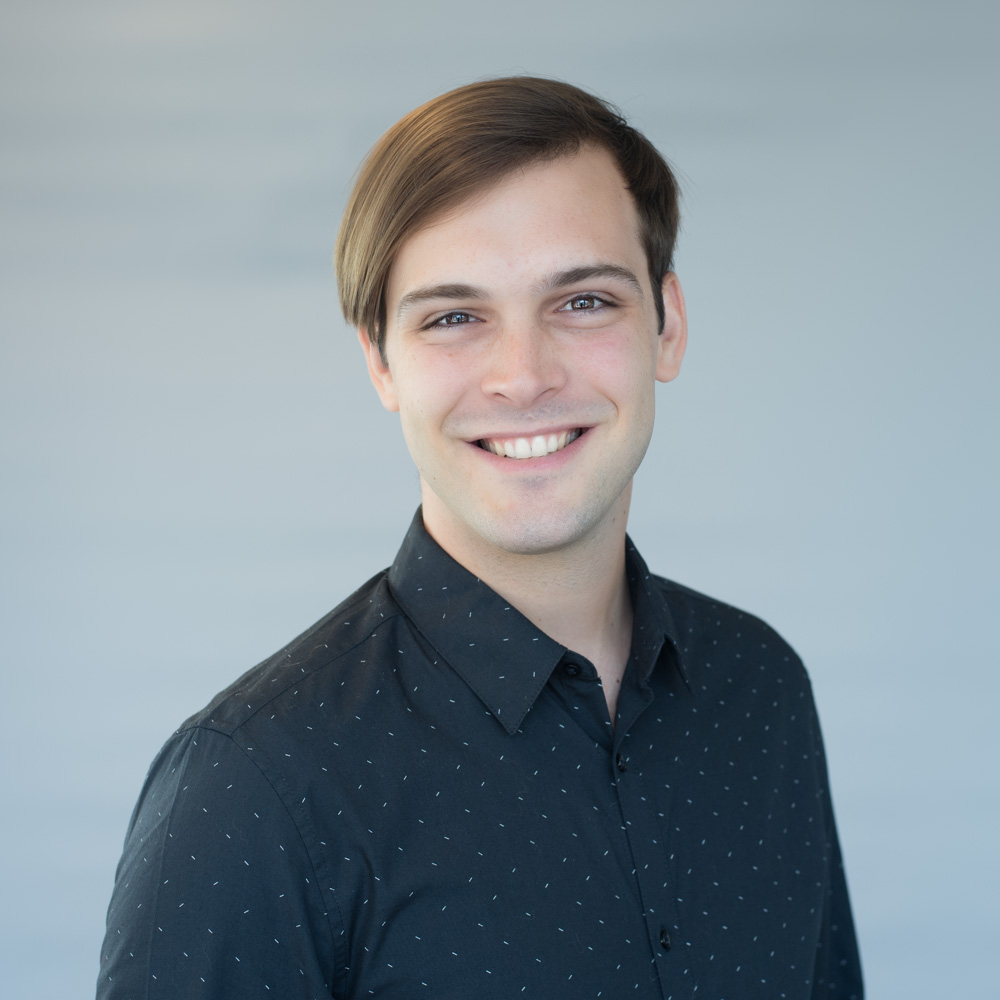 Read Bio
Cooper Gatewood
Senior Digital Research Manager
×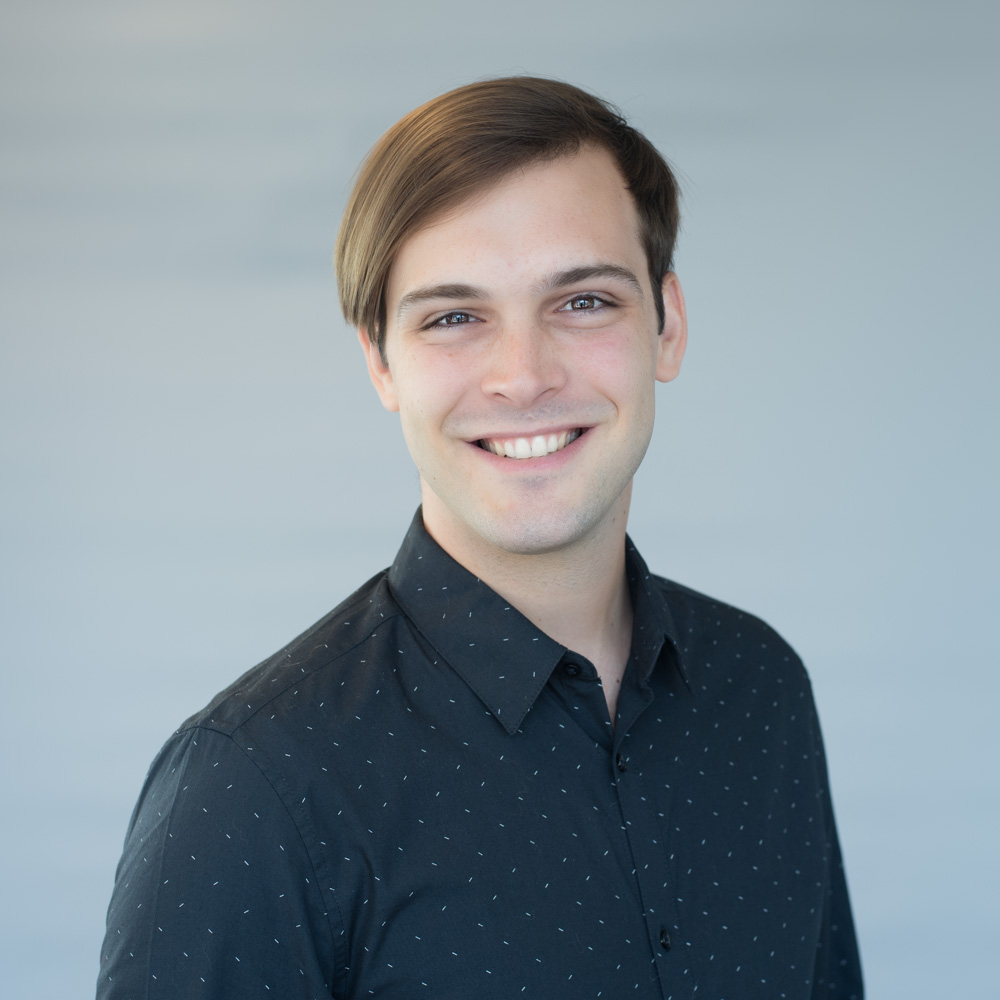 Cooper Gatewood
Senior Digital Research Manager
Cooper is a Senior Digital Research Manager at ISD, working predominantly within the Digital Analysis Unit. Cooper focuses on qualitative and quantitative research into extremism and radicalisation on social media platforms, and how they can be best counter-acted through counter-narrative campaigns. He also assists on a number of other research projects within ISD. Prior to joining ISD, Cooper worked at Portland, where he advised clients from the non-profit and government sectors on their media engagement and social media strategies. Cooper holds a Masters of International Affairs from Columbia University and a Masters of International Security from Sciences Po. He has a background in quantitative research and data visualisation. He also speaks fluent Spanish and French, as well as proficient Japanese.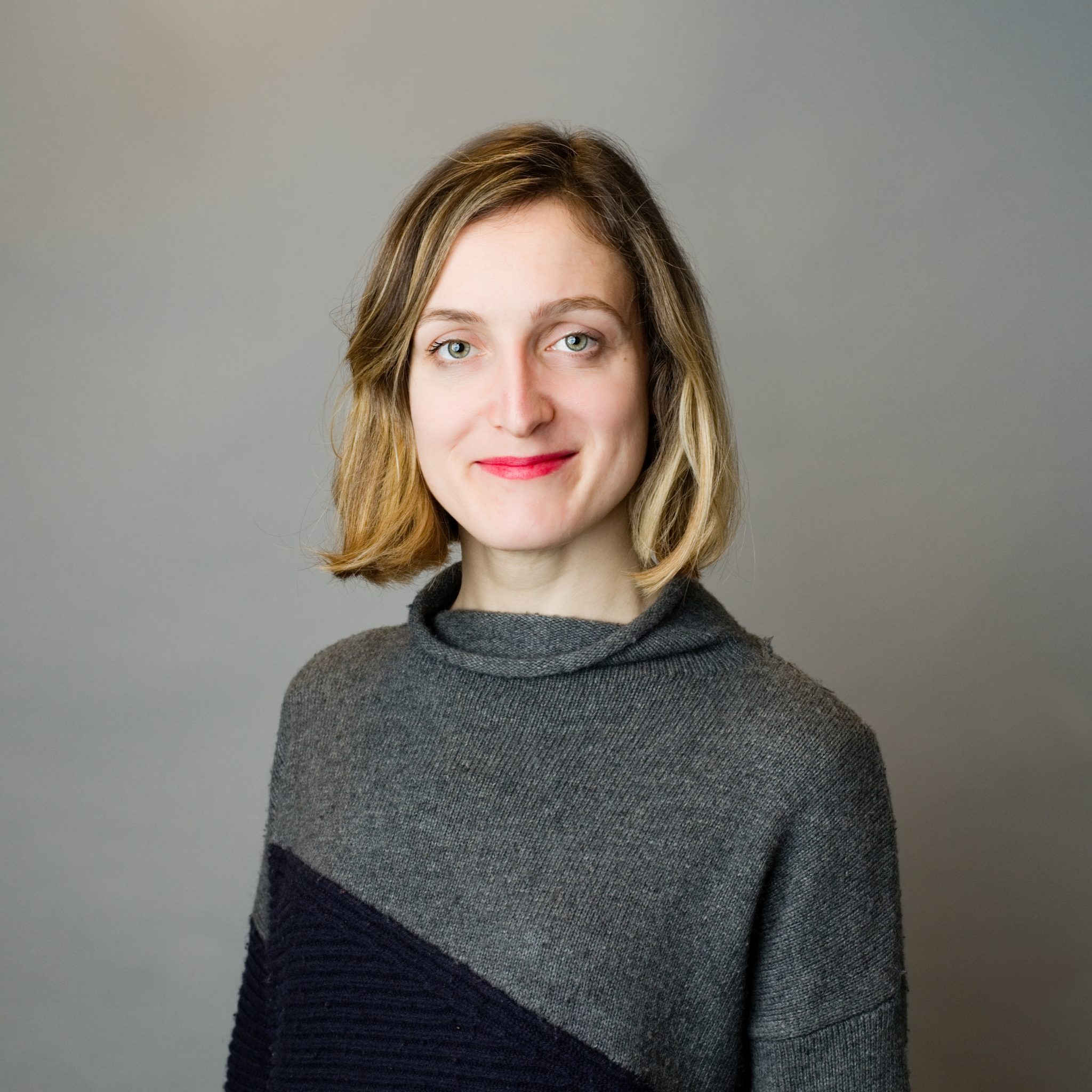 Read Bio
Cécile Guerin
Coordinator, Technology, Communications & Education
×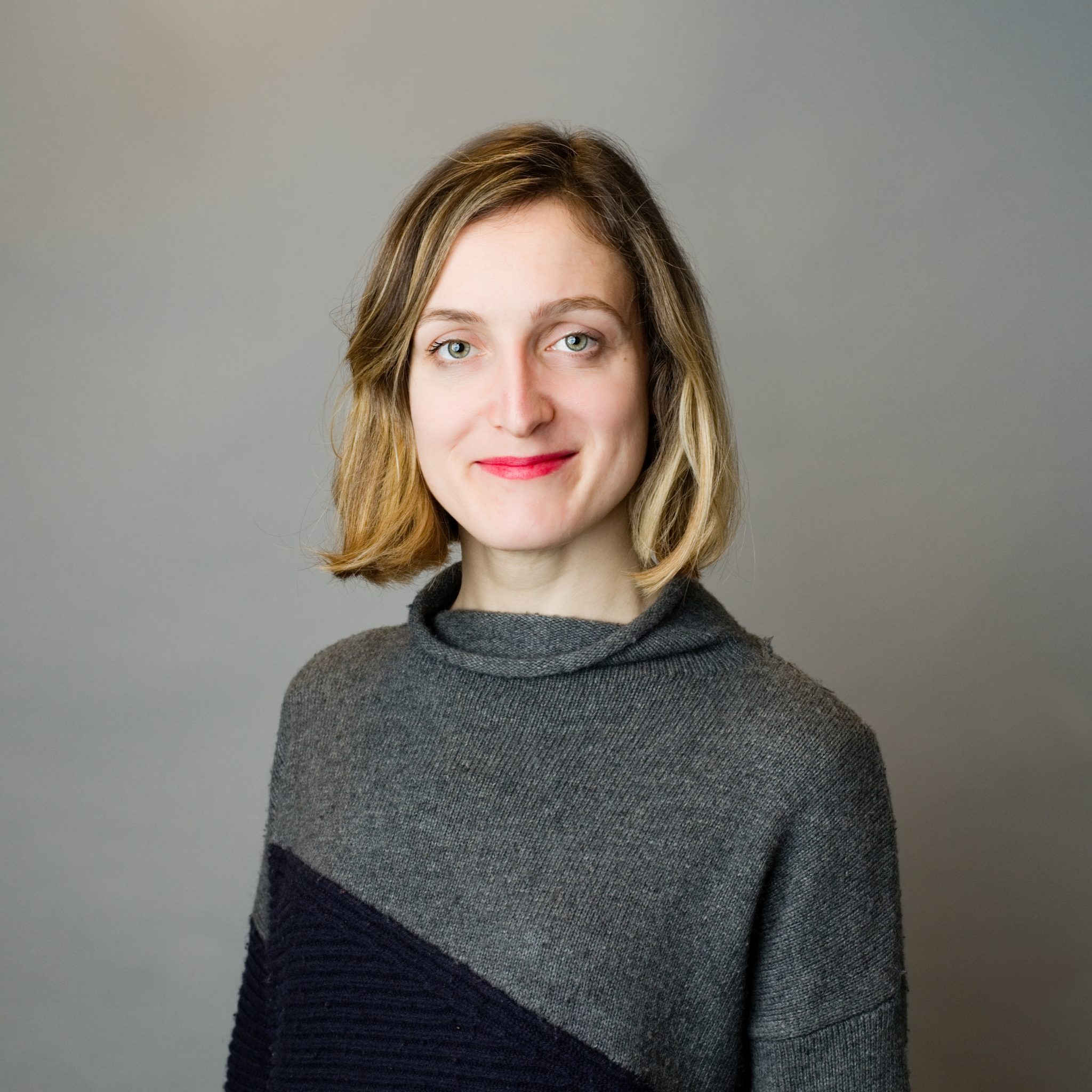 Cécile Guerin
Coordinator, Technology, Communications & Education
Cécile Guerin is a Coordinator at ISD, supporting the organisation's European development and analysis work. She works on the Online Civil Courage Initiative (OCCI), a Facebook-funded project which aims to upscale civil society efforts against hate speech and extremism online. Cécile also contributes to ISD's research and policy work, with a focus on social media analysis and network mapping related to hate speech, extremism and disinformation online. She has written for a range of publications, including The Guardian, Prospect and The Independent. Prior to joining ISD, Cécile spent two years working in publishing. Cécile holds an MSc in International History from the London School of Economics and an MA in English from the École Normale Supérieure in France.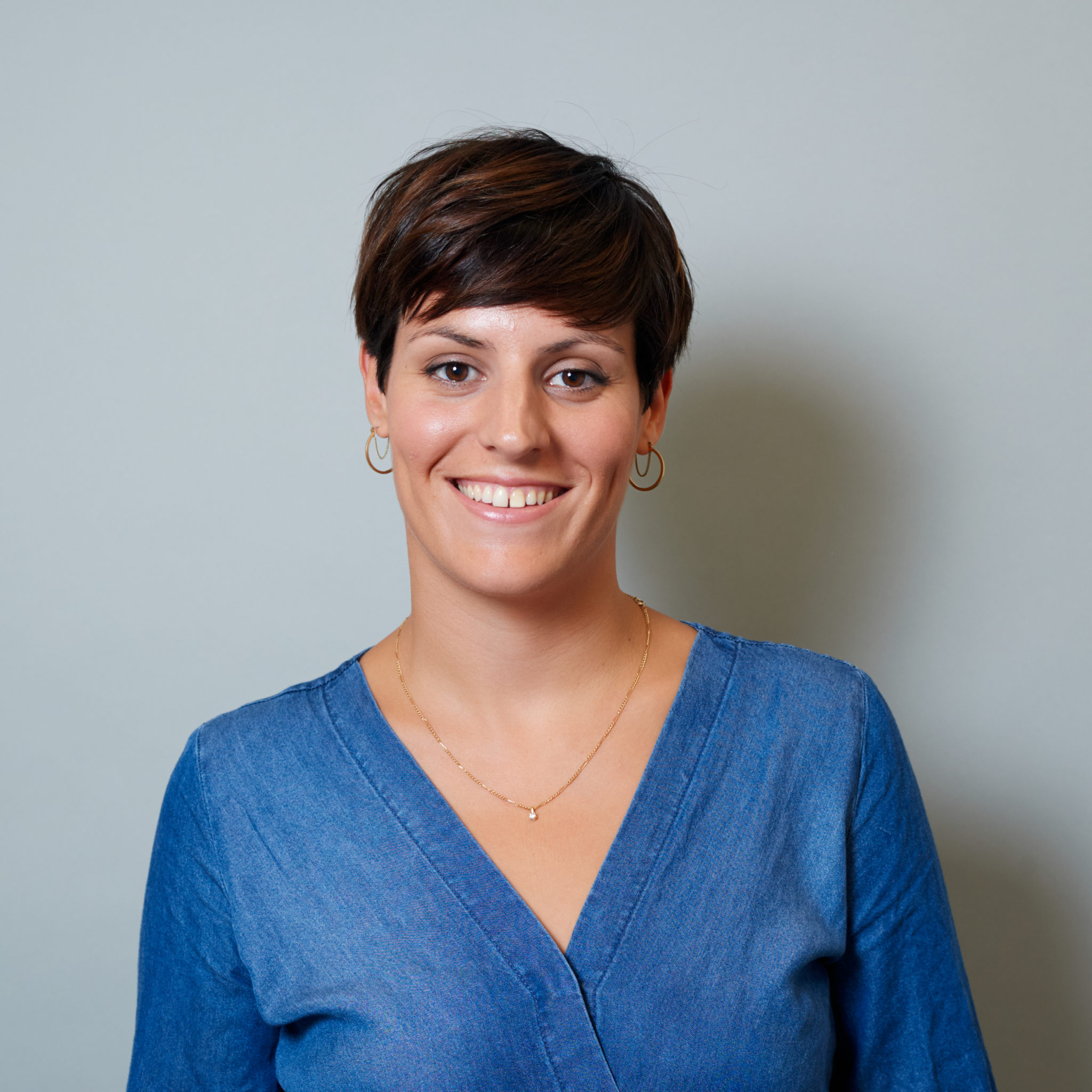 Read Bio
Iris Boyer
Advisor to ISD France
×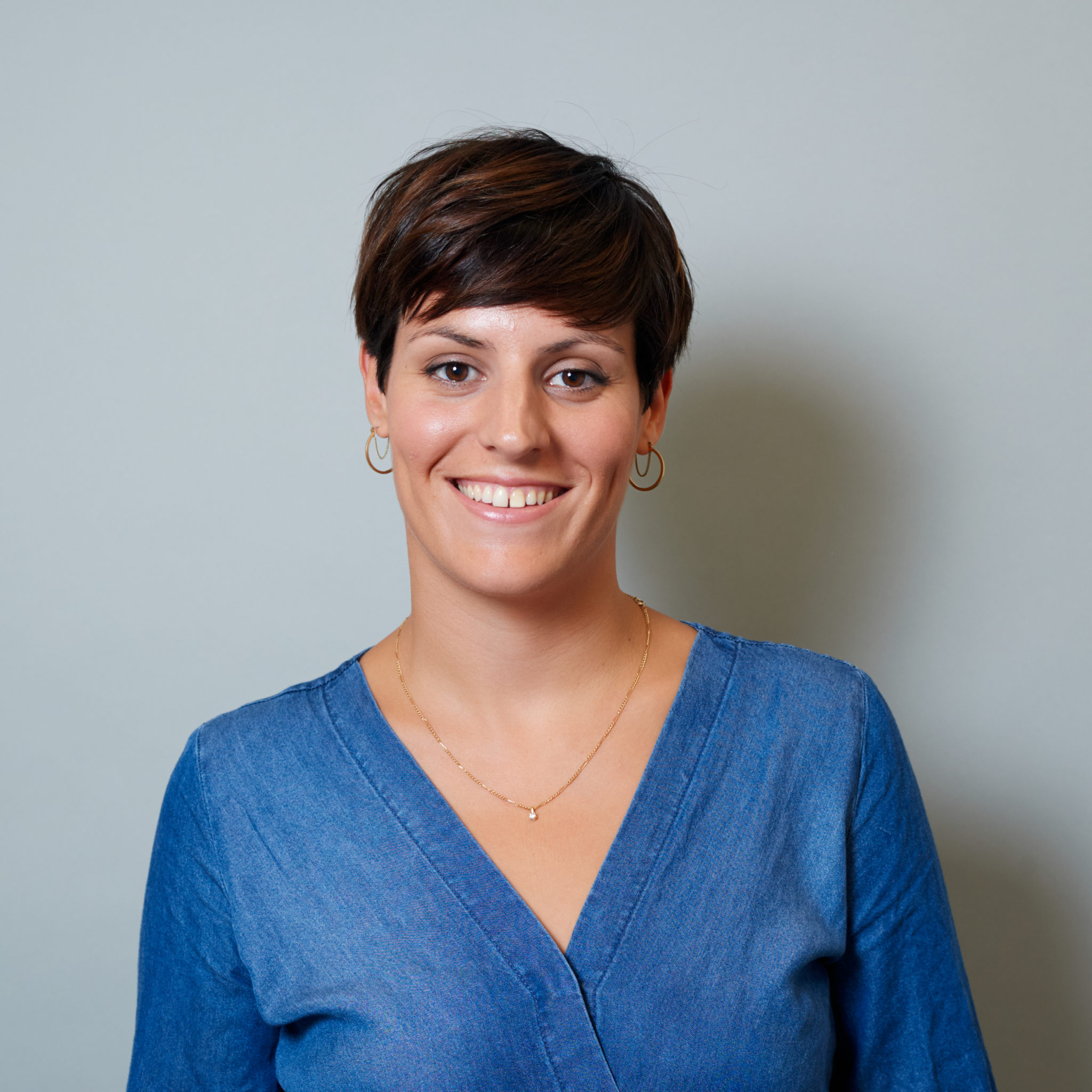 Iris is an Advisor to ISD France. Until 2020, she was Deputy Head of the Communications, Education and Networks team, overseeing a number of programmes supporting and amplifying civil society's efforts against extremism through scaled partnerships with tech companies and grassroots organisations. Whilst at ISD, Iris authored
Before joining ISD, Iris worked at YouTube on the development and coordination of the global campaign Creators for Change, after having managed counter speech and social good programmes at Facebook for their EMEA policy team. Prior to that, she spent some time working for French Ministry of Foreign Affairs as a junior policy analyst in Russia and Eastern Europe, as well as for French Ministry of Finance, as an economic attaché covering the South Caucasus region. Iris holds a French 5-year diploma in social sciences and humanities from Sciences Po, as well as an international master in public affairs from the Higher School of Economics in Moscow and the London Metropolitan University. Before graduating, Iris has also worked as an intern for a youth-oriented charity in Belgium and a policy-focused think tank Russia, as well as with French MEP and former Minister of Education Vincent Peillon at the European Parliament.