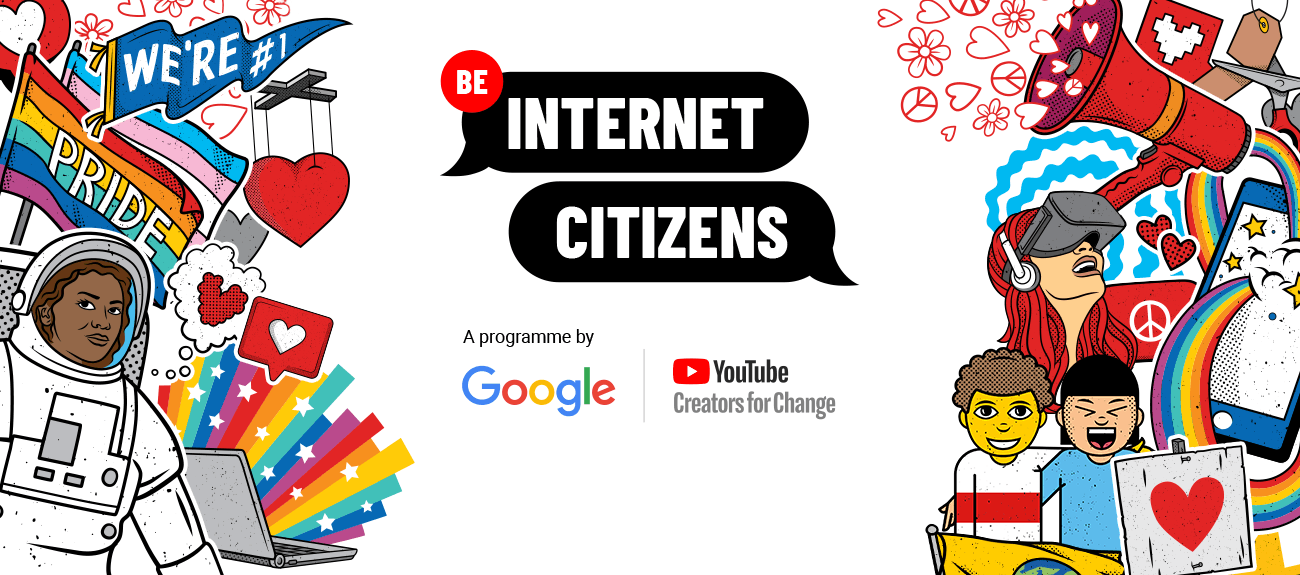 Building young people's resilience to hate and extremism online.
Whether you like it or not, social media is shaping the way we view the world and our place in it. Today's young people are digital natives and have the power to use social media to create positive change.
Our Be Internet Citizen programme aims to increase young people's digital resilience and citizenship skills by empowering them to stay safe online, as well as develop and build the norms and behaviour that can help to create positive and pro-social online communities.  It covers topics such as fake news, filter bubbles, 'us' vs 'them' argument and scapegoating.
Be Internet Citizens is a programme for teenagers aged 13–15, delivered in partnership with the Institute for Strategic Dialogue (ISD), YouTube Creators for Change, Beatfreeks and expert youth facilitators. It has been running since 2017 and is now in its third year, delivering to schools across the UK. The programme is made up of three distinct components alongside two resources (Unit of Work for teachers and Community Toolkit for youth workers):
Interactive school workshops delivered to 150-200 students per workshop and the latest evaluation shows that 71% of young people felt they would behave differently online as a result of being taught this programme.
Train the Trainer sessions delivered to teachers and youth workers who are then empowered to deliver the curriculum to their students
Flagship training in key locations across the UK, bringing together policymakers, teachers, students and youth workers for a main event to share the power of the progamme
Since 2017, the programme has reached 35,000 students and teachers across the UK. Our latest impact report will be published shortly and shows significant positive increase across all impact measures of knowledge, skills, attitudes and behaviours, as well as high scores on process related questions around enjoyment and overall impact.
Following the success of the programme, in 2018 we rolled out the programme to schools across the UK. Our programme has since reached over 2,500 students and 353 youth workers and teachers across the UK.
For more information and resources see the Be Internet Citizens website.
---
Resource links
Yesterday Google and ISD delivered their superb 'Internet Citizens' workshop at @academy_manorc, teaching teenagers about media literacy, critical thinking and digital citizenship. Very thought provoking stuff!Paula Sherriff MP, Shadow Minister for Health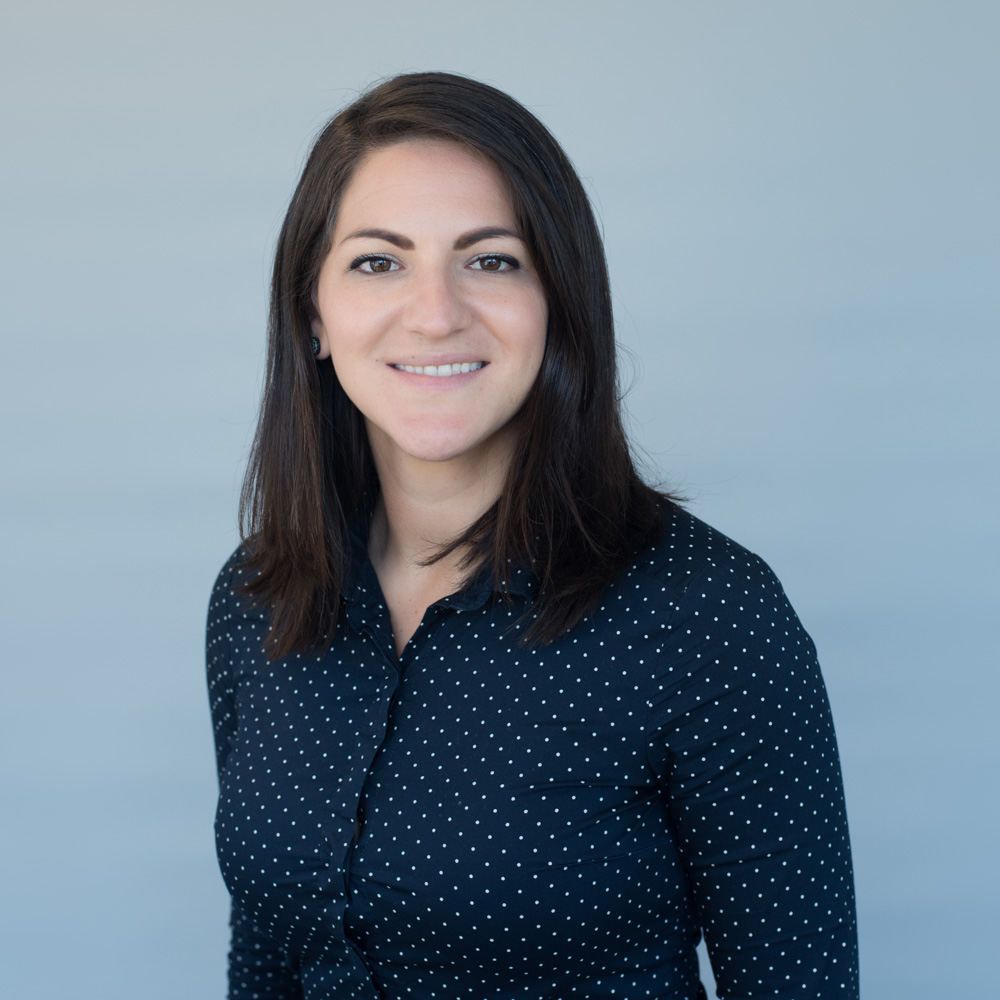 Read Bio
Kelsey Bjornsgaard
Senior Youth Advisor
×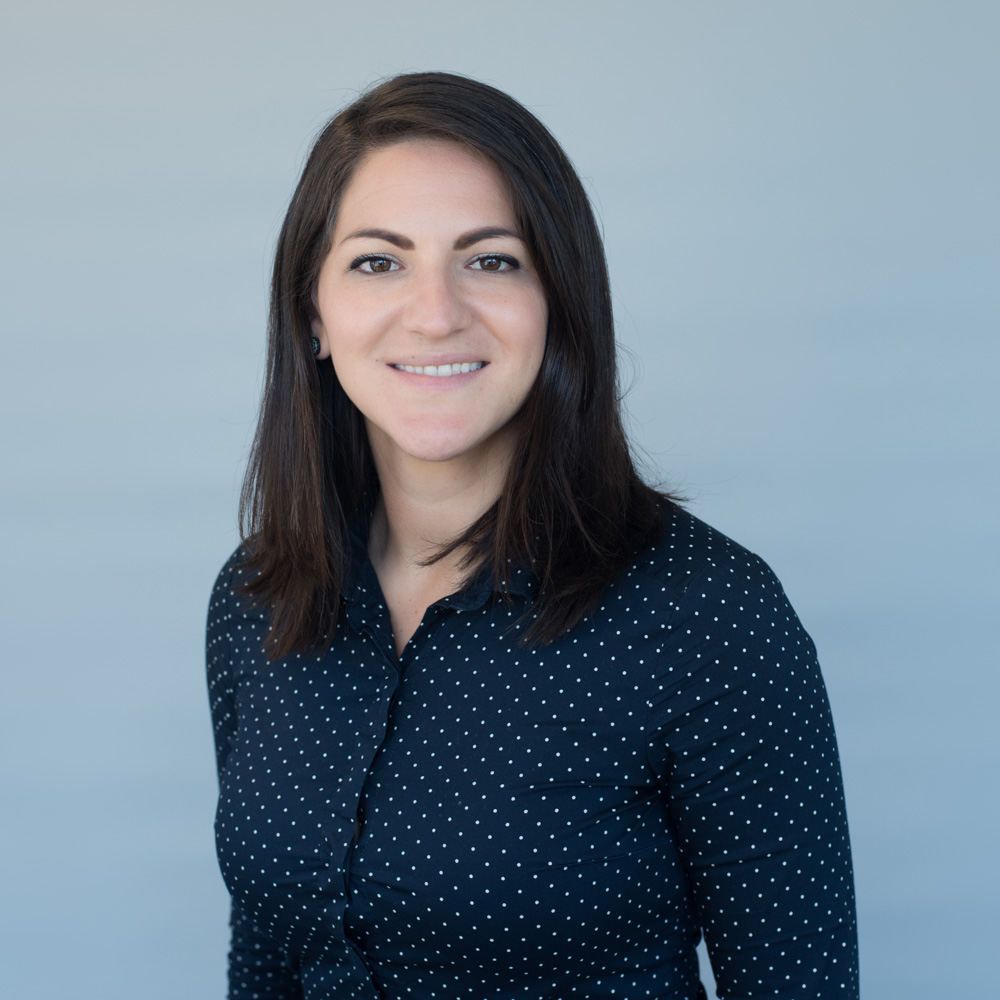 Kelsey Bjornsgaard
Senior Youth Advisor
Kelsey Bjornsgaard is a Manager, Technology, Communications & Education at ISD focusing on counter-narrative development and delivery as well as youth engagement and education. Kelsey is responsible for running the Youth Civil Activism Network (YouthCAN) and organising ISD's Youth Innovation Labs. Kelsey is developing new strategies for enhancing peer-to-peer messaging and works closely with young activists internationally to develop innovative youth-led initiatives to prevent and counter violent extremism. Kelsey also works closely with the Strong Cities Network to amplify youth voices amongst government and policy-makers at a city level. Kelsey previously managed marketing and social media strategy for an independent US-based IT company. She holds a Masters in International Conflict Studies from King's College London and a Bachelors in European Studies from the University of Oklahoma.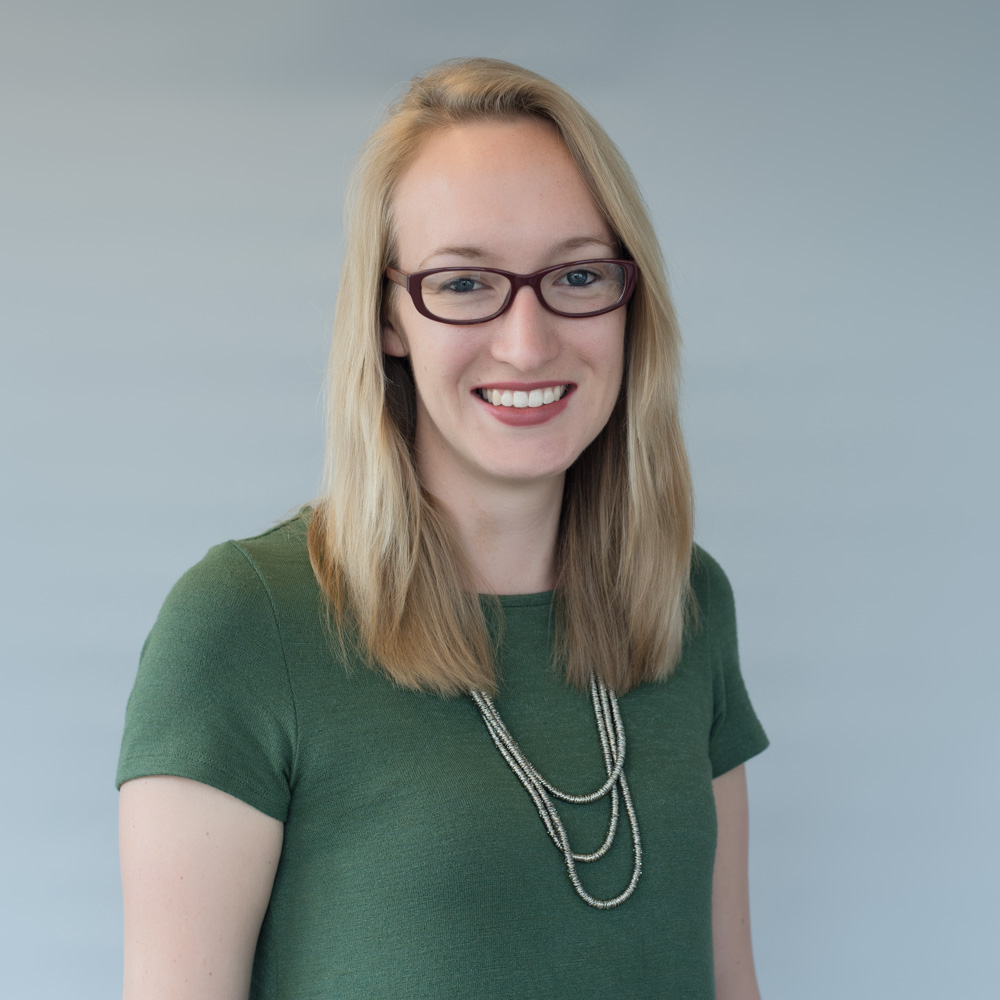 Read Bio
Natasha Hanckel-Spice
Head of Partnerships & Delivery, Technology, Communications & Education
×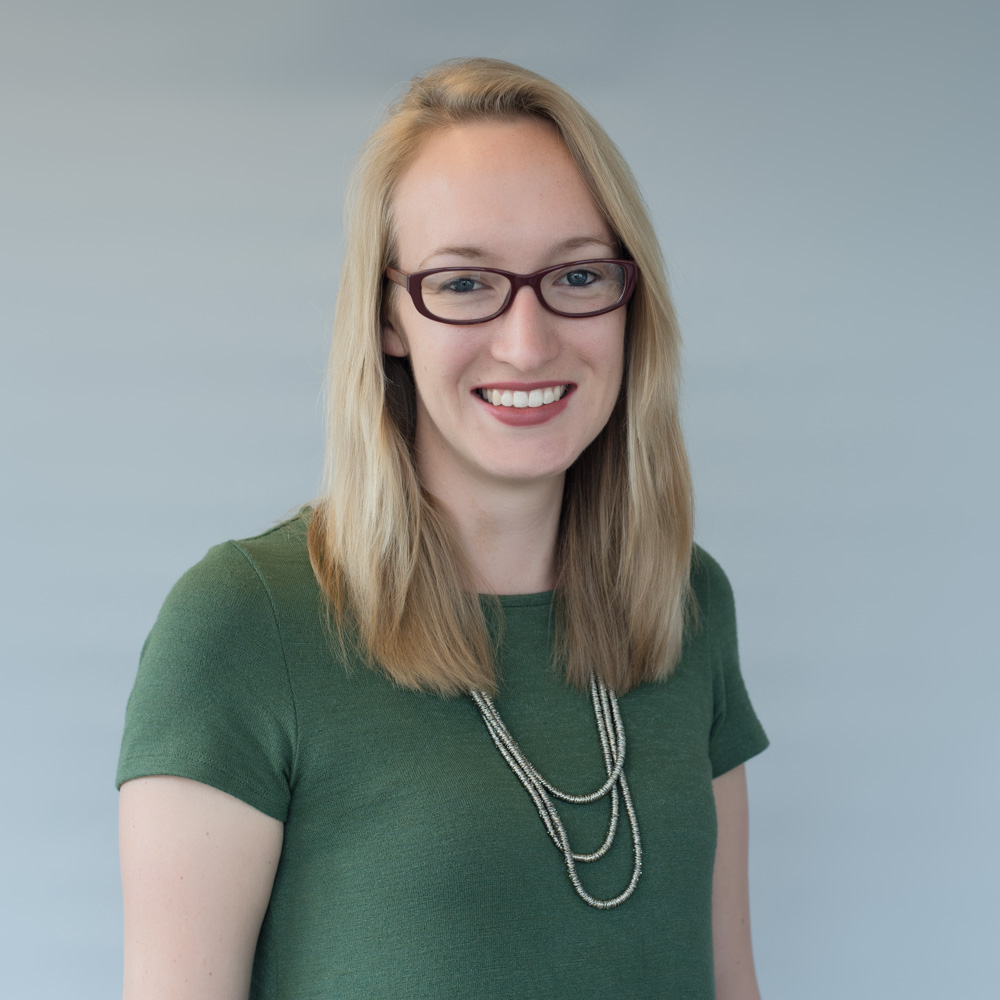 Natasha Hanckel-Spice
Head of Partnerships & Delivery, Technology, Communications & Education
Natasha manages ISD's partnership projects programmes, overseeing delivery. This includes the Youth Civil Activism Network (YouthCAN) and Online Civil Courage Initiative (OCCI) in partnership with Facebook. Prior to joining ISD, Natasha worked with a number of well-known organisations including the British Home Office, advising on marketing strategy and developing social enterprise and youth campaigns.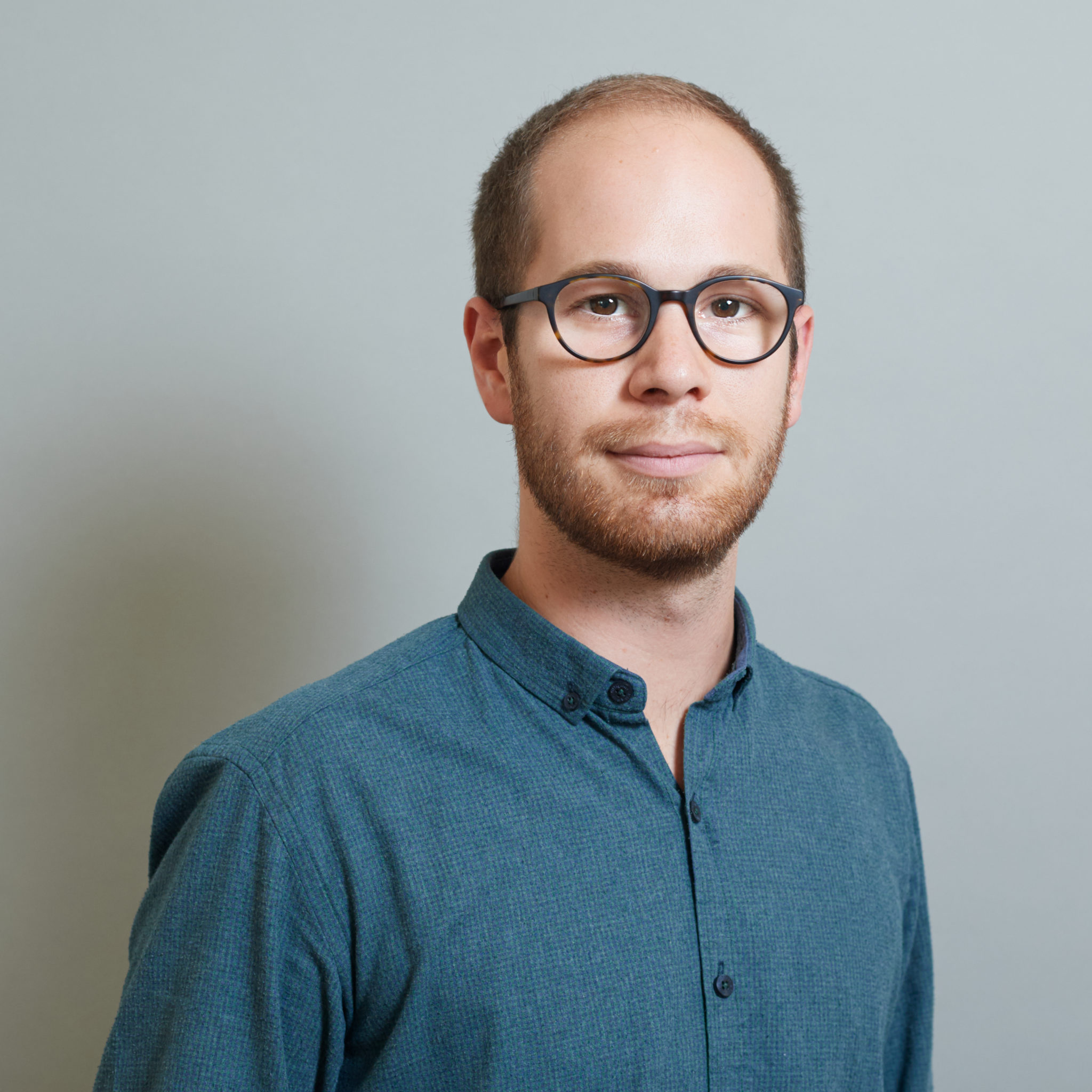 Read Bio
Josh Phillips
Manager, Technology, Communications & Education
×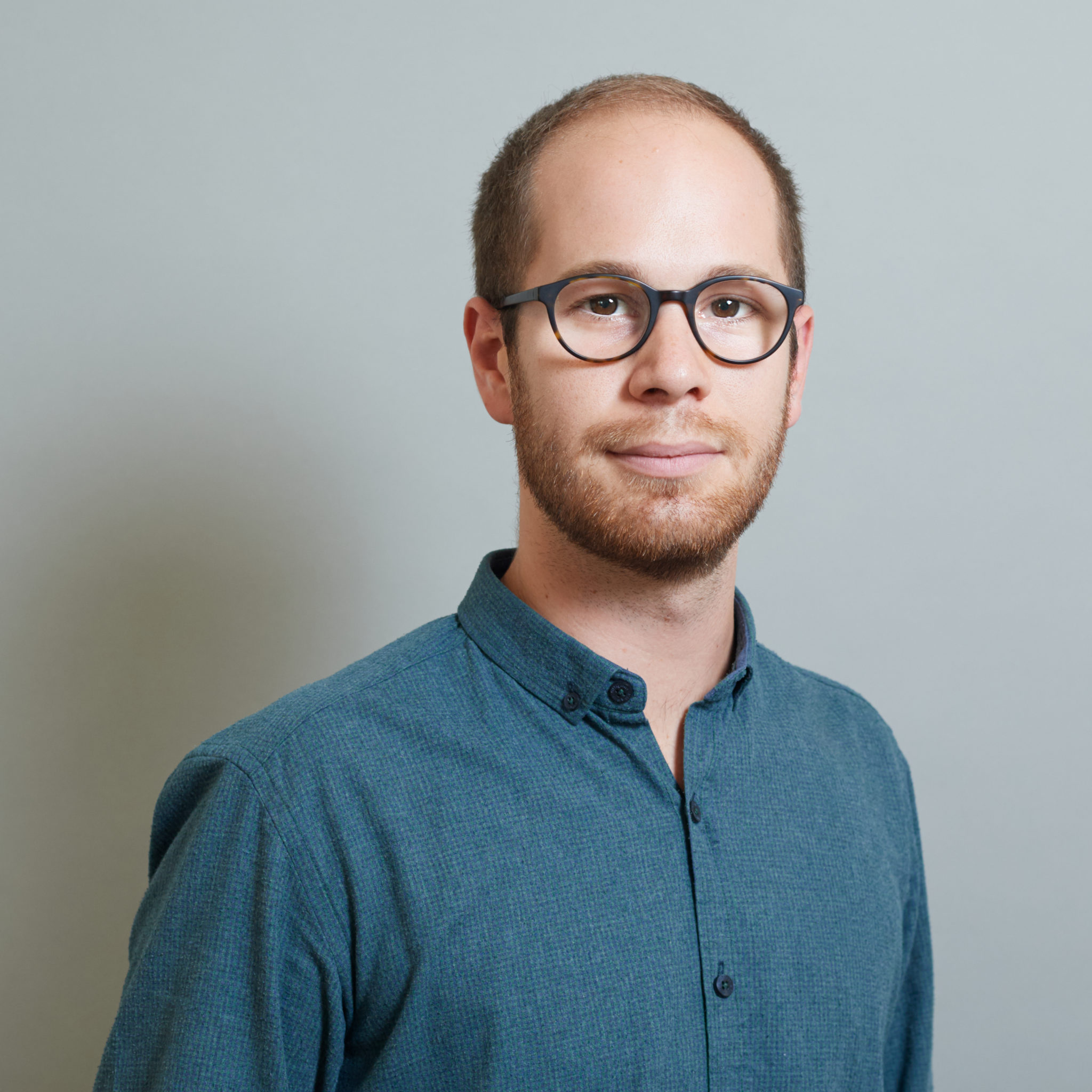 Josh Phillips
Manager, Technology, Communications & Education
Josh is a Manager working on the ISD's Education Programme. His main focus is the Be Internet Citizens project, run in partnership with Google, which takes an implicit approach to countering extremism. As part of this project, he has led on designing unique educational resources which enable young people across the UK to build critical thinking skills and online resilience. Previously, Josh worked on the US and the Americas Programme at Chatham House, where he led on event management for key projects, as well as contributing to research reports and concept notes. Prior to that, Josh completed the Teach First Leadership Development Programme, during which time he was appointed as Head of KS3 English at his placement school, and achieved his PGCE with Distinction. Josh also holds an MSc in International Politics from SOAS University of London, where he focused on the geopolitics of the Middle East and the domestic politics of the Great Lakes countries, as well as a BA in English Literature from Leeds University.