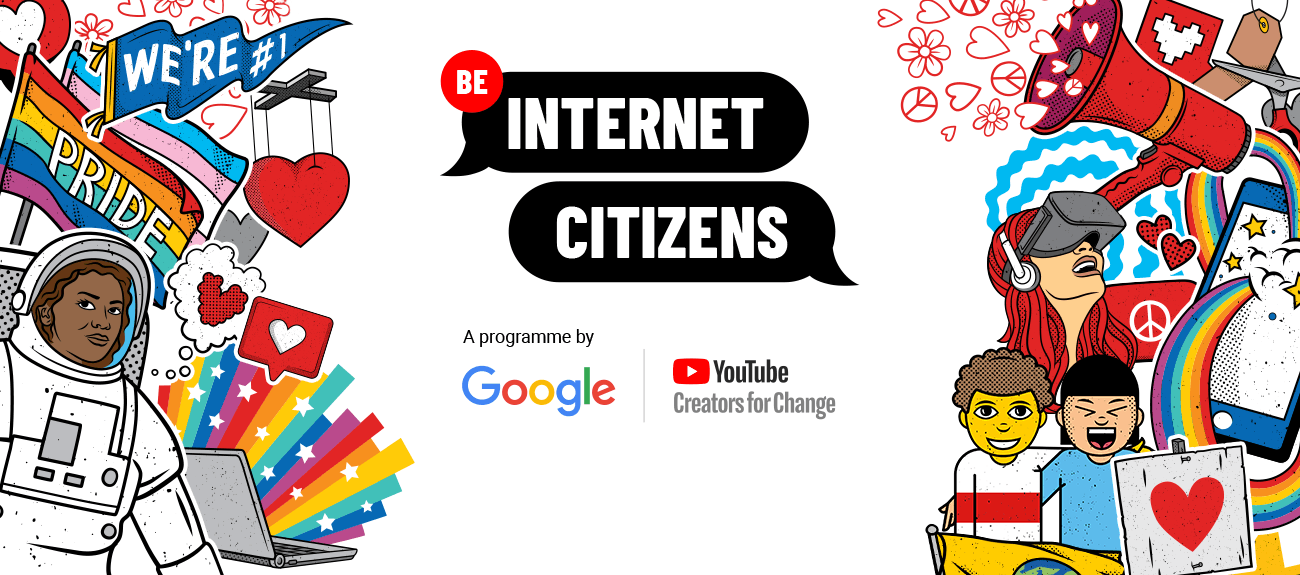 Building young people's resilience to hate and extremism online.
While social media now plays a vital role in the everyday lives of young people as citizens, education systems across the developed world have been slow to react. Extremist groups rely on false promises of status and purpose, manipulation, conspiracy and divisive rhetoric to exploit young people online. Against these methods, critical thinking skills and media literacy, social and emotional skills and meaningful digital citizenship capacities are a strong defence. Today's young people may be digital natives, but they still need to be taught how to stay safe, make their voices heard and play a positive role as citizens in the online space.

Be Internet Citizens seeks to meet this need. A partnership between Google, YouTube Creators for Change and ISD, the project is designed to teach 13 to 15-year-olds about media literacy, critical thinking and digital citizenship, encouraging young people to be positive voices online while increasing their resilience to hate and extremism. Using an implicit approach to counter-extremism which focuses on popular culture and social issues, the project delivers positive secondary effects, helping participants become more informed citizens, critical consumers and empowered producers of content.
Be Internet Citizen workshops were delivered in youth centres across the UK in 2017 with a curriculum designed and evaluated by ISD. At the end of 2017 ISD published our Impact Report which showed significant positive increase across all impact measures of knowledge, skills, attitudes and behaviours, as well as high scores on process related questions around enjoyment and overall impact.
In 2018 we are working with Google to roll out Be Internet Citizens workshops into schools across the country, as well as supporting teachers and the youth sector with training and resources to deliver the curriculum independently. Facilitated by inspiring, credible youth mentors, these workshops aspire to be as fun as they are educational.
For more information and resources see the Be Internet Citizens website.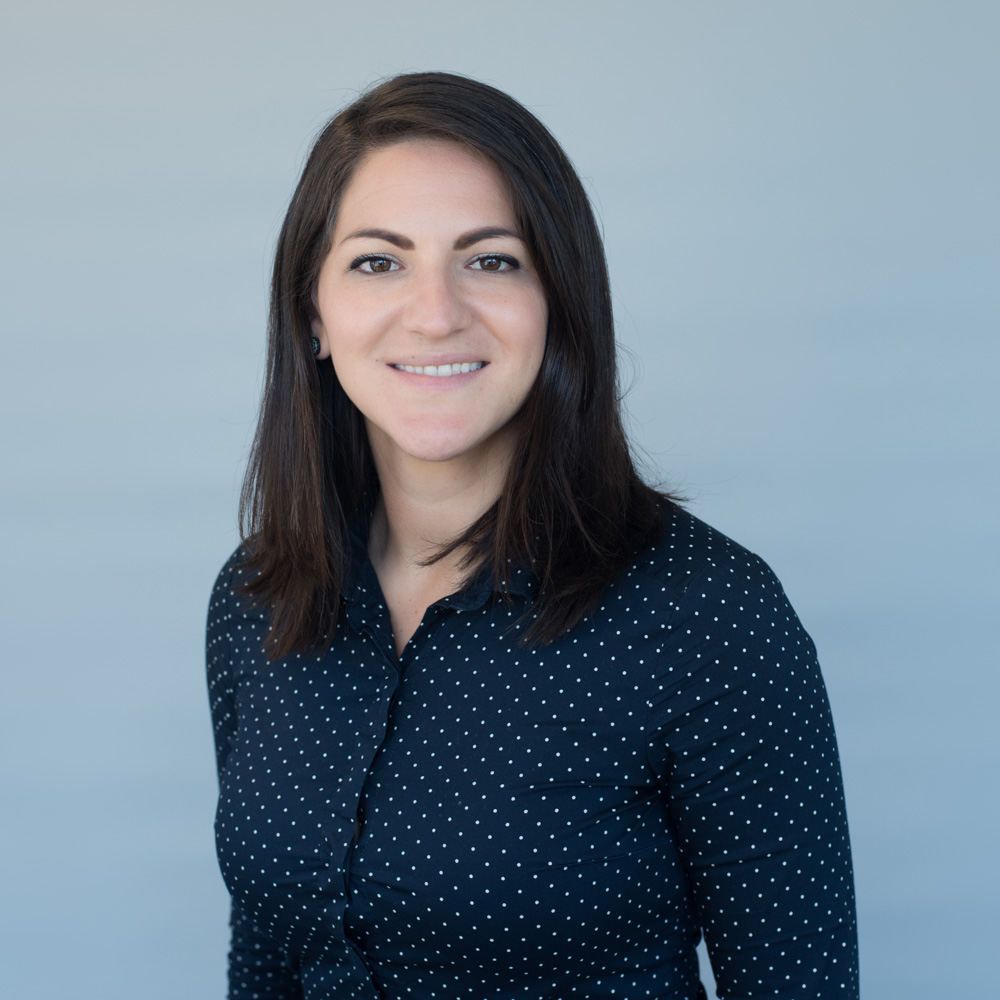 Read Bio
Kelsey Bjornsgaard
Senior Youth Advisor
×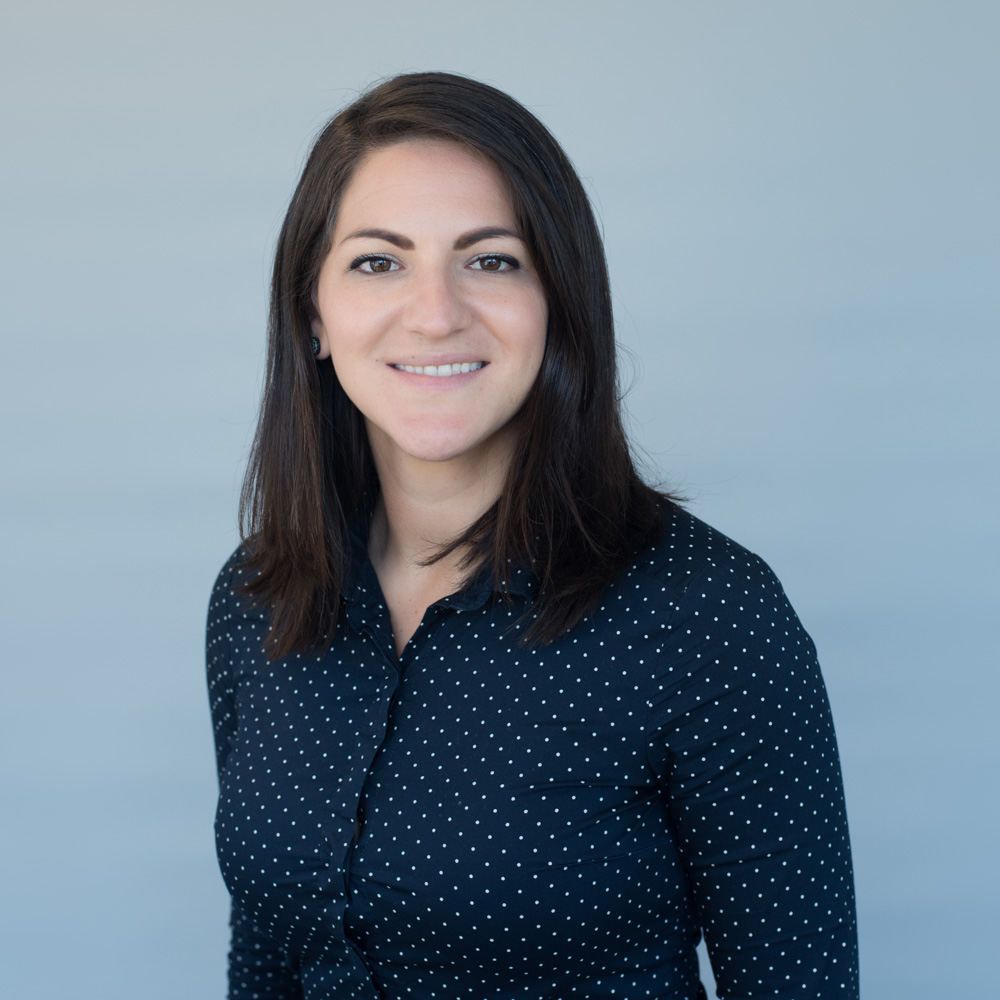 Kelsey Bjornsgaard
Senior Youth Advisor
Kelsey Bjornsgaard is a Manager, Technology, Communications & Education at ISD focusing on counter-narrative development and delivery as well as youth engagement and education. Kelsey is responsible for running the Youth Civil Activism Network (YouthCAN) and organising ISD's Youth Innovation Labs. Kelsey is developing new strategies for enhancing peer-to-peer messaging and works closely with young activists internationally to develop innovative youth-led initiatives to prevent and counter violent extremism. Kelsey also works closely with the Strong Cities Network to amplify youth voices amongst government and policy-makers at a city level. Kelsey previously managed marketing and social media strategy for an independent US-based IT company. She holds a Masters in International Conflict Studies from King's College London and a Bachelors in European Studies from the University of Oklahoma.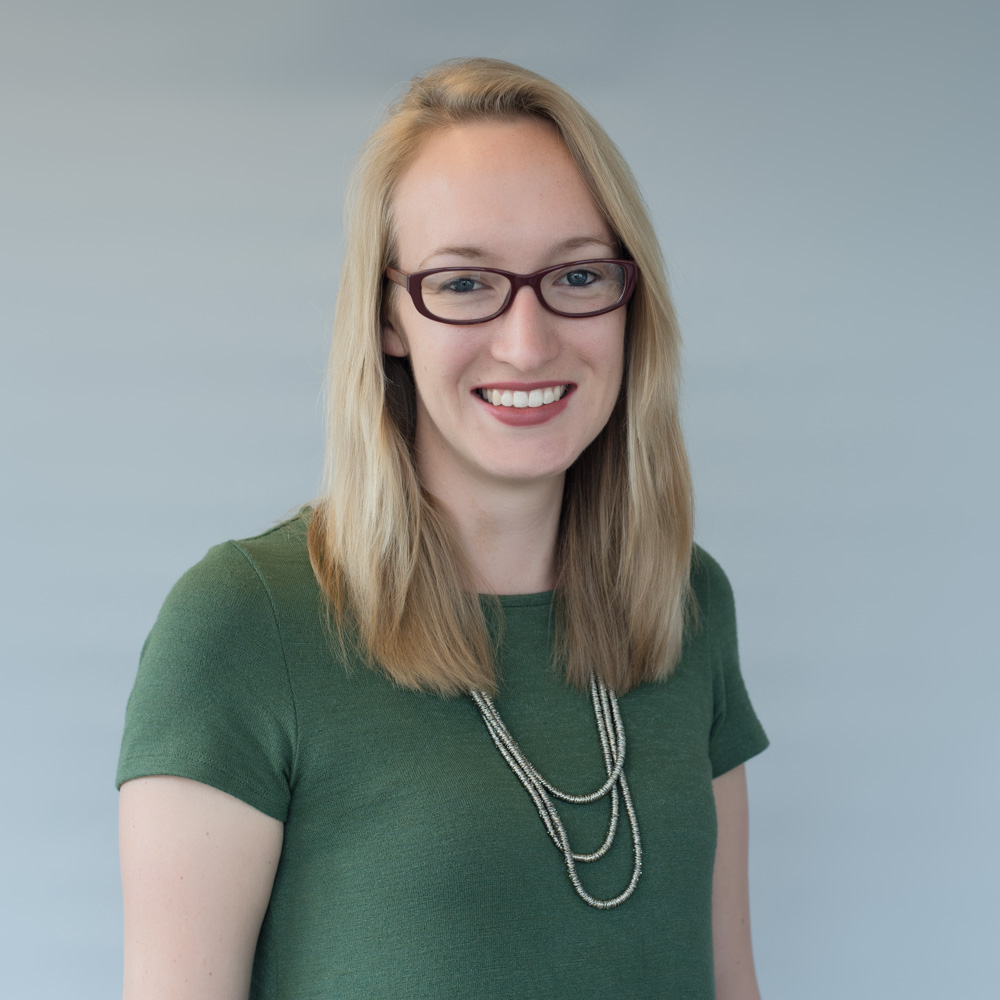 Read Bio
Natasha Hanckel-Spice
Head of Partnerships & Delivery, Technology, Communications & Education
×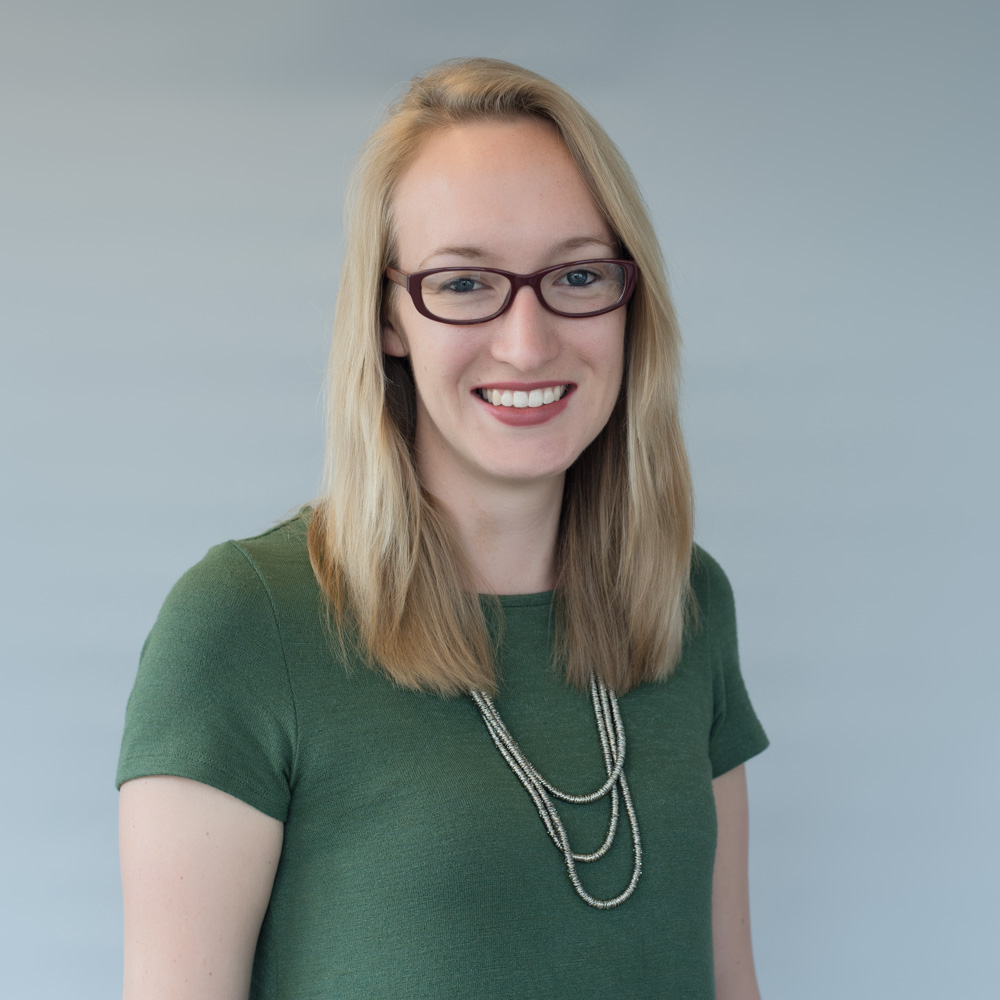 Natasha Hanckel-Spice
Head of Partnerships & Delivery, Technology, Communications & Education
Natasha manages ISD's partnership projects programmes, overseeing delivery. This includes the Youth Civil Activism Network (YouthCAN) and Online Civil Courage Initiative (OCCI) in partnership with Facebook. Prior to joining ISD, Natasha worked with a number of well-known organisations including the British Home Office, advising on marketing strategy and developing social enterprise and youth campaigns.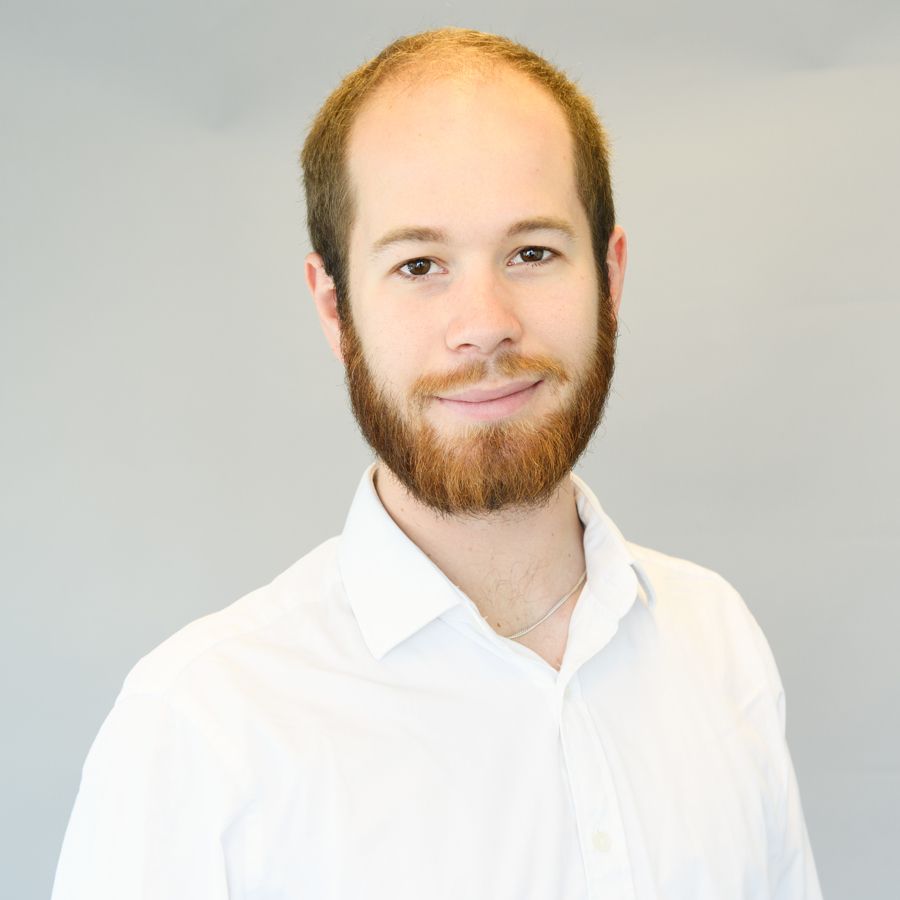 Read Bio
Josh Phillips
Coordinator, Technology, Communications & Education
×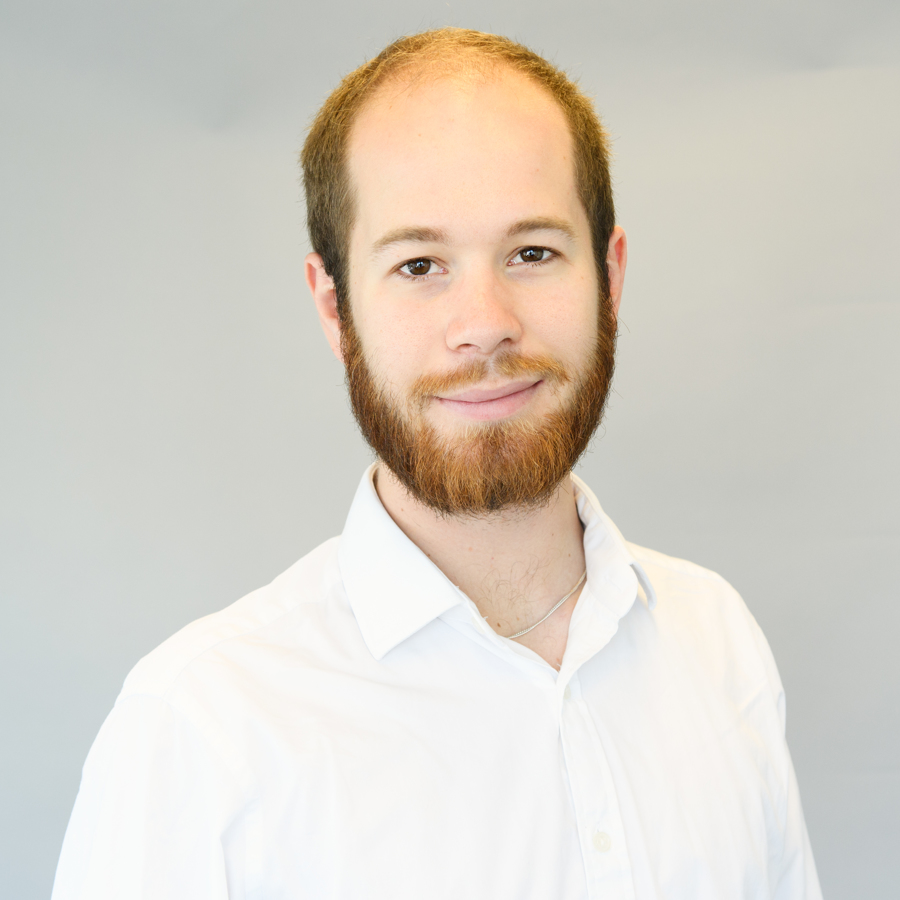 Josh Phillips
Coordinator, Technology, Communications & Education
Josh is a Coordinator working on the ISD's Education Programme. His main focus is the Be Internet Citizens project, run in partnership with Google, which takes an implicit approach to countering extremism. As part of this project, he has led on designing unique educational resources which enable young people across the UK to build critical thinking skills and online resilience. Previously, Josh worked on the US and the Americas Programme at Chatham House, where he led on event management for key projects, as well as contributing to research reports and concept notes. Prior to that, Josh completed the Teach First Leadership Development Programme, during which time he was appointed as Head of KS3 English at his placement school, and achieved his PGCE with Distinction. Josh also holds an MSc in International Politics from SOAS University of London, where he focused on the geopolitics of the Middle East and the domestic politics of the Great Lakes countries, as well as a BA in English Literature from Leeds University.