Communications & Campaigns
For over a decade, ISD has been at the forefront of combining credible voices with tech and communications support in order to scale-up successful counter-narrative creation and dissemination.
Our programmes seek to innovate and build the infrastructure to empower civic response to the ever more sophisticated communications machineries of those that seek to divide.
Our work seeks to understand and respond to the ways in which extremists use the Internet, social media and new technologies to spread propaganda. Through this work, we build the capacity of frontline practitioners and grassroots networks to counter the messaging of extremists, providing data insights, training and ad-tech marketing and communications support.

By working with civil society actors and credible voices, we empower them to disrupt and undermine extremist messaging online, sustaining a cycle of innovation and learning.
The Campaign Toolkit is first and foremost a free resource for individuals and organisations eager to learn more about online and offline campaigning for social good and community cohesion. The Toolkit offers a wide range of resources on campaign development, how to best leverage ad grants from the GIFCT platforms to increase visibility of campaigns, and how to measure and evaluate impact.
The interactive toolkit designed to guide users through a comprehensive but accessible campaign development and delivery process. This involves three distinct steps:
Plan: users are guided through the process of campaign strategy development, including identifying a theme and the audience they want to reach
Produce: users are guided through important decisions around types of content and distribution methods, while being reminded to always think about their campaign objectives
Promote: the final step supports users in the deployment and amplification of their campaigns.
A showcase of best practices
To inspire others, the Campaign Toolkit also highlights historic and existing best practice examples of social good campaigns. Examples included in the toolkit span the globe and range from online to offline activities, from campaigns countering specific neo-Nazi ideology to those addressing broader hate speech, from video content to text-based campaigns, and more. Users can also submit their campaigns to be showcased.
ISD's Innovation Hub is designed to connect and grow networks of credible voices online in order to scale-up counter-narrative creation and dissemination globally. The Innovation Hub is built around partnerships and collaborations, allowing the right expertise and tools to be applied appropriately across a spectrum of counter-narrative and counter-speech content.
We work with and support local partners across the world to develop these data-driven campaigns. Rather than creating one-off research and community programmes, we focus on creating replicable models based on potential scale and impact. The Innovation Hub ensures that the cycle of learning and action builds scale and impact for those in the trenches of the battle of ideas.
ISD's Communications and Campaigns team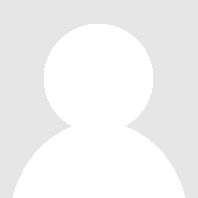 Read Bio
Jennie King
Senior Policy Manager, Technology, Communications & Education
×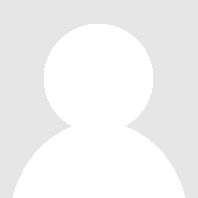 Jennie King
Senior Policy Manager, Technology, Communications & Education
Jennie King is a Senor Policy Manager, supporting programme design, policy outreach and strategy across the organisation. Before joining ISD, Jennie served as MENA Regional Director Arts, Assistant Country Director Egypt and Co-Director Hungary for the British Council, the UK's international body for cultural relations. In Egypt she coordinated a system reform programme with the Ministries of Education and Higher Education, including the most extensive policy dialogues in recent decades, and organised the country's first ever Social Enterprise Week with 400+ stakeholders from the public, private and third sectors. In Europe she spearheaded the People-to-People Central Europe programme, an initiative to foster cohesion in the most deprived and marginalised regions of Hungary, Slovakia and Czech Republic, designing activities to promote inclusive economic growth and youth-based social action. Jennie read Arabic and Spanish at Pembroke College, Cambridge, receiving a Foundation Scholarship and the Marie Shamma'a Frost Prize for Oriental Studies. She was awarded the Idle Scholarship on graduation, joining Occidental College's Oxy-at-the-UN Programme in New York. At UNHQ she completed courses in Conflict Resolution and Human Development and led a task force for the Assistant Secretary-General for Climate Change. She also served as an Attaché for the Guatemalan Diplomatic Mission, covering modalities for the Post-2015 Development Agenda, COP 20, and resolutions passing through the Security Council on ISIL.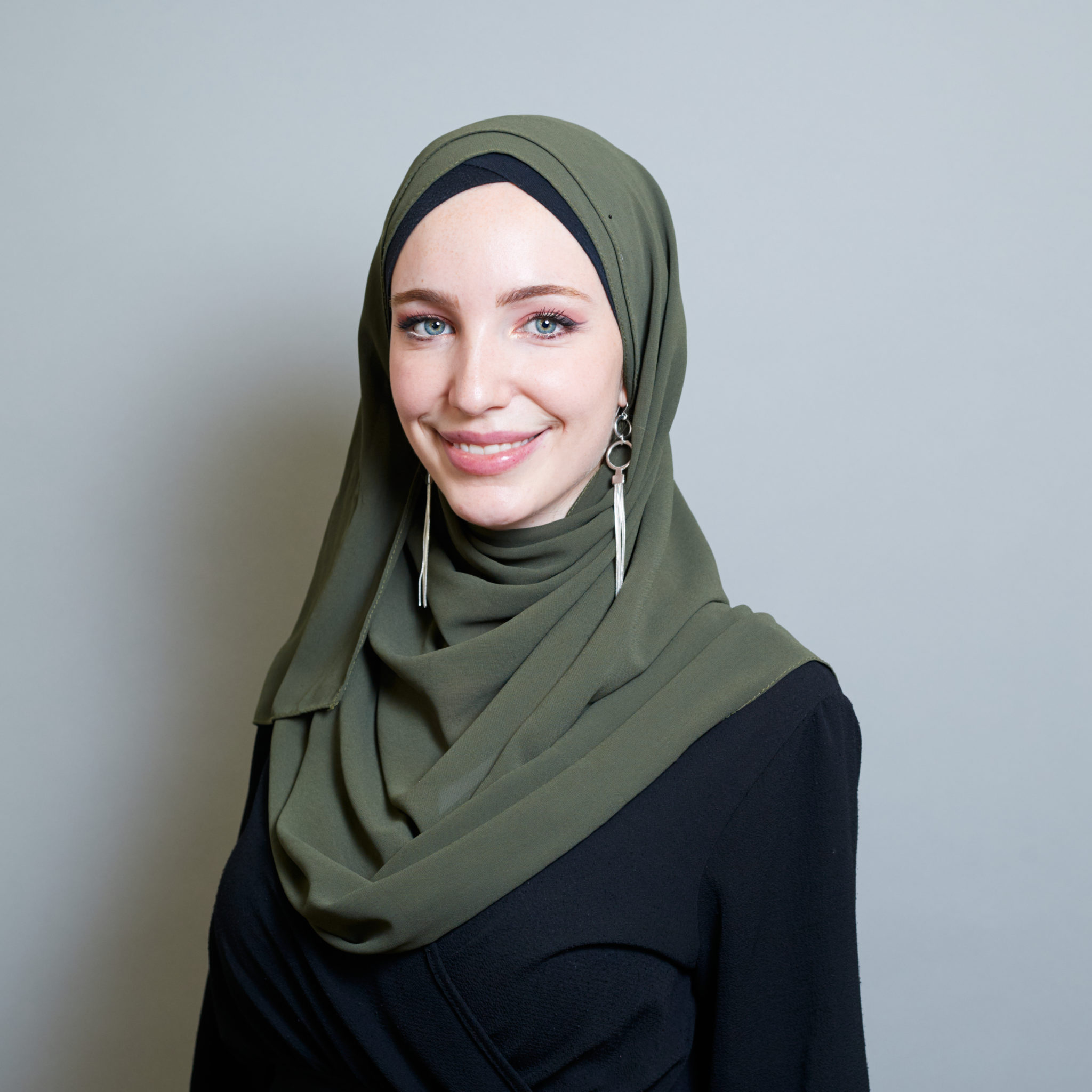 Charlotte Moeyens
Manager, Technology, Communications & Education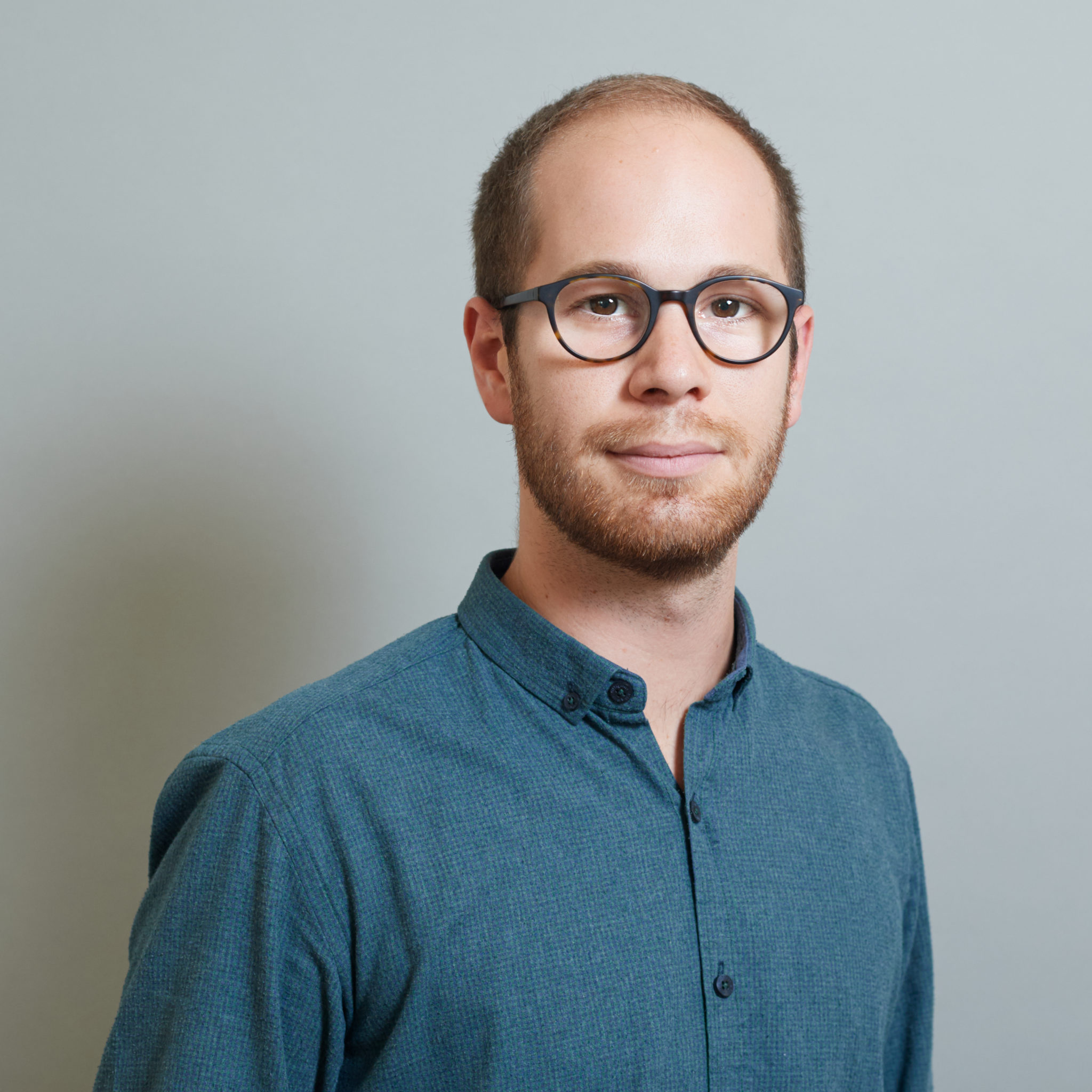 Read Bio
Josh Phillips
Manager, Technology, Communications & Education
×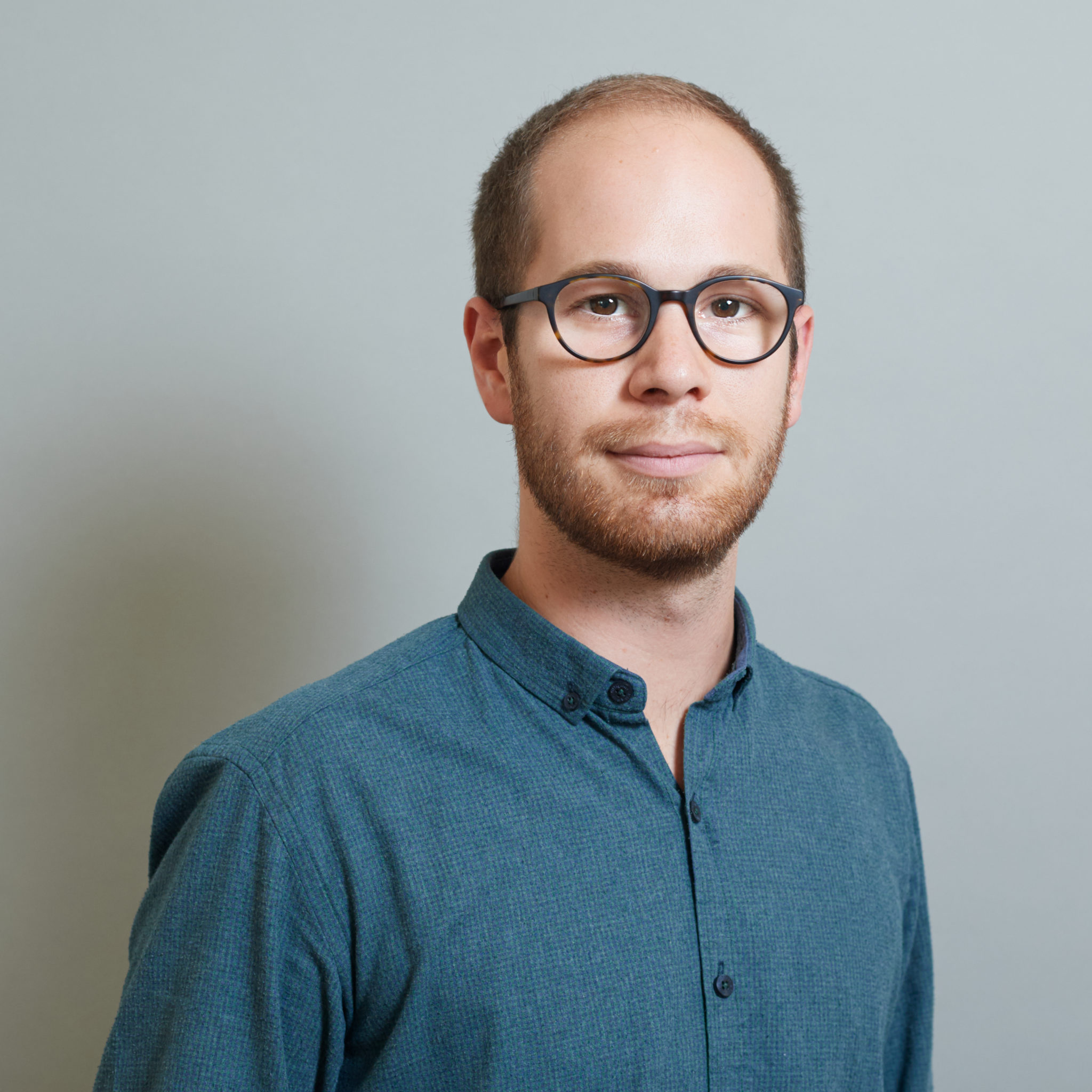 Josh Phillips
Manager, Technology, Communications & Education
Josh is a Manager working on the ISD's Education Programme, where he supports the development, delivery and evaluation of key digital citizenship projects, Be Internet Citizens and Young Digital Leaders. Through these projects, he has written unique, accredited curricula, which have been used to teach thousands of students across the UK and Europe, as well as to train hundreds of teachers. Josh has also supported the Education team's policy engagement, including having briefed the UK Home Secretary on ISD's digital citizenship programming. He has co-authored and published impact reports, as well as a toolkit for NGOs to design their own digital citizenship projects. Previously, he developed his research and project management skills on Chatham House's US and Americas Programme. A former teacher holding a PGCE, Josh also has an MSc in International Politics from SOAS University of London, and a BA in English Literature from Leeds University.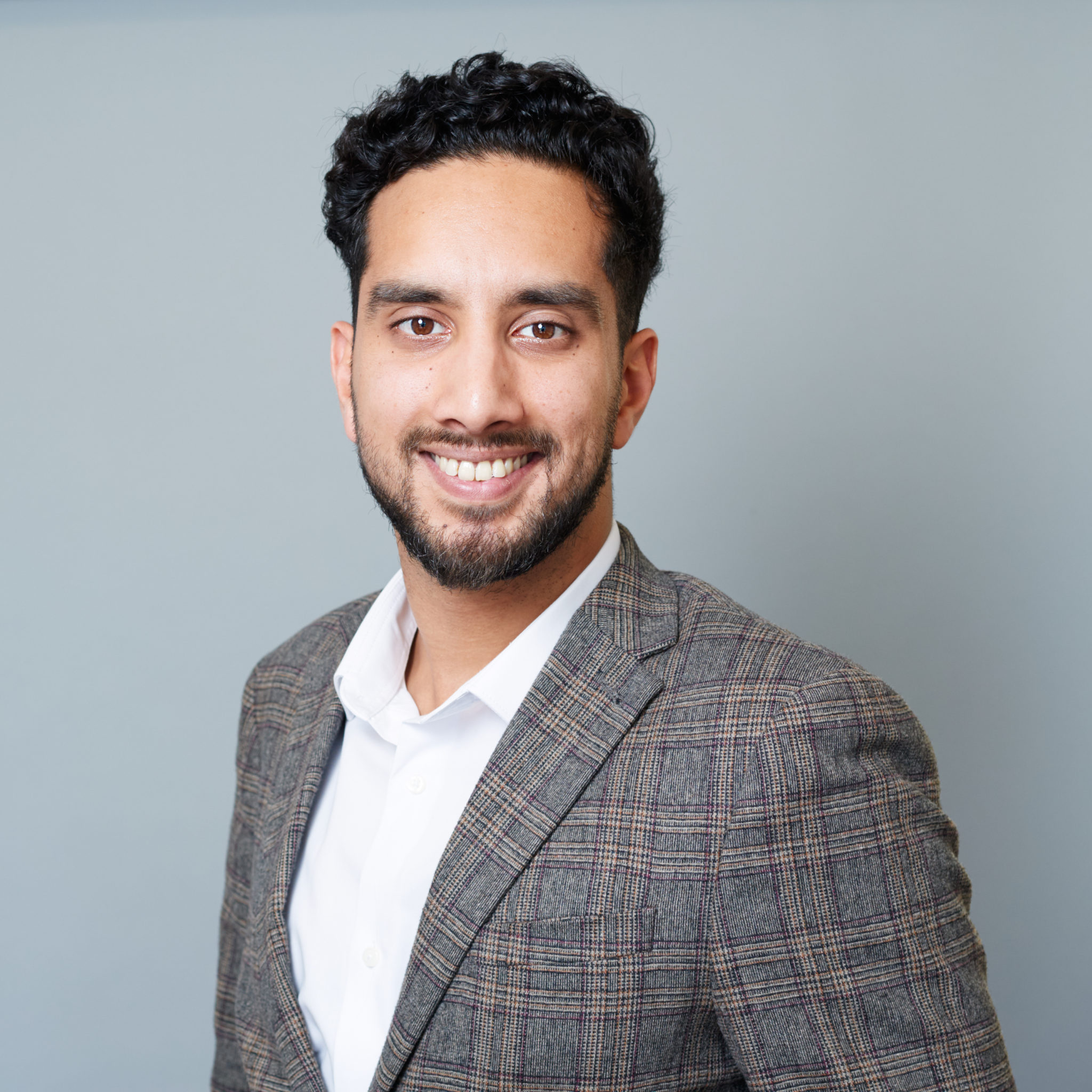 Read Bio
Jasmeet Sahotay
Coordinator, Technology, Communications & Education
×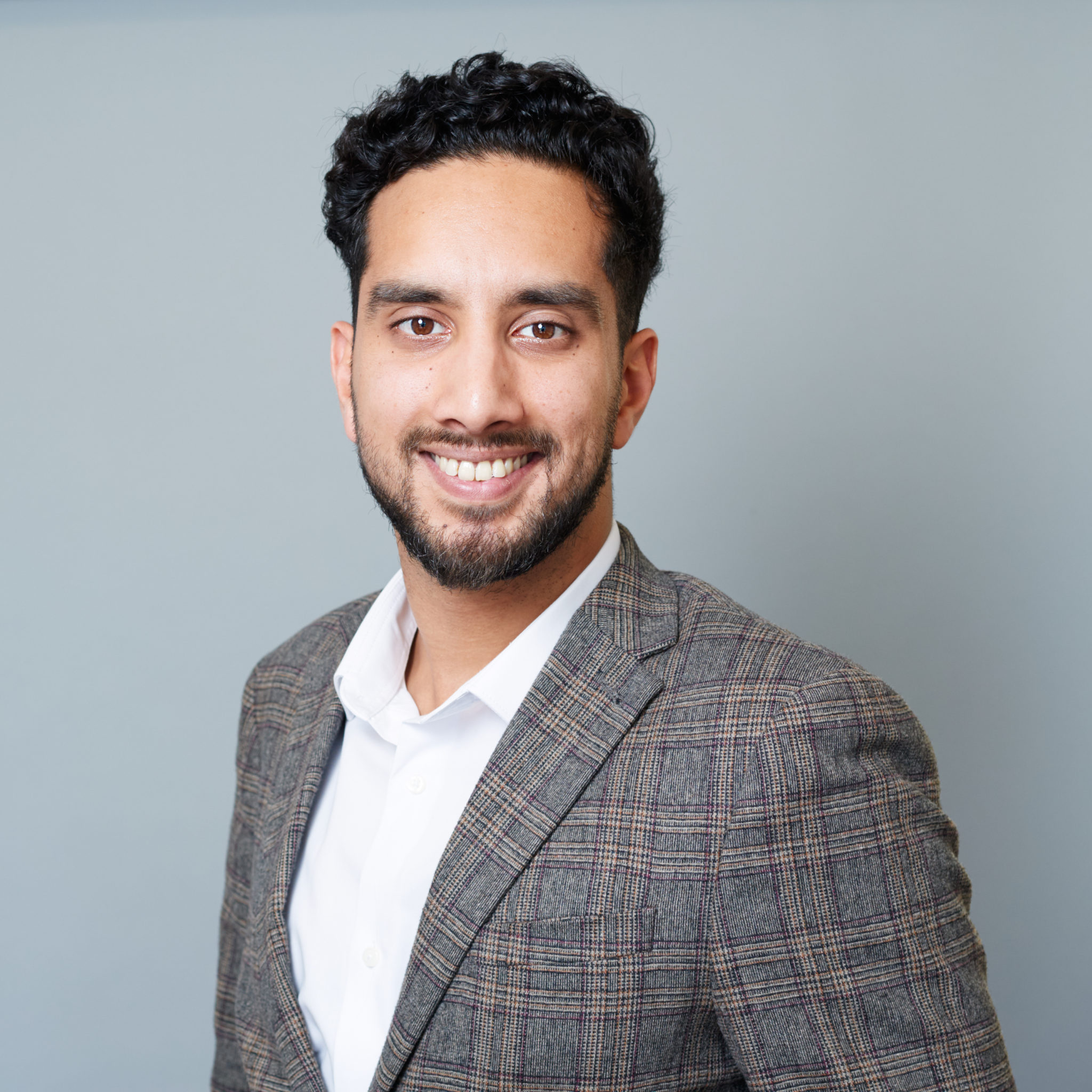 Jasmeet Sahotay
Coordinator, Technology, Communications & Education
Jasmeet Sahotay is a Coordinator working jointly on YouthCAN and Young Cities projects, including supporting the delivery of the Youth Innovation Labs, managing the YouthCAN communication strategy, and developing new project activities and strategies. Jasmeet was previously a programme coordinator at PATRIR, an internationally recognised peacebuilding think tank which is based in Cluj-Napoca, Romania. There he developed and managed a series of projects focussed on countering violent extremism, hate speech and polarisation. He also has extensive experience in training and implementing campaigns centred around youth empowerment. He holds a Masters in International Law, Security and Terrorism from the University of Nottingham, and a Bachelor's degree in Philosophy & Politics from the University of Leeds.