For over a decade, ISD has driven international debate and pioneered innovative policy-making to counter extremism, hate, disinformation and polarisation.
ISD formulates and advocates policy change at the international, national and local levels. We do this in order to support central and local governments, cities and international organisations in designing and delivering targeted responses to hate, extremism, terrorism, polarisation and disinformation.
We have delivered strategic advice and training to over 44 governments and 135 cities worldwide, providing both the subject-specific expertise and local insights to drive effective action across the civil society, private and public sectors.
ISD's approach is rooted in rigorous data analysis, as well as experience pioneering and evaluating new approaches in contexts across the globe. Combined, these allow us to navigate the sensitivities and complexities of such topics as they evolve.
Our policy leadership has led the charge on many emerging areas and threats, including:
ISD is uniquely positioned to consult and convene a wide spectrum of stakeholders from the grassroots through to government. We contribute to policy reform and consultation with platforms like the EU, United Nations and national ministries, while maintaining an ongoing partnership with the community organisations, activists and youth groups who can enact change from the bottom up.
Policy & Advisory Programmes
Strong Cities Network:
ISD recognises that cities are uniquely placed to safeguard their citizens from polarisation and radicalisation to create stronger and safer communities. Our global network of mayors, municipal-level policy makers and practitioners to build social cohesion and resilience to counter violent extremism in all its forms.
Digital Policy:
Our digital policy analysis and advice seeks to create a safer online space that encourages free speech whilst championing human rights. We use our position as an independent expert organisation to help governments, tech companies and researchers generate coordinated responses to these issues.
Global Counterterrorism Forum:
ISD co-chairs the Global Counterterrorism Forum's initiative on 'Strategic Communications and Social Media Aspects in Preventing/Countering Violent Extremism'.
Good Web Project:
We advise governments, cities and tech companies on policies and strategies to mitigate the online harms we face today and achieve a 'Good Web' that reflects our liberal democratic values, prioritises safety and public health, and sanctions harmful activity online.
The FREE Initiative:
The FREE Initiative is the first pan-European resource to offer practical guidance on countering far-right extremism across Europe. It aims to inspire and promote cross-border learning among those working against violent far-right extremism.
ISD's Policy & Advisory team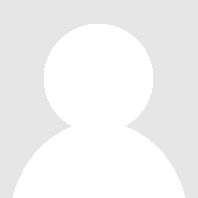 Read Bio
Jennie King
Senior Policy Manager, Technology, Communications & Education
×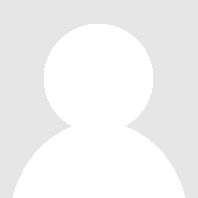 Jennie King
Senior Policy Manager, Technology, Communications & Education
Jennie King is a Senor Policy Manager, supporting programme design, policy outreach and strategy across the organisation. Before joining ISD, Jennie served as MENA Regional Director Arts, Assistant Country Director Egypt and Co-Director Hungary for the British Council, the UK's international body for cultural relations. In Egypt she coordinated a system reform programme with the Ministries of Education and Higher Education, including the most extensive policy dialogues in recent decades, and organised the country's first ever Social Enterprise Week with 400+ stakeholders from the public, private and third sectors. In Europe she spearheaded the People-to-People Central Europe programme, an initiative to foster cohesion in the most deprived and marginalised regions of Hungary, Slovakia and Czech Republic, designing activities to promote inclusive economic growth and youth-based social action. Jennie read Arabic and Spanish at Pembroke College, Cambridge, receiving a Foundation Scholarship and the Marie Shamma'a Frost Prize for Oriental Studies. She was awarded the Idle Scholarship on graduation, joining Occidental College's Oxy-at-the-UN Programme in New York. At UNHQ she completed courses in Conflict Resolution and Human Development and led a task force for the Assistant Secretary-General for Climate Change. She also served as an Attaché for the Guatemalan Diplomatic Mission, covering modalities for the Post-2015 Development Agenda, COP 20, and resolutions passing through the Security Council on ISIL.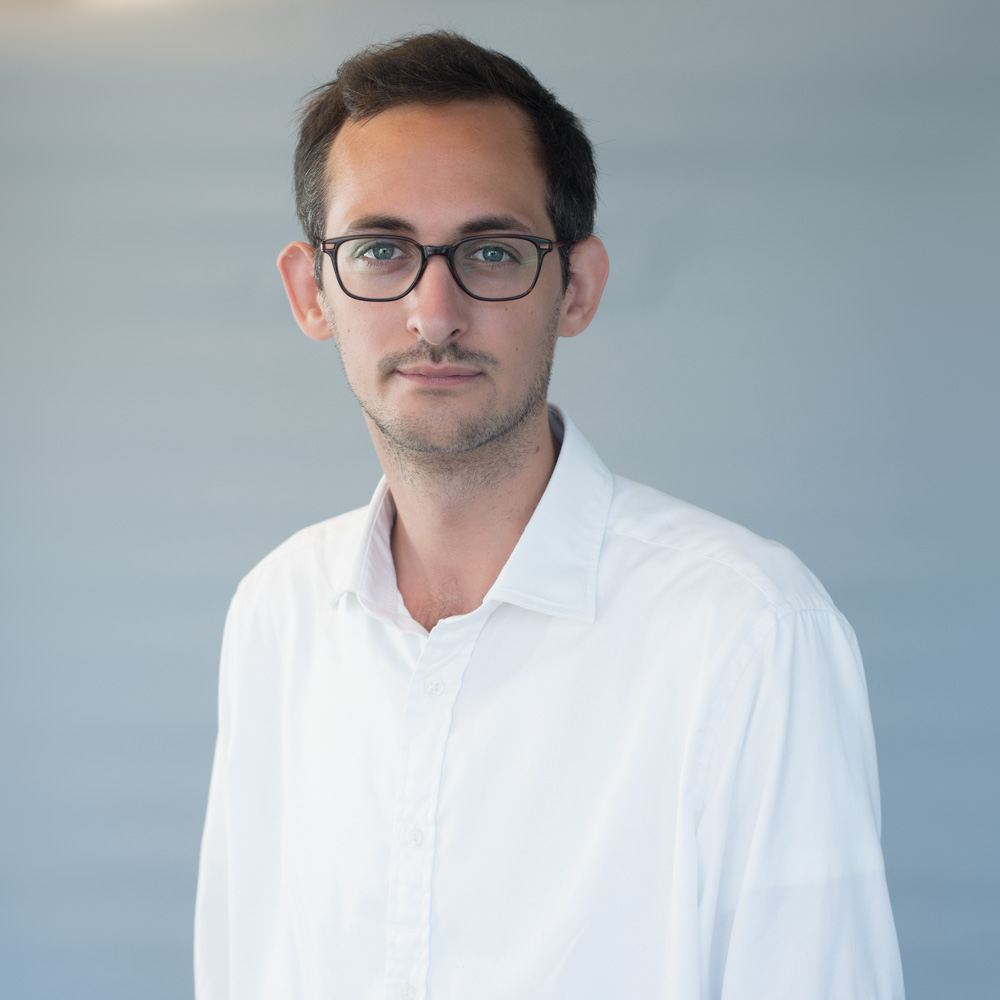 Read Bio
Henry Tuck
Head of Policy & Research
×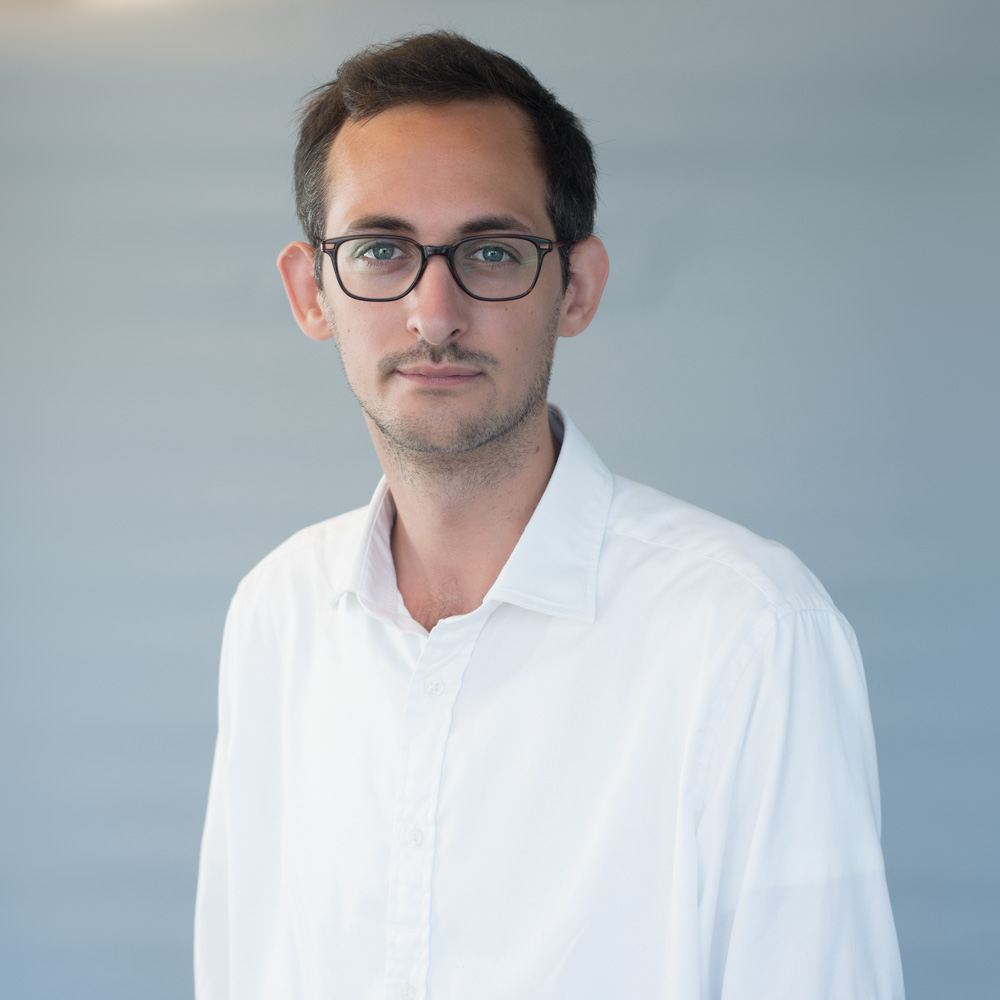 Henry Tuck
Head of Policy & Research
Henry Tuck is Head of Policy & Research at ISD, responsible for the overall management of the Institute's research programme, including oversight of all publications, research methods, and ethics across a variety of topics, from disinformation to the far-right and extremism online. Henry also leads ISD's policy-focused work to counter online harms in collaboration with a range of key stakeholders, advising leading governments, international organisations and major private sector tech companies. Since starting at ISD in 2013, Henry has previously driven fundraising, strategy and the development of new projects and partnerships, led a series of ISD's education and counter-narrative projects (including Extreme Dialogue and Be Internet Citizens), designed the Institute's Monitoring and Evaluation frameworks, and conducted research on foreign fighters, deradicalisation and the far-right. He holds a Masters (with distinction) in International Conflict Studies from Kings College London, and a BA in Philosophy, Politics and Economics from Durham University.