The rigorous evaluation of programmes is vital to understanding the impact and value of any initiative.
As the scale of counter-extremism work worldwide grows, ensuring that our efforts are based on evidence becomes ever more important. Yet measuring the impact of counter-extremism programmes and policies is a complex process, not least because of the difficulty of assessing behavioural change, the connection between offline and online actions and the controversial and sensitive nature of the subject matter.
ISD's research team includes highly experienced evaluation experts who design and implement robust impact assessment strategies for offline education programmes as well as online campaigns and interventions.
Drawing upon significant experience in identifying proxy indicators, ISD's monitoring and evaluation team design innovative impact questionnaires and regularly trial new and original evaluation approaches. ISD researchers also have extensive experience in the evaluation of civil society projects and programmes in a vast array of national contexts, and can provide expert consultancy and evaluation services to civil society actors working in this space.
In addition to innovative offline evaluation design, ISD has been at the cutting edge of the evaluation of online communications campaigns beyond reach and engagement metrics. In 2016, ISD was a partner in the development of a unique social listening tool calibrated specifically to assess the behavioural impact of online information campaigns.
In addition to the results from ISD online evaluations, which can be read at the links below, we also seek to provide guidance to civil society organisations for how they can design and measure the impact of their campaigns. If you would like to speak to someone on the ISD team about evaluating your work, please email [email protected].
ISD's M&E team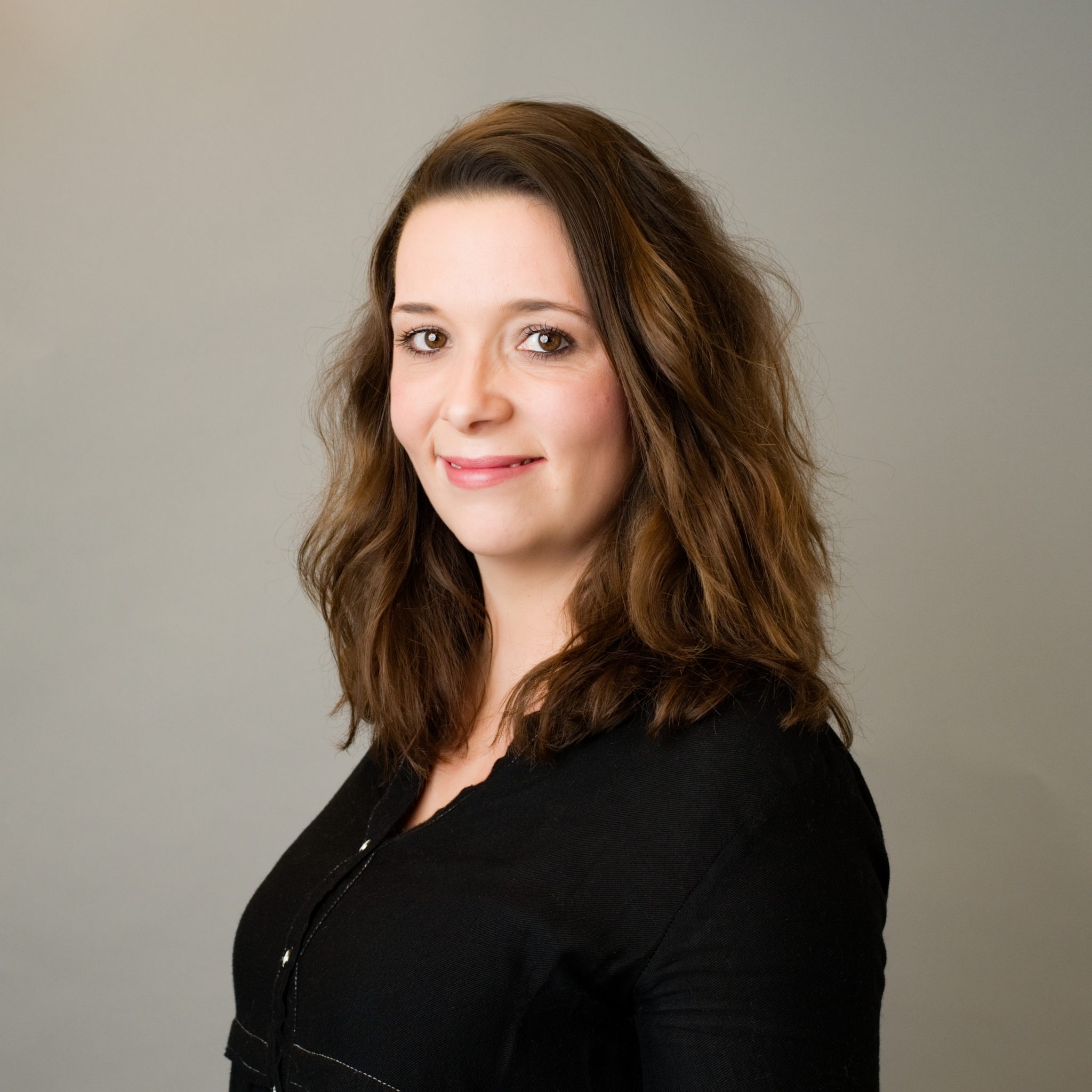 Read Bio
Emma Armfield
Finance & Office Manager
×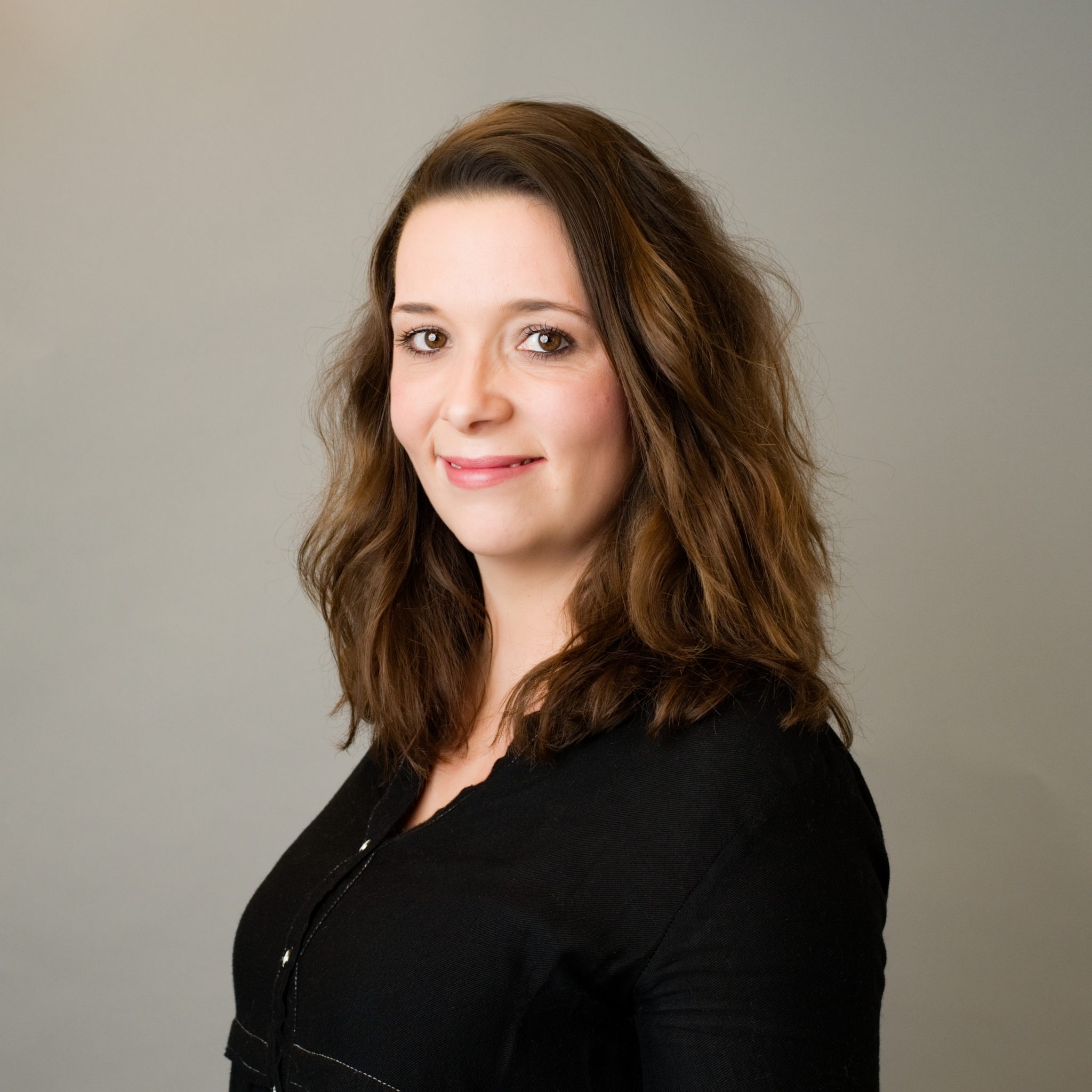 Emma Armfield
Finance & Office Manager
Emma Armfield is a Finance & Office Manager at ISD, responsible for the day to day running of the office finances. She has 10 years' experience working within finance across various sectors and is a fully qualified member of the Association of Accounting Technicians (AAT).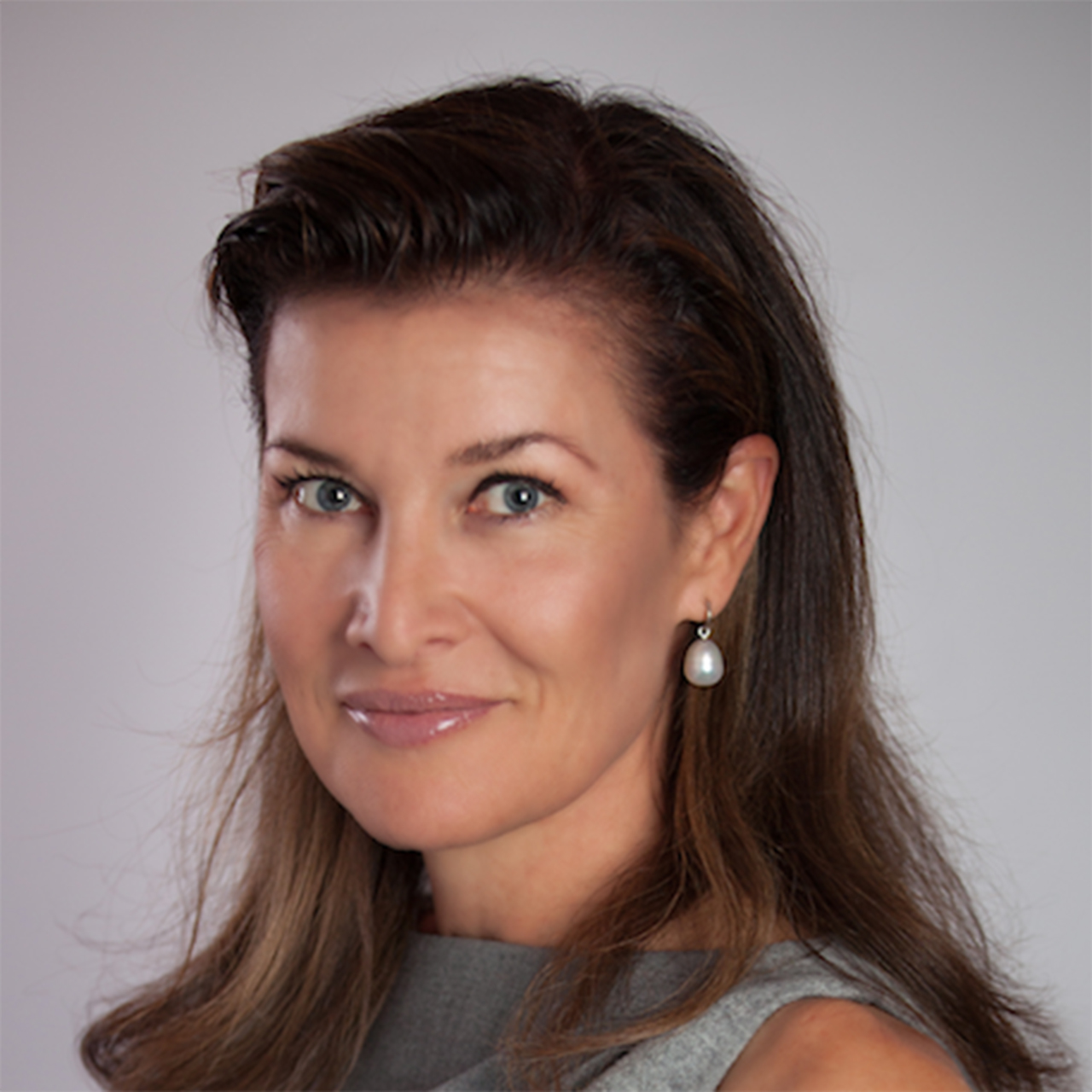 Read Bio
Gil Jung
Head of Communications and Events, ISD Germany
×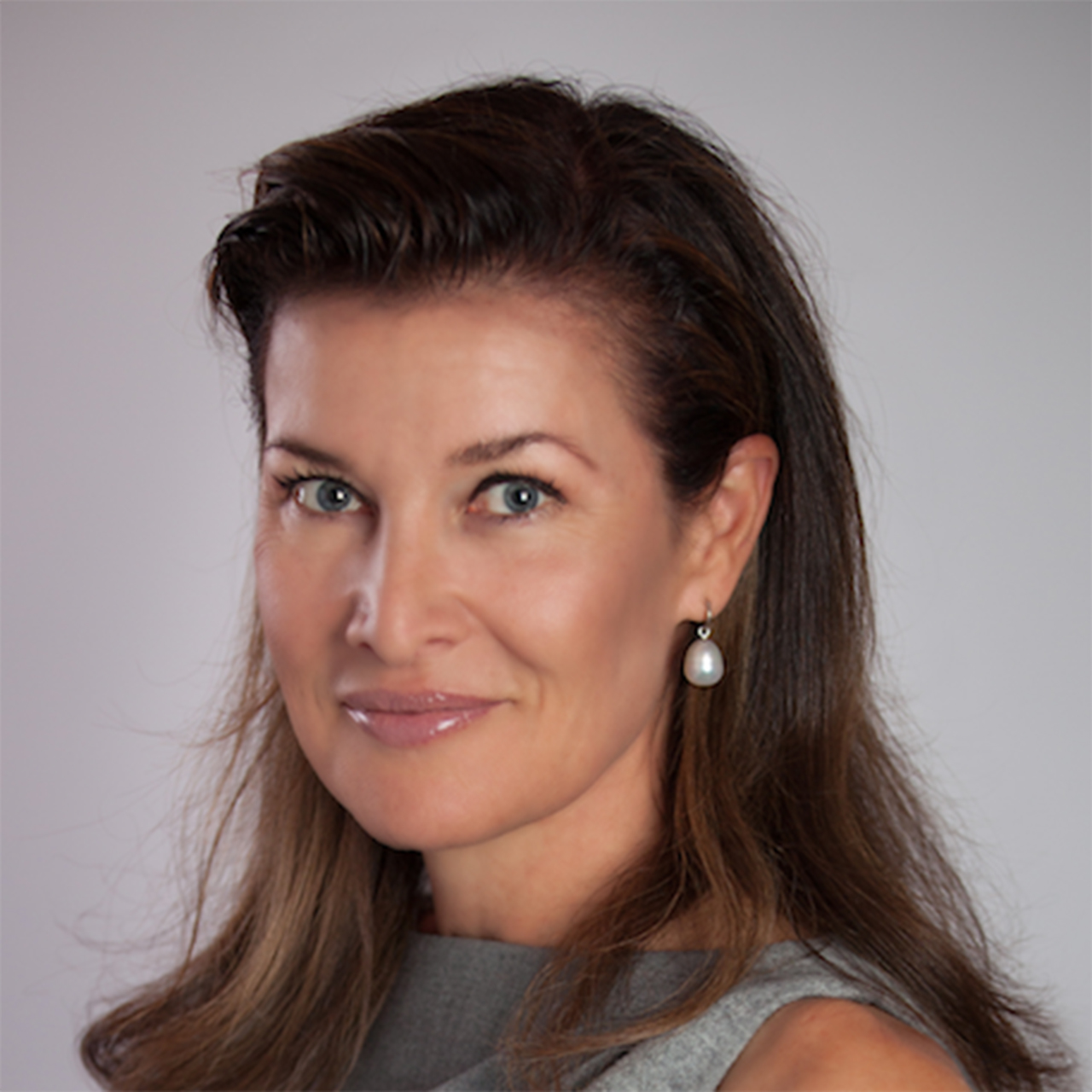 Gil Jung
Head of Communications and Events, ISD Germany
Gil Jung is the Head of Communications and Events at ISD Germany. As a communications expert with many years of international experience, Gil acts as ISD Germany's main interface between the media, key stakeholders and programme teams, as well as on all organizational matters. Gil worked as a journalist in Bonn London and Paris before switching to public relations. She has left a broad portfolio of clients from the private sector behind to support the strategic expansion of ISD Germany in the DACH region.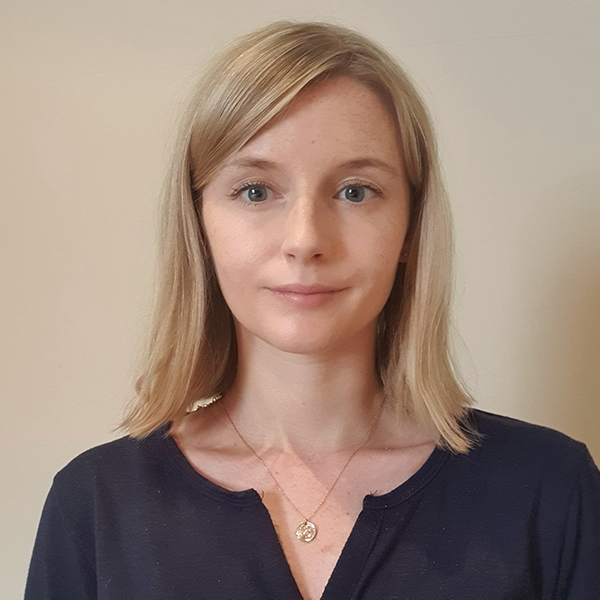 Read Bio
Kathryn Morrison
Programme Operations Coordinator
×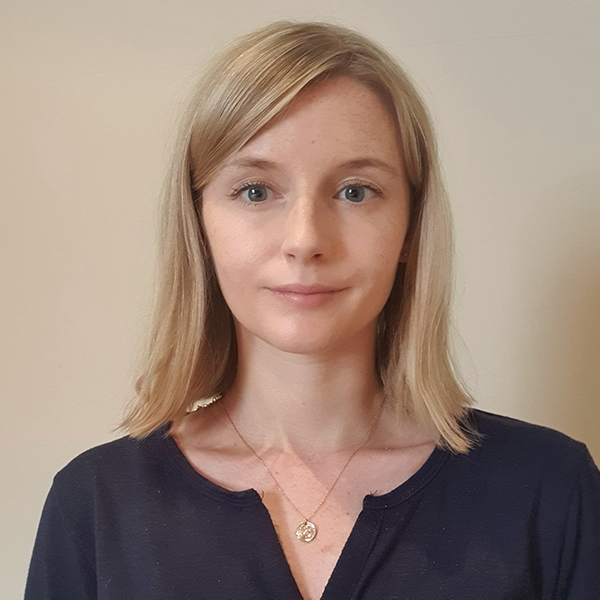 Kathryn Morrison
Programme Operations Coordinator
Kathryn is a Programme Operations Coordinator at ISD, working across a range of ISD's projects in the Africa, Middle-East & Asia regions. She is responsible for project and grant management as well as operational delivery. Prior to joining ISD, Kathryn has worked for a number of INGOs including Save the Children, Start Network and Saferworld in both an operational and programmatic capacity. Kathryn holds a Msc in Violence, Conflict and Development from School of Oriental and Africa Studies (SOAS) and a BA in American Studies.