The rigorous evaluation of programmes is vital to understanding the impact and value of any initiative.
As the scale of counter-extremism work worldwide grows, ensuring that our efforts are based on evidence becomes ever more important. Yet measuring the impact of counter-extremism programmes and policies is a complex process, not least because of the difficulty of assessing behavioural change, the connection between offline and online actions and the controversial and sensitive nature of the subject matter.
ISD's research team includes highly experienced evaluation experts who design and implement robust impact assessment strategies for offline education programmes as well as online campaigns and interventions.
Drawing upon significant experience in identifying proxy indicators, ISD's monitoring and evaluation team design innovative impact questionnaires and regularly trial new and original evaluation approaches. ISD researchers also have extensive experience in the evaluation of civil society projects and programmes in a vast array of national contexts, and can provide expert consultancy and evaluation services to civil society actors working in this space.
In addition to innovative offline evaluation design, ISD has been at the cutting edge of the evaluation of online communications campaigns beyond reach and engagement metrics. In 2016, ISD was a partner in the development of a unique social listening tool calibrated specifically to assess the behavioural impact of online information campaigns.
In addition to the results from ISD online evaluations, which can be read at the links below, we also seek to provide guidance to civil society organisations for how they can design and measure the impact of their campaigns. If you would like to speak to someone on the ISD team about evaluating your work, please email [email protected].
ISD's M&E team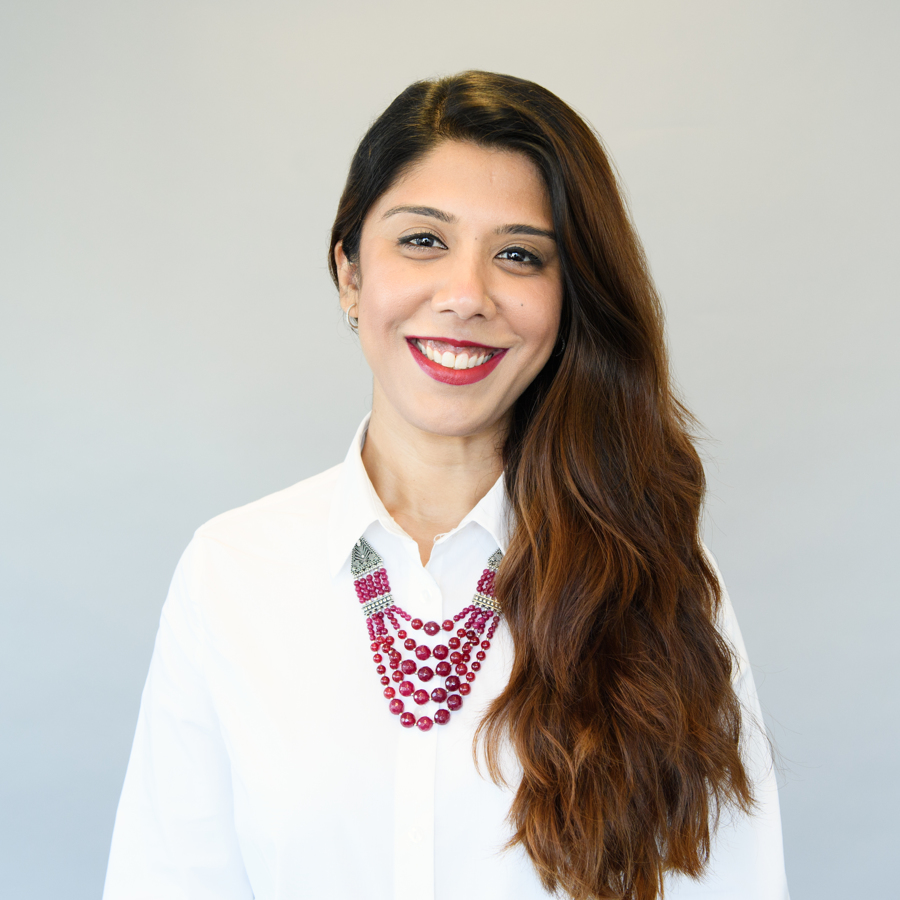 Read Bio
Duaa Khalid
Senior Grants Manager
×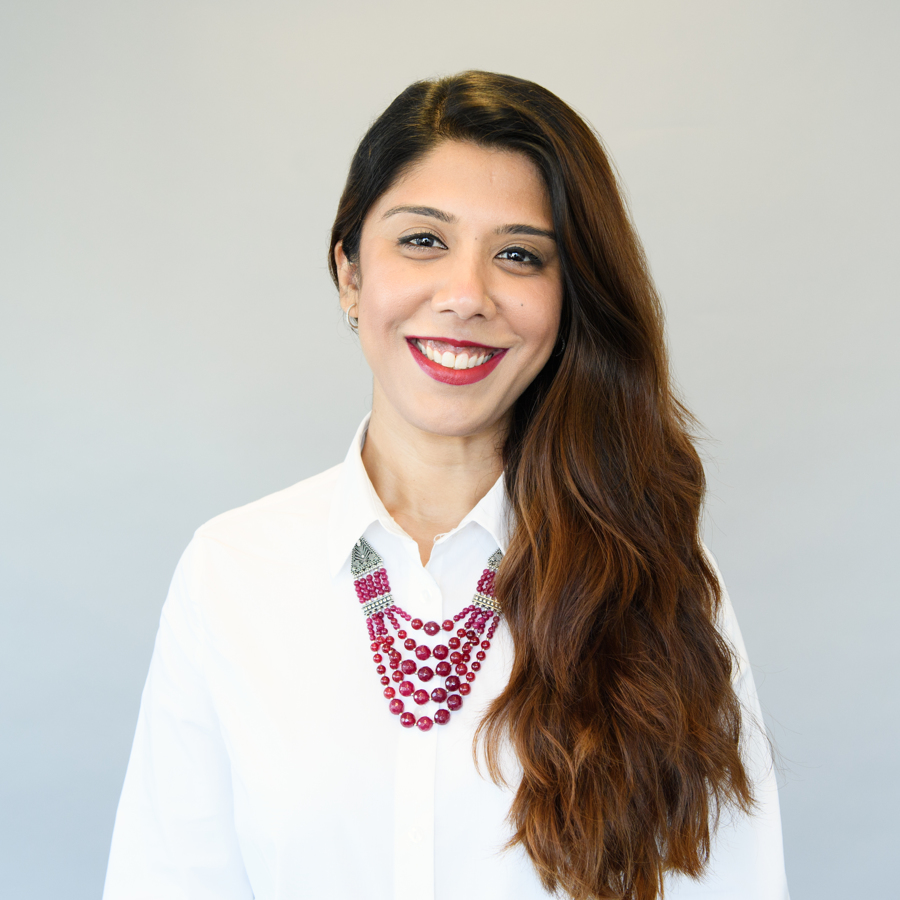 Duaa Khalid
Senior Grants Manager
Duaa Khalid is Senior Grants Manager at ISD, responsible for all grants management including reporting and compliance for all the projects at the organisation. Duaa has experience working with non-profit organizations and international charities managing international programs and donor relationships with DFID, EU and USAID, among others. Previously, she worked with Save the Children UK and Marie Stopes International. Duaa holds a BSc Hons in Economics from Lahore University of Management Sciences (LUMS) and an MSc in Development Studies from the London School of Economics and Political Sciences (LSE).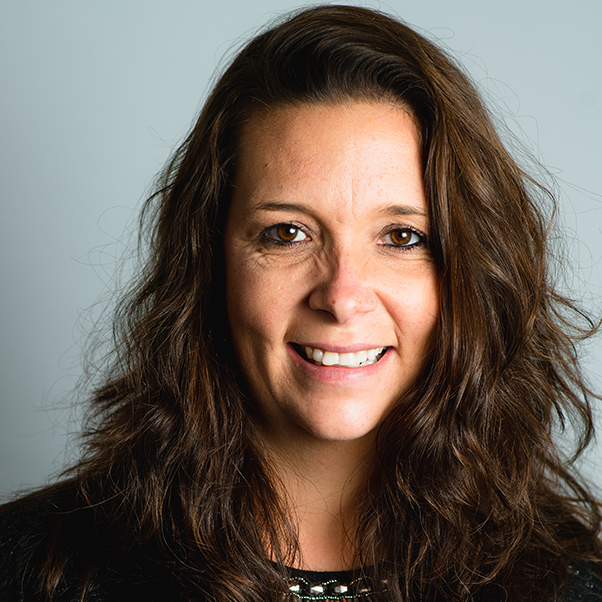 Read Bio
Emma Armfield
Finance & Office Manager
×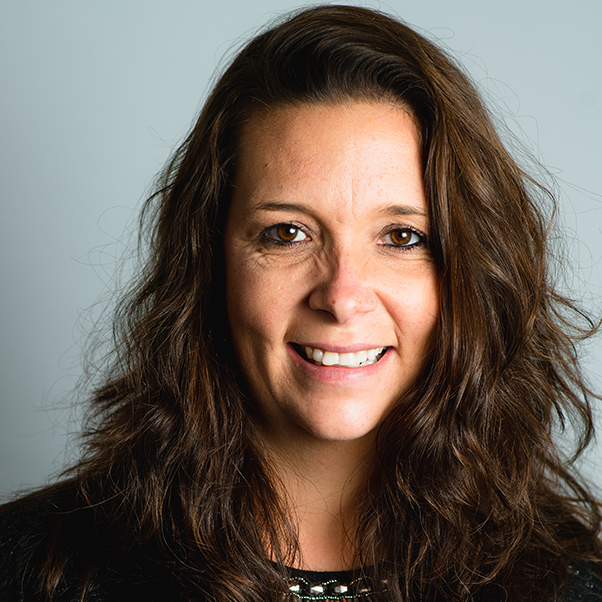 Emma Armfield
Finance & Office Manager
Emma Armfield is a Finance & Office Manager at ISD, responsible for the day to day running of the office finances. She has 10 years' experience working within finance across various sectors and is a fully qualified member of the Association of Accounting Technicians (AAT).