ISD identifies, monitors and analyses online information operations targeting elections and policy agendas.
ISD's research on disinformation is a central pillar of our Digital Analysis Unit. Using state-of-the-art data analytics, OSINT techniques and ethnographic research, we investigate the complex relationship between foreign state and transnational non-state actors attempting to undermine democracy and promote polarisation through online manipulation and disinformation.
ISD, in partnership with LSE Arena and CASM, has analysed malicious campaigns launched during a number of elections including the 2017 German Federal Election, 2018 Swedish Election, 2018 Bavarian State Elections, 2019 European Parliamentary Elections and 2020 US Presidential Election. ISD's analysis of disinformation also covers the use of online manipulation to target policy issues, including climate change and migration.
ISD's work surveys the wide range of disinformation tactics used to promote polarisation, to undermine elections and to threaten democratic discourse. This includes smear and defamation campaigns, distortive and deceptive content and identities, and the range of inorganic methods used to covertly amplify this content to wider audiences.
ISD uses this research to provide timely and evidence-based data to media, policy and civil society representatives. We aim to enable rapid responses to emerging and long-term disinformation threats and malicious uses of social media that target democracies and democratic processes. ISD's evidence base also feeds into ongoing debates on platform accountability and regulation.
ISD's Disinformation research team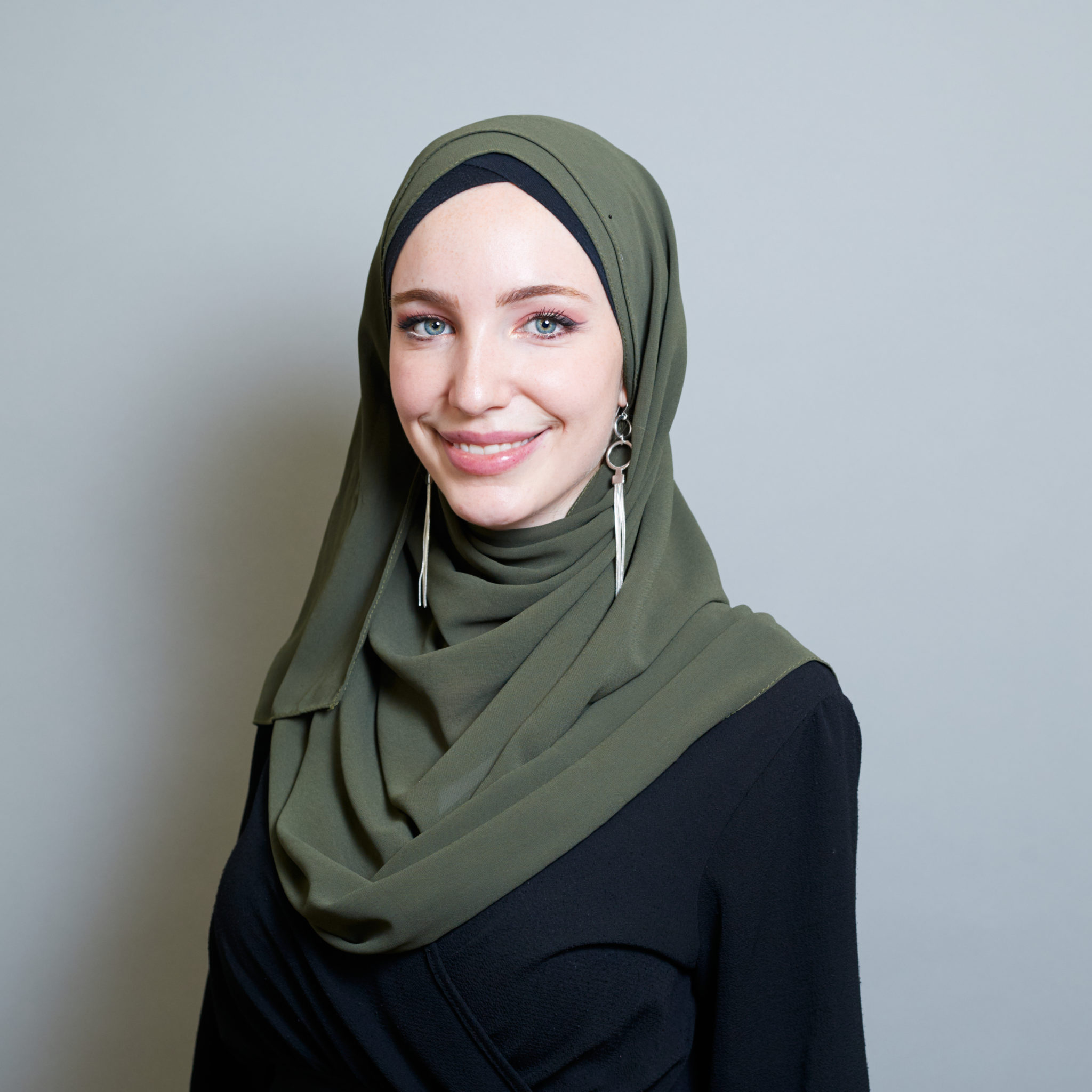 Charlotte Moeyens
Manager, Technology, Communications & Education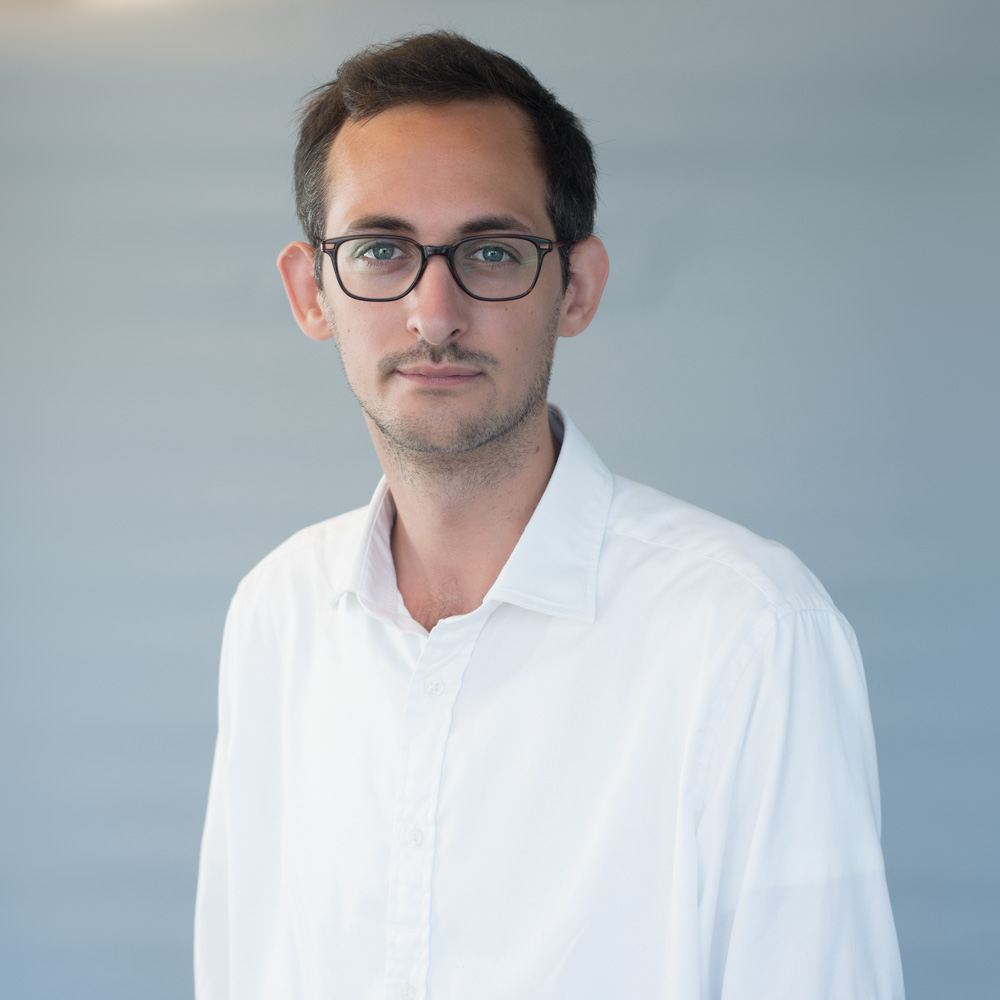 Read Bio
Henry Tuck
Head of Policy & Research
×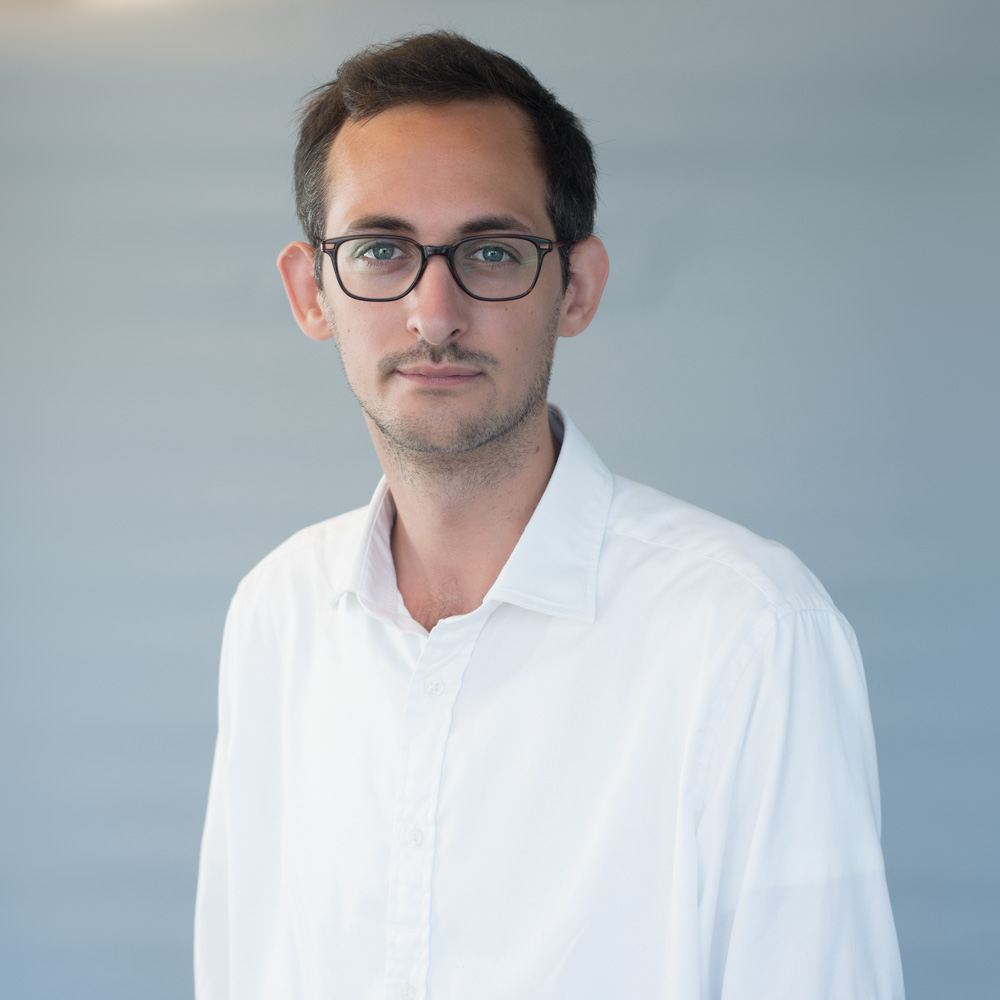 Henry Tuck
Head of Policy & Research
Henry Tuck is Head of Policy & Research at ISD, responsible for the overall management of the Institute's research programme, including oversight of all publications, research methods, and ethics across a variety of topics, from disinformation to the far-right and extremism online. Henry also leads ISD's policy-focused work to counter online harms in collaboration with a range of key stakeholders, advising leading governments, international organisations and major private sector tech companies. Since starting at ISD in 2013, Henry has previously driven fundraising, strategy and the development of new projects and partnerships, led a series of ISD's education and counter-narrative projects (including Extreme Dialogue and Be Internet Citizens), designed the Institute's Monitoring and Evaluation frameworks, and conducted research on foreign fighters, deradicalisation and the far-right. He holds a Masters (with distinction) in International Conflict Studies from Kings College London, and a BA in Philosophy, Politics and Economics from Durham University.