ISD is proud to work with partners in government, business and charities to deliver funding to community organisations at the front line of combating extremism, hate, polarisation and disinformation.

We believe that only through creating partnerships between the private sector and civil society organisations can we effectively challenge rising hate, extremism, polarisation and disinformation in society.
After a decade of engaging with grassroots initiatives, we know that civil society organisations have the power to build hyper-local solutions. Our collaboration with Google.org has allowed us to strengthen civil society across the UK and now in Europe.
Shared Endeavour Fund: The Mayor of London's Shared Endeavour Network connects businesses, the public sector and civil society actors with cultural, sport and grassroots organisations in order to jointly stand up to hate, intolerance and extremism across the capital.
Google.org Impact Challenge on Safety: In 2019-2020, we launched a €10million European fund to support NGOs and expert groups across Europe working on internet safety topics. The NGOs that applied came from a range of backgrounds and either focused on tackling hate and extremism in their communities or helping young people stay safe online.
Google Innovation Fund: From 2017-2019, ISD ran the Google Innovation Fund, a £1m fund open to UK organisations tackling hate and extremism in their local communities. Read the impact report to find out more and read the inspiring stories from our grantees!
Google Africa Online Safety Fund: Since May 2020, ISD has been supporting Google.org and Impact Amplifier to deliver $700,000 of funding to projects that seek to address online safety issues across Africa, focusing especially on South Africa, Kenya, Nigeria, Ethiopia, Senegal, and Cote D'Ivoire.
Campaign Toolkit: Since early 2019, ISD has worked with Microsoft, Google, Twitter and Facebook, the founding members of the Global Internet Forum to Counter-Terrorism (GIFCT), to coordinate the redesign and relaunch of the 'Counter-Narratives Toolkit', which is a collection of free resources intended to support non-profit organisations in the development, launch and delivery of counter-hate and extremism campaigns.
ISD's Civil Society team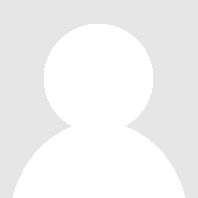 Read Bio
Jennie King
Senior Policy Manager, Technology, Communications & Education
×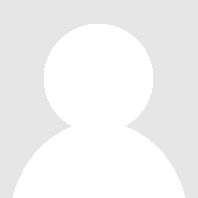 Jennie King
Senior Policy Manager, Technology, Communications & Education
Jennie King is a Senor Policy Manager, supporting programme design, policy outreach and strategy across the organisation. Before joining ISD, Jennie served as MENA Regional Director Arts, Assistant Country Director Egypt and Co-Director Hungary for the British Council, the UK's international body for cultural relations. In Egypt she coordinated a system reform programme with the Ministries of Education and Higher Education, including the most extensive policy dialogues in recent decades, and organised the country's first ever Social Enterprise Week with 400+ stakeholders from the public, private and third sectors. In Europe she spearheaded the People-to-People Central Europe programme, an initiative to foster cohesion in the most deprived and marginalised regions of Hungary, Slovakia and Czech Republic, designing activities to promote inclusive economic growth and youth-based social action. Jennie read Arabic and Spanish at Pembroke College, Cambridge, receiving a Foundation Scholarship and the Marie Shamma'a Frost Prize for Oriental Studies. She was awarded the Idle Scholarship on graduation, joining Occidental College's Oxy-at-the-UN Programme in New York. At UNHQ she completed courses in Conflict Resolution and Human Development and led a task force for the Assistant Secretary-General for Climate Change. She also served as an Attaché for the Guatemalan Diplomatic Mission, covering modalities for the Post-2015 Development Agenda, COP 20, and resolutions passing through the Security Council on ISIL.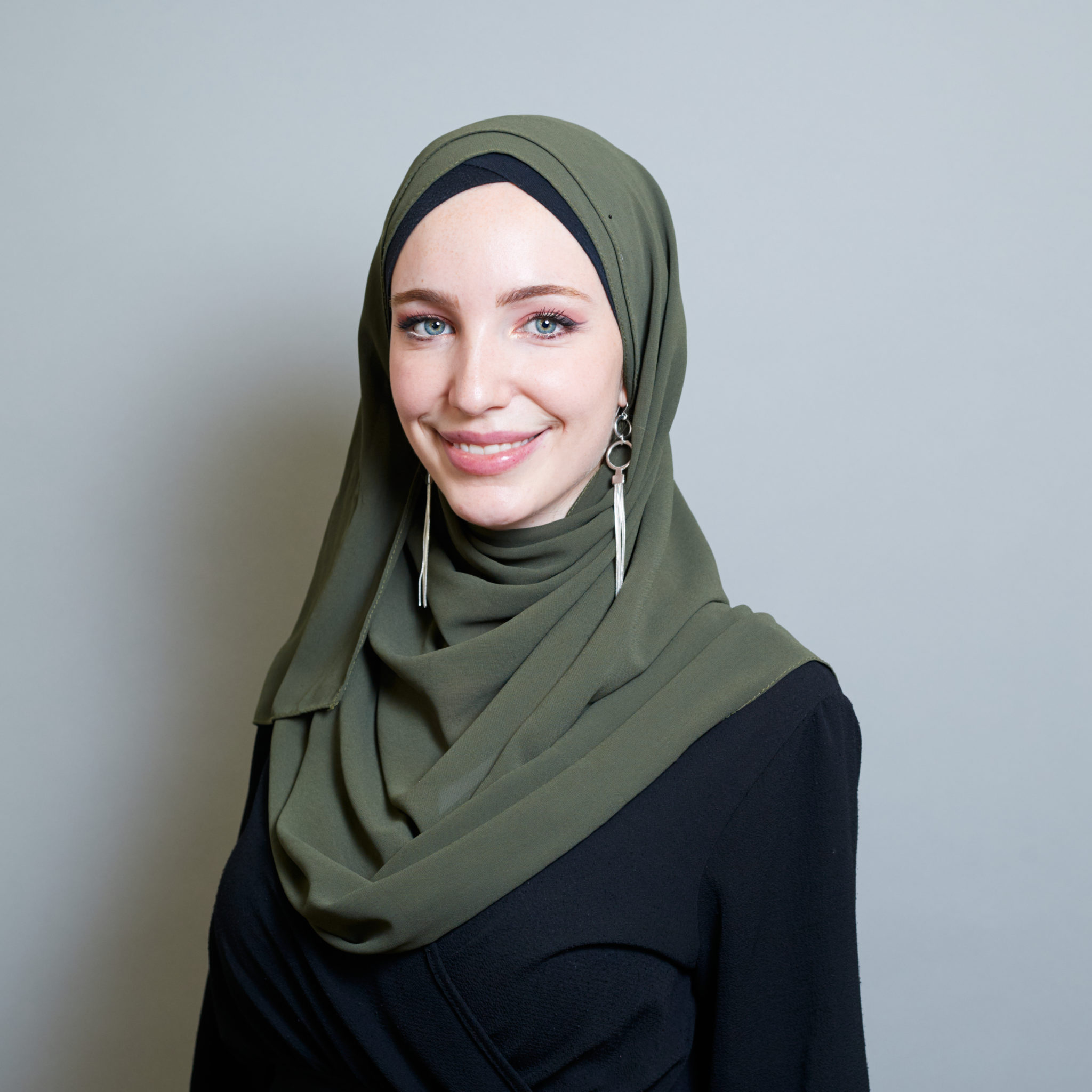 Charlotte Moeyens
Manager, Technology, Communications & Education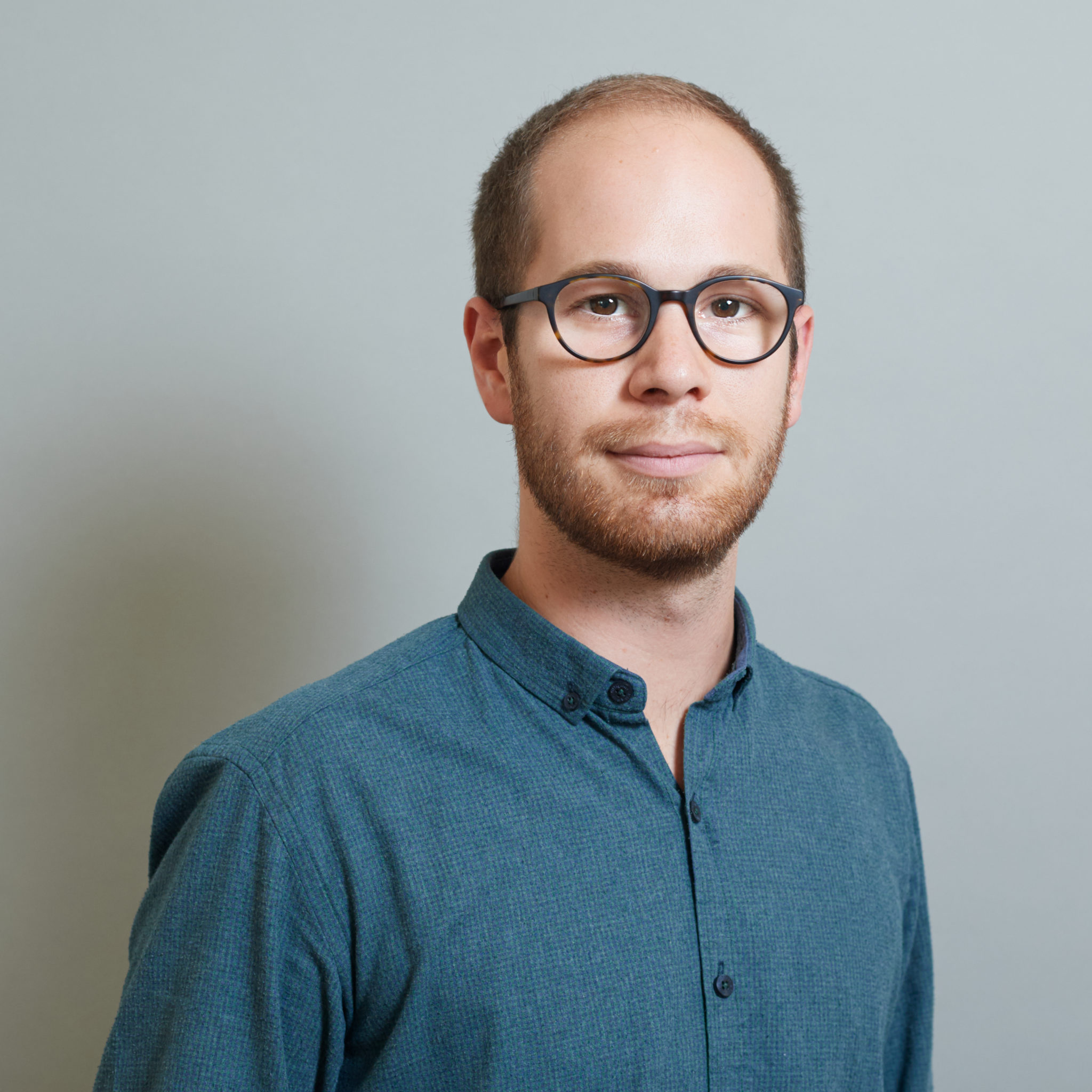 Read Bio
Josh Phillips
Manager, Technology, Communications & Education
×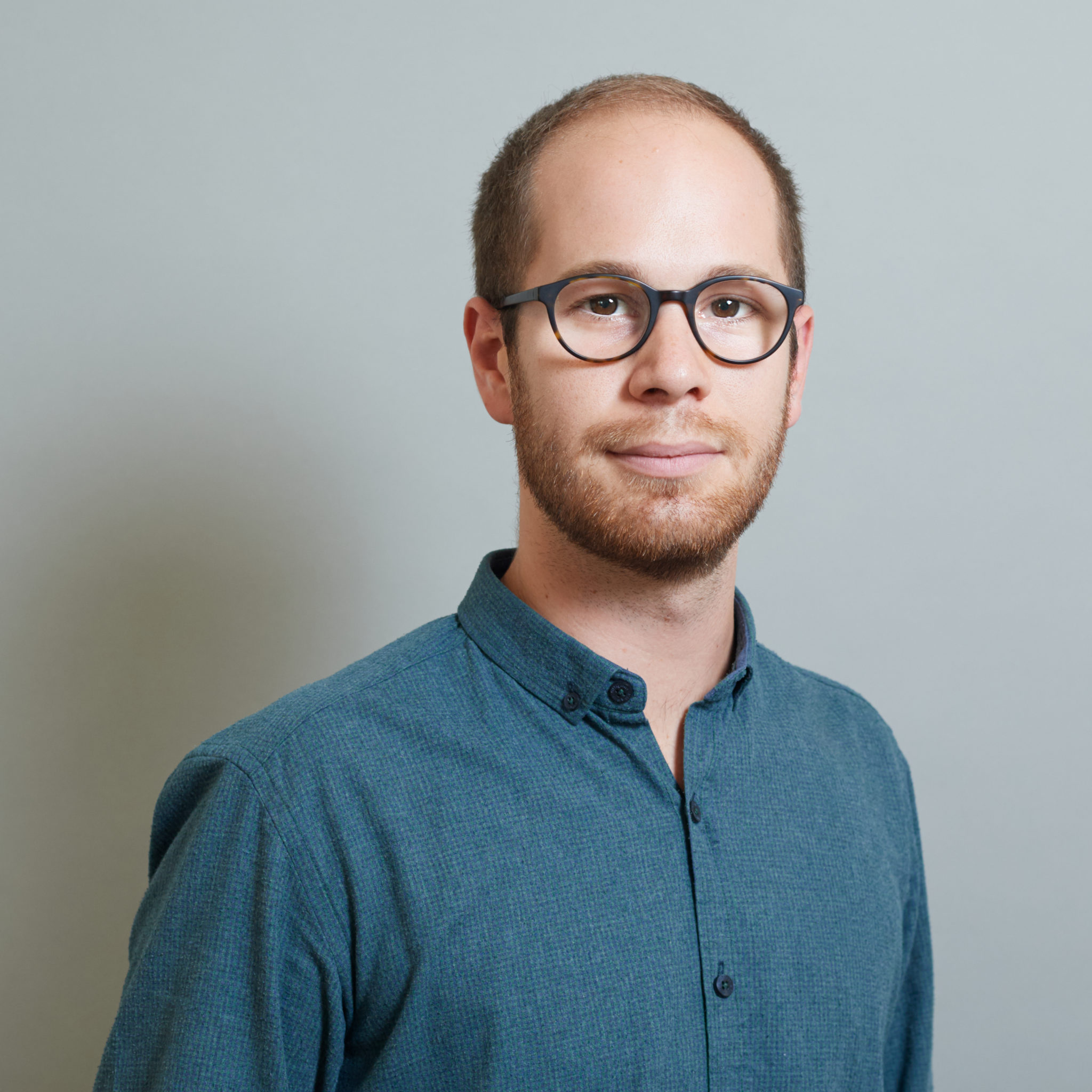 Josh Phillips
Manager, Technology, Communications & Education
Josh is a Manager working on the ISD's Education Programme, where he supports the development, delivery and evaluation of key digital citizenship projects, Be Internet Citizens and Young Digital Leaders. Through these projects, he has written unique, accredited curricula, which have been used to teach thousands of students across the UK and Europe, as well as to train hundreds of teachers. Josh has also supported the Education team's policy engagement, including having briefed the UK Home Secretary on ISD's digital citizenship programming. He has co-authored and published impact reports, as well as a toolkit for NGOs to design their own digital citizenship projects. Previously, he developed his research and project management skills on Chatham House's US and Americas Programme. A former teacher holding a PGCE, Josh also has an MSc in International Politics from SOAS University of London, and a BA in English Literature from Leeds University.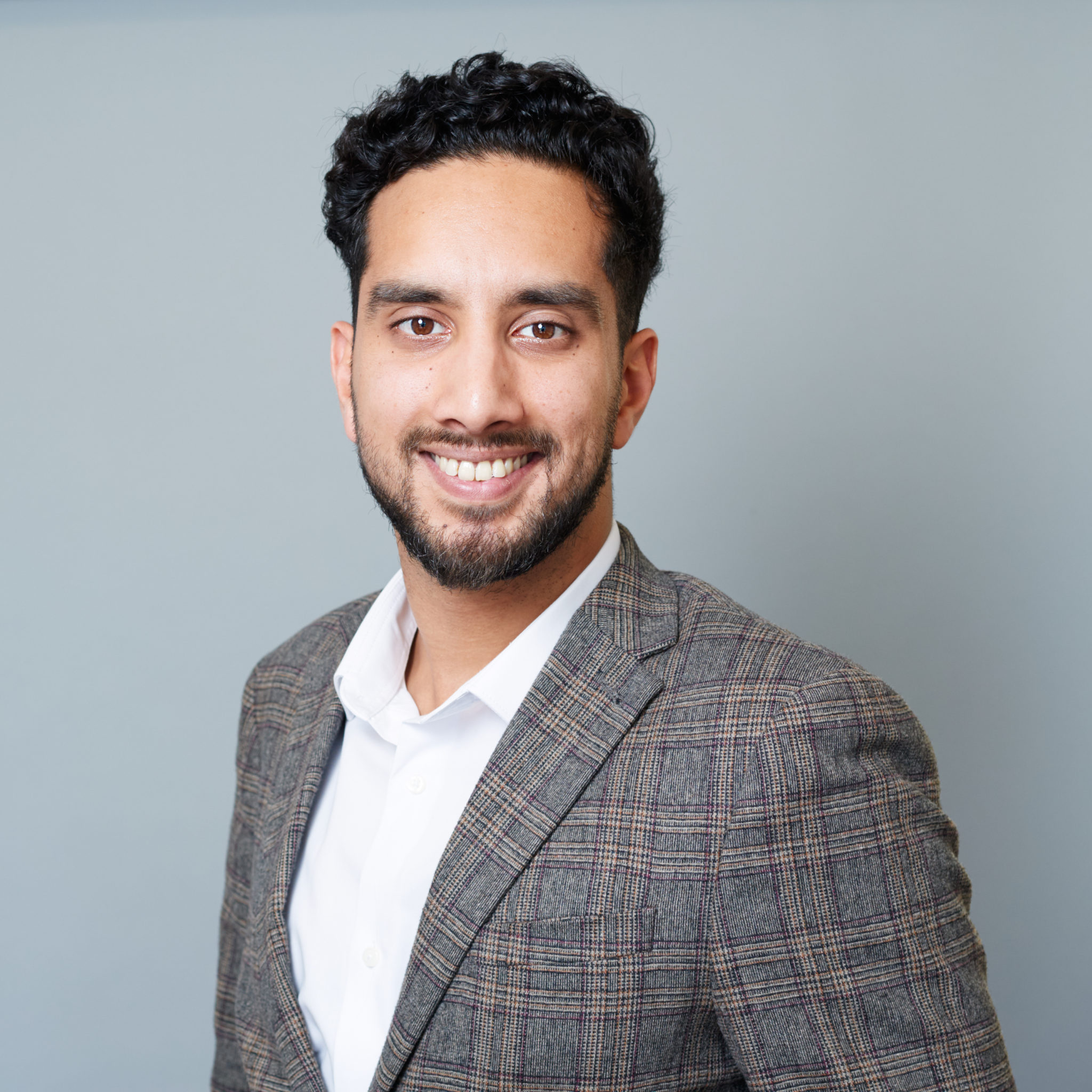 Read Bio
Jasmeet Sahotay
Coordinator, Technology, Communications & Education
×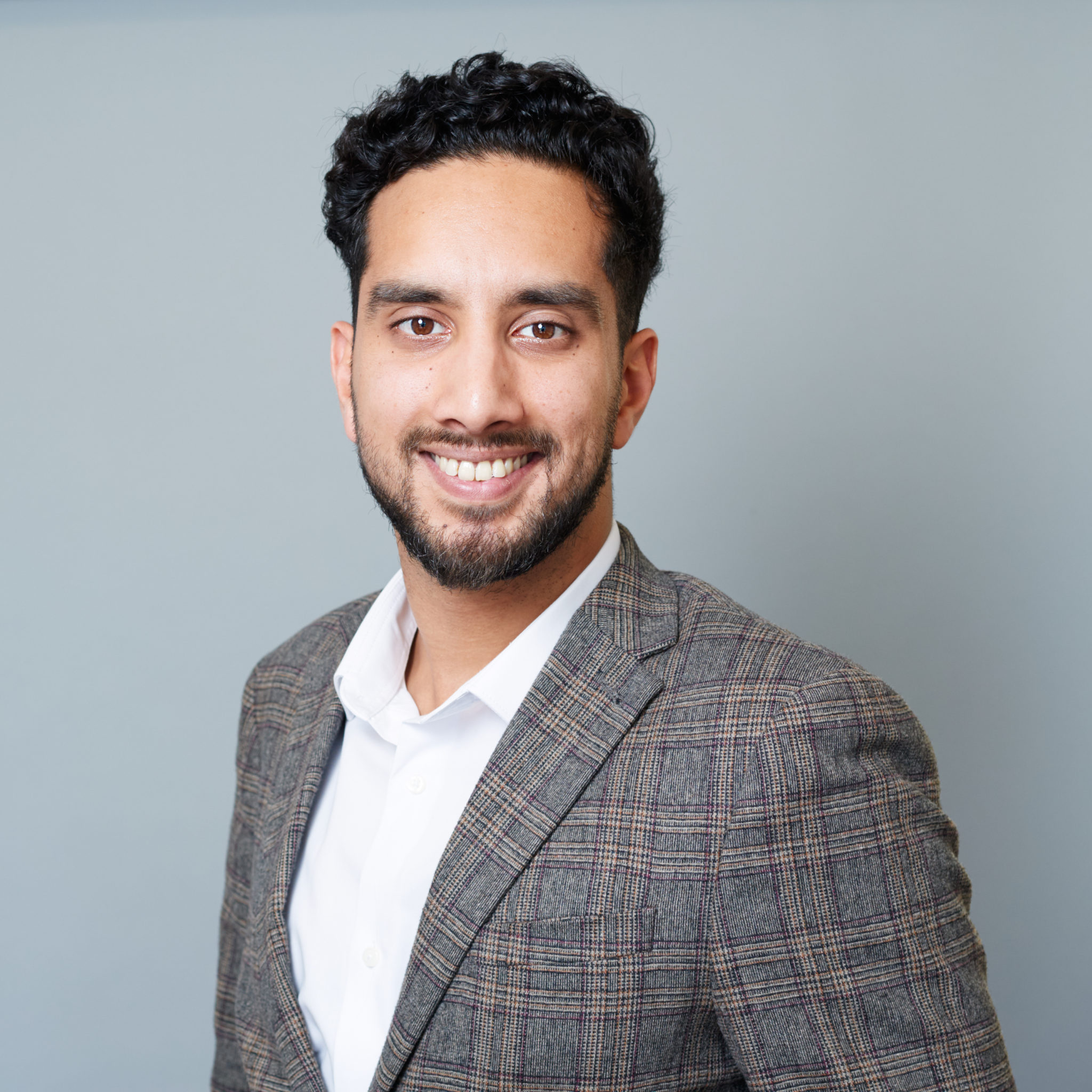 Jasmeet Sahotay
Coordinator, Technology, Communications & Education
Jasmeet Sahotay is a Coordinator working jointly on YouthCAN and Young Cities projects, including supporting the delivery of the Youth Innovation Labs, managing the YouthCAN communication strategy, and developing new project activities and strategies. Jasmeet was previously a programme coordinator at PATRIR, an internationally recognised peacebuilding think tank which is based in Cluj-Napoca, Romania. There he developed and managed a series of projects focussed on countering violent extremism, hate speech and polarisation. He also has extensive experience in training and implementing campaigns centred around youth empowerment. He holds a Masters in International Law, Security and Terrorism from the University of Nottingham, and a Bachelor's degree in Philosophy & Politics from the University of Leeds.