ISD is proud to work with partners in government, business and charities to deliver funding to community organisations at the front line of combating extremism, hate, polarisation and disinformation.

We believe that only through creating partnerships between the private sector and civil society organisations can we effectively challenge rising hate, extremism, polarisation and disinformation in society.
After a decade of engaging with grassroots initiatives, we know that civil society organisations have the power to build hyper-local solutions. Our collaboration with Google.org has allowed us to strengthen civil society across the UK and now in Europe.
Shared Endeavour Fund: The Mayor of London's Shared Endeavour Network connects businesses, the public sector and civil society actors with cultural, sport and grassroots organisations in order to jointly stand up to hate, intolerance and extremism across the capital.
Google.org Impact Challenge on Safety: In 2019-2020, we launched a €10million European fund to support NGOs and expert groups across Europe working on internet safety topics. The NGOs that applied came from a range of backgrounds and either focused on tackling hate and extremism in their communities or helping young people stay safe online.
Google Innovation Fund: From 2017-2019, ISD ran the Google Innovation Fund, a £1m fund open to UK organisations tackling hate and extremism in their local communities. Read the impact report to find out more and read the inspiring stories from our grantees!
Google Africa Online Safety Fund: Since May 2020, ISD has been supporting Google.org and Impact Amplifier to deliver $700,000 of funding to projects that seek to address online safety issues across Africa, focusing especially on South Africa, Kenya, Nigeria, Ethiopia, Senegal, and Cote D'Ivoire.
Campaign Toolkit: Since early 2019, ISD has worked with Microsoft, Google, Twitter and Facebook, the founding members of the Global Internet Forum to Counter-Terrorism (GIFCT), to coordinate the redesign and relaunch of the 'Counter-Narratives Toolkit', which is a collection of free resources intended to support non-profit organisations in the development, launch and delivery of counter-hate and extremism campaigns.
ISD's Civil Society team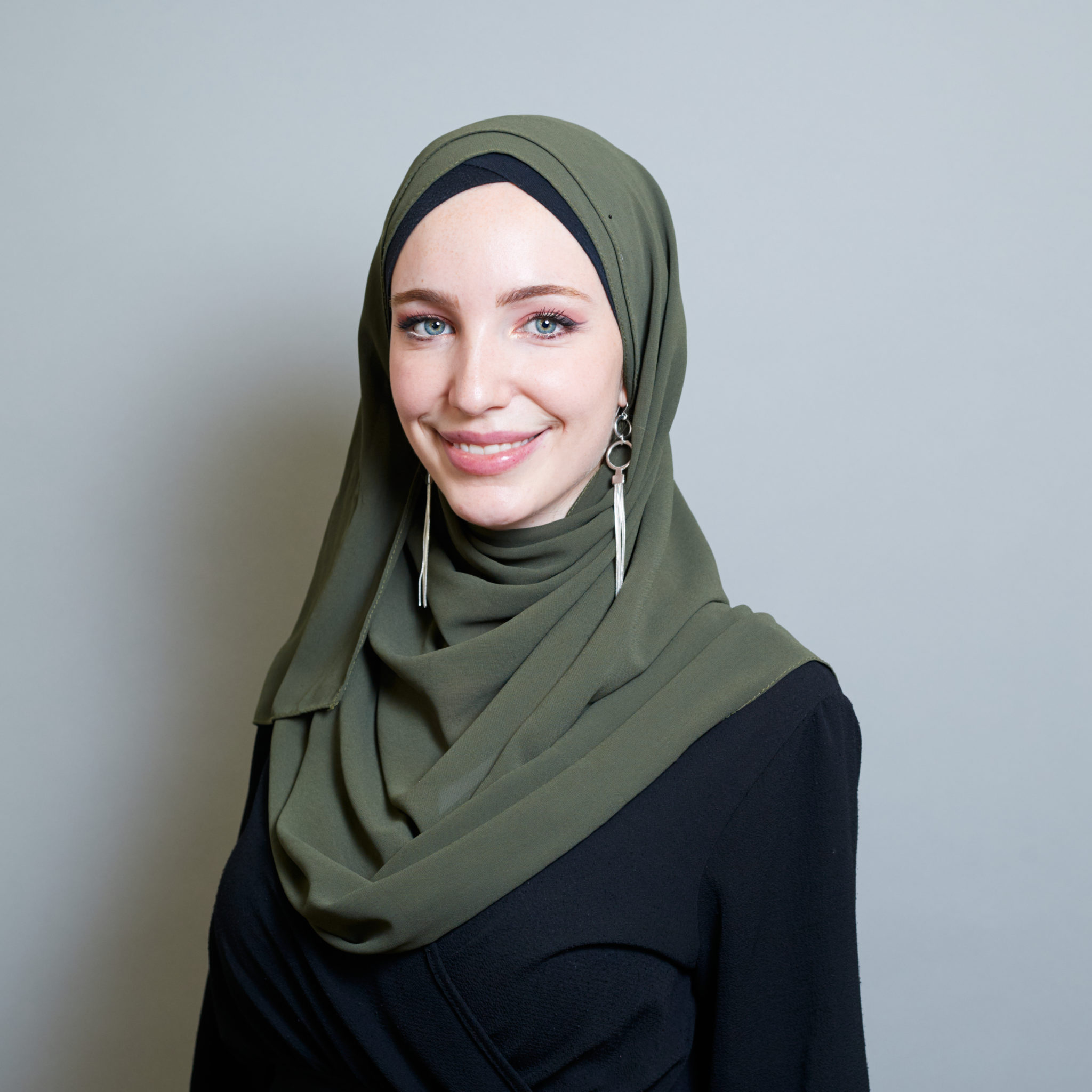 Read Bio
Charlotte Moeyens
Senior Manager, Networks & Civic Action
×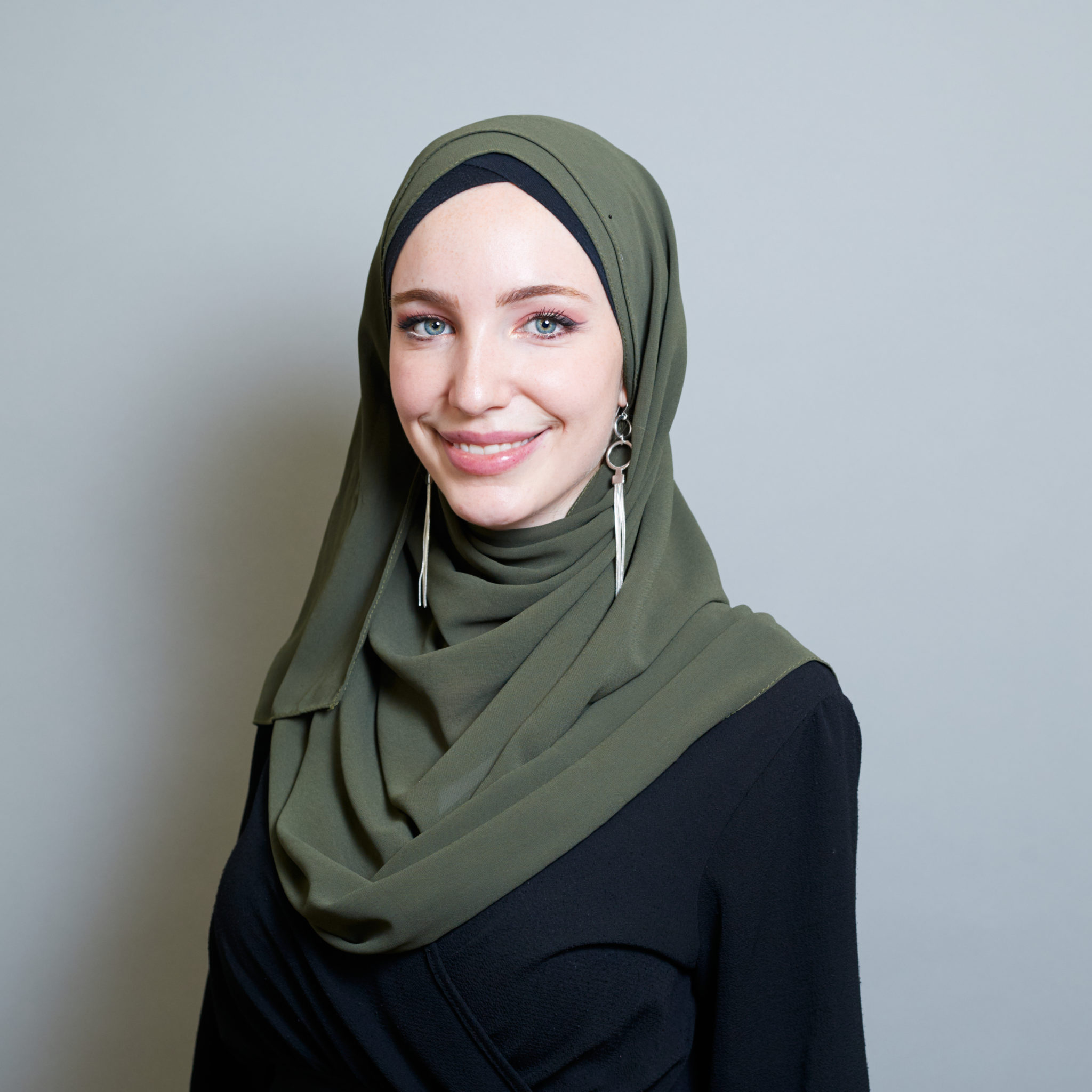 Charlotte Moeyens
Senior Manager, Networks & Civic Action
Charlotte Moeyens is a Senior Manager, Networks & Civic Action, at ISD, sitting in the central Resources and Methods team to support with the collation and distribution of counter-extremism best practice, overseeing the development and international delivery of training modules, materials and resources for practitioners and civil society. She has supported the delivery of the Google.org Impact Challenge on Safety in Europe, Africa Online Safety Fund and Mayor of London's Shared Endeavour Fund. Most recently, she is working with the McCain Institute to develop and build the capacity of a US Prevention and Intervention Practitioners Network. Charlotte also forms part of the Strong Cities Network's (SCN) Central Management Unit, and is co-author of the SCN's Multi-Agency Models for Preventing Violent Extremism: A Guidebook for Bangladesh, as well as ISD reports YouthCAN: The Many States of Activism and Women, Girls and Islamist Extremism.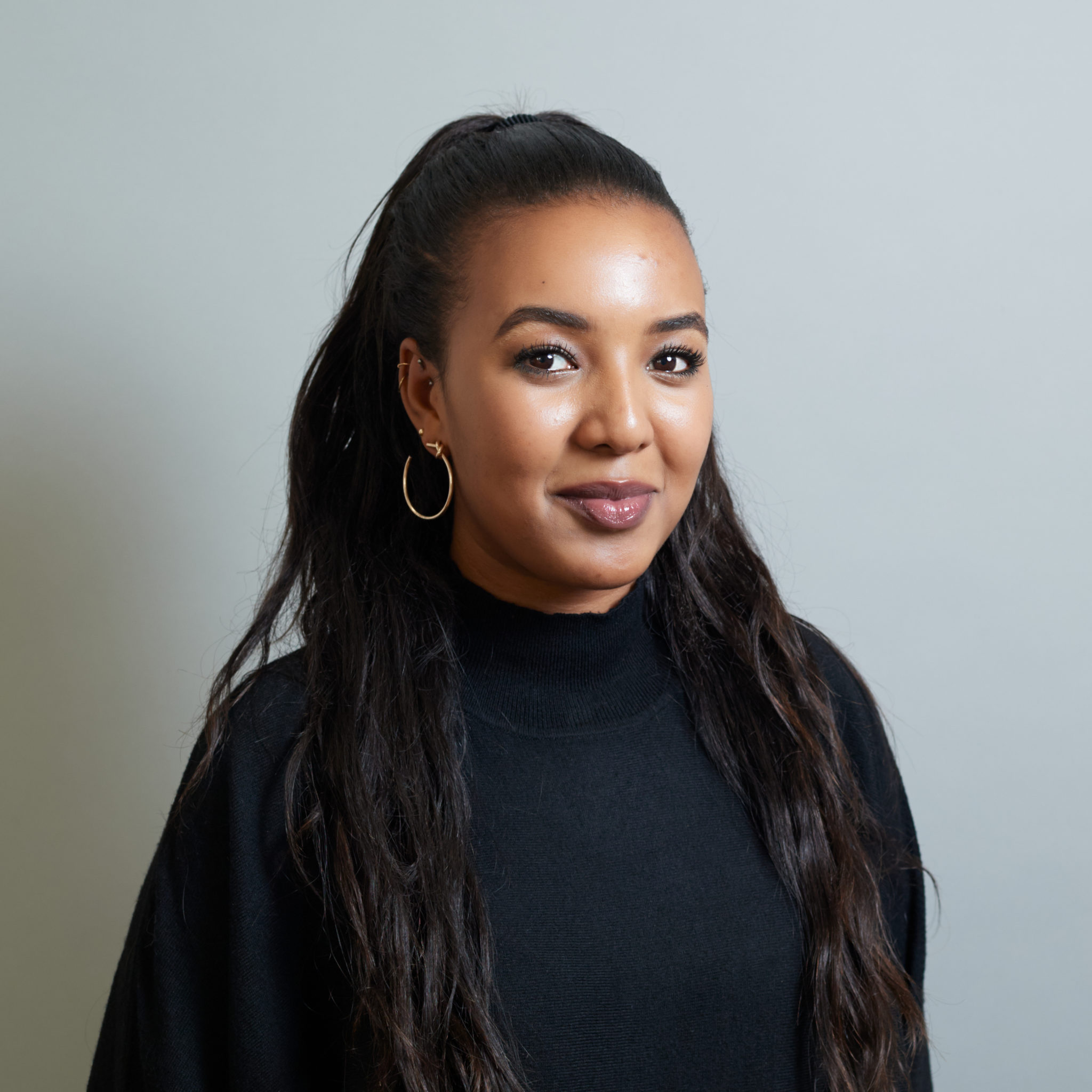 Read Bio
Anisa Harrasy
Manager, Young Cities and Sub Saharan Africa
×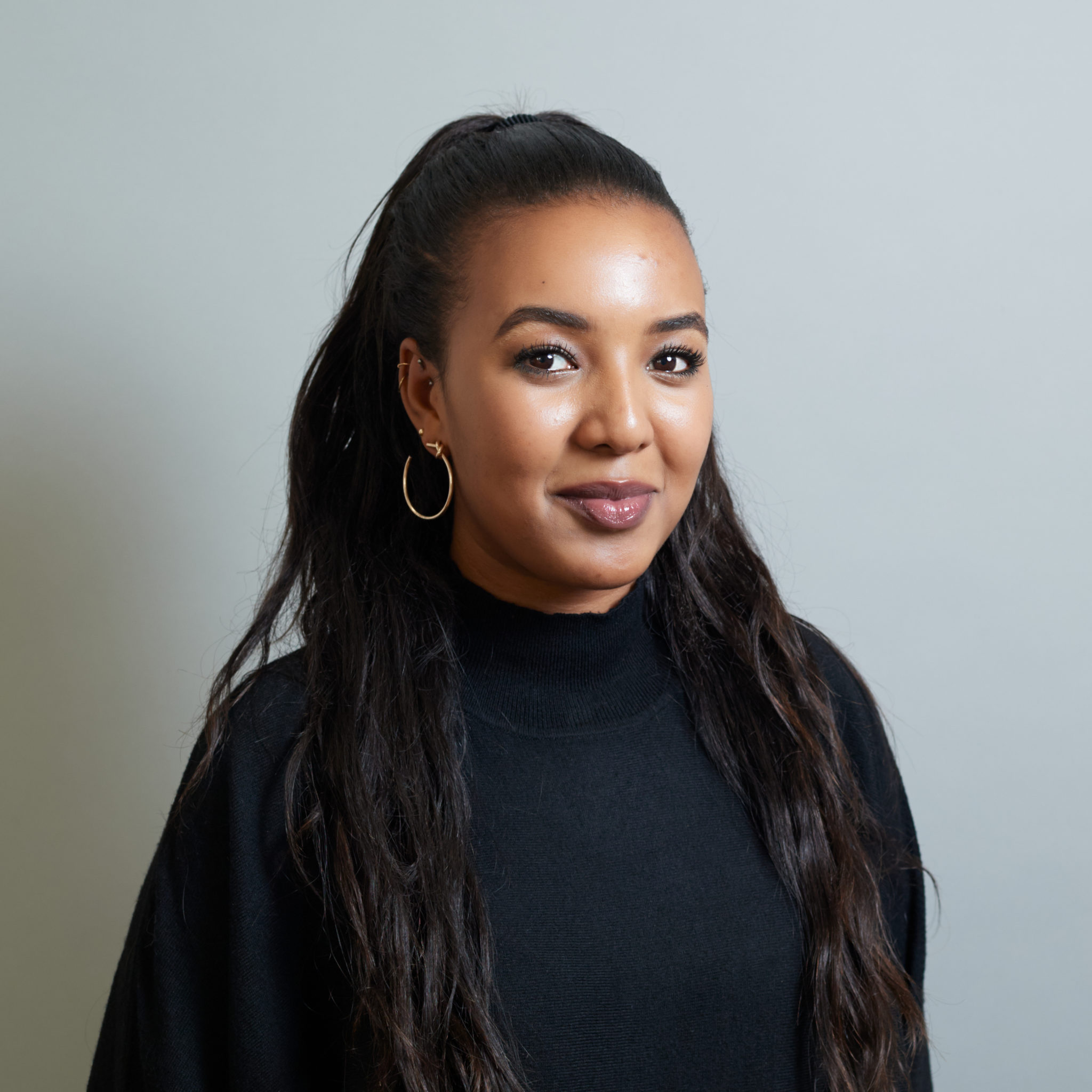 Anisa Harrasy
Manager, Young Cities and Sub Saharan Africa
Anisa Harrasy is a Young Cities and Sub Saharan Africa Manager at ISD, where she works across the Strong Cities Network and Young Cities Sub Saharan Africa programming. This work entails designing and delivering project activities with both youth and local government stakeholders. The activities range from capacity building workshops, grant management and supporting locally-led PVE initiatives. Anisa also helps lead ISD's strategic development and networking in Sub Saharan Africa and specialises in promoting peace in East Africa. She is the co-author of the ISD reports Between Two Extremes: Responding to Islamist and tribalist messaging online in Kenya during the 2017 elections and No Platform for Old Men, Barriers to Online Youth Civic Engagement and P-CVE in Europe. Anisa holds an MA in International Security from the University of Sussex and a BA in International relations with Arabic. She is bilingual Swahili and English, with basic Arabic proficiency.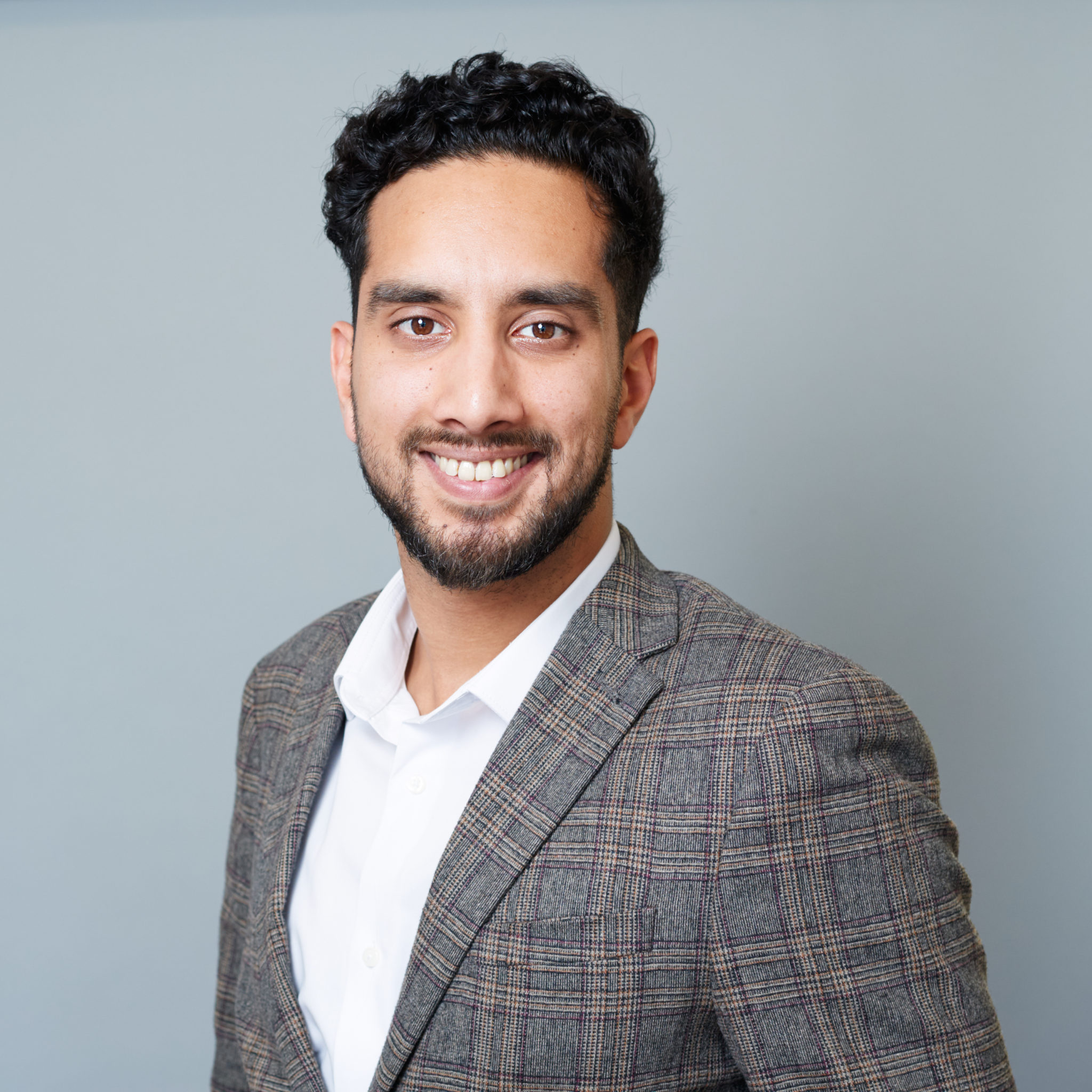 Read Bio
×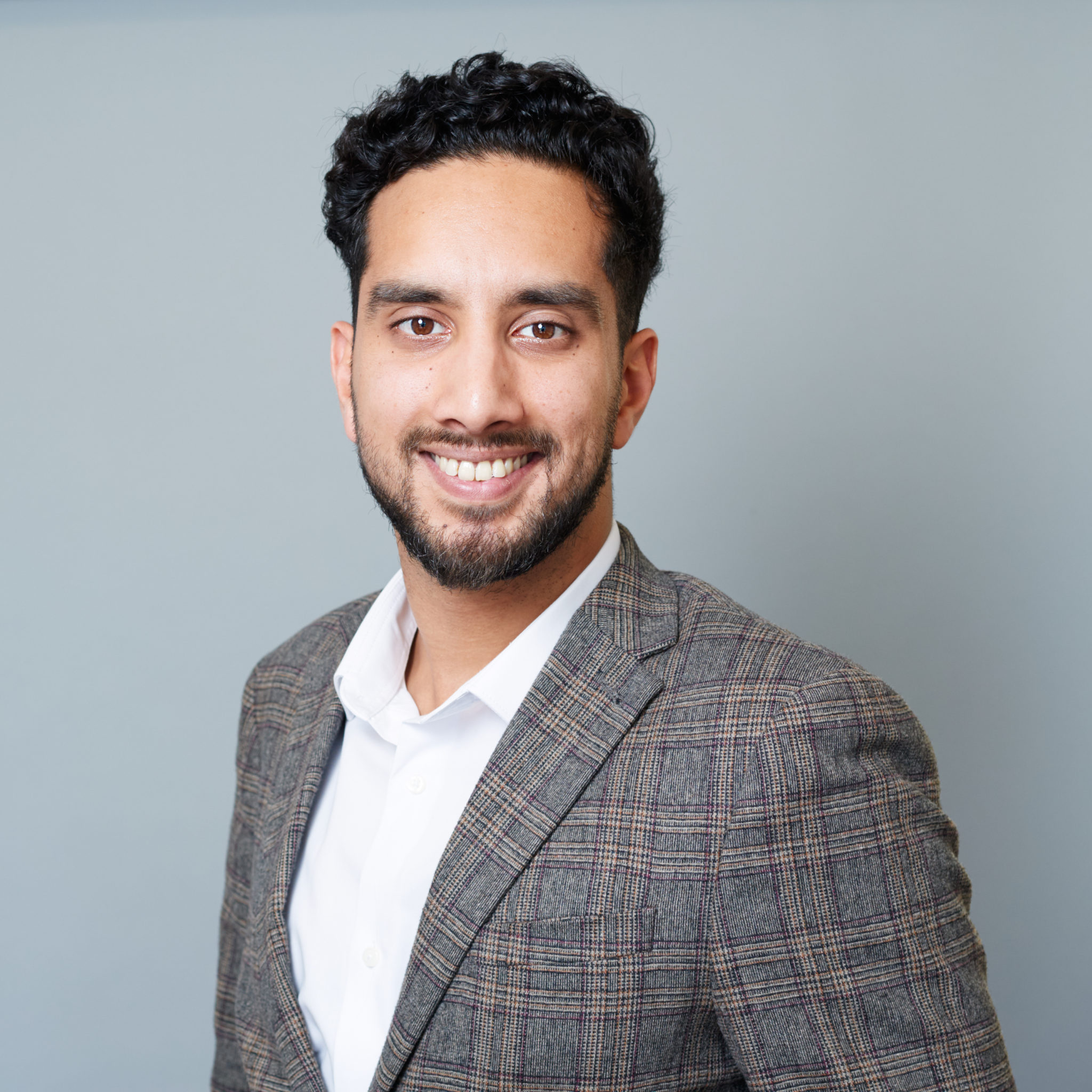 Jasmeet is a Manager at ISD, coordinating communications for the Young Cities programme and leading capacity-building work with young activists in South Asia. Jasmeet further supports the ongoing development of youth-related programming, activities and strategy. He is the lead author of the ISD report Voices of Pakistani Youth: Lessons for Civil Society in the Development of Effective Counter-Narrative Campaigns. He holds a Masters in International Law, Security and Terrorism from the University of Nottingham, and a Bachelor's degree in Philosophy & Politics from the University of Leeds.