ISD's Digital Analysis Unit combines social listening and natural language processing tools with leading ethnographic researchers to better understand how technology is used by extremist and hateful groups.
We use commercial tools that aggregate social media data to analyse broad trends in discussion and how they may be influenced by hateful groups and disinformation. Using tools co-developed by ISD, we are able to analyse specific types of hateful speech online and trace where this speech comes from.
We use these insights to help policymakers and companies craft informed policy responses to hate and disinformation, and to help communities mount responses at the local level.
Explore the Digital Analysis Unit
ISD's Hate Mapper allows us to identify hateful, polarising and divisive discourse and geo-locate online posts to state, county or city level.
Our suite of social listening tools also allows us to better understand how hateful and extremist groups leverage social media to recruit and spread propaganda.
Our Elections Analysis Unit identifies the ways disinformation and hate intersect online, particularly in the context of elections.
---

Watch our exclusive BBC Click & ISD investigation into disinformation networks active during the global health pandemic.
Explore latest media investigations from the Digital Analysis Unit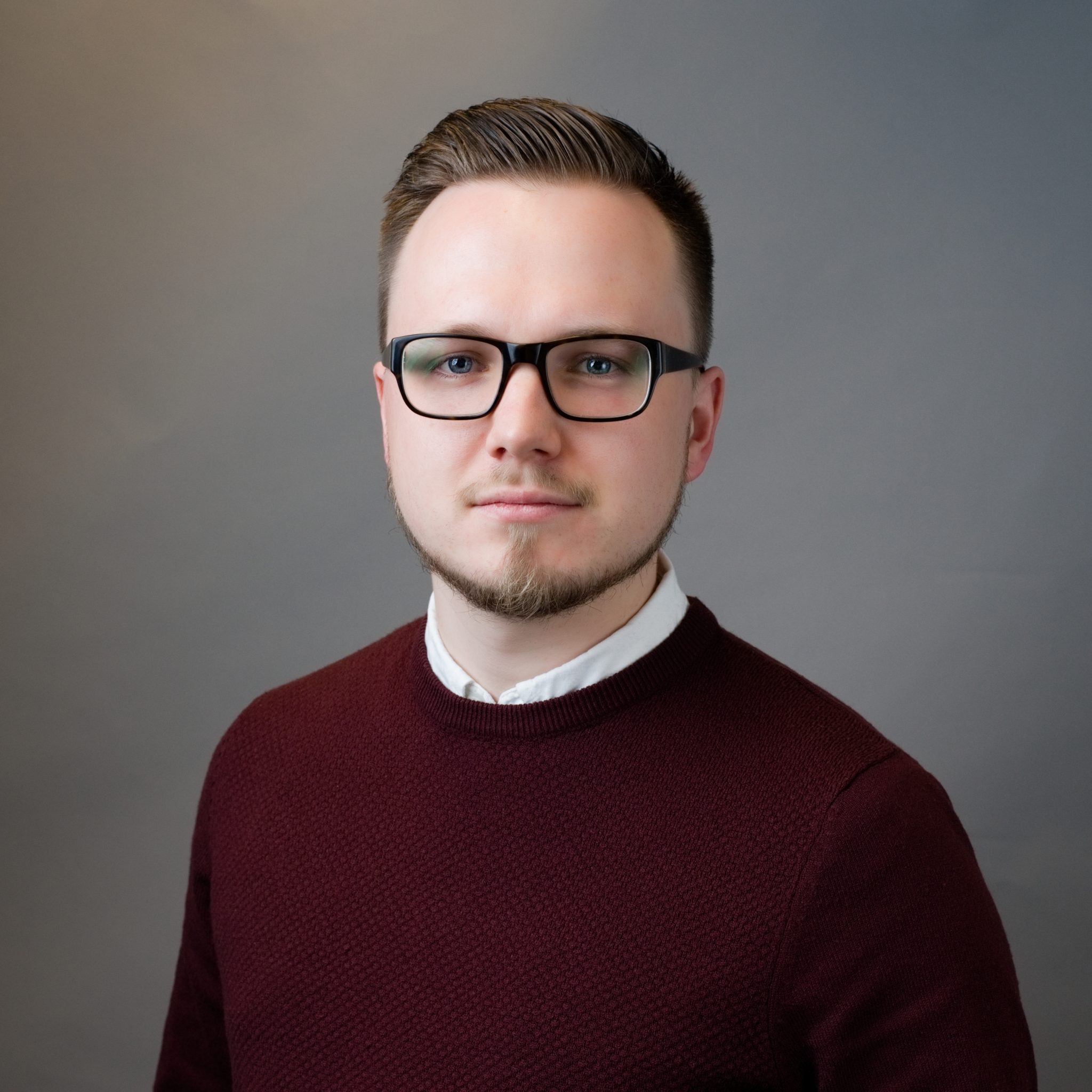 Read Bio
Jakob Guhl
Coordinator, Policy & Research
×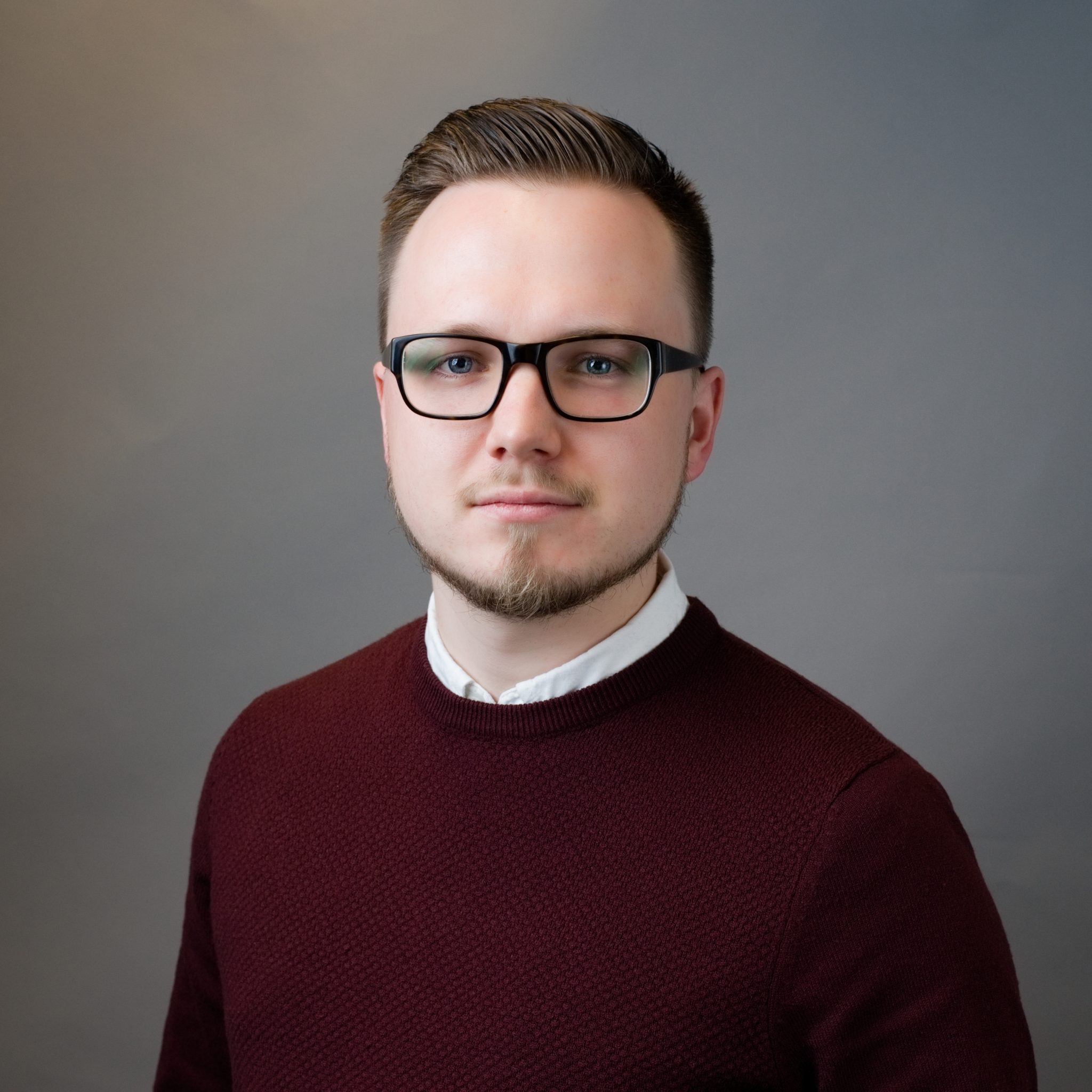 Jakob Guhl
Coordinator, Policy & Research
Jakob Guhl is a Coordinator at the ISD, where he mainly works with the digital research team. Jakob has co-authored research reports on the alternative online-ecosystem of the far-right, reciprocal radicalisation between far-right extremists and Islamists, coordinated trolling campaigns, hate speech and disinformation campaigns targeting elections. He is a frequent commentator on German radio and broadcast, including Deutschlandfunk, Tagesthemen and Radio Eins. Jakob has been invited to present his research about online hate to the German Ministry of the Justice and provided evidence to the German Minister of the Interior and the German Family Minister on how to strengthen prevention against right-wing extremism and antisemitism. His research has been cited in the New Republic, Die Welt, Die Zeit and The Guardian, among others. Additionally, he has published articles in the "Journal for Deradicalisation", "Demokratie gegen Menschenfeindlichkeit", Taz and co-authored an essay for an edited volume of the Munich Residence Theatre about the origins of contemporary political anger. Jakob holds an MA in Terrorism, Security and Society from King's College London. His dissertation focused on the radicalisation processes of converts to Islam who became violent extremists."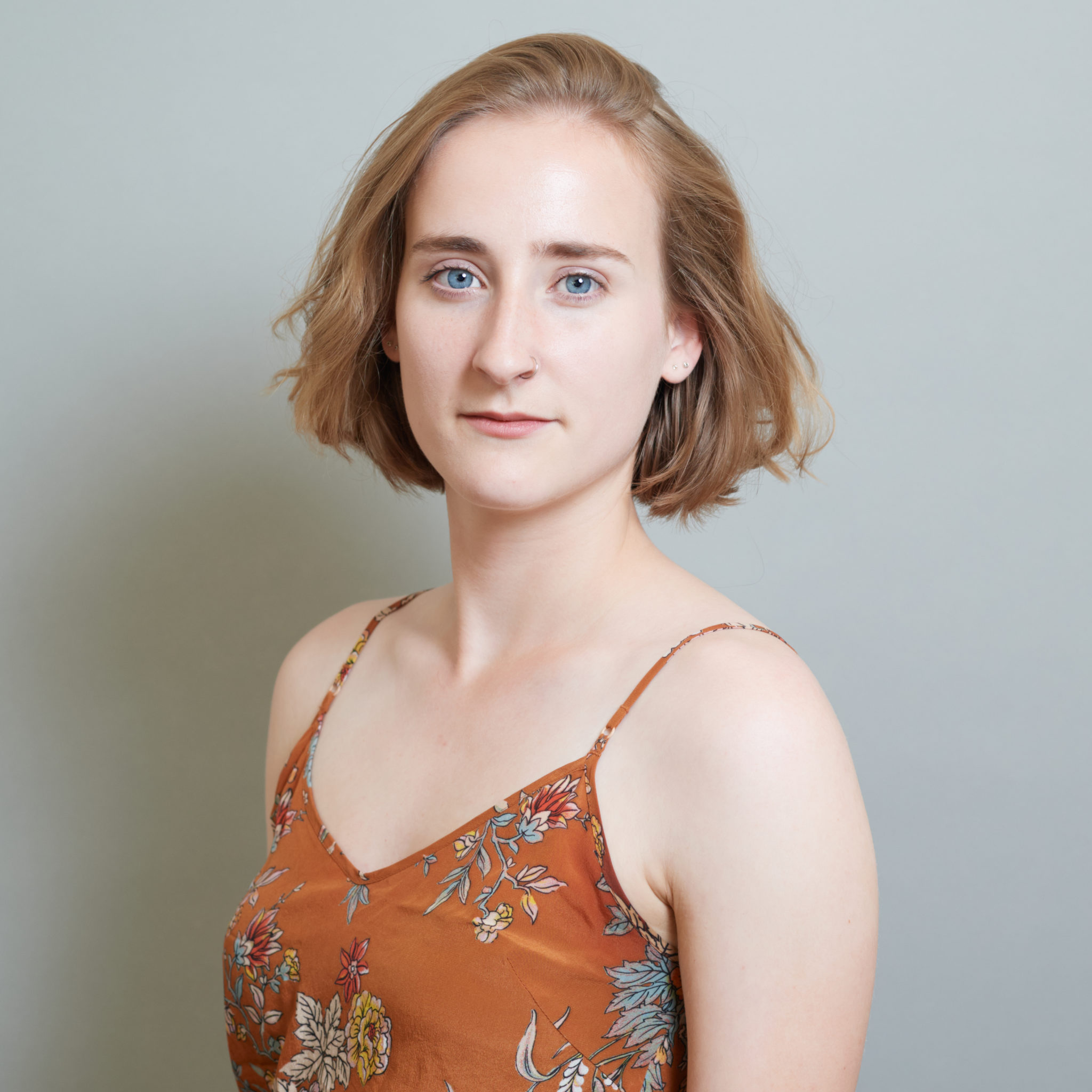 Read Bio
Mackenzie Hart
Associate, Research & Policy
×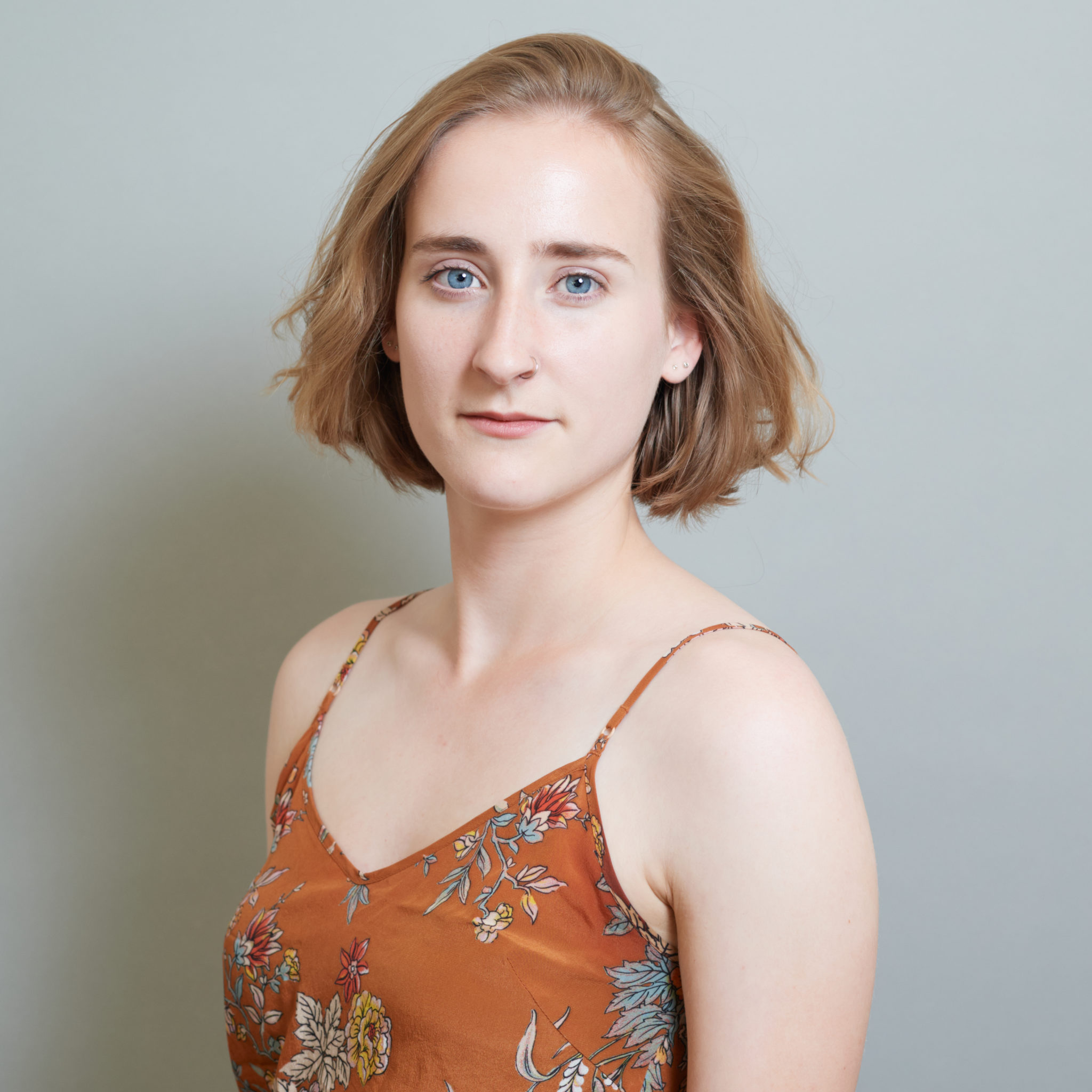 Mackenzie Hart
Associate, Research & Policy
Mackenzie is an Associate at ISD, working across various projects in the research and policy division. MacKenzie focuses on hate, disinformation, and the far-right and has also been involved with ISD's election analysis units, mapping and analysing online information operations, as well as the activities of extremist groups. Before coming to ISD, Mackenzie completed her MA in Terrorism, Security and Society at King's College London, where she also worked as an intern at the International Centre for the Study of Radicalisation (ICSR) and as a research assistant in the War Studies department. Her dissertation analysed the manifesto of Identitarian group, Generation Identity. From December 2015 to March 2016, Mackenzie lived in Sierra Leone, volunteering for a grassroots NGO supporting youth-led, community development projects and education. Originally from Canada, Mackenzie obtained her BA from Simon Fraser University with a double major in International Studies and History.