December 15, 2020 | ABC
Australia's Far-Left: A Security Threat?
Related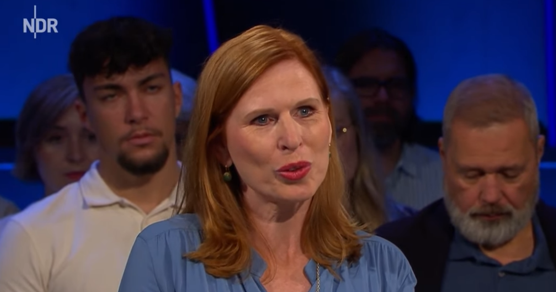 September 13, 2023 | NDR
ISD Germany's Executive Director, Huberta von Voss, and extremism expert Julia Ebner feature in a special broadcast discussing freedom of the press, the far right and conspiracy theories.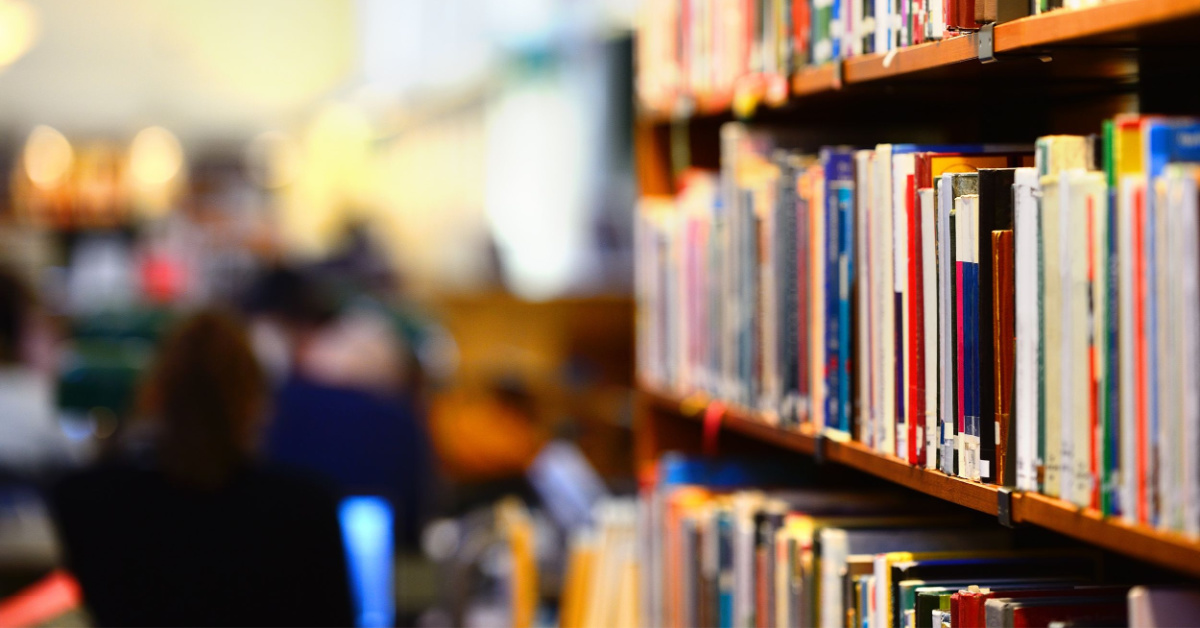 September 12, 2023 | The Irish Examiner
ISD's Ciarán O'Connor writes an opinion piece for the Irish Examiner on the recent shift among anti-LGBTQ+ protestors towards schools and educators in light of a rollout of the updated relationship and sexuality education (RSE) curriculum.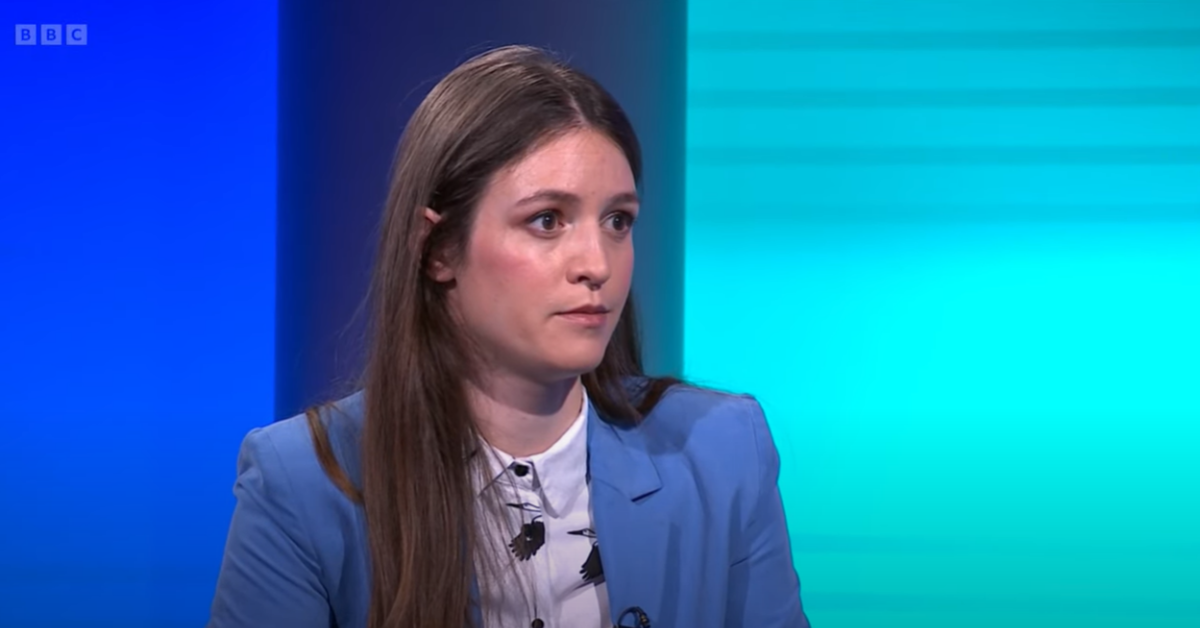 September 8, 2023 | BBC Newsnight
Julia joins BBC Newsnight to speak about the UK's prison system and counter-terrorism strategy in light of the Wandsworth prison escape of Daniel Khalife.