December 15, 2020 | ABC
Australia's Far-Left: A Security Threat?
Related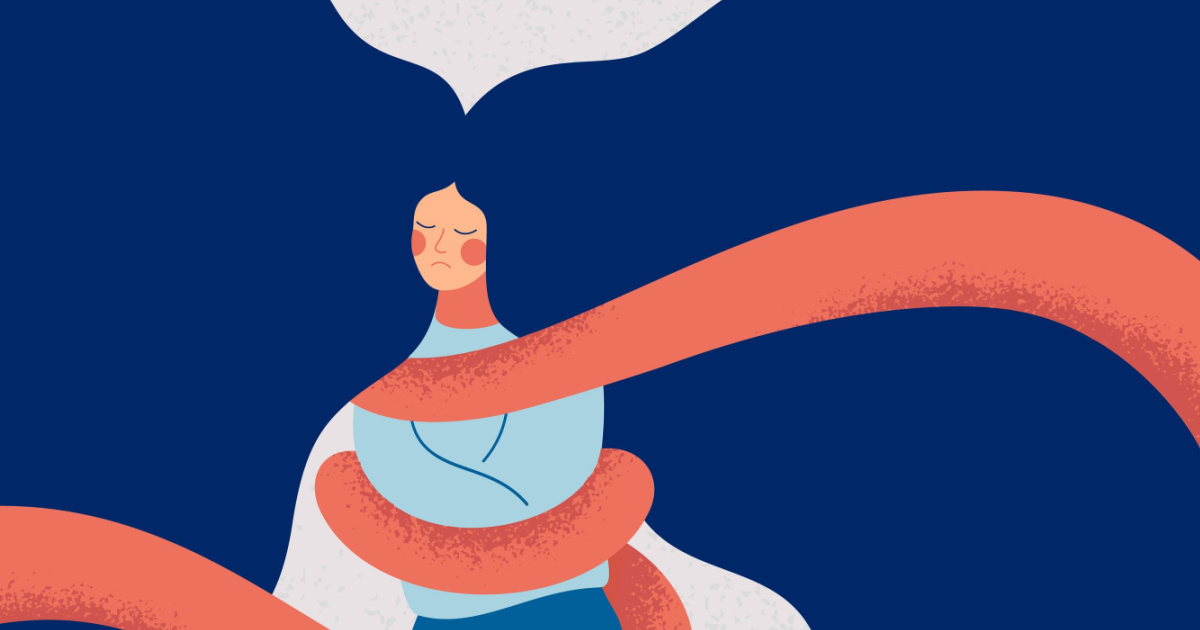 January 23, 2023 | New Statesman
ISD's Milo Comerford features in the New Statesman speaking about the 'manosphere', misogyny and how online culture has prompted figures like recently arrested Andrew Tate to gain prominence.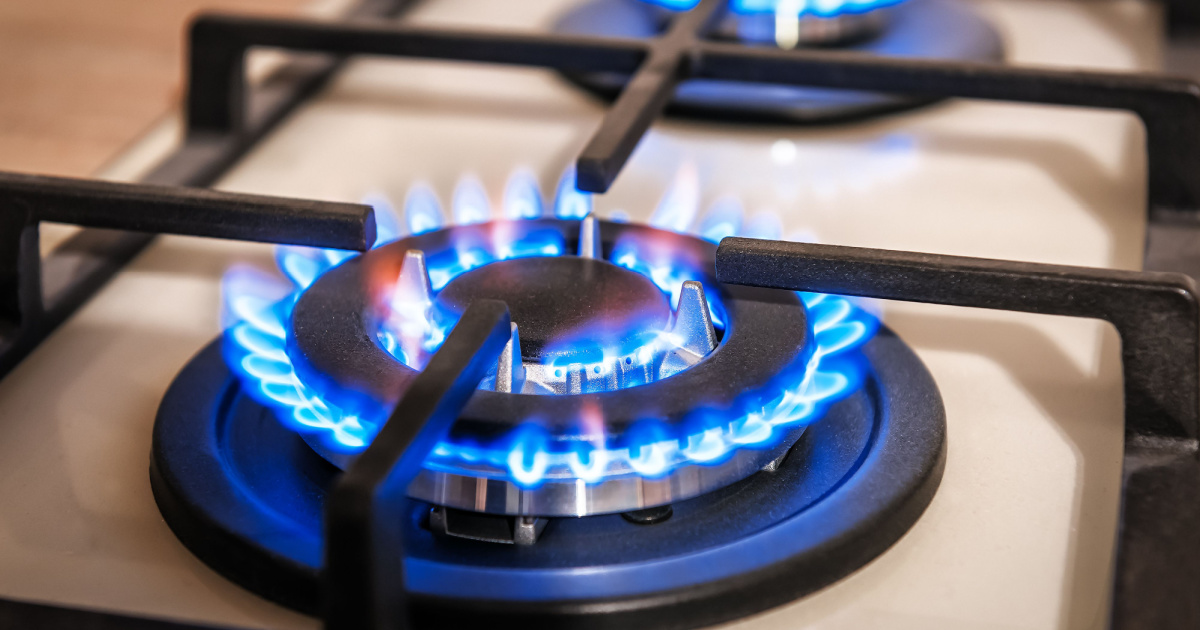 January 21, 2023 | NPR
ISD's Jared Holt spoke with NPR about the alarmist surge in online rhetoric defending gas stoves following comments on health concerns by the US Consumer Product Safety Commission.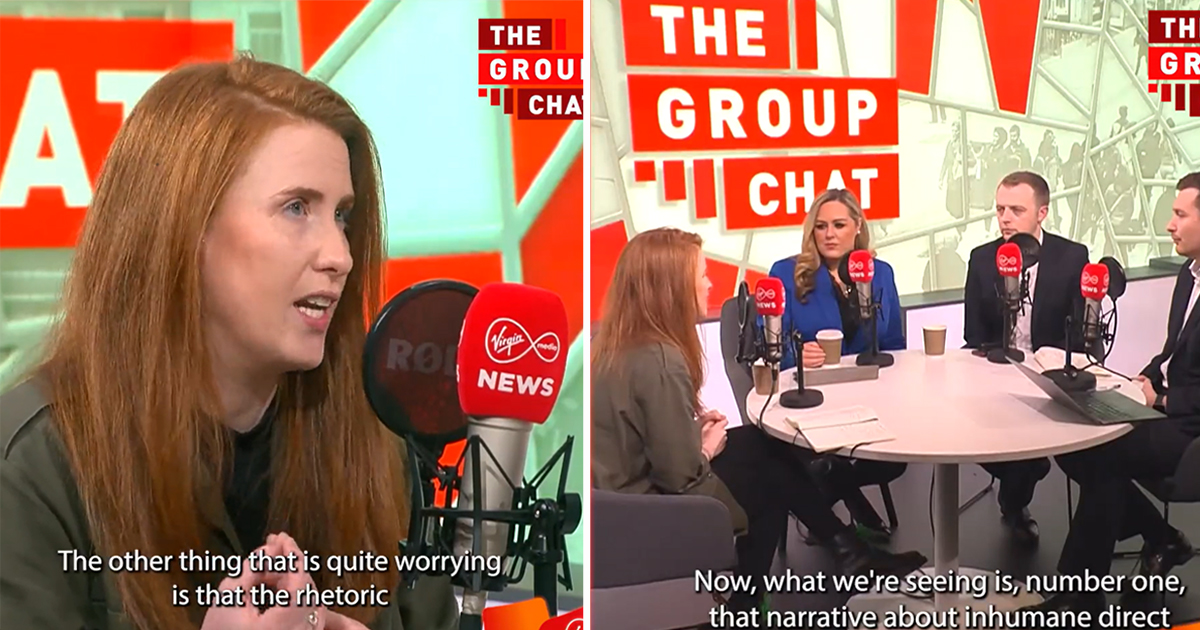 January 19, 2023 | Virgin News
ISD's Aoife Gallagher joined Virgin Media News' show The Group Chat, talking about the anti-asylum seeker protests that have been taking place across Ireland.