The rigorous evaluation of programmes is vital to understanding impact, determining value for money, and prioritising resources. As the scale of counter-extremism work worldwide grows, ensuring that our efforts are based on evidence becomes ever more important.
Yet measuring the impact of counter-extremism programmes and policies is a complex process, not least because of the difficulty of assessing behavioural change, the connection between offline and online actions and the controversial and sensitive nature of the subject matter.
ISD's research team includes highly experienced evaluation experts, who design and implement robust impact assessment strategies for offline education programmes, as well as online campaigns and interventions. Drawing upon significant experience in identifying proxy indicators for resilience across a range of disciplines, ISD evaluators design innovative impact questionnaires and regularly trial new and original evaluation approaches. ISD researchers also have extensive experience in the evaluation of civil society projects and programmes in a vast array of national contexts, and can provide expert consultancy and evaluation services to civil society actors working in this space.
In addition to innovative offline evaluation design, ISD has been at the cutting edge of the evaluation of online communications campaigns beyond reach and engagement metrics. ISD was a partner in the development of a unique social listening tool that is calibrated specifically to assess the behavioural impact of online information campaigns. In addition to the results from ISD online evaluations, which can be read here, we also seek to provide guidance to civil society organisations for how they can design and measure the impact of their campaigns.
---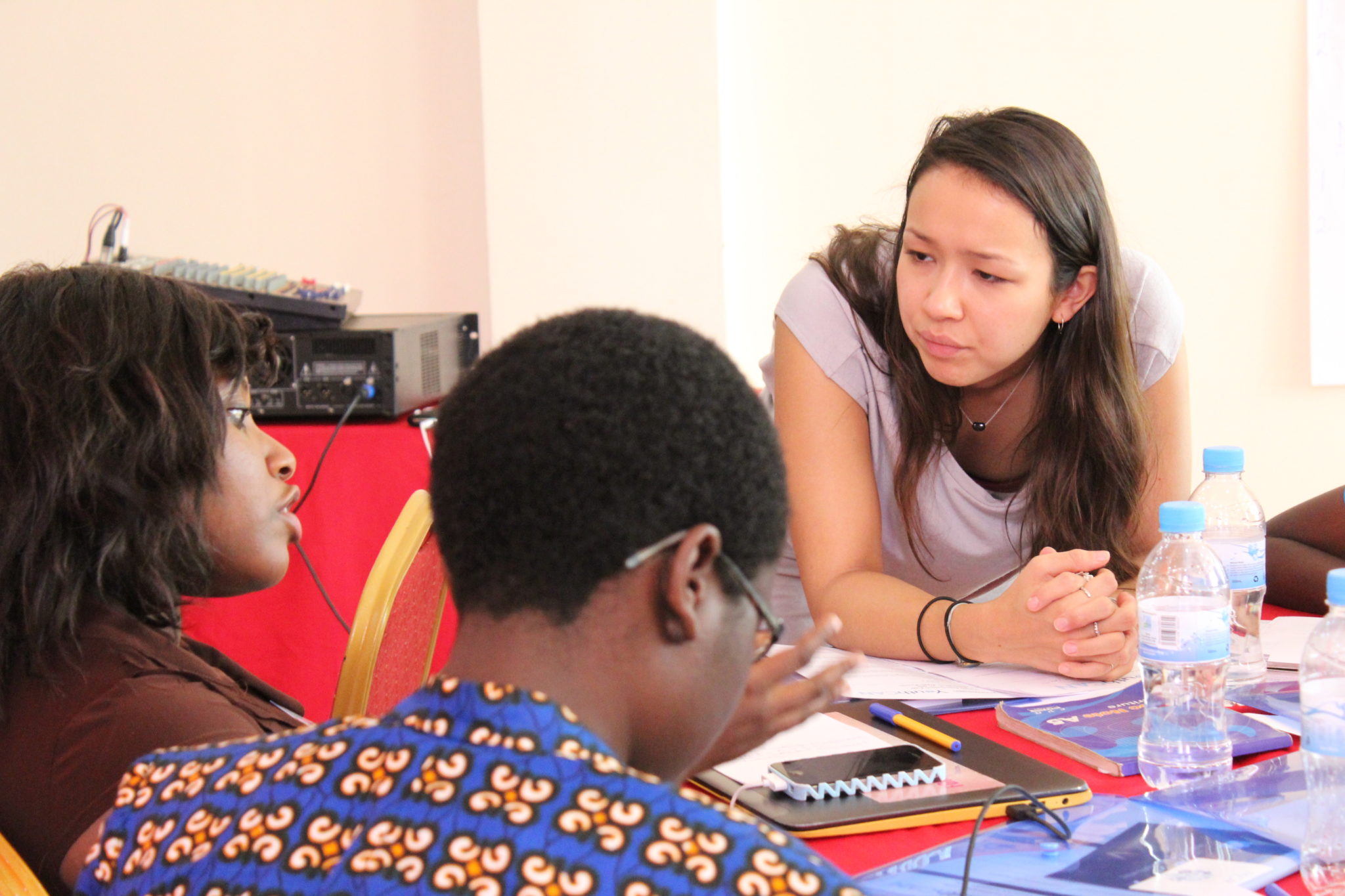 Resource links
To find out more information about ISD's monitoring and evaluation tools and capabilities, please contact ISD Researcher Louis Reynolds or ISD Head of Policy and Research Jonathan Birdwell.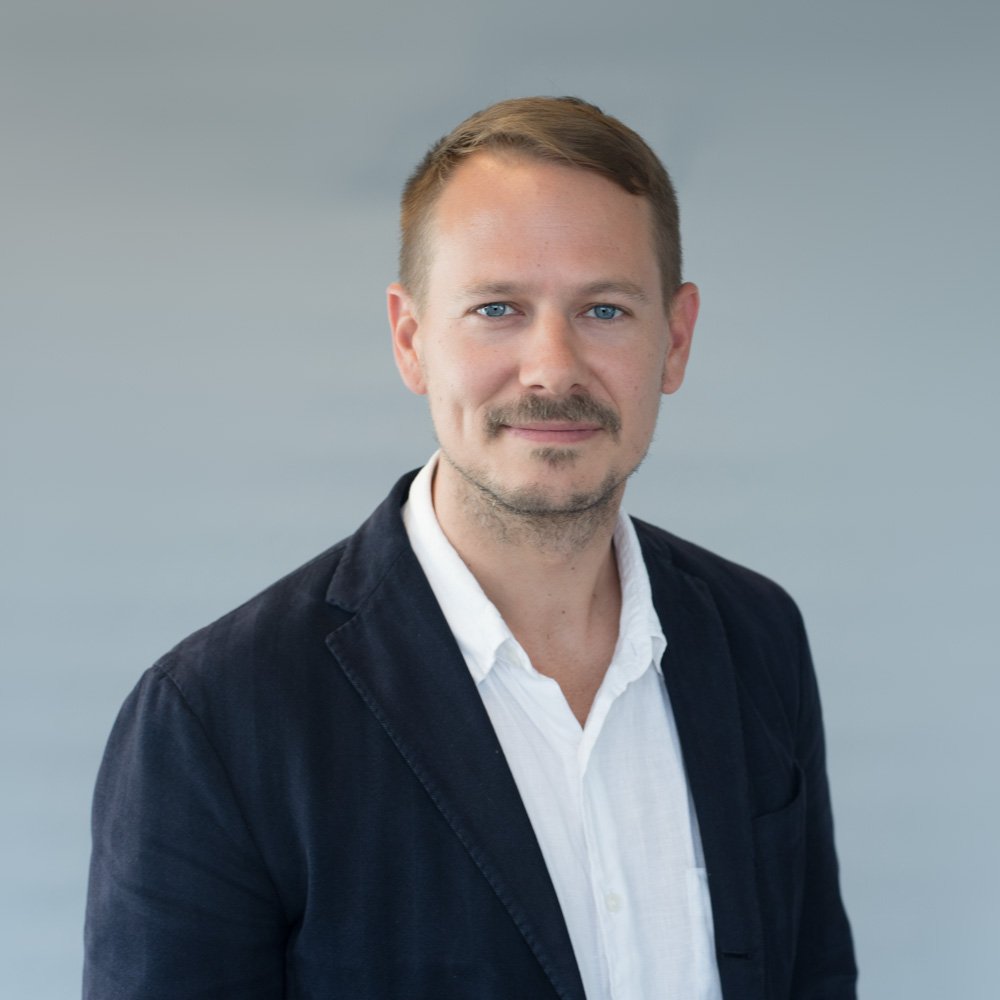 Read Bio
Jonathan Birdwell
Senior Policy Fellow
×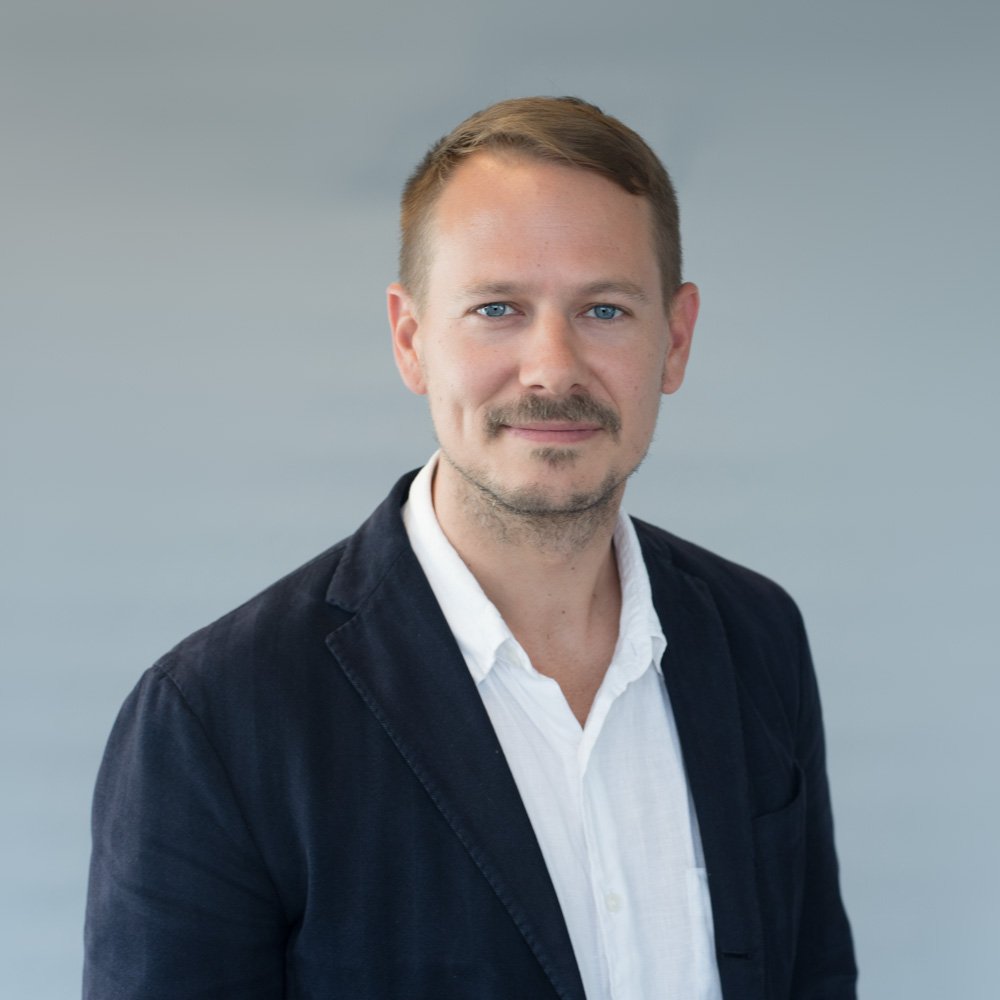 Jonathan is a Senior Policy Fellow at ISD. Until 2020, he was ISD's Deputy Director with responsibility for Research, Policy and Cities work, overseeing ISD's policy work and networks including the Policy Planners' Network and the Strong Cities Network, as well as overseeing ISD's work on education policy and programming. At ISD, Jonathan authored
Prior to joining ISD, Jonathan was Head of Programme at the UK cross-party think tank Demos, where he published over forty research reports on topics including violent extremism both Islamist (The Edge of Violence, 2010) and Far-Right (The New Face of Digital Populism, 2011). Jonathan has also written extensively on education (The Forgotten Half, 2011), social and emotional learning (Character Nation, 2015), youth social action and attitudes towards politics (Tune In, Turn Out, 2014), digital politics and marketing (Like, Share, Vote, 2014), trust in government (Trust in Practice, 2010) and religion and integration (Rising to the Top, 2015), among other topics. Jonathan holds a Master's degree (with distinction) from the London School of Economics and Political Science as well as Bachelor's degrees in Political Science and Philosophy from Tulane University in New Orleans, Louisiana.