11 May 2022Online
Climate denialism, eco fascism and the changing climate of far-right activism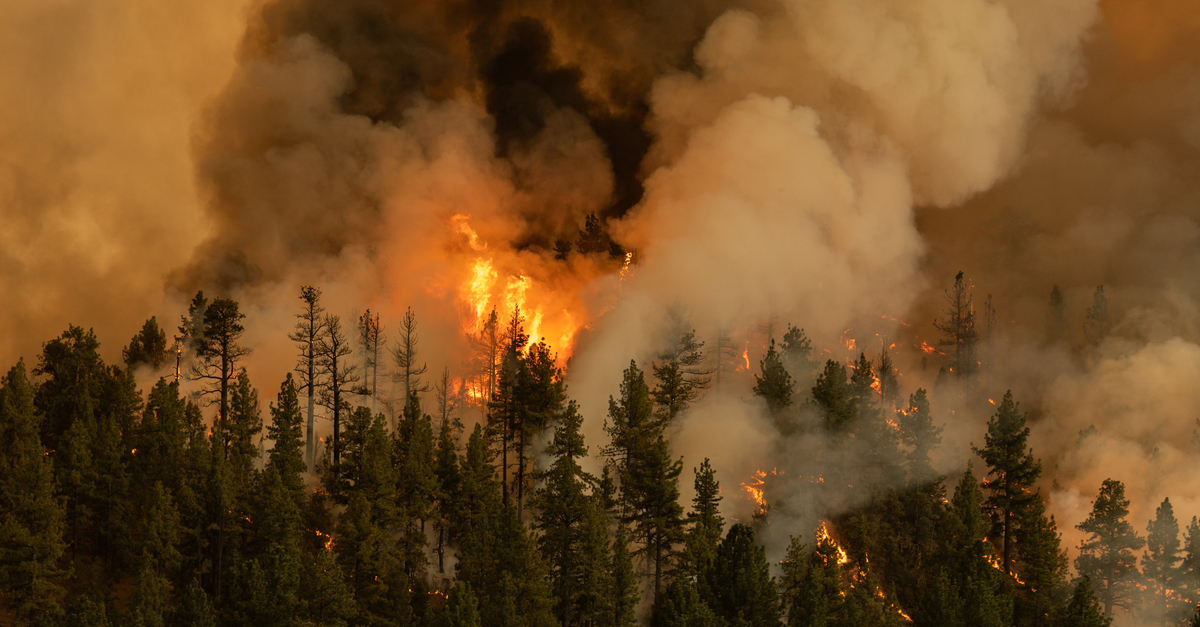 ISD's Paula Matlach joined terrorism and far-right experts in a panel discussing the politicisation of climate change by the far-right. The rise of the far-right: from climate denial to eco-fascism was the second event in a three-part series about climate and environmental activism, organised by RUSI in collaboration with RUSI's Far-Right Extremism and Terrorism (FRET) programme.
This event series aims to understand the ever-changing positioning of climate change in far-right discourses, including how climate change has become intertwined with closing borders, as well as anti-migration and overpopulation narratives.
Paula joined in conversation Dr Kristy Campion from Charles Sturt University, Australia and Dr Balša Lubarda from Babes-Bolyai University, Romania. Claudia Wallner will chair the discussion.