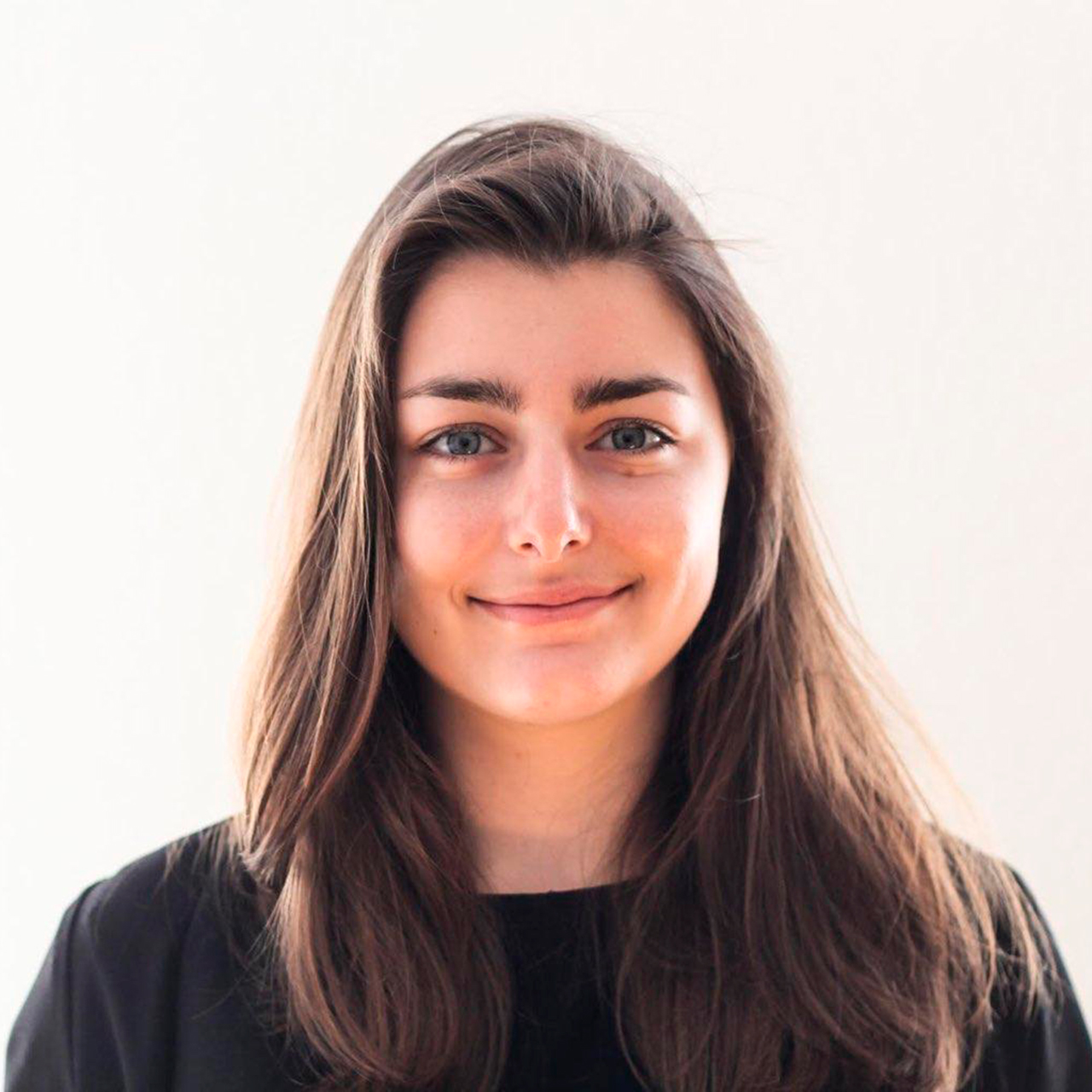 Paula Matlach is an analyst at ISD Germany. She studies the spread of disinformation and extremist ideologies in German- and English-speaking countries. Prior to joining ISD Germany, she was a researcher at the NATO Strategic Communications Centre of Excellence, where she published articles on network regulation and foreign influence, among other topics.
Most recently, Paula co-authored the report "On Odysee: The Role of Blockchain Technology for Monetization in the Far-Right Online Milieu" as part of the project "Countering Radicalization in Far-Right Online Subcultures" funded by the German Federal Ministry of Justice.
She also co-authored a "Cold Wind from the Right: How Right-Wing Parties and Actors Are Abusing the Climate Crisis for Their Benefit. An Analysis of False Facts, Enemy Images, and Disinformation Narratives Surrounding the 2021 Bundestag Election", " Germany and the Alleged Climate Lockdown. How right-wing populists and conspiracy groups are using the pandemic to mobilize against climate protection" and "Escape routes. How Network Enforcement Law is Circumvented on Established Social Media by Linking to Alternative Platforms".
She holds an MA in Strategic Communication from the War Studies Department at King's College London.