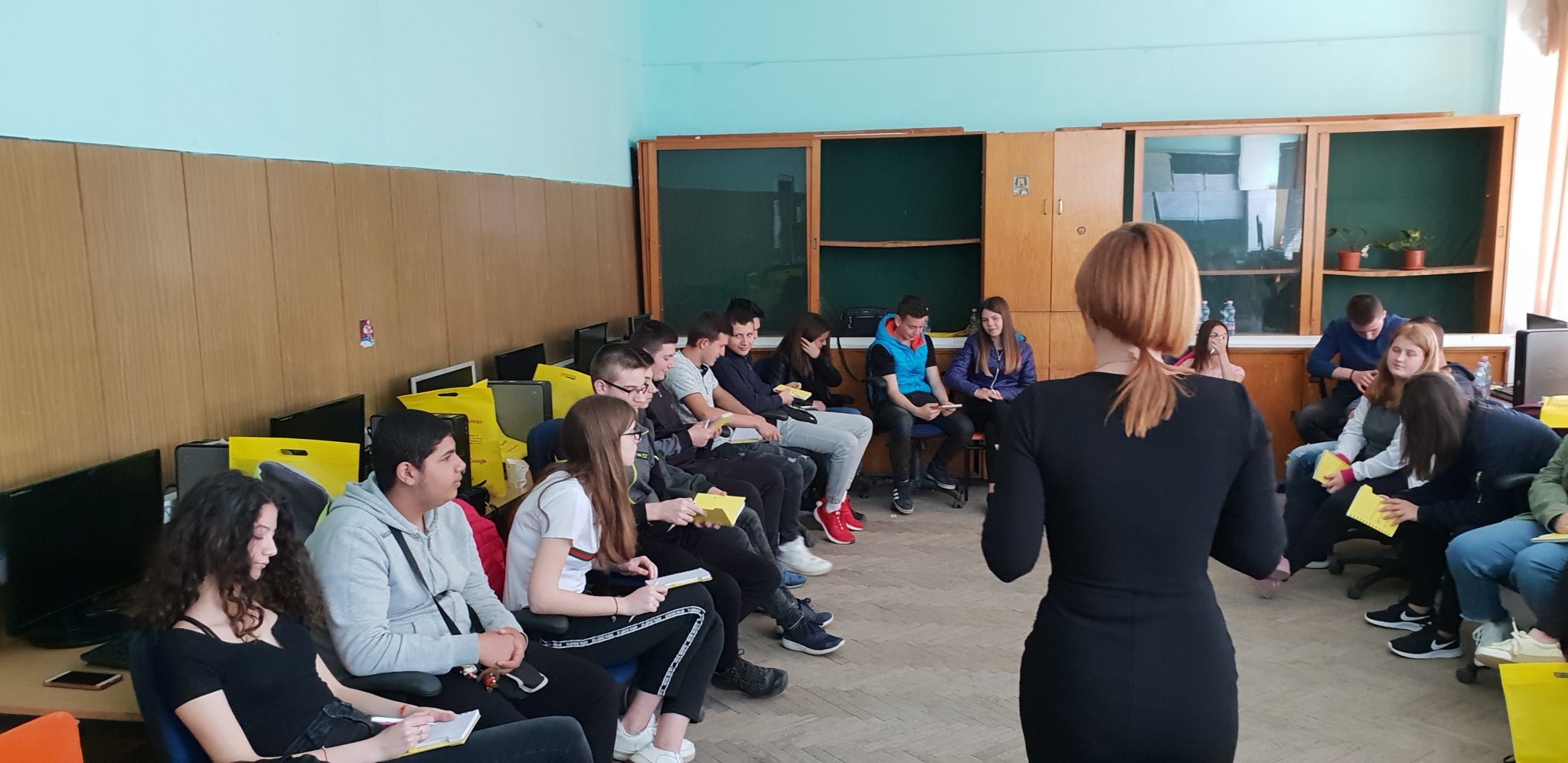 We believe that young people should learn to be upstanders, not bystanders in order to create a safe, positive and vibrant community online. Young Digital Leaders is a European-wide programme, developed in partnership with Google (Brussels) and Google.org and created in order to equip young people with the skills they need to create a safe, powerful and positive online community.
Now in its second phase, Young Digital Leaders continues to pioneer a unique, collaborative partnership model between students, teachers, parents and civil society organisations across Europe as it seeks to influence positive behavioural change among students, empowering them with the knowledge, skills and attitudes to play a positive role in their online communities.
Through interactive workshops, Young Digital Leaders teaches young people aged 12-15 to be critical consumers of information online, respectful and effective communicators online, and champions of both their own and others' rights and responsibilities online, so that they are ultimately empowered to become tomorrow's digital leaders.
So far we have delivered workshops to young people in Italy, Romania, Sweden, Greece and Bulgaria.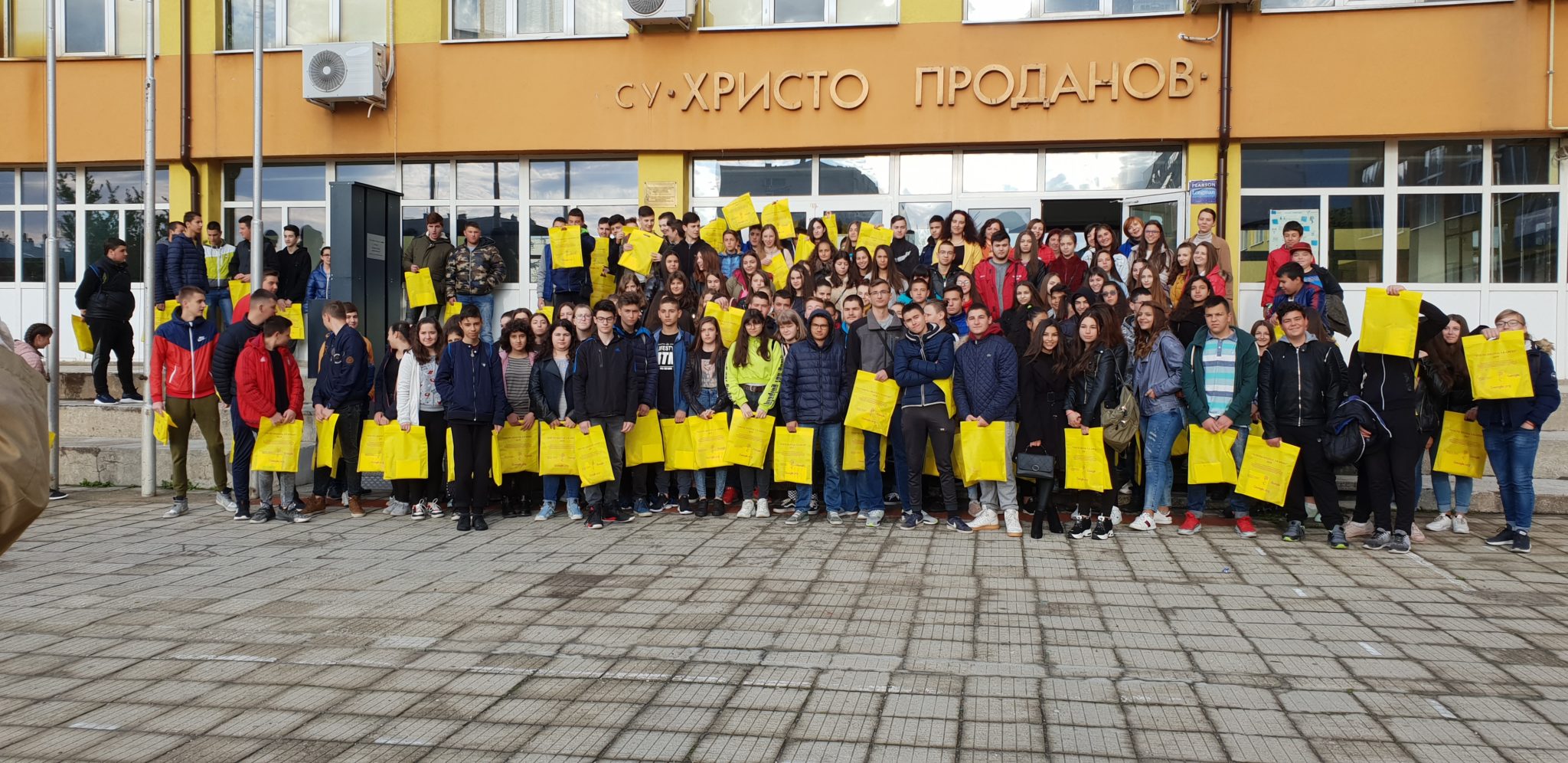 Young Digital Leaders is a programme designed and delivered by Google (Brussels) and ISD.
During the pilot phase of the programme, Romanian activities were delivered by the Group of European Youth for Change (GEYC), in Sweden by Kommon Ground and in Italy, by Associazione Artistica Culturale (A Rocca).
Three countries were selected for the project in 2019 – Greece, Bulgaria and Romania – under the co-ordination of Google.org and Google (Brussels) and ISD. The three local partner organisations chosen to deliver the programme were: Action Synergy (Greece), Rose Valley (Bulgaria) and the RomGroup of European Youth for Change (GEYC) (Romania).
Read the 2018 young digital leaders impact report to find out more about the curriculum and its impact across europe