Increasing resilience of young people to extremist grooming and propaganda on social media
Social media has rapidly become one of the most important forums in our lives. It is where we gather information, form our worldviews, debate and discuss the issues that matter to us. For our economy, for our political system, and for our individual wellbeing, social media is now a vital space. It has also become a vital space for extremist groups, seeking to communicate, promote their narratives, and recruit.
Despite the rising threat of extremism online, education systems across the world have been slow to react. Not enough is being done to help young people develop the skills they need – not just to stay safe, but to be powerful citizens in the 21st Century.
ISD's Digital Resilience project seeks to address this urgent need.
It helps young people build resilience to extremist grooming and propaganda on social media, through the development and delivery of engaging educational workshops delivered in schools.
Focusing on critical thinking, media literacy and digital citizenship capacities, the project seeks to develop positive attitudinal and behavioural change. It uses a CVE-implicit, up-stream approach to empower more capable and resilient citizens, and in doing so disrupts the ability of extremist groups to influence, exploit and recruit our young people.

Resource links
Team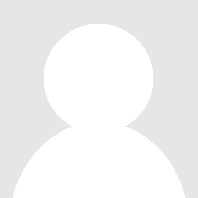 Read Bio
Joe McElroy
Education Associate
×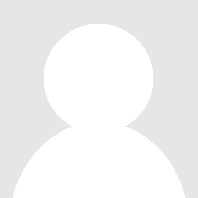 Joe McElroy
Education Associate
Joe McElroy is an Education Associate at ISD, working across ISD's counter-extremism education programmes. As well as organising outreach to schools in the UK and internationally, Joe designs, supports and evaluates education resources and projects that increase intellectual and emotional resilience in young people faced with online and offline extremist rhetoric. Joe is currently developing new educational approaches and resources that build online resilience and critical thinking, including ISD's Internet Citizens project in partnership with Google, and Digital Resilience with the Dutch Ministry of Foreign Affairs. He also supports in the development of a wide range of education research and policy at ISD. Having worked as an outstanding teacher in Mexico and the UK, Joe has a wide range of experience in varied educational contexts. As a Gifted and Talented Coordinator in schools, he has led on several active citizenship projects supporting the UK Youth Parliament, BBC News School Report and the Duke of Edinburgh Award. Holding a Masters in History from Oxford University and a Bachelors in American Studies from the University of Warwick, Joe is also a Teach First Ambassador with a Distinction in his PGCE.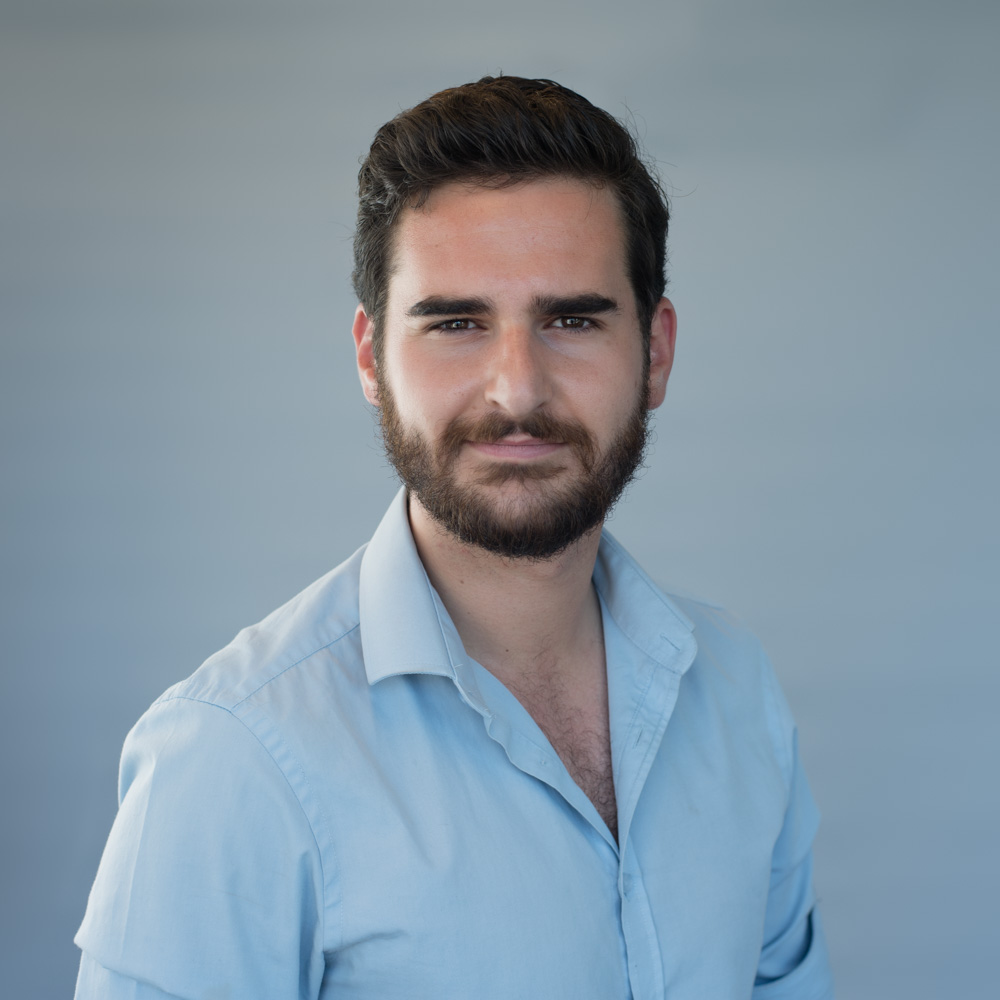 Read Bio
Louis Reynolds
Policy & Research Manager
×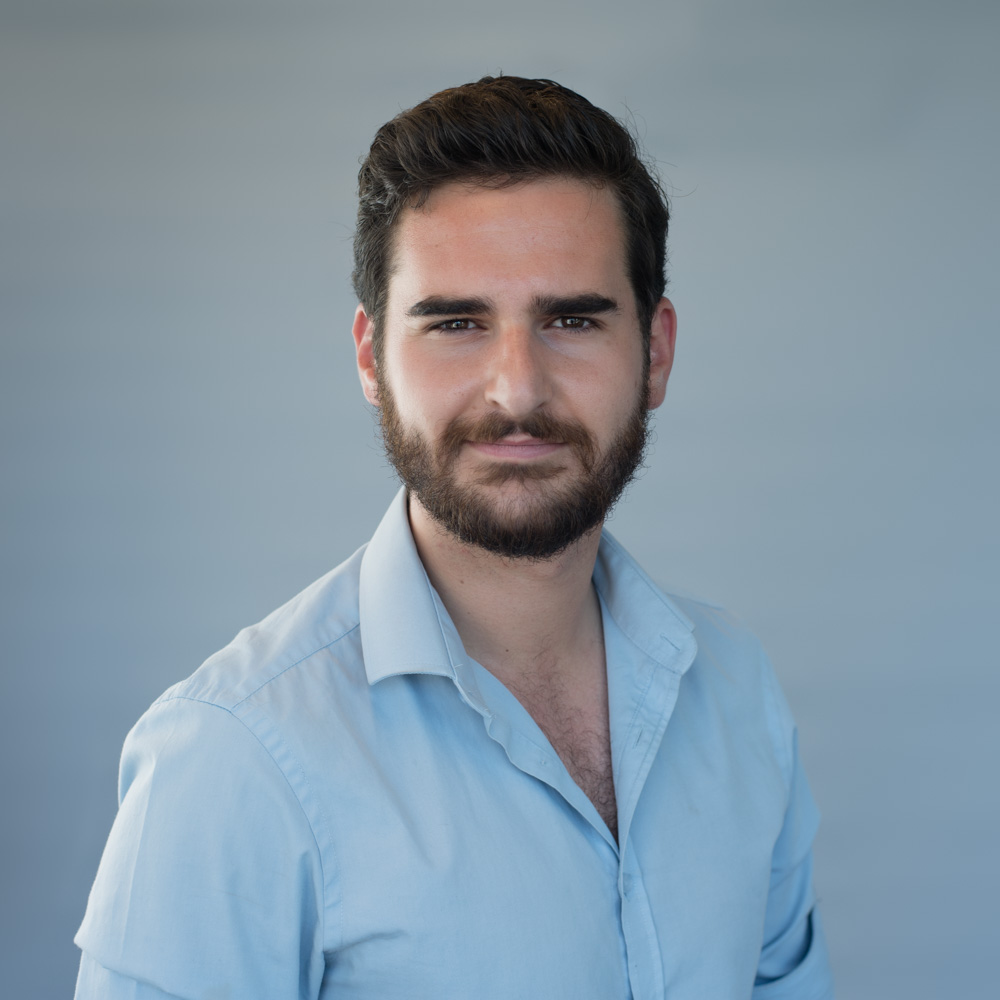 Louis Reynolds
Policy & Research Manager
Louis Reynolds is a Policy & Research Manager at the Institute for Strategic Dialogue. Louis works across counter-extremism education, research and policy within the Institute, and is currently developing new educational approaches to build resilience to extremism online in the UK and internationally. Louis also works to develop the Monitoring and Evaluation of counter-extremism programmes, and on a range of other international counter-extremism projects and collaborations including the Policy Planner's Network. Louis was previously a Researcher at the UK cross-party think tank Demos, where he undertook research on extremism and social and emotional education among other topics. He holds a Masters in Intelligence and International Security from Kings College London and a Bachelors in War Studies from Birmingham University.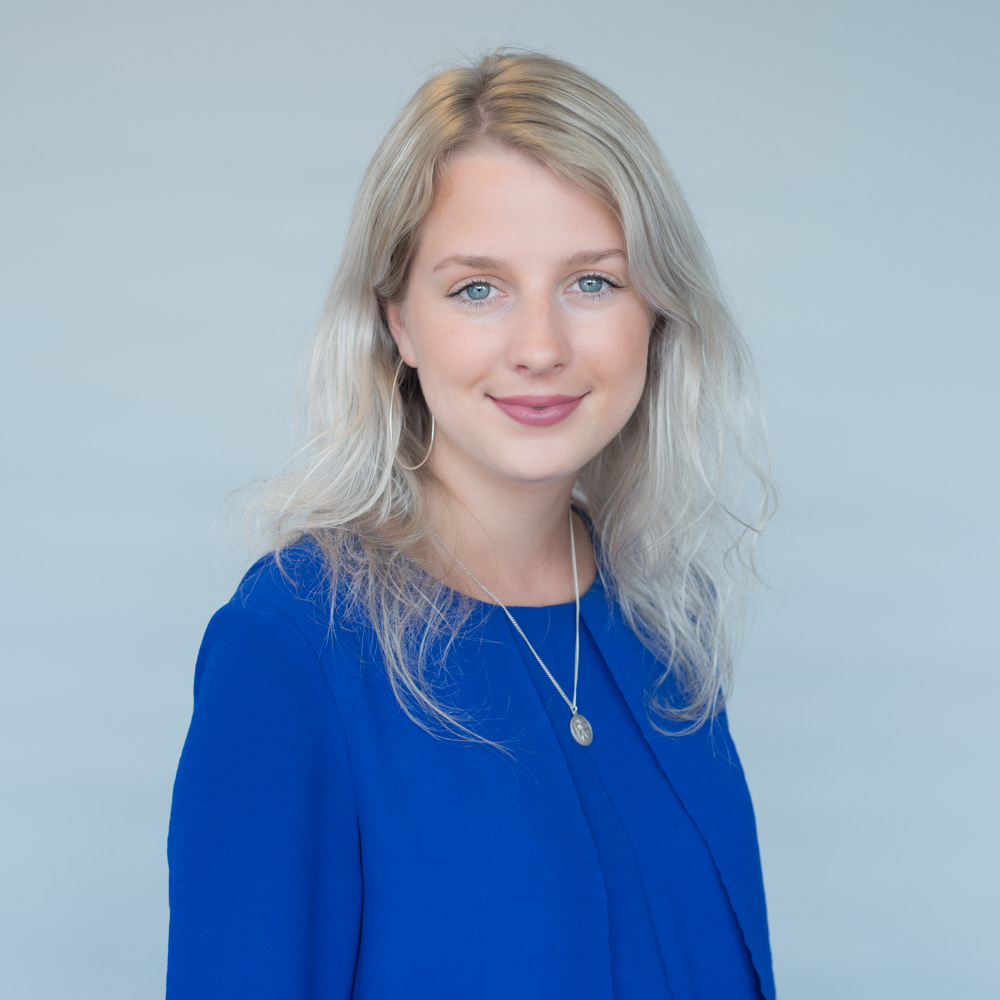 Read Bio
Lucie Parker
Project Manager
×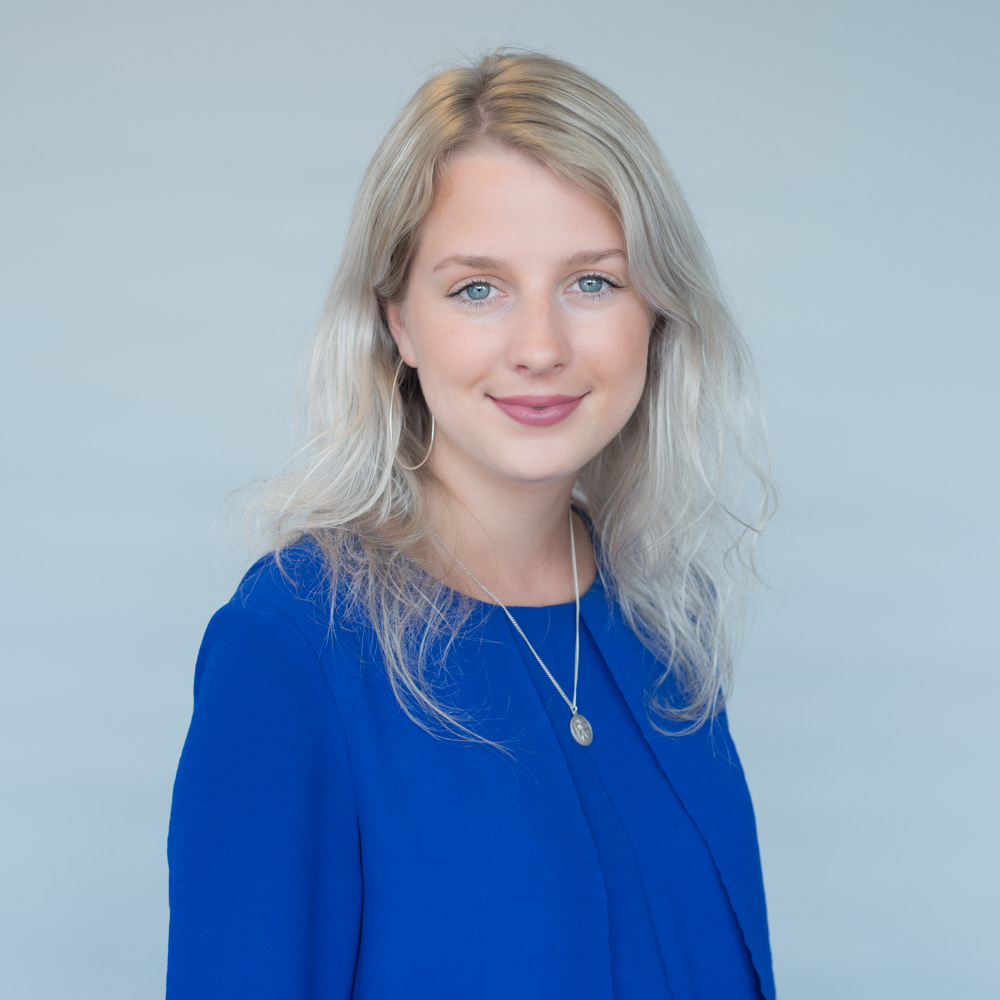 Lucie Parker
Project Manager
Lucie Parker is a Project Manager at ISD. Lucie works across ISD's educational programmes, including Extreme Dialogue, which aims to enhance critical thinking skills and resilience among young people in the UK, Canada, Germany and Hungary via a series of short films and educational resources, Digital Resilience, a pilot project designed to increase the resilience of young people in the Netherlands to hate and intolerance online, and Internet Citizens, a major collaboration with Google and UK Youth targeting disadvantaged and at-risk youth. She is responsible for establishing and developing training, outreach and delivery channels for ISD's education programmes in the UK and internationally, and has published numerous articles on the subject of education and countering violent extremism for education-focused publications including Parentzone and Education Today. Prior to joining ISD, Lucie completed a Masters in War Studies from King's College London