Online Civil Courage Initiative Conference on Countering Hate Speech and Extremism
---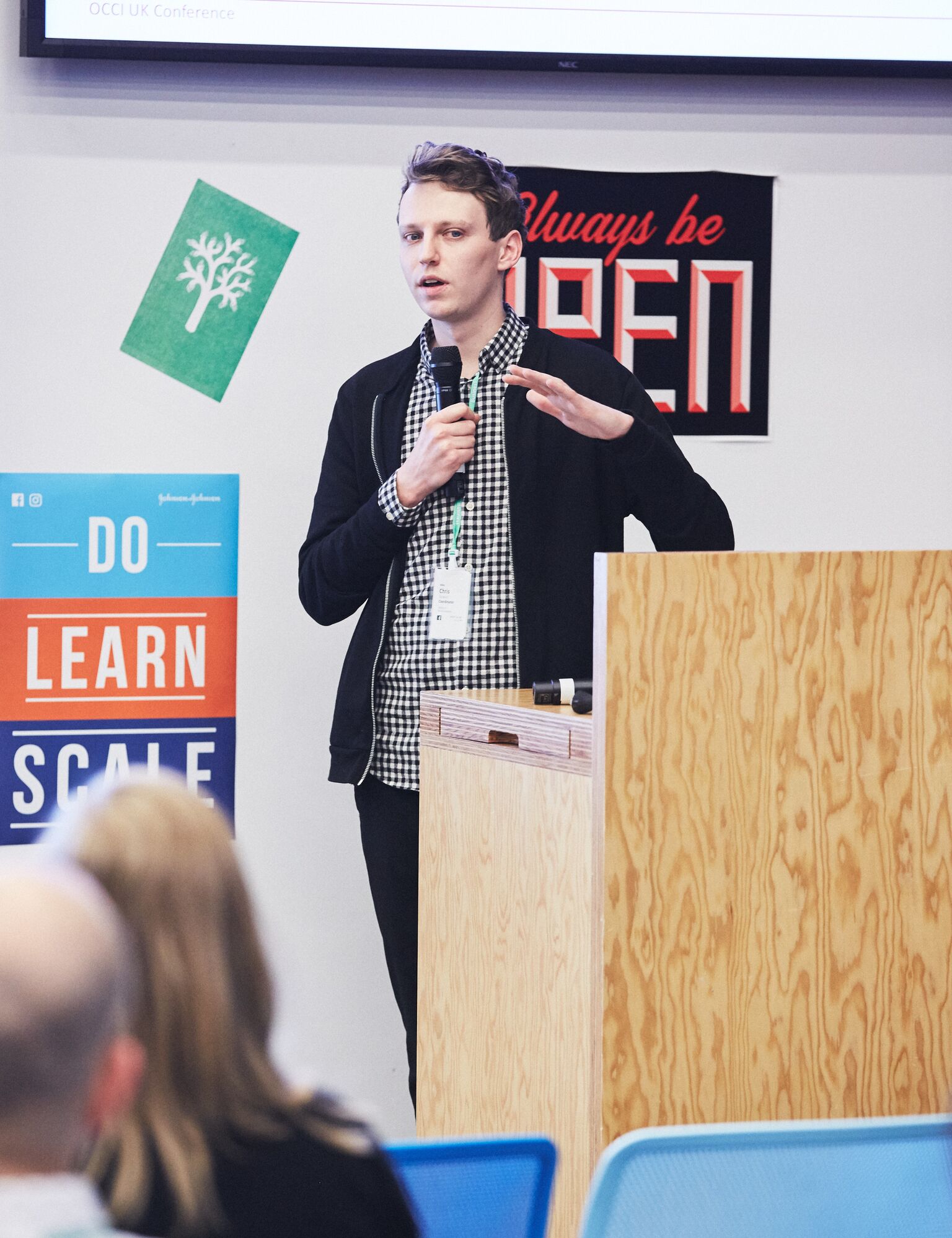 ISD hosted the Online Civil Courage Initiative (OCCI) Conference on Countering Hate Speech and Extremism in London last week. The event was organised by the ISD team and held at Facebook's London Offices.
The conference explored the psychological tactics behind radicalisation and de-radicalisation, the legality around hate speech in the UK, personal and organisational campaign safety, as well as advice on how to best address some of the creative challenges organisations face when creating counterspeech.
Members of the OCCI's UK Steering Committee also presented during the event. Faith matters, Jo Cox Foundation, CST and Tell Mama each provided vital insight into how to push back against hates online with successful counterspeech campaigns.
The OCCI is the first comprehensive, non-governmental infrastructure designed to significantly upskill and upscale the impact of civil society's response to hate and extremism online.
Click here to find out more about the OCCI