8 Mar 2022 - 10 Mar 2022London
An exchange of experiences to combat hate and polarisation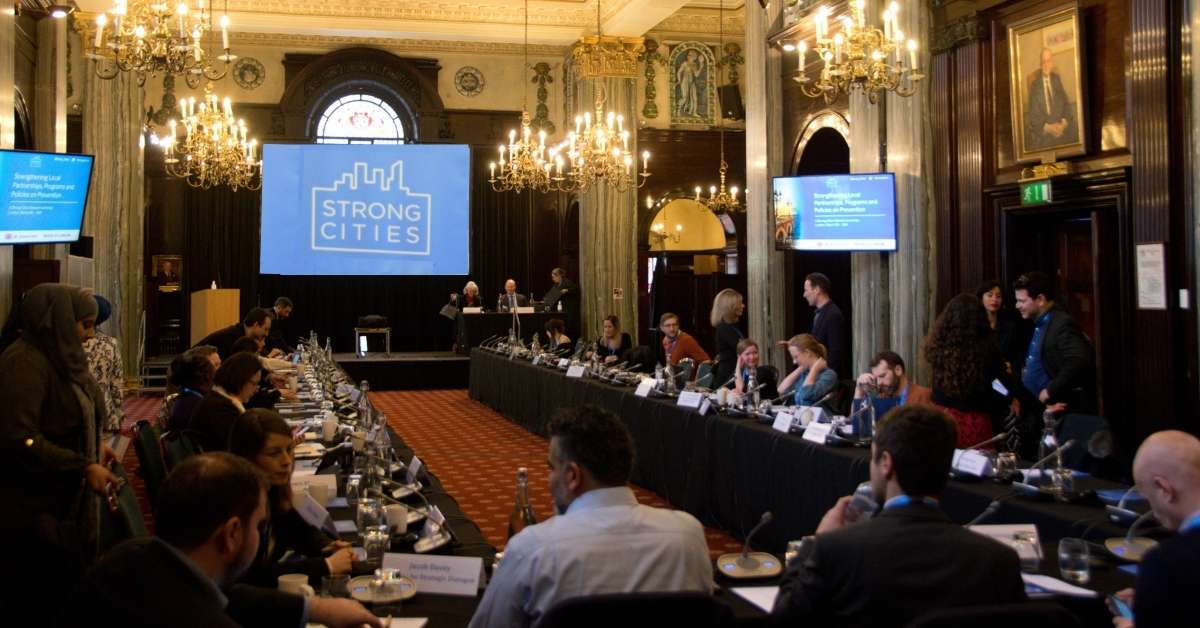 The Strong Cities Network, in partnership with the London Mayor's Office for Policing & Crime and the UK Foreign, Commonwealth & Development Office hosted a 2-day, in-person event on 'Strengthening Local Partnerships, Programmes and Policies on Prevention: an Exchange of European Experiences'.
Representatives from Germany, France, UK and Sweden, including local authorities, law enforcement, civil society, experts, and practitioners came together to discuss community and locally-led initiatives to combat polarisation and hate in cities.
A short summary of the event will follow, including key learnings and outcomes from the discussion.