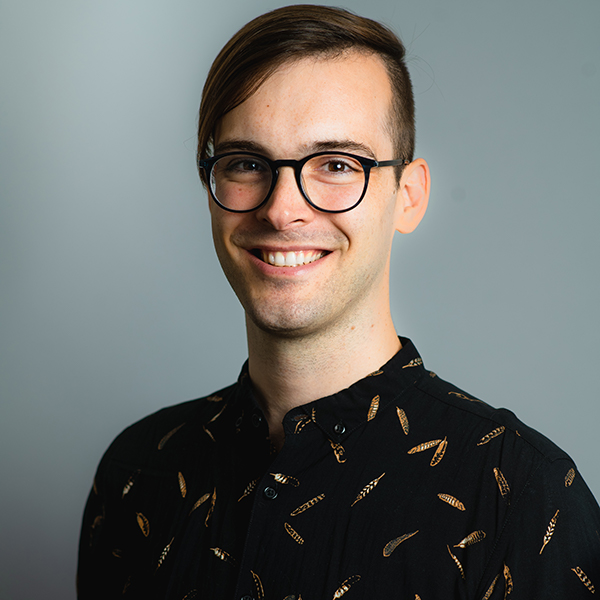 Senior Digital Research Manager
Cooper Gatewood is a Senior Digital Research Manager within ISD's Digital Research Unit, focusing on quantitative research into the spread of hateful and polarising narratives online, and how they are leveraged by extremist actors. Cooper is currently contributing to ISD's research on disinformation campaigns, particularly those aimed to influence and disrupt election processes. He also manages on the Online Civil Courage Initiative in France, coordinating activities to support civil society's response to hate and extremism online. In addition, Cooper conducts ongoing evaluation of a number of ISD's programmes, including Be Internet Citizens and Young Digital Leaders. Cooper also develops monitoring and evaluation frameworks for a number of ISD's education projects. Previously, Cooper worked at Portland, where he advised clients from the non-profit and government sectors on their media engagement and social media strategies.
He is the co-author of ISD reports The Boom Before the Ban: QAnon and Facebook, La pandémie de COVID-19: terreau fertile de la haine en ligne, Fostering Civic Responses to Online Harms, Promouvoir le civisme en ligne face aux malveillances à l'ère du numérique, Disinformation briefing: Narratives around Black Lives Matter and voter fraud, Mapping hate in France: A panoramic view of online discourse, and Building Digital Citizenship in France: Lessons from the Sens Critique project.
Cooper holds a Masters of International Affairs from Columbia University and a Masters of International Security from Sciences Po and is fluent in Spanish and French, as well as speaking proficient Japanese.