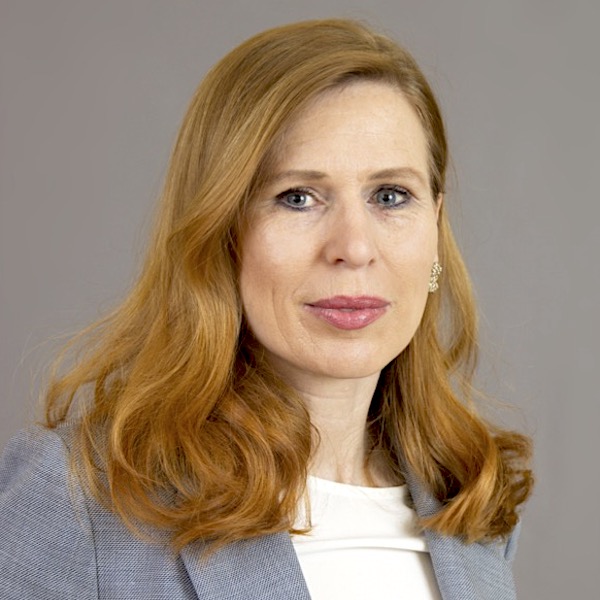 Executive Director, ISD Germany
Huberta von Voss is Executive Director at ISD Germany, where she has led the expansion of ISD's German office since 2019. She has previously been part of the leadership team of the New York based NGO Seeds of Peace. Her efforts as Director for Public Affairs and Communications led to steep digital growth, new media engagement, a Podcast series as well as a series of high level events in New York and Washington, D.C. Huberta is the author of "Portraits of Hope: The Armenians in the contemporary world" (Berghahn Books) as well as "Arme Kinder, reiches Land" (Rowohlt) on child poverty in post-reunification Germany. She has appeared on various German and international TV shows and is fluent in English and French. She serves on several boards, among them United Ways Germany, to foster social cohesion.
Huberta was awarded the Leo Baeck Medal (2018) and the BGA Medal of Honor by the British-German Association. She is a member of the Young Leader network of the BMW Foundation and an alumni of the Friedrich-Ebert-Stiftung.