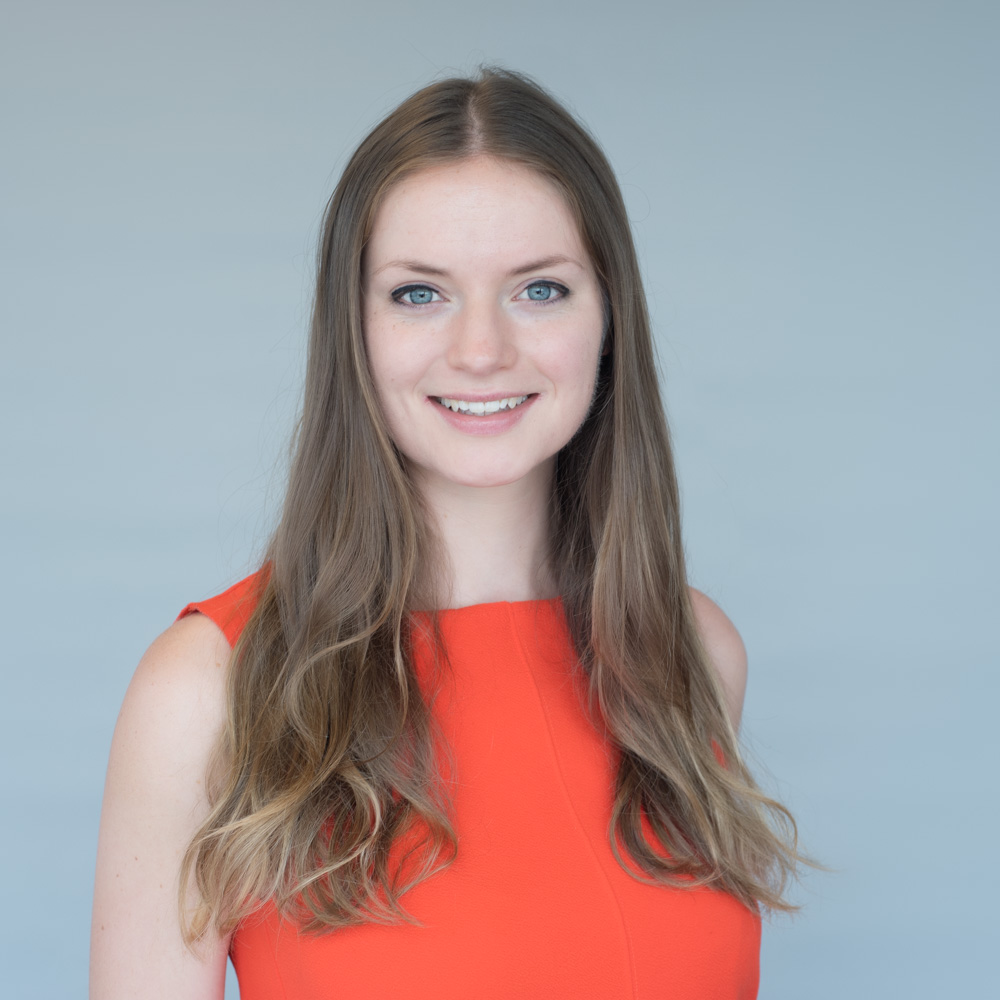 Head of Digital Policy and Strategy
Chloe Colliver is Head of Digital Policy and Strategy at ISD, where she leads a global team of analysts studying disinformation and extremism online, including programmes of work focusing on the German, European Parliamentary, UK, Swedish and US Elections. She has worked on the development of the Global Internet Forum to Counter Terrorism and has provided expert testimony to the UK Home Affairs Select Committee, the Swedish, New Zealand, Canadian, French and German governments on digital policy and tech regulation. She has been featured at CNN, the BBC, Sky News, the New York Times, the Wall Street Journal, Wired and Bloomberg.
She is the co-author of ISD reports Spin Cycle: Information Laundering on Facebook, Developing a Civil Society Response to Online Manipulation, The 101 of Disinformation Detection, Click Here For Outrage: Disinformation in the European Parliamentary Elections 2019, The First 100 Days: Coronavirus and Crisis Management on Social Media Platforms, and Hoodwinked: Coordinated Inauthentic Behaviour on Facebook.
Chloe is a Yale Mellon Fellow and sits on the Advisory Board for Accountable Tech.