Gamers Who Hate: An Introduction to ISD's Gaming and Extremism Series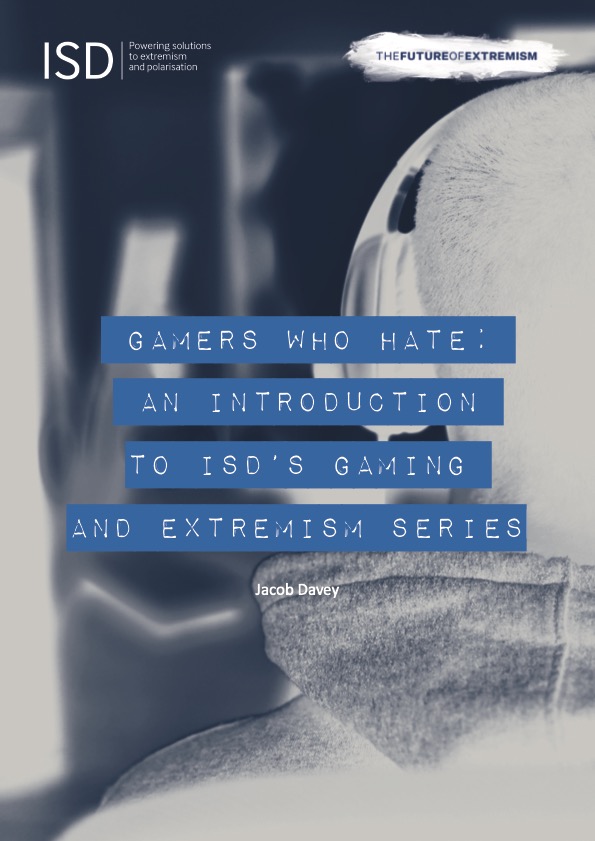 Authors: Jacob Davey
Published: 12 August 2021
This briefing is the first in ISD's Gaming and Extremism Series exploring the role online gaming plays in the strategy of far-right extremists in the UK and around the world. This is part of a broader programme on the "Future of Extremism" being delivered by ISD in the second half of 2021, charting the transformational shifts in the extremist threat landscape two decades since 9/11, and the policy strategies required to counter the next generation of extremist threats. The series will include reports exploring extremist activity on four gaming-related platforms: Steam, Discord, DLive and Twitch.
The first briefing in the series examining Steam is available here.
The second briefing on Discord can be found here.
The third briefing on DLive can be read here.
The fourth briefing on Twitch can be read here.
Download Report